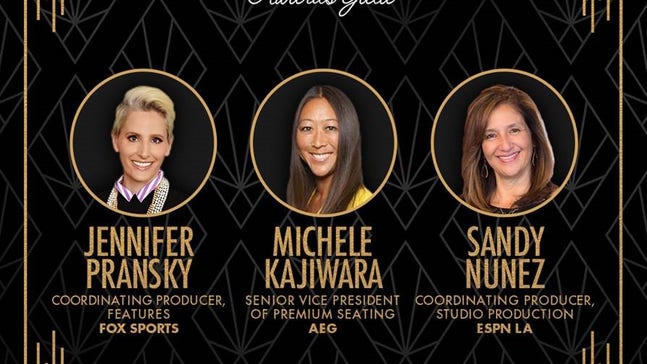 2018 WISE Los Angeles Women of Inspiration Gala: Jennifer Pransky of FOX Sports among those to be honored
Published
Oct. 23, 2018 8:32 p.m. ET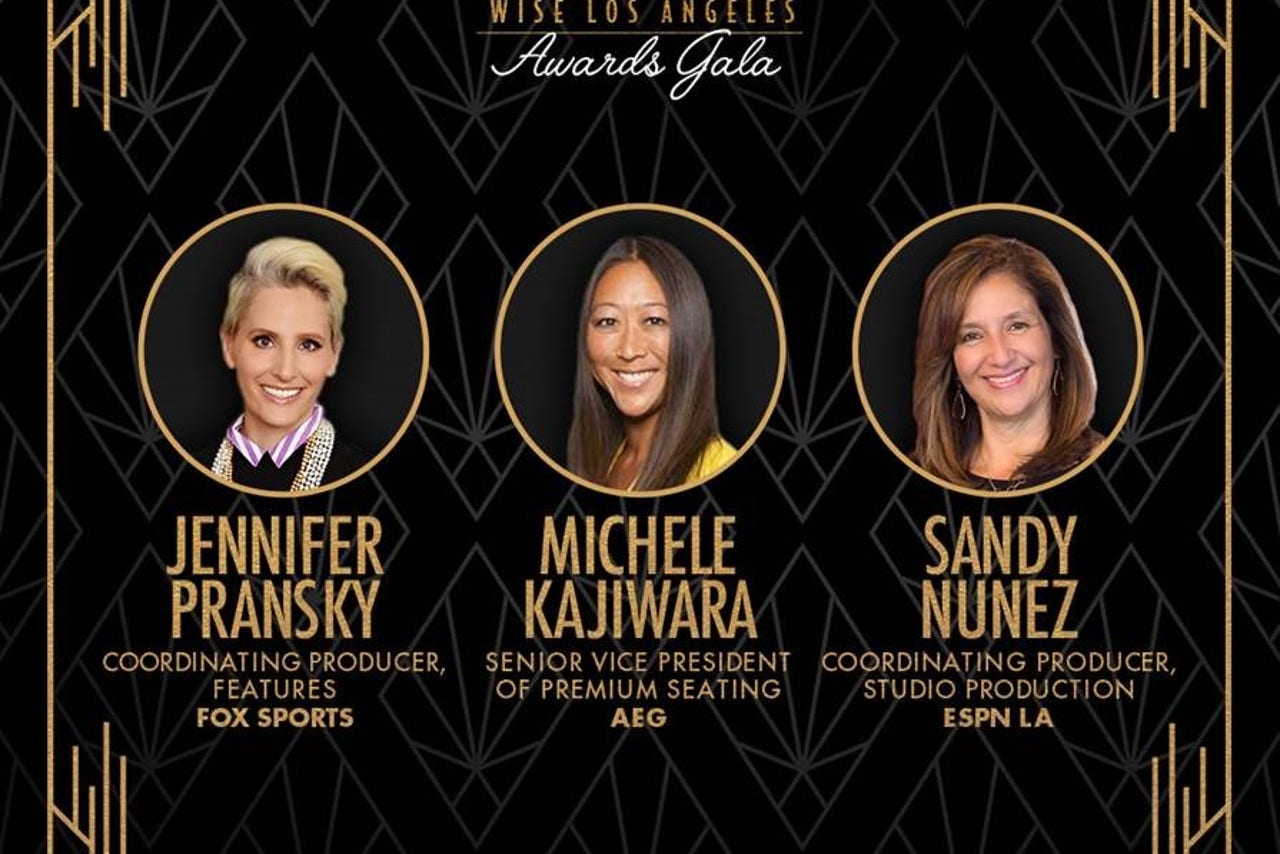 Jennifer Pransky, a Coordinating Producer at FOX Sports, is one of the honorees at the 2018 WISE Los Angeles Women of Inspiration Gala.

The event will take place on Nov. 28 from 5-9PM at The Majestic in Downtown Los Angeles.

Michele Kajiwara (Senior Vice President, Premium Seating, STAPLES Center and Microsoft Theater ) and Sandy Nunez (Coordinating Producer, ESPN Los Angeles) are the other recipients of the 2018 WISE Los Angeles Women of Inspiration honors.

In its 13th year, WISE Los Angeles is the leading voice and resource for working women in the business of sports. The organization strives to offer members the opportunity to gain valuable insights and connections that can provide them with competitive advantages in their current positions and as they advance in their careers.

In addition to being recognized for their outstanding achievements, Kajiwara, Pransky and Nunez will become members of the WISE Los Angeles Advisory Board Committee for 2019, serving as valuable sources of expertise and experience for the members of WISE's Los Angeles chapter. In that capacity, they will be called upon to provide guidance in the growth and direction of the Los Angeles Chapter such that WISE may continue to support its mission within the community and across the country.

"WISE LA is proud to honor Michele, Jennifer, and Sandy who are true champions for other women in the business of sports," said Sarah Musgrove, President, WISE Los Angeles. "These three women continue to make strides in the sports industry and we are excited to recognize them at this year's Women of Inspiration Awards."

Pransky serves as Coordinating Producer of Features for FOX Sports, managing post-production teams that focus on the storytelling aspect of the network's premier events – Super Bowl, FIFA World Cup, World Series, Daytona 500, UEFA Champions League Final, Concacaf Gold Cup and the former BCS Championship Series. Most recently, Pransky led post-production efforts for FOX's studio presentations for the 2018 FIFA Men's World Cup, the network's largest investment in its 25-year history. Outside of producing, Pransky is a committee member of FOX Sports Supports, the network group's charitable initiative.

Before joining FOX, she worked as a sports reporter and producer at KACT Channel 8 in Aurora, Colorado. Pransky is the recipient of seven Sports Emmy Awards for her work with FOX Sports, FOX Sports San Diego, and FOX Sports North, and a Telly Award for original composition of the Declaration of Independence music used in the Super Bowl features. Born in Los Angeles, Pransky grew up between California, Colorado and the Fiji Islands.
---