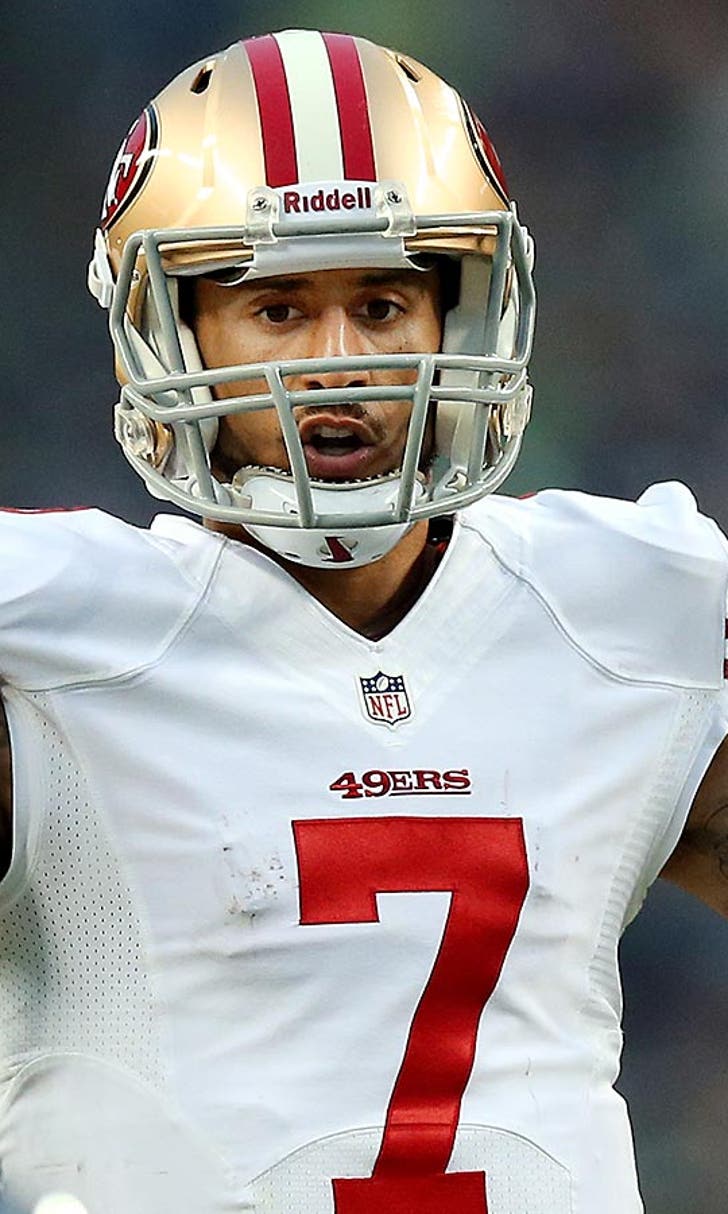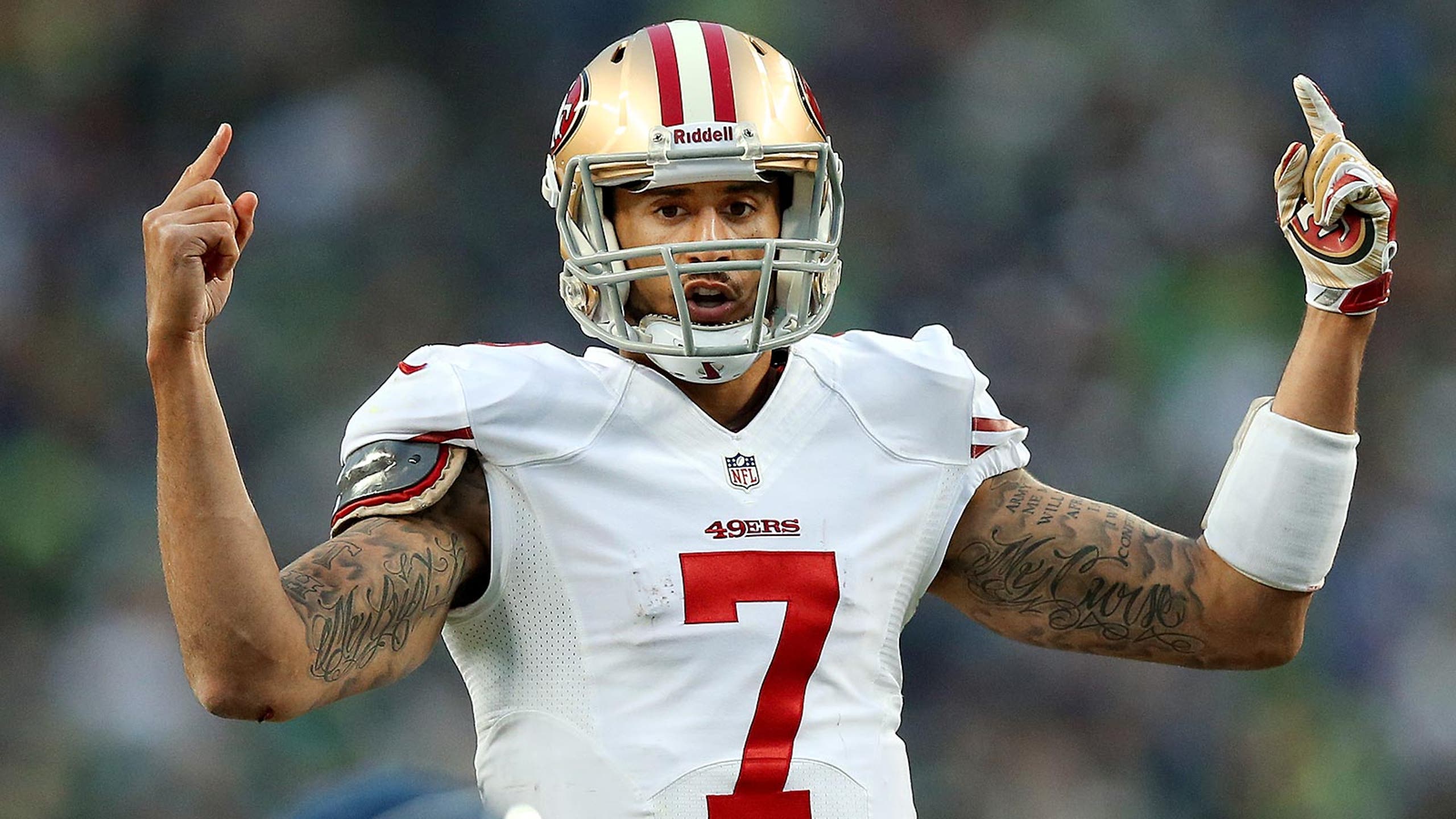 2013 NFL Team Report Podcasts
BY Ryan Fowler • December 19, 2013
Throughout the 2013 fantasy football season, Ryan Fowler will be talking to a variety of NFL beat reporters from around the country to get you the inside information and analysis you need to be prepared for your weekly fantasy football matchups.
Simply click on the links below to listen to the FOX Sports Team Report.
Subscribe to the FOX Sports Team Report on iTunes
NEW: The FOX Sports Team Report podcast is now available for Android owners on Soundcloud!
*************************************************
---