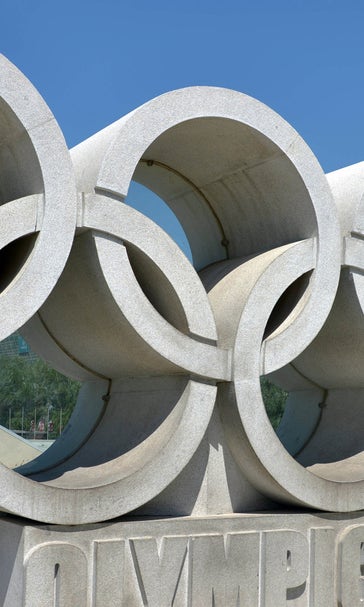 Up to 31 athletes face bans after IOC retests Beijing samples
May 17, 2016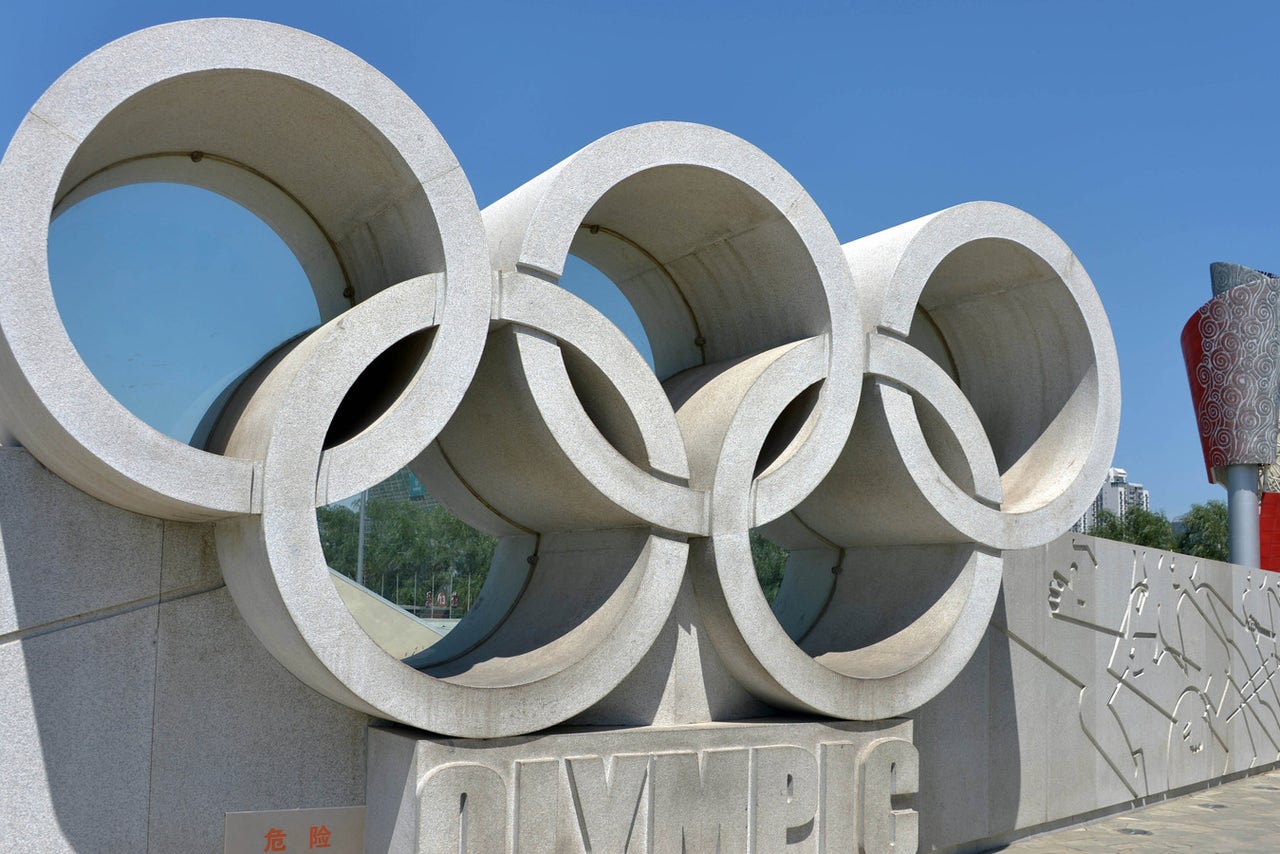 Up to 31 athletes who competed at the Beijing Olympics could face bans from competing in Rio this summer after their drug test samples from 2008 were retested.
And there could be plenty more bans on the way.
As the IOC executive committee began a special session on Tuesday to address doping, president Thomas Bach revealed that the group had commissioned restesting of 454 select doping samples from Beijing, with a special focus on athletes who were on track to potentially compete in Rio. The tests are kept on hand for 10 years so that they can be retested when advances in testing are made.
Of those tests, up to 31 athletes across six sports came up dirty. Bach says the 12 countries the athletes are from will be notified in the coming days.
Next up, the focus shifts to the 2012 London Olympics -- where results from 250 tests are expected shortly.
The IOC is also retesting results from medal winners in Beijing and London, and in the event one of those athletes is stripped of their medal, the runner-up who takes their spot will also face retesting.
The controversy over the anti-doping lab in Sochi is also on the agenda, with the executive board enlisting WADA (World Anti-Doping Agency) to do a full investigation into whether testing there was tainted.
Bach, himself an Olympic fencing champion, explained the impetus:
"All these measures are a powerful strike against the cheats we do not allow to win. They show once again that dopers have no place to hide. The re-tests from Beijing and London and the measures we are taking following the worrying allegations against the Laboratory in Sochi are another major step to protect the clean athletes irrespective of any sport or any nation. We keep samples for ten years so that the cheats know that they can never rest. By stopping so many doped athletes from participating in Rio we are showing once more our determination to protect the integrity of the Olympic competitions, including the Rio anti-doping laboratory, so that the Olympic magic can unfold in Rio de Janeiro."
---
---