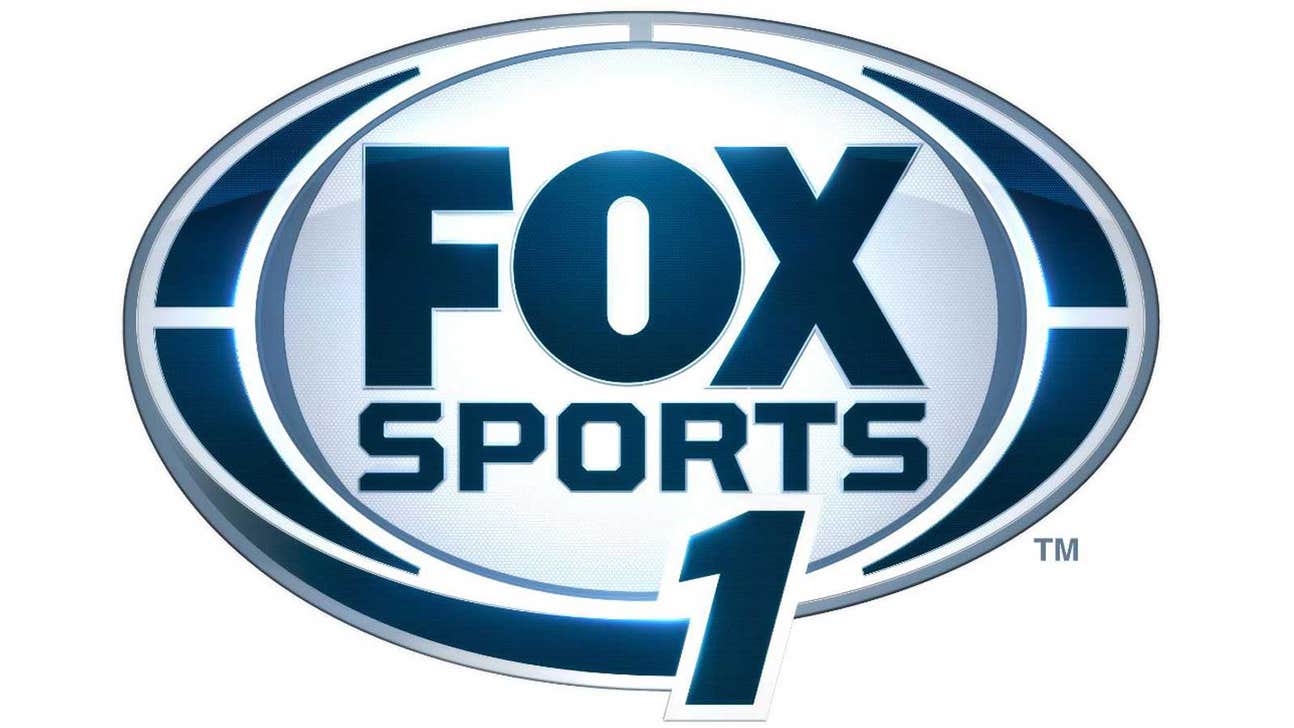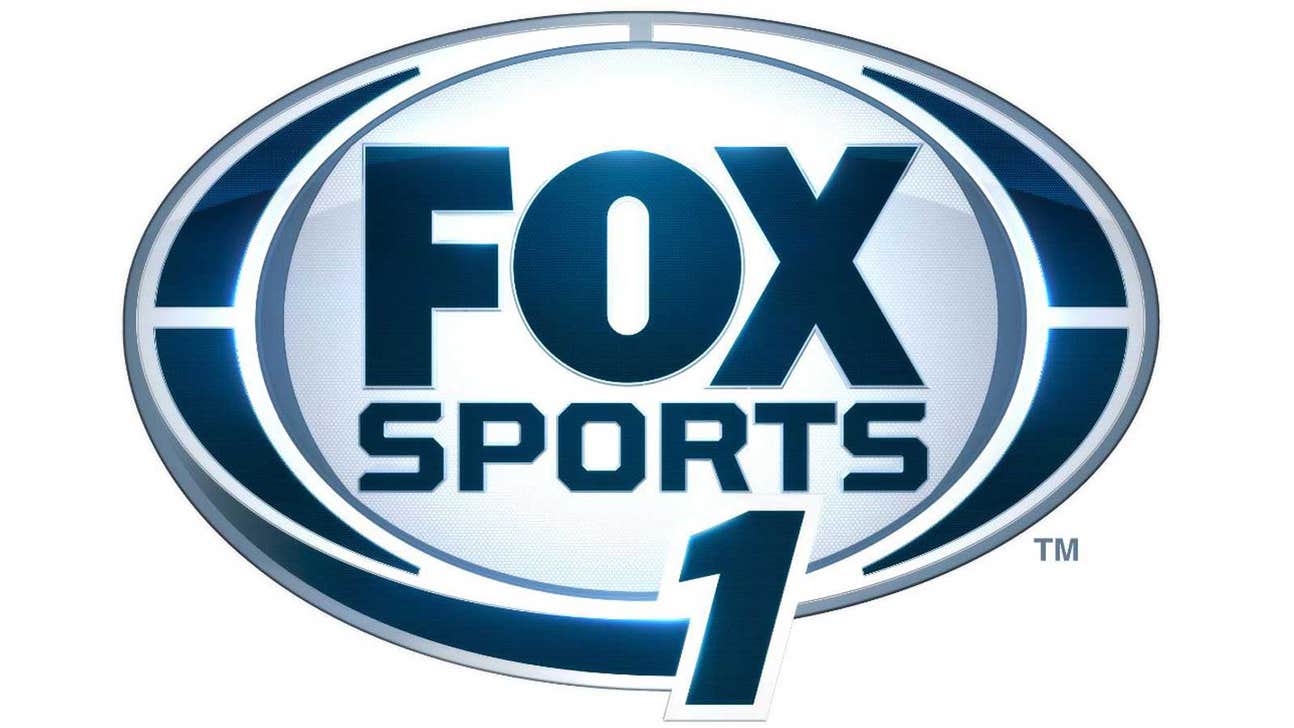 Sweden beats Norway to win World Cup parallel slalom team event
Updated
Mar. 4, 2020 4:58 p.m. ET

INNSBRUCK, Austria -- Maria Pietilae-Holmner remained unbeaten in all three rounds to help Sweden win a World Cup parallel slalom team event on Tuesday.
Pietilae-Holmner and teammates Anna Swenn-Larsson, Mattias Hargin and Markus Larsson were held to a 2-2 draw in the final against Norway but were awarded victory based on faster run times.
Norway competed with sisters Mona and Nina Loeseth, Sebastian-Foss Solevaag and Truls Johansen.
"We've got a pretty good team," Markus Larsson said. "Judged by the start list we were the favorites but you never know. It's quite different from an ordinary slalom."
Switzerland placed third after beating the United States in the small final. That duel also ended 2-2 with Switzerland clocking faster times.
Most of the 10 participating nations competed without their highest-ranked skiers just three days after Alpine skiing at the Sochi Olympics ended.
Pietilae-Holmner was the only top-10 ranked athlete at the event and became the only Swede to win all three heats by beating Manuela Moelgg of Italy in the quarterfinals, Wendy Holdener of Switzerland in the semis, and finally Nina Loeseth.
In the parallel slalom format, teams of two women and two men race against each other in four head-to-head runs. A team earns one point for each win. If a duel ends 2-2, the two winning times are added and victory goes to the team with the lowest time total.
Austria, which won the team event in a final against Sweden at last year's world championships, was beaten 3-1 by Norway in the quarterfinals.
Two-time defending overall World Cup champion Marcel Hirscher was suffering from flu and pulled out of the event hours before the start.
He was replaced by Manuel Fellner, who scored Austria's only point against Norway.
The team event counted toward the World Cup nation standings. Austria leads with 8,294 points ahead of Switzerland with 4,202 and Italy with 3,728.
The men's World Cup continues this weekend with speed races in Kvitfjell, Norway, while the women compete in Crans Montana, Switzerland.
---