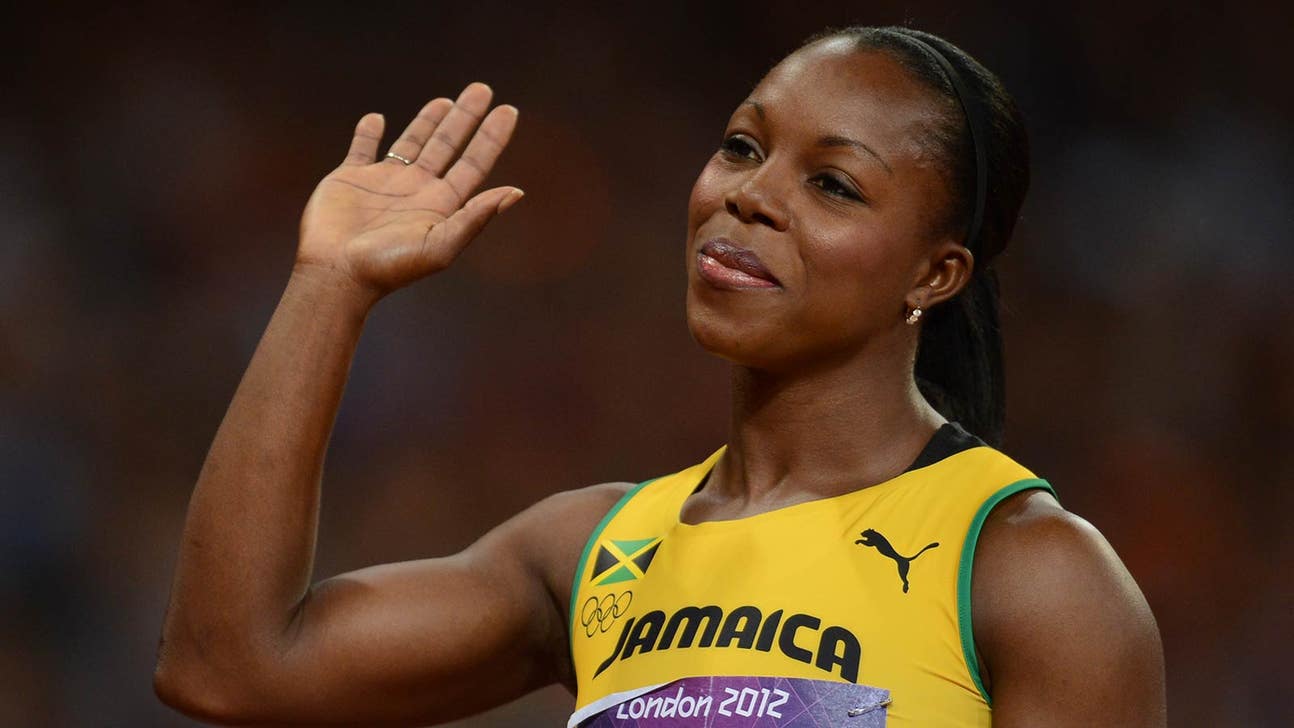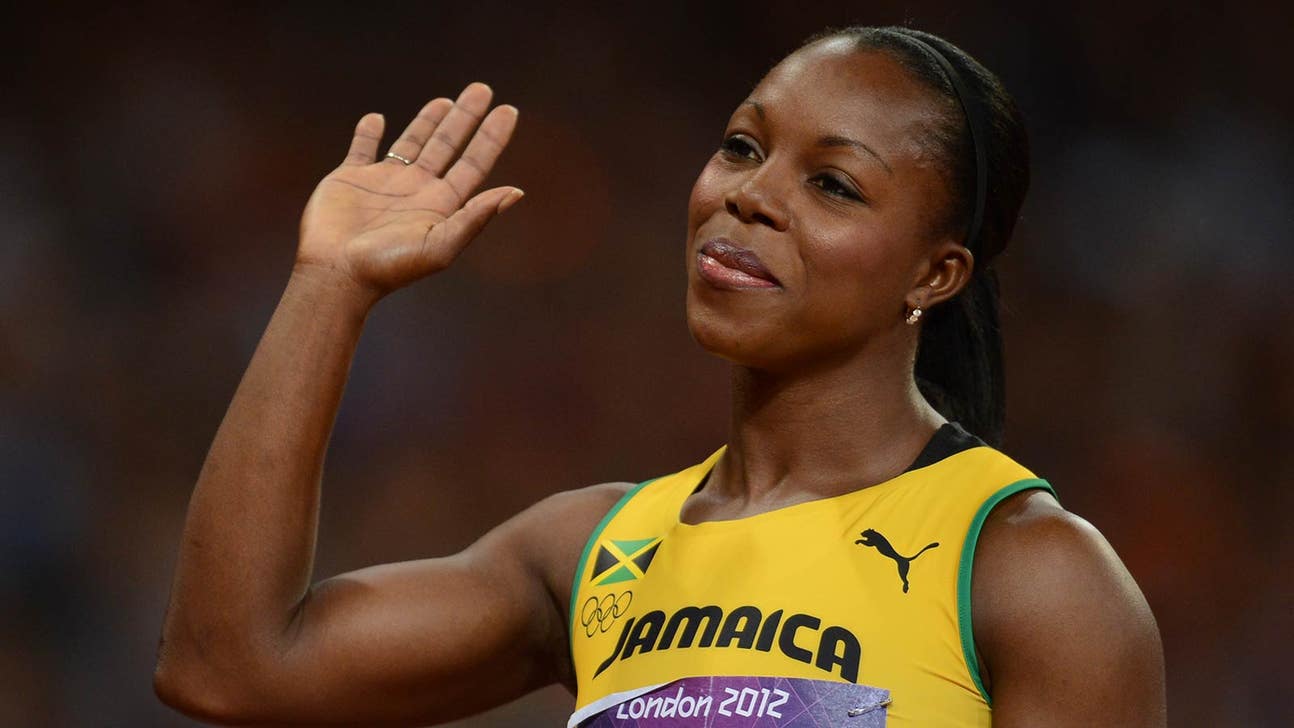 Sport court confirms it cleared Jamaican sprinter Campbell-Brown
Updated
Mar. 4, 2020 3:02 p.m. ET

KINGSTON, Jamaica -- The Court of Arbitration for Sport confirmed Tuesday that it upheld an appeal by Jamaican sprinter Veronica Campbell-Brown and cleared the high-profile track star of any anti-doping rule violation.
In a statement, the Swiss-based court disclosed that it set aside earlier decisions by a doping review board of the International Association of Athletics Federations and a Jamaican disciplinary panel that were recommending a two-year suspension for the three-time Olympic gold medalist.
Campbell-Brown, who has won 16 Olympic and world championship medals, including two 200 meter Olympic golds, made international headlines in May when authorities with the Jamaica Athletics Administrative Association announced she had tested positive for a banned diuretic at a local meet. The 31-year-old sprinter vowed to clear her name and accepted a provisional suspension while a Jamaican disciplinary panel reviewed her case.
Tuesday's statement came a day after Campbell-Brown and her legal team announced that CAS had cleared her to return to competition. She said she would never "resort to illegal means to success" and her self-respect will enable her to "leave behind the insensitive and ill-informed media remarks and look toward returning to the track."
In October, the Jamaican panel announced they were recommending a public reprimand and warning for Campbell-Brown without any period of ineligibility. Their decision was reviewed by the doping review board of the IAAF, track's international governing body, which instead called for a two-year suspension to be imposed.
On Feb. 12, the Jamaican disciplinary panel issued its final decision, which called for her suspension for two years. But Campbell-Brown immediately filed an appeal with CAS requesting that the decision be set aside, arguing that there was no legitimate proof to say she had ever committed any anti-doping violation.
Without disclosing specifics, the court said Campbell-Brown argued that WADA's standards for testing were violated during the course of collecting her urine sample and its integrity was compromised. She requested an expedited procedure so she could register for the world indoor championships if her appeal succeeded.
The arbitration procedure was confidential and the full award will be issued in a few weeks along with the grounds for the panel's decision, the court said Tuesday. The court's arbitrators conducted the hearing on Friday.
In a Monday statement, Campbell-Brown's U.S. attorney Howard Jacobs said CAS has ordered the JAAA to pay a portion of the athlete's legal costs in connection with the appeal. He described her as the "embodiment of a virtuous sportsperson."
Growing up in the same rural parish as Usain Bolt, Campbell-Brown has long been one of Jamaica's glamour runners and one of the world's top female sprinters. The small Caribbean country has produced enough world-class talent to win 28 medals over the past three Olympics - 12 in 2012, 11 in 2008, and five in 2004.
---