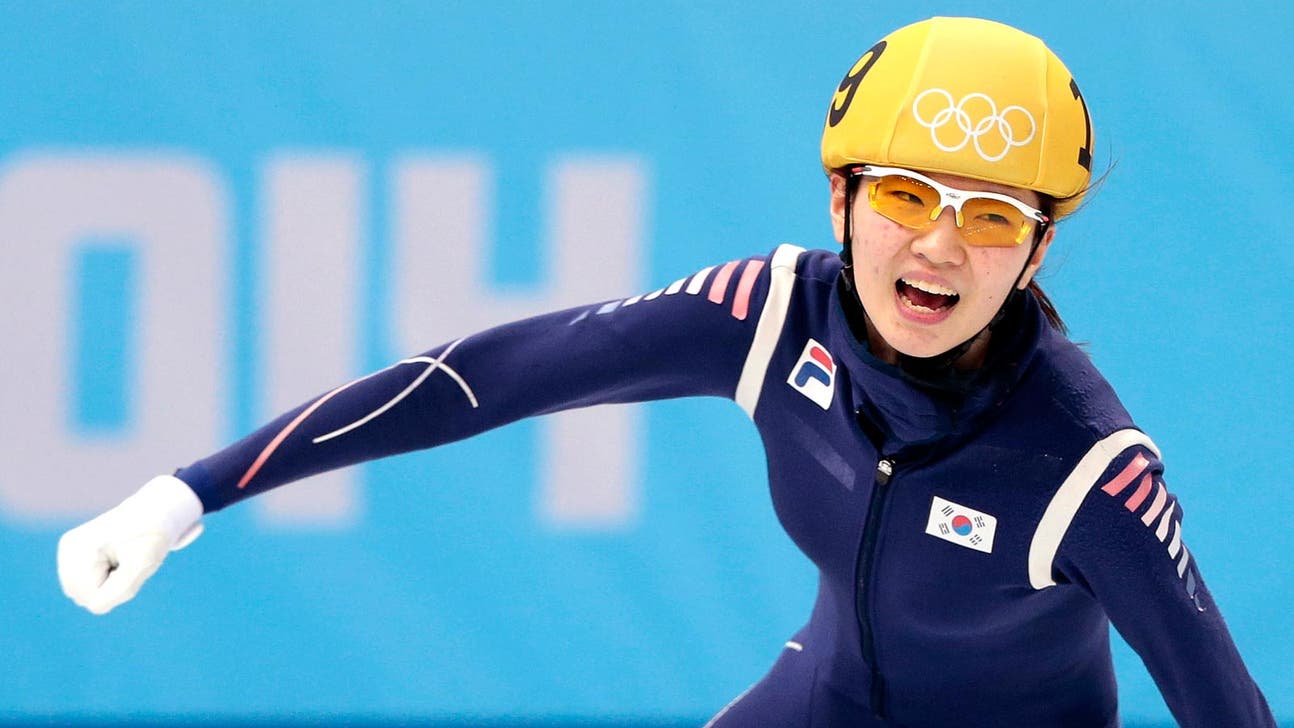 South Korea wins Olympic gold in 3,000 relay with last-lap pass
Published
Feb. 18, 2014 6:22 a.m. ET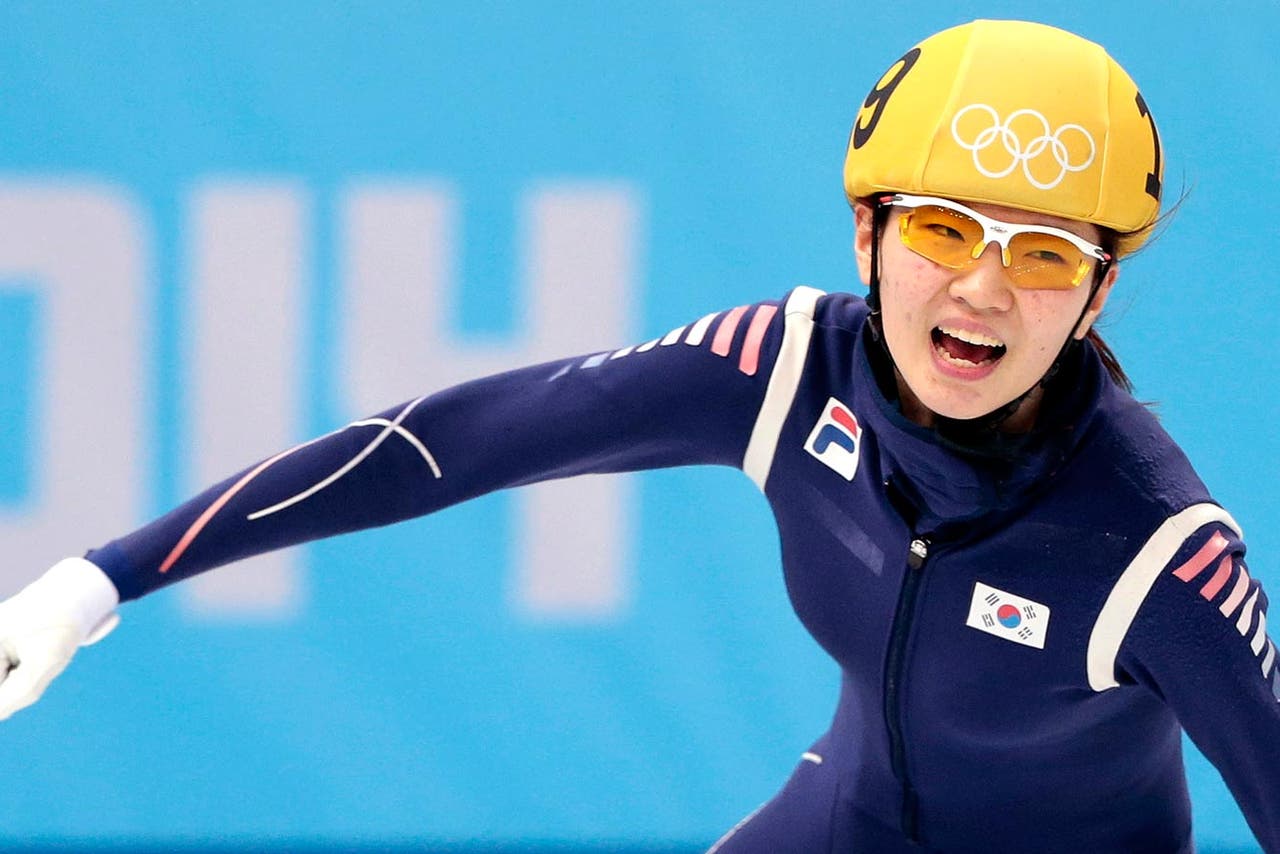 SOCHI, Russia -- South Korea won the women's Olympic short track 3,000-meter relay, passing China on the last lap to take the lead.
The team of Cho Ha-ri, Kim Alang, Park Seung-hi and Shim Suk-hee crossed the finish line first Tuesday after Shim made the winning pass on the last of 27 laps. Four years ago in Vancouver, the South Koreans finished first, but were disqualified and China got the gold.
This time, the Chinese team of Fan Kexin, Li Jianrou, Liu Qiuhong and Zhou Yang finished second, but were disqualified by the referees after a penalty on the last lap.
That allowed Canada to take the silver medal. Italy earned the bronze.
---