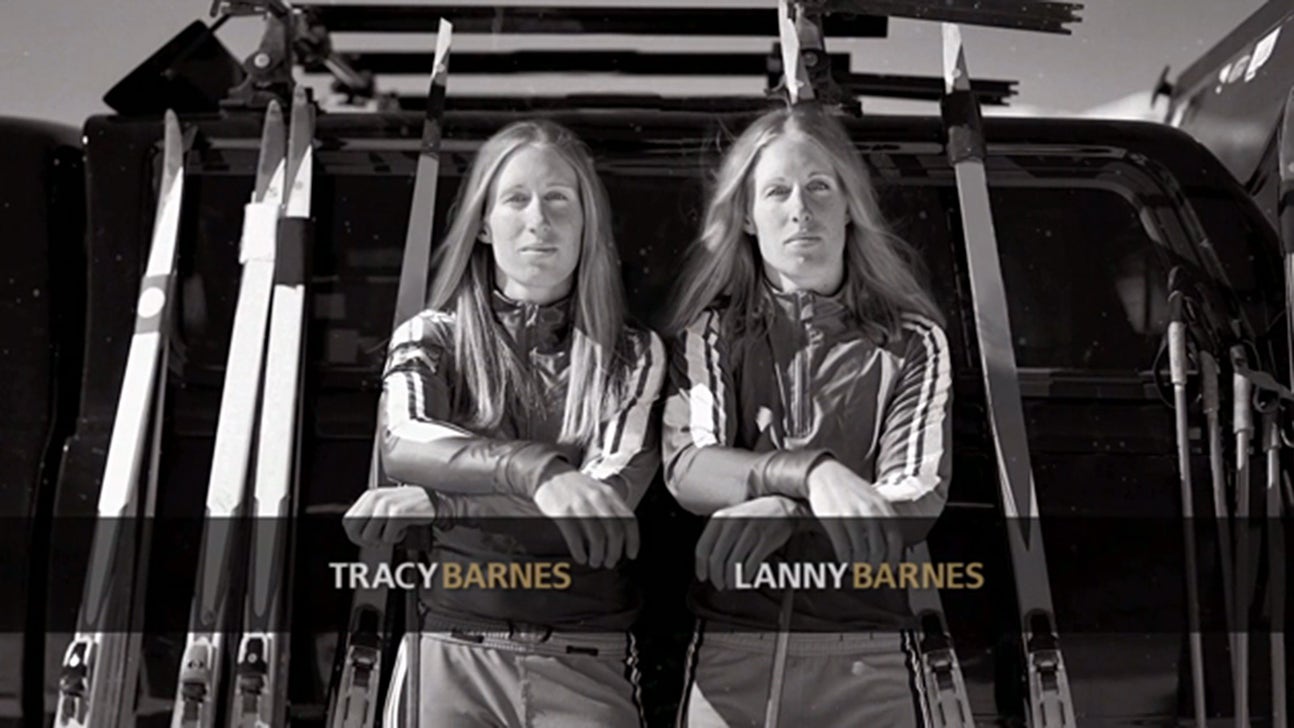 Quick! Watch this inspiring Olympic ad before it goes away
Published
Jan. 28, 2014 6:47 p.m. ET

Of all the Winter Olympic ads bombarding your televisions and media devices, this one featuring the heartwarming story of US biathletes Tracy and Lanny Barnes might be worth a repeat viewing. 
Only, you might want to watch it quick, because it's set to disappear into the ether come Thursday. 
The minute-long black and white spot recounts the inspiring, now-famous story of how Tracy selflessly gave up her Olympic spot to her twin sister when Lanny was too ill to compete in the trials.
The ad, part of Guinness' "Made of More" campaign, is told in a minimalist, straightforward manner that also hits straight to the heart.
But because of a US Olympic Committee rule that prohibits non-official sponsors from featuring Olympic athletes right before the Games, Guinness cannot air its ad from Jan. 30 to Feb. 26. 
So watch it while you can, and be inspired all over again. 
Shout out to Ad Age for the report. 
---