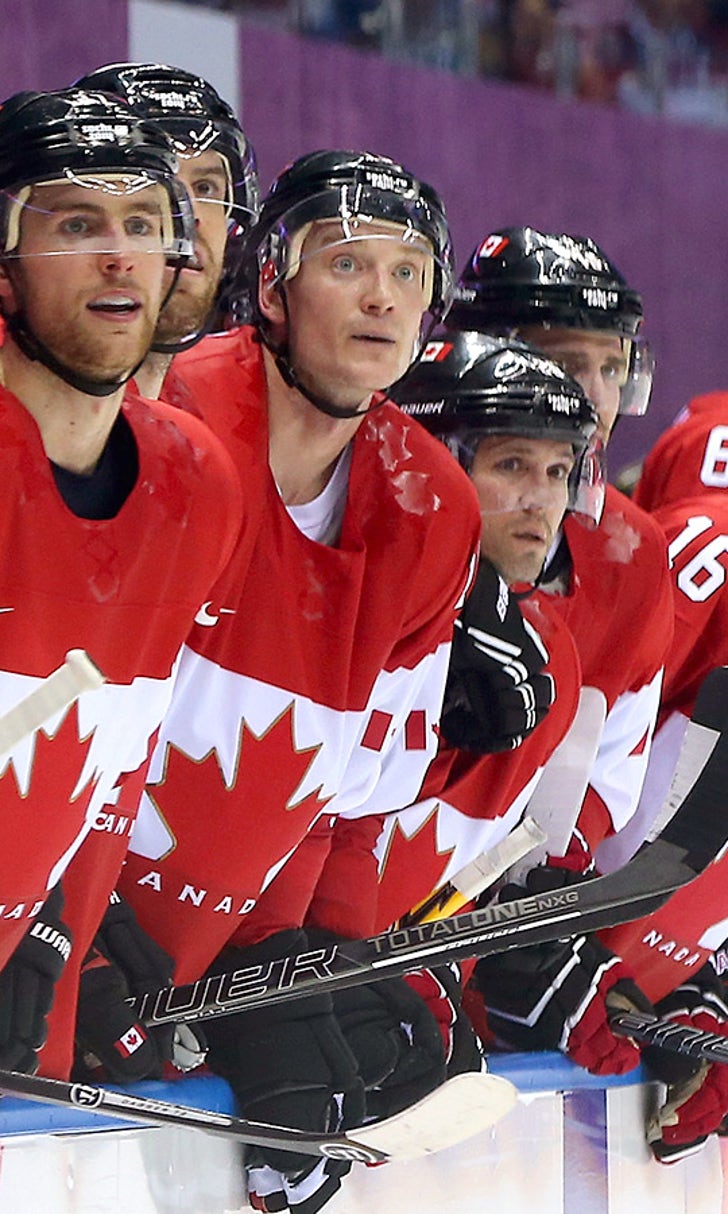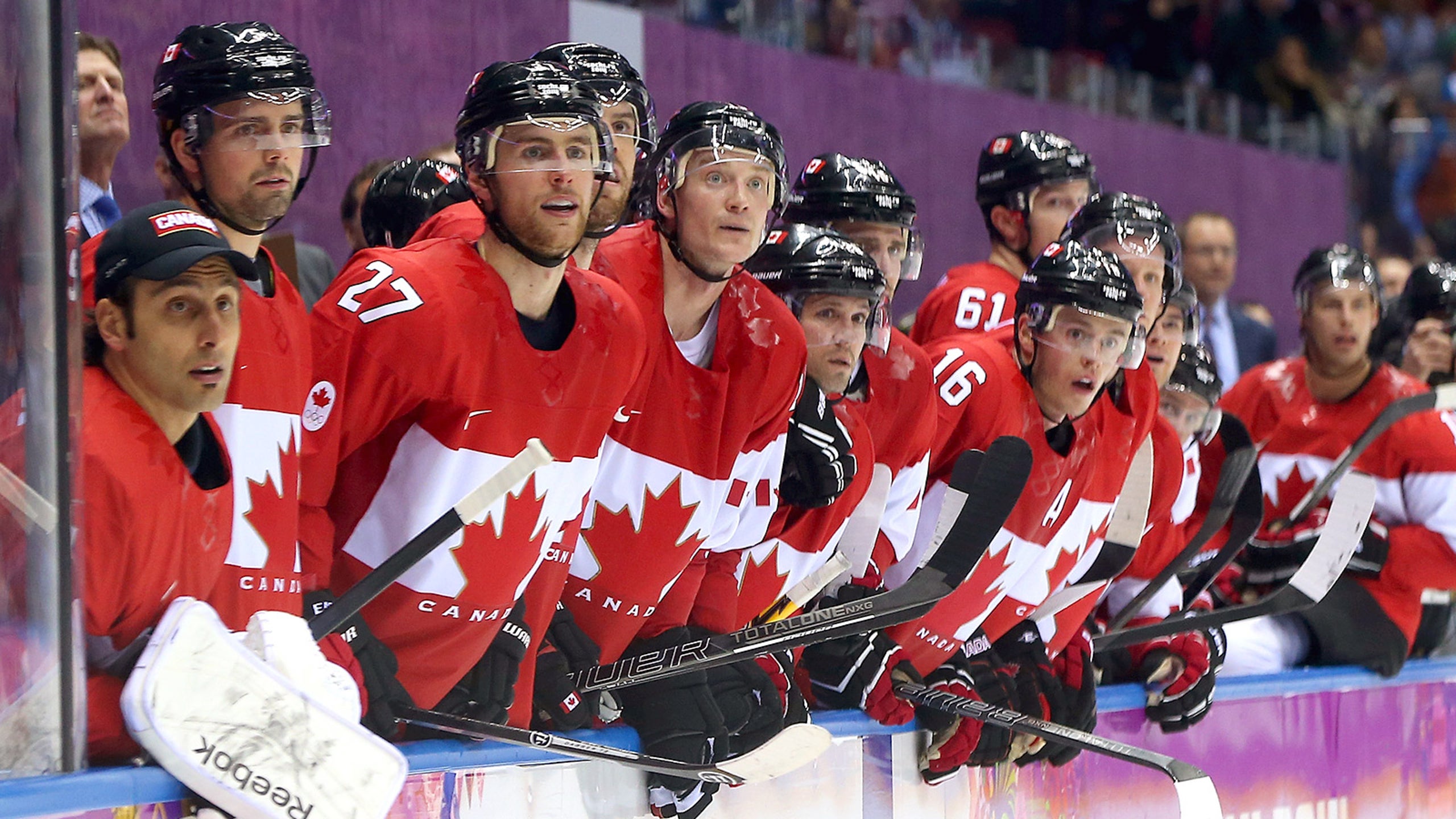 Looking forward to Canada-Sweden gold-medal game
BY foxsports • February 23, 2014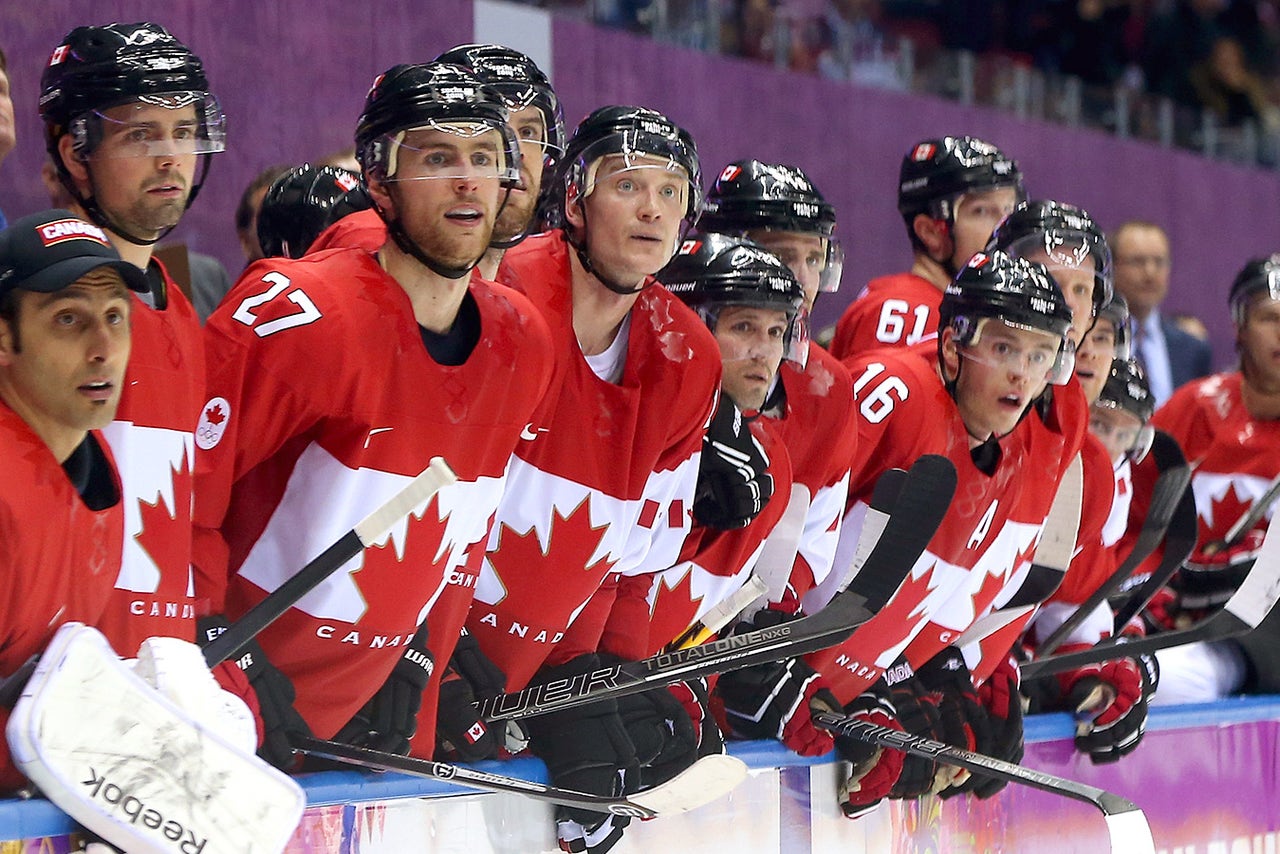 The battle for gold at the 2014 Winter Olympics in Sochi has come down to two teams: Canada and Sweden.
The Canadians are aiming to become the first nation to win back-to-back men's ice hockey gold medals since NHL players began participating in Olympic competition 16 years ago, while Sweden is seeking its second title in the last three Winter Games following its triumph in Turin.
Based on recent gold-medal-game results, this matchup should be a close one. Three of the four Olympic finals with NHL players have been decided by a single goal, and we are likely to see a similar result Sunday with these teams giving up a combined nine goals in 10 games.
Check out our preview of the gold-medal game below.
KEY SKATERS
Canada, Jonathan Toews: Sidney Crosby received most of the glory when he scored the golden goal four years ago in Vancouver, but it was Toews who dominated the tournament and earned Best Forward honors from the IIHF.
Toews has nine points in 12 career Olympic games, but he's struggled a bit in Sochi with zero goals, two assists and just seven shots in five games. He's drawn the assignment of shutting down the opponents' top forwards as an elite defensive center (he held Phil Kessel scoreless in the semifinals), but for Canada to defeat a Swedish team that's allowing 1.20 goals per game, the Blackhawks captain has to make a bigger impact offensively.
Sweden, Erik Karlsson: Karlsson is tied for the tournament lead with eight points, and his four goals are tied for the most among defensemen. Against a great defensive team like Canada, Sweden needs Karlsson to start the breakout with quick, accurate passes to evade the oncoming forecheck and establish a fast pace to the game.
Karlsson's playmaking skills and ability to create scoring chances on the power play will play a pivotal role in the outcome of this game. Sweden has converted on an astounding 36.8 percent (7-for-19) of its power plays in Sochi, and Karlsson is the main reason for that success. If Canada doesn't take away Karlsson's time and space with the puck, while also making him defend in his own zone, the 23-year-old will lead his team to gold.
TOP STORYLINE
Will Oliver Ekman-Larsson play for Sweden after his strange benching in the semifinals? One of the most bizarre incidents of this tournament was Swedish defenseman Oliver Ekman-Larsson not getting a single shift in his team's semifinal win over Finland. As arguably the NHL's best defenseman and a player with elite offensive talents, Ekman-Larsson getting no ice time when he wasn't injured didn't make any sense.
NHL.com's Adam Kimelman did some tremendous research and shared a possible explanation for OEL's benching via Twitter.
Swedish head coach Par Marts would be foolish not to give Ekman-Larsson his normal ice time against Canada. The 22-year-old is Sweden's best defensive player and should be matched up with the Crosby line, while also playing on the top penalty-killing unit. OEL is tied for the tournament lead with a plus-5 rating.
GOALTENDER MATCHUP
Henrik Lundqvist enters this game with a 5-0 record, a .951 save percentage and a 1.20 goals-against average. He was phenomenal in the semifinal against Finland with 25 saves on 26 shots. Lundqvist also has gold-medal-winning experience from the 2006 Olympics.
Carey Price has been equally good for Canada, compiling a 4-0 record, a .963 save percentage and a 0.70 GAA. He faced his toughest test against the U.S. in the semifinals and made 31 saves in a 1-0 shutout. This is the biggest game of his life, but Price has handled the pressure of being the starting goaltender brilliantly throughout the tournament.
PREDICTION
The key for Canada is to play this game 5-on-5 and not let special teams determine the outcome. Sweden has the No. 1 power play (36.8 percent) and the fourth-best penalty kill (89 percent) in Sochi.
But with the Swedes having several forwards battling injuries, it will be hard for them to score two or three goals against a stingy Canadian blue line that has allowed a tournament-low three goals in five games. Sweden's lack of scoring depth is a concern, and its top line of Daniel Sedin, Nicklas Backstrom and Loui Eriksson is the only trio consistently scoring goals. If the Canadians shut down this line and Price plays well, they won'€™t lose.
Pick: Canada wins 2-1.
---