Summer Olympics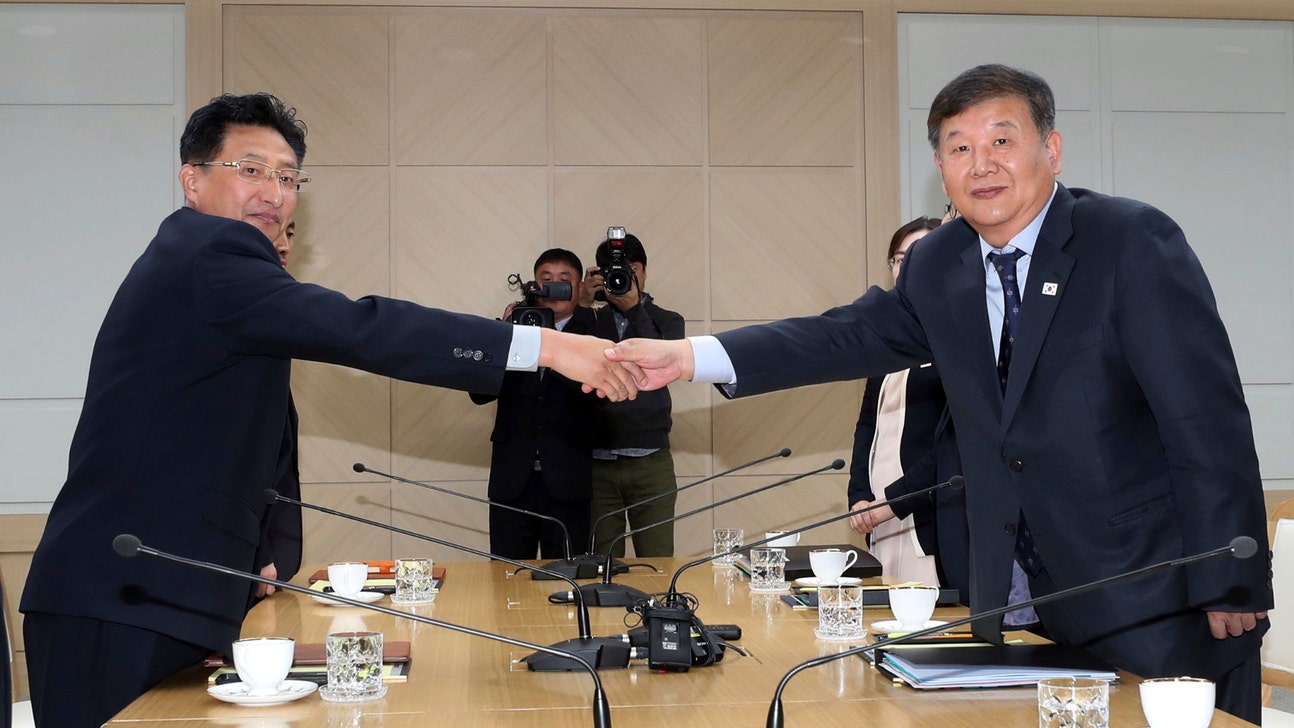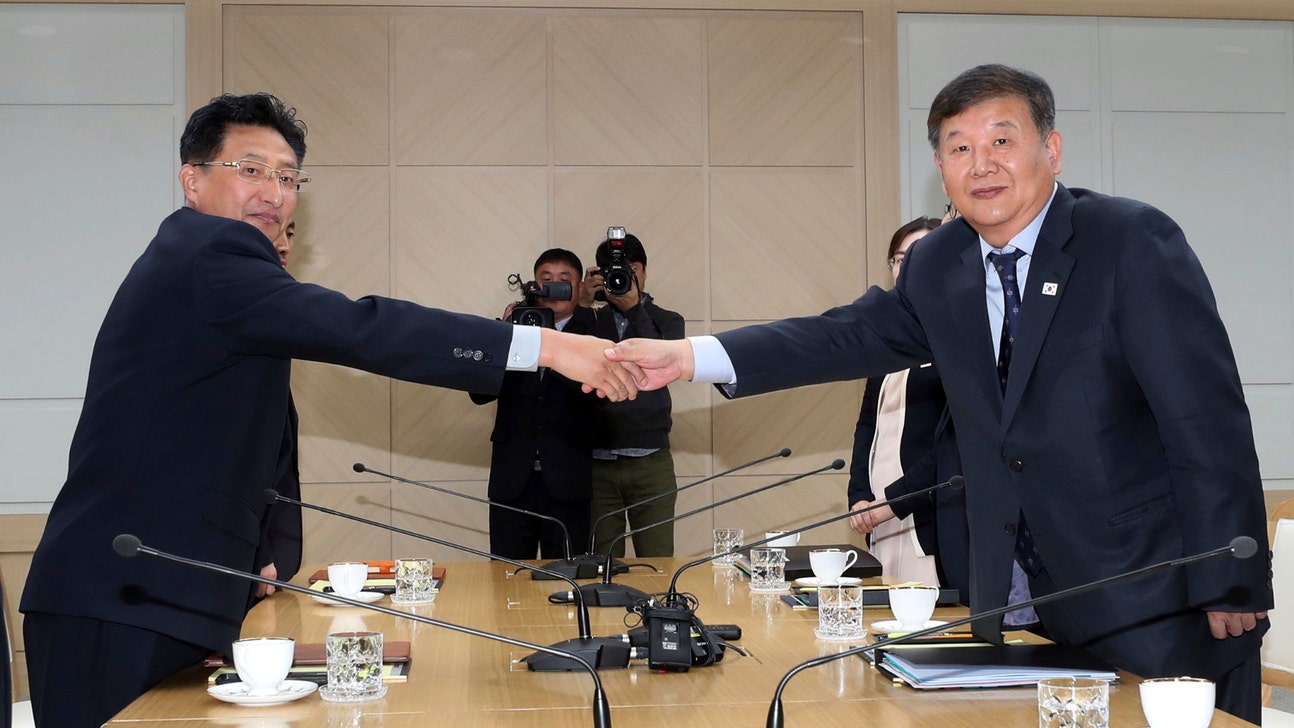 Summer Olympics
Koreas to inform IOC of intent to co-host 2032 Games
Updated
Mar. 4, 2020 5:01 p.m. ET
SEOUL, South Korea (AP) — North and South Korea on Friday agreed to officially inform the International Olympic Committee of their intent to co-host the 2032 Summer Olympics as they continued with reconciliation efforts.
Korean sports officials after meeting at the North Korean border town of Kaesong also agreed to send a combined team to the world handball championships in January, according to a statement. The rivals vowed to "actively participate" in international sports events hosted by each other and organize more friendly competitions between them.
"The plan is to organize friendly competitions marking meaningful anniversaries between the South and North, for example the first anniversaries of the (April) inter-Korean summit and the Pyeongchang Winter Olympics," said South Korean Vice Sports Minister Roh Tae-kang, according to a pool report. North Korean officials at the meeting were led by a counterpart, Won Kil U.
North Korean leader Kim Jong Un and South Korean President Moon Jae-in during a summit in September agreed to pursue a joint bid for the 2032 Olympics and send combined teams to the 2020 Tokyo Summer Games and other major sports events.
It would be extremely difficult to host the Olympics in North Korea under heavy U.S.-led sanctions, which are unlikely to be removed until the North takes concrete steps to relinquish its nuclear arsenal. There continues to be doubts whether Kim will ever give up his arsenal he may see as his strongest guarantee of survival. There's also declining public support among South Koreans for hosting mega sports events due to worries over huge costs.
For many South Koreans, it's mind-boggling that the Koreas are even talking about sharing the Olympics. North Korea boycotted the 1986 Asian Games and the 1988 Summer Olympics, both held in Seoul, and relations dramatically worsened on the eve of the Seoul Olympics with the North's bombing of a South Korean passenger jet that killed all 115 aboard in December 1987.
The Koreas have often used sports to facilitate diplomacy. North Korea sent hundreds of people to the Winter Olympics in South Korea's Pyeongchang in February, including Kim's sister who conveyed his desire for an inter-Korean summit after tensions created by North Korean nuclear and missile tests.
South Korea's enthusiasm for engagement with its rival has created unease in Washington, which has called for allies to maintain pressure until Pyongyang denuclearizes.
South Korea last month walked back on a proposal to lift some of its unilateral sanctions against North Korea following President Donald Trump's blunt retort that Seoul could "do nothing" without Washington's approval.
---
---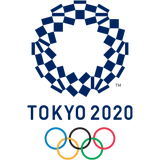 Get more from Summer Olympics
Follow your favorites to get information about games, news and more
---