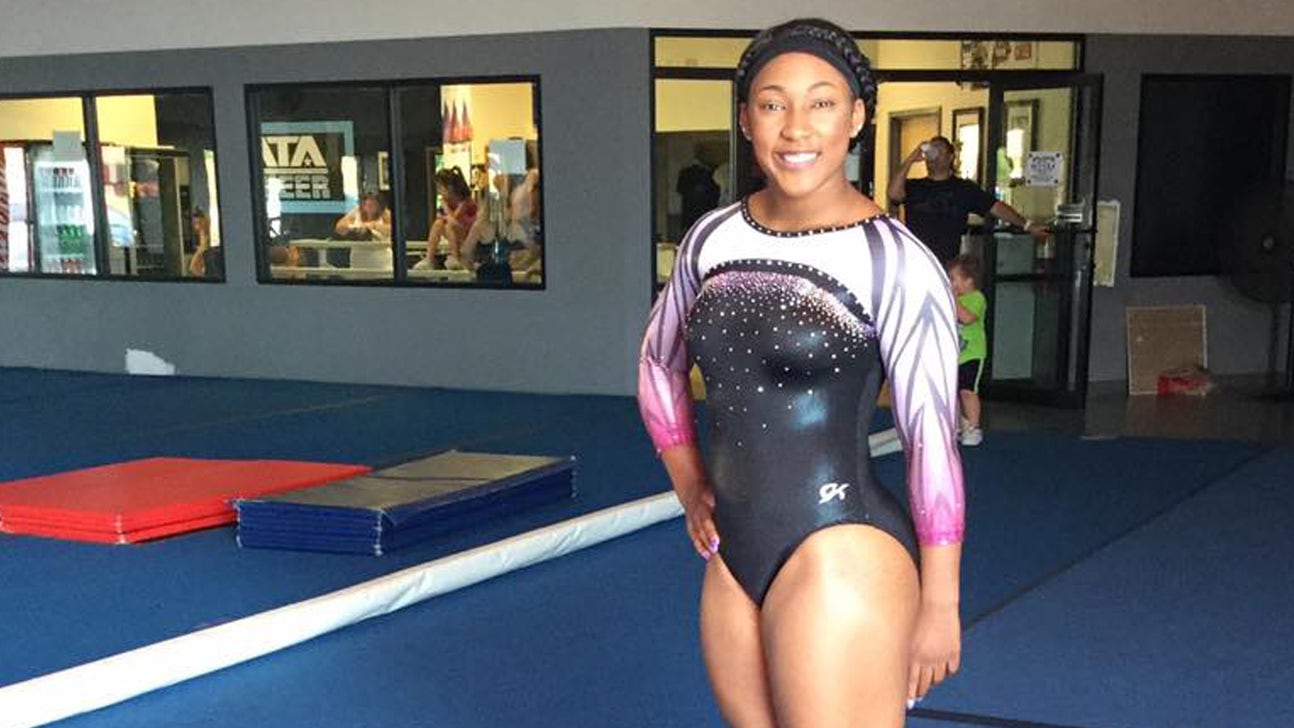 A 17-year-old gymnast got serious air in this incredible tumbling routine
Published
May. 18, 2016 12:55 p.m. ET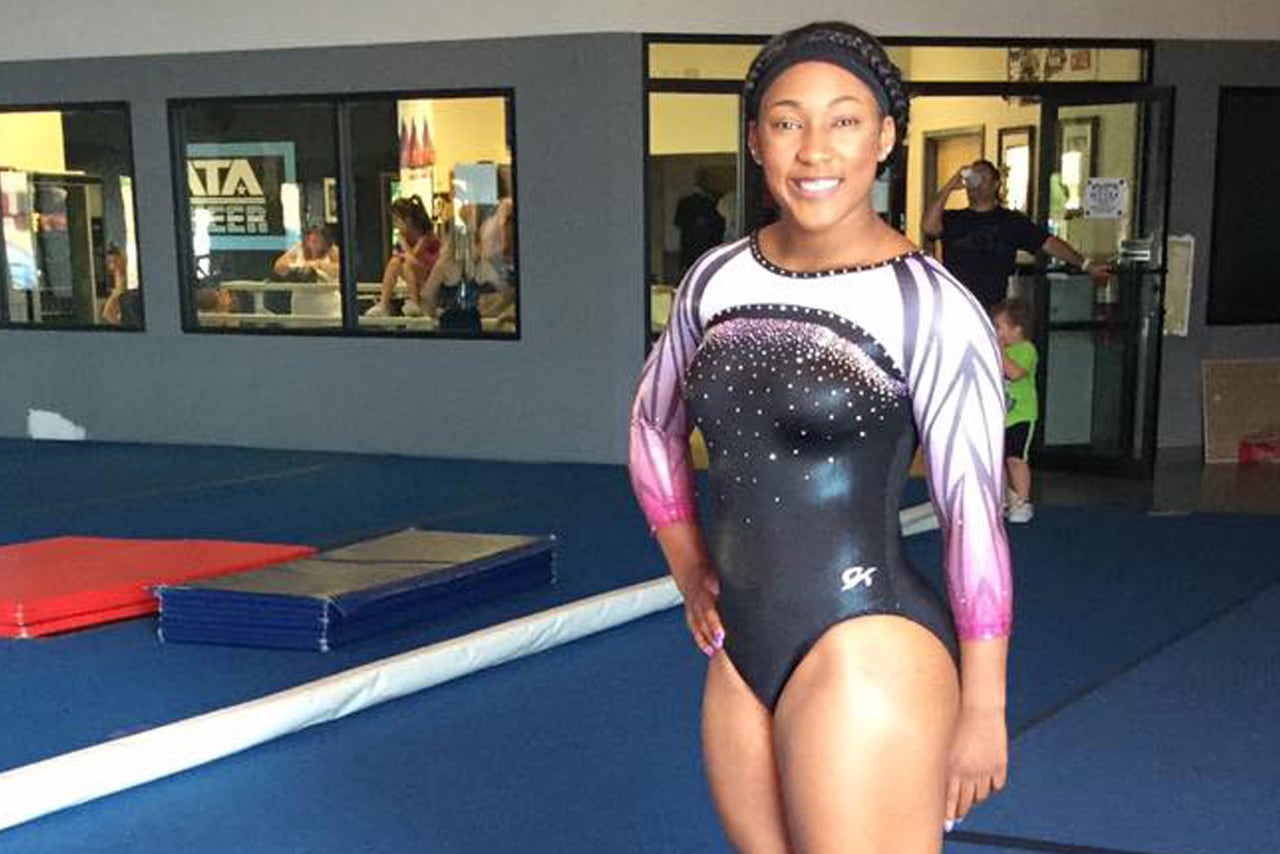 Most 17-year-olds spend their days doing homework, meeting up with friends and trying to decide where to go to college. But USA trampoline and tumbling star Angel Rice is no ordinary 17-year-old.
Instead, the teen makes quite an impression on the tumbling mats, where she pulls off incredible performances like the one shown in this recent video.
The amount of air she is able to get is enough to make any basketball or football player jealous.
Unfortunately Rice's tumbling talents will not be on display at the 2016 Rio Olympics because tumbling is not an Olympic sport. But Rice is still making a mark in the gymnastics world. The teenager finished first in tumbling at the 2016 USA Gymnastics Elite Challenge Finals held in Colorado earlier this month.
With a performance like the one from the video above, that first-place finish is no surprise.
---