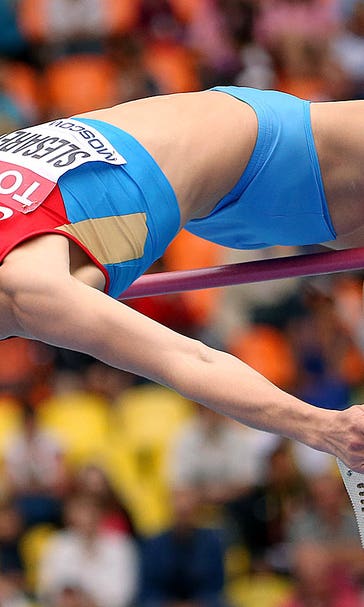 2004 Olympic high jump, two-time world indoor champion Slesarenko retires
December 8, 2014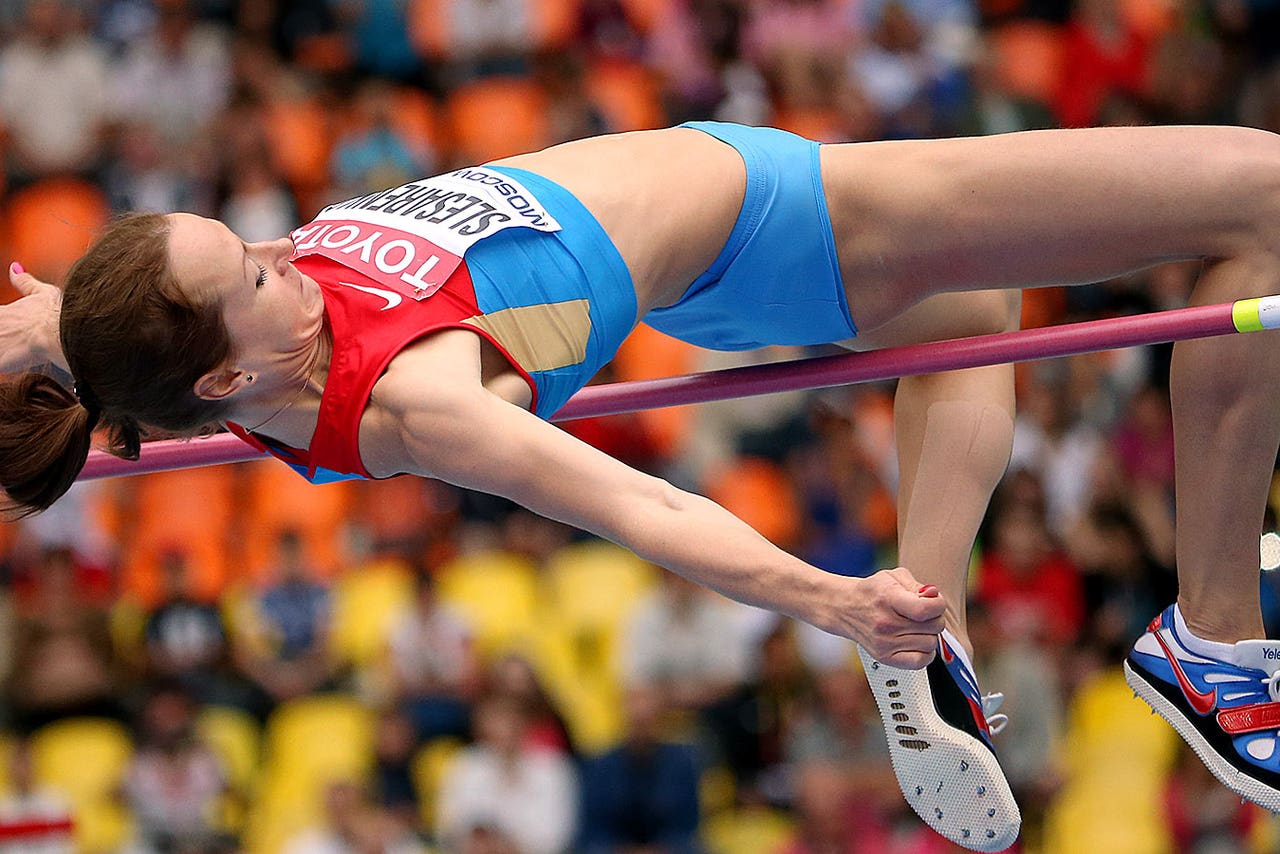 MOSCOW -- Elena Slesarenko, the 2004 Olympic high jump champion, has retired.
The 32-year-old Slesarenko cleared an Olympic-record 2.06 meters in Athens and also won gold at the 2004 and 2006 world indoor championships.
She took a two-year sabbatical to give birth and receive treatment for a knee injury before returning last year.
Slesarenko's comeback was largely unsuccessful as she failed to reach the final at the 2013 world championships in Moscow. Her best jump of 2014 was 1.85 meters in Beijing in May, when she finished ninth.
Slesarenko says in a statement that she has accepted a post as director of a winter sports academy in her home city of Volgograd.
---