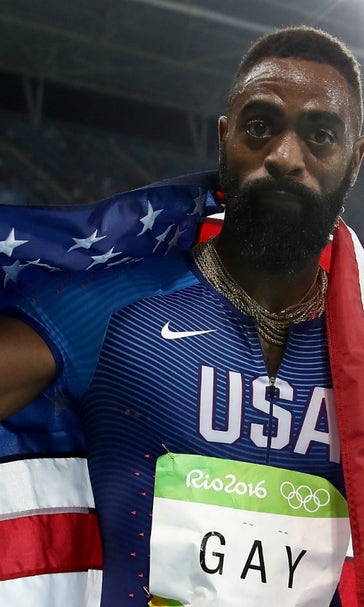 15-year-old daughter of Tyson Gay dies in shooting
November 15, 2016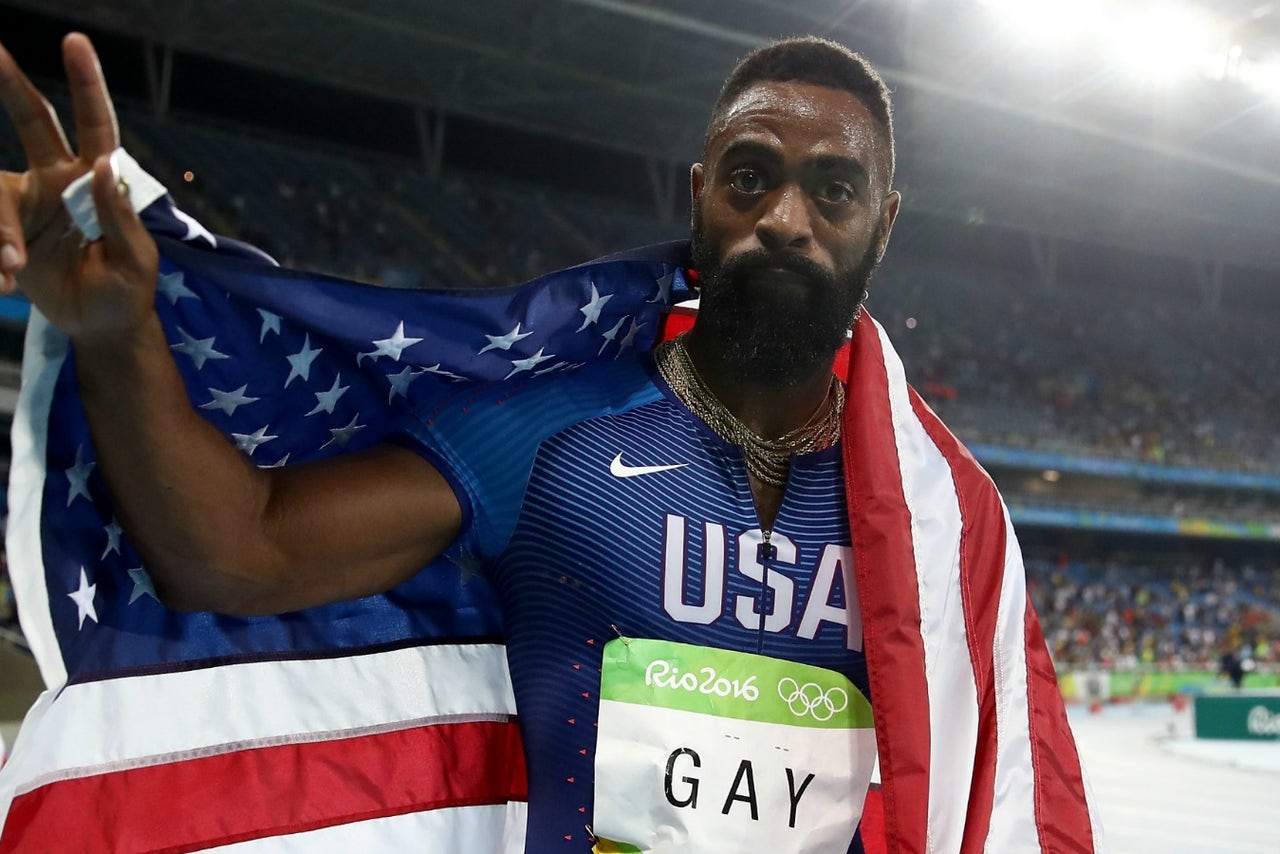 Trinity Gay, the 15-year-old daughter of United States Olympian Tyson Gay, was shot and killed early Sunday morning in Lexington, Kentucky.
According to the Lexington Police Department, Gay was shot outside of a Cook Out restaurant before 4 a.m. Sunday morning when passengers inside of two vehicles exchanged gunfire.
"Around 4 a.m. Sunday, October 16, officers responded to the parking lot of the Cook Out restaurant located at 855 S. Broadway in reference to shots fired. Witnesses reported an exchange of gunfire between two vehicles, a gray Dodge Charger and a dark-colored sports car with tinted windows.
A juvenile who was struck at the scene was transported to a hospital by private vehicle and then transferred to UK Hospital, where she was pronounced deceased.  The victim has been identified by the Fayette County Coroner's office as 15-year-old Trinity Gay of Lexington."
Tyson Gay told Lex18 Sunday morning that he did not know what happened.
"She didn't make it. I'm so confused. She was just here last week for fall break. It's so crazy. I have no idea what happened."
Trinity Gay was a member of the Lafayette High School track team who previously won a regional championship in the 200 meters.
---