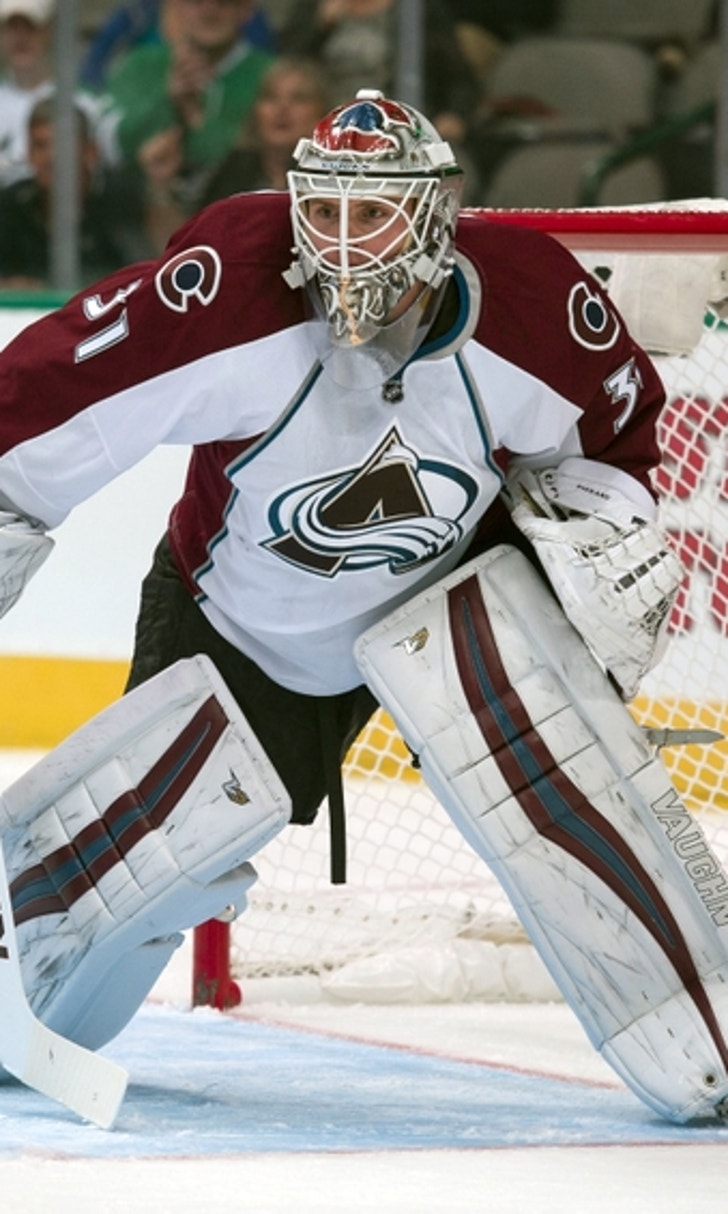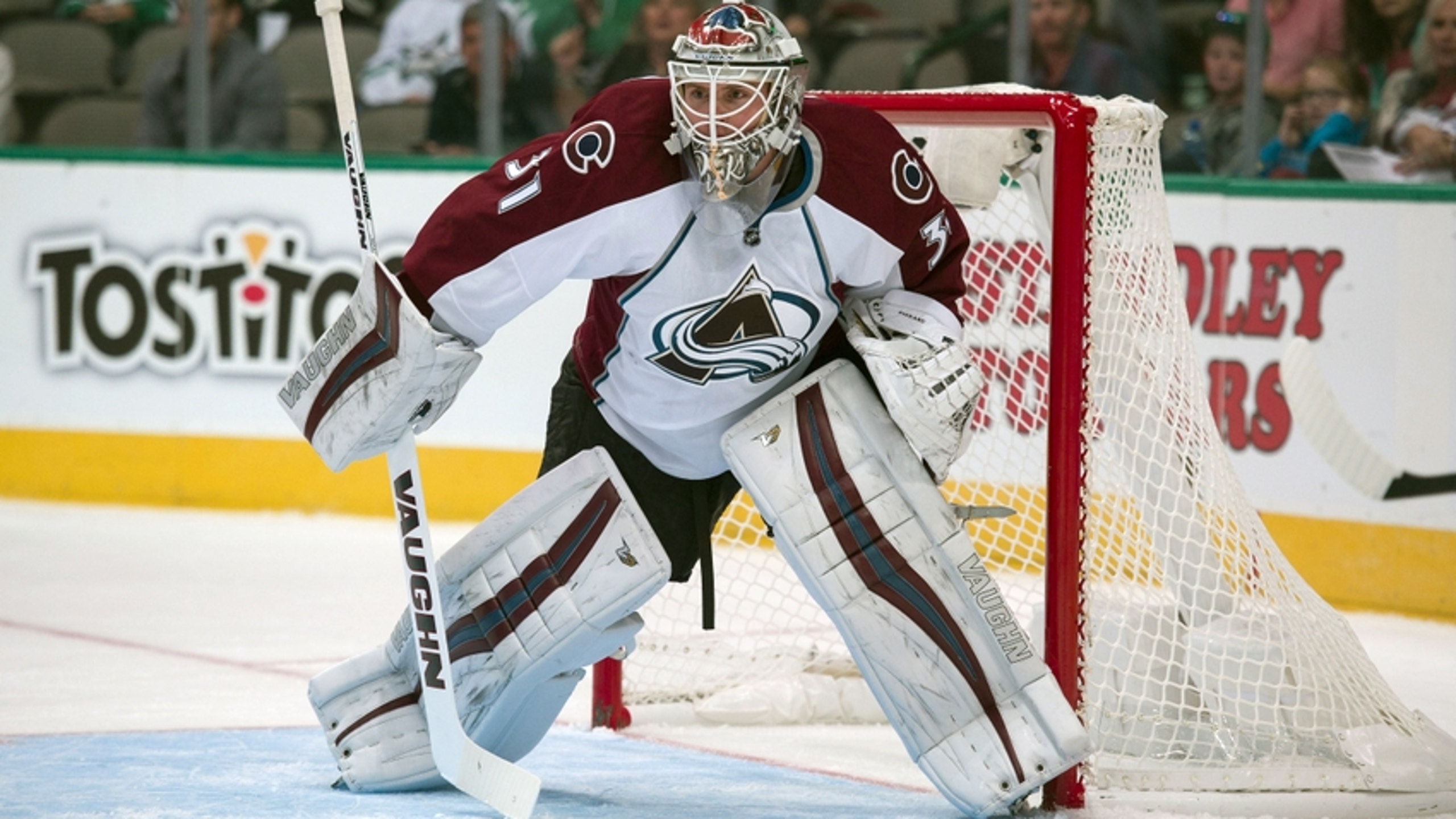 Colorado Avalanche: Case for Calvin Pickard as Goalie
BY foxsports • June 30, 2017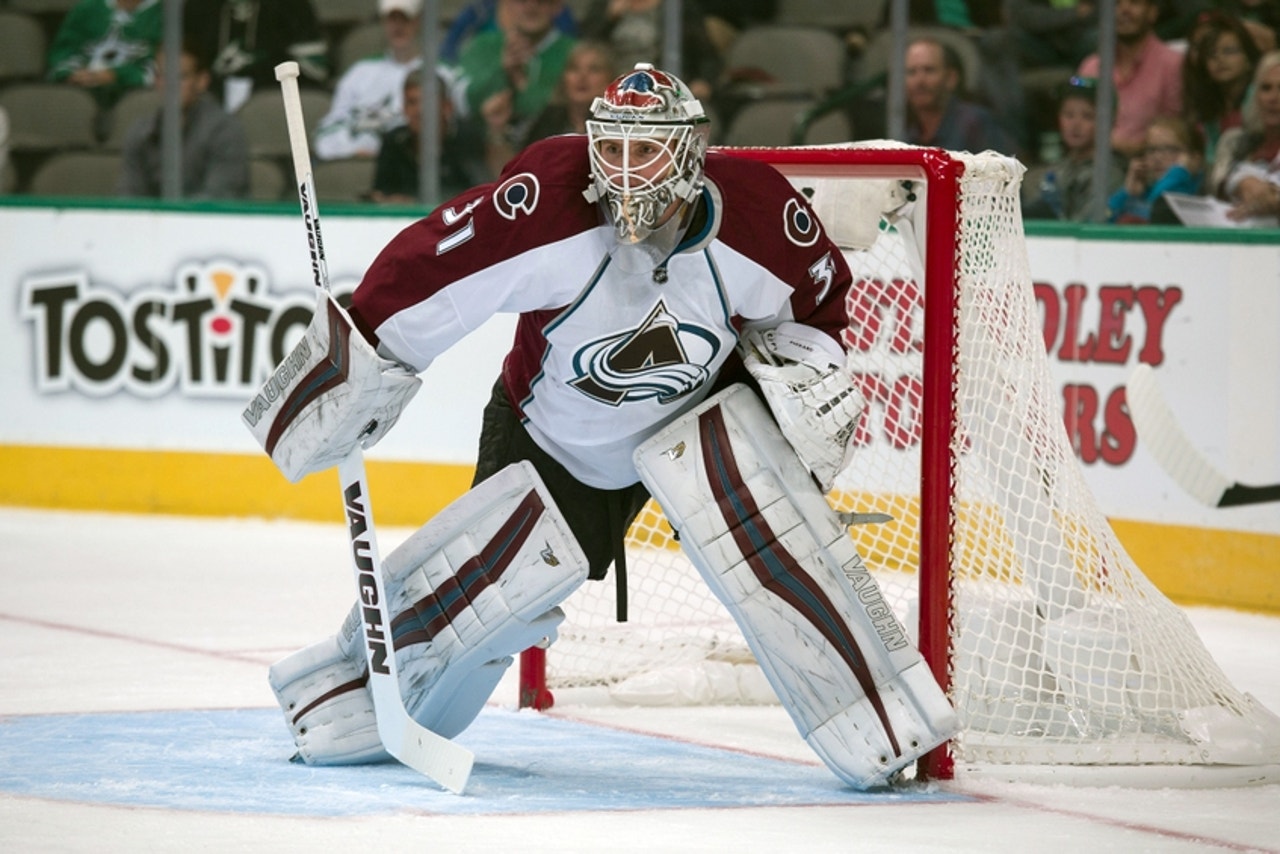 The Colorado Avalanche have had some up and downs so far this season. Calvin Pickard is a bright spot, making a case for why he should be staring goalie.
The Colorado Avalanche have had goalie issues the last few years. As any hockey fan knows goaltending can make or break you. It's an important part if winning.
Semyon Varlamov has been up and down for years. He  has never quite met expectations, sometimes being described as mediocre. This season has been a struggle for him — he averages 3.01 goals against.
Calvin Pickard has won a majority of games that he started going back to last year. He is showing that he can handle being an NHL goal tender.
The Avalanche have been better recently, but momentum needs to swing their way. Varlamov is not getting the job done. A lot of goals have been scored against him this season — 35 in 12 games, to be exact.
The Avalanche don't need to always be on the defense or coming back from big deficits.
Pickard, on the other hand. showed that he could beat tough teams Saturday as he beat an always tough Minnesota Wild team. They did score two goals against, but Pickard ensured the game was still within reach. (It helped that he also he seems to get support on offense.)
More from Mile High Sticking
Calvin Pickard has a 2.07 goals against average and an impressive .931 save percentage.
Pickard brings a toughness needed in the tough Central Division. He competes every game that he starts, never giving up. His teammates pick up on that, so it helps them with their own compete level. Calvin really does bring a lot to the Avalanche table.
So much can be said for what a good player Pickard, they have been building him up. Maybe now is his time — it's worth the risk. Right now they in the position to turn things around.
Unfortunately Jared Bednar has already announced that Semyon Varlamov will start against the Columbus Blue Jackets. He said Pickard "did his job" against the Minnesota Wild. Bednar seems focused on Varlamov as a starter, though:
"Varly played real well in Dallas too [a 3-2 loss]. He got an unlucky break on the one goal, and then we had two major breakdowns that they scored on. In the areas they got to on those, you expect those to go in. So a lot of big saves when we needed them in the last two periods, and even his two games previous to that. I think he's been real good for us."
Time for a change. There needs to be changes made if the Colorado Avalanche want to have any hope of making the playoffs. If changing goal tenders helps the team, then that is what needs to happen.
This article originally appeared on
---
---