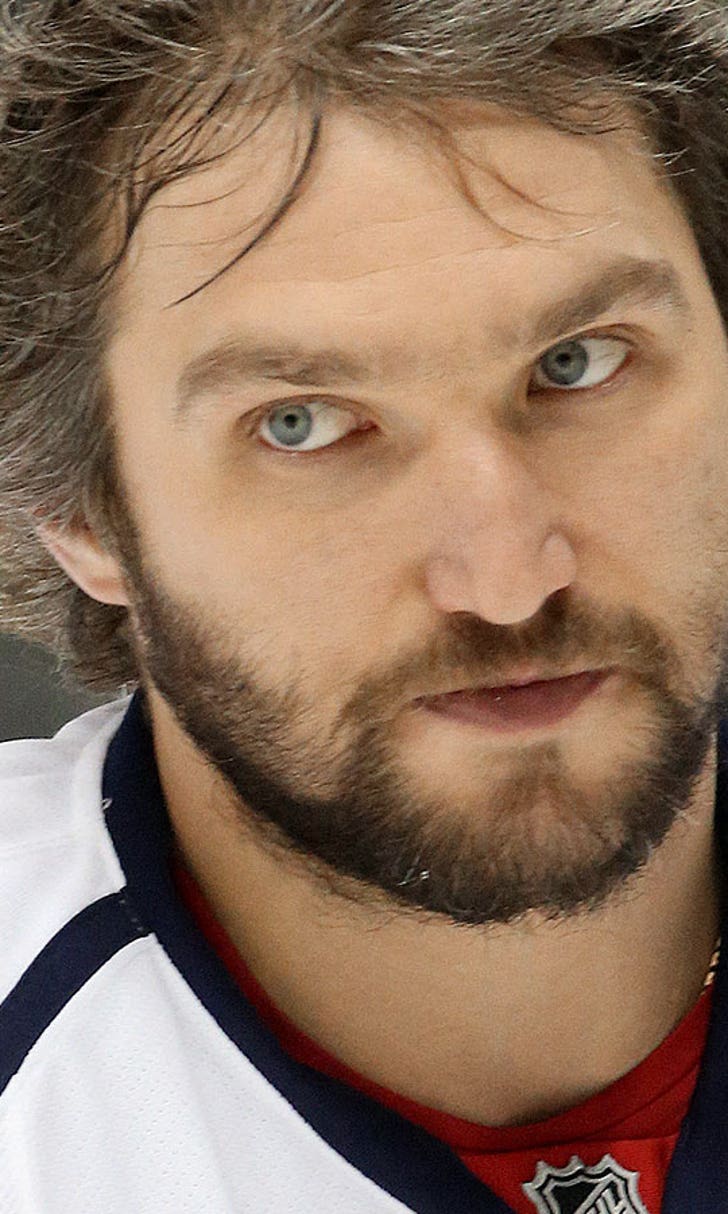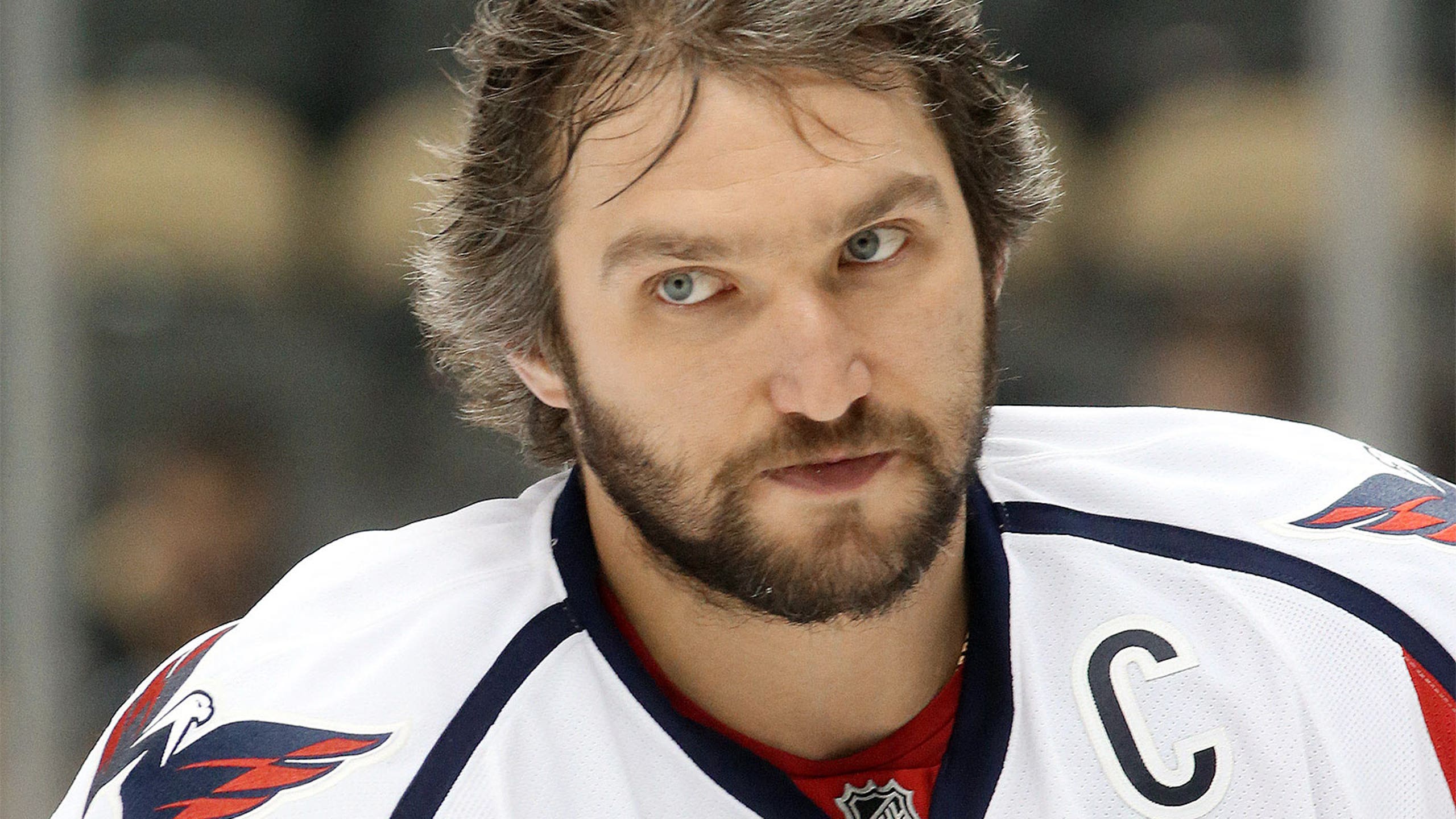 Alex Ovechkin is tired of explaining how he's made nearly 500 goals: 'Just Google it'
BY Allyssa Lee • January 8, 2016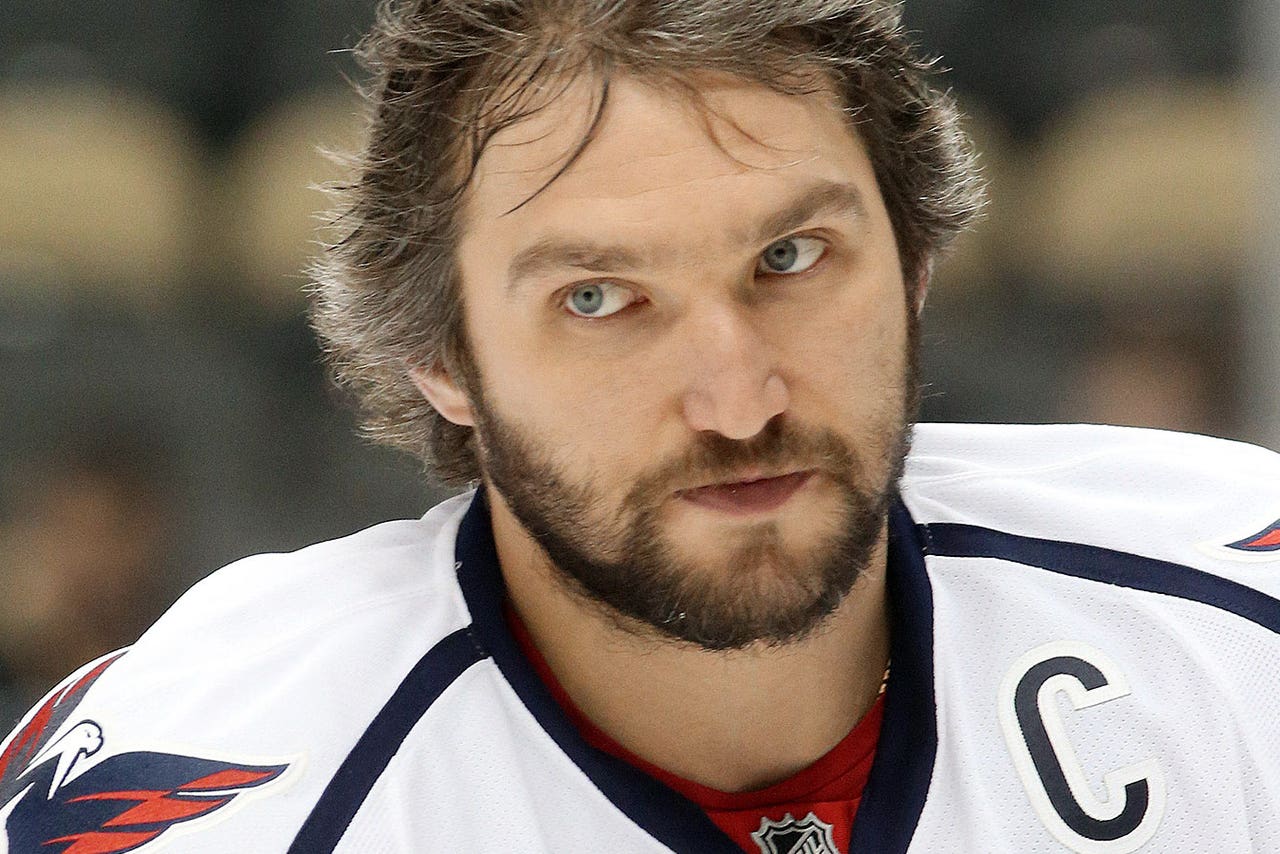 Washington Capitals captain Alex Ovechkin is nearing a couple of impressive milestones in his NHL career. 
Not only will the left winger play his 800th game Saturday against the New York Rangers, but the Russian is just three goals shy of reaching the 500-goal mark -- and at 30 years of age, he will be the fifth-fastest in NHL history to hit that milestone. 
Though being a top scoring threat on ice does have a downside (if you can call it that): Namely, the relentless questioning that comes with accumulating so many points. And the Russian revealed on Friday that he is so over answering how he's gotten the puck into the net so often. 
"Just Google it: What's Alex Ovechkin's answer to this question?" Ovechkin said, via the Associated Press.
And Ovechkin's answer, unsurprisingly, was simple enough: "I just try to shoot the puck as much as I can because if you don't shoot, you can't score."
Well, there you have it. The secret to a long and successful hockey career. 
---
---