Adrian Peterson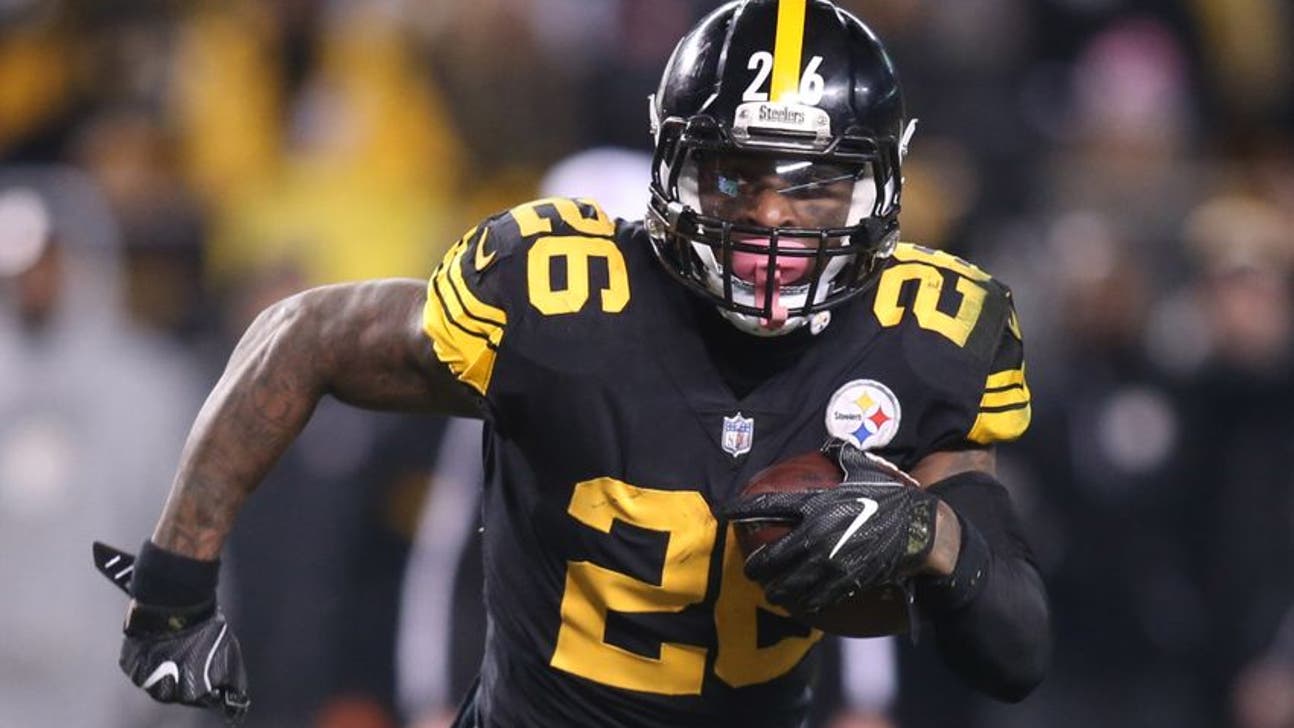 Adrian Peterson
Will the Pittsburgh Steelers franchise tag Le'Von Bell?
Updated
Mar. 4, 2020 9:58 p.m. ET

Fansided, Sayre Bedinger/FanSided via NFL Mocks
Would the Pittsburgh Steelers buck tradition and franchise tag star running back Le'Veon Bell? There are plenty of factors to consider…
If Pittsburgh Steelers star running back hits the open market this offseason, he may be the most coveted running back in recent NFL Free Agency memory.
Bell has only played one full 16 game slate in his NFL career, but when he's on the field, he is one of the most dynamic backs in the game. Not only is Bell an excellent running back with patience, vision, power, elusiveness, and toughness, but he has exceptional hands as a receiver and has 227 receptions in four seasons.
He has 31 total touchdowns in his NFL career thus far, but comes with a couple of red flags. Though a star player on the field, Bell hasn't exactly exemplified everything the Pittsburgh Steelers would like him to off the field, and has become a much bigger risk than they or any other team making a significant investment would like.
His suspension to start the 2016 season means that if he is in trouble with the league again for substance abuse, he could miss an entire season of football.
More from NFL Mocks
That's not inspiring if you're planning on giving him the kind of money the Steelers — or some other team — is expected to, but there's no doubt about it: Bell is going to be a very rich man in a few months.
Will the Steelers franchise tag him? The 2016 number was $11.789 million, which is a hefty price to pay for one year and fully guaranteed at that. What about a long-term deal? Pittsburgh would likely prefer to work out their own contract with Bell rather than simply guarantee him big money for just one season, risking losing him the next year.
The Steelers always do a great job of taking care of their own players, and getting them at a price that is fair for both the player and the team. It's one reason why they have been so consistent since drafting Ben Roethlisberger over a decade ago.
Pittsburgh is estimated at over $45 million in cap space this offseason, so overpaying for Le'Veon Bell wouldn't be out of the question but he will command plenty of interest. There's a chance they would let him hit the open market but if they do, he's probably not coming back.
Bell has expressed interest in returning to Pittsburgh, and if they can work out a long-term deal before the deadline to franchise tag him, it would be an ideal scenario for both parties.
---
---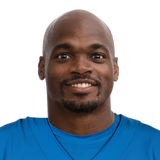 Get more from Adrian Peterson
Follow your favorites to get information about games, news and more
---