Julian Edelman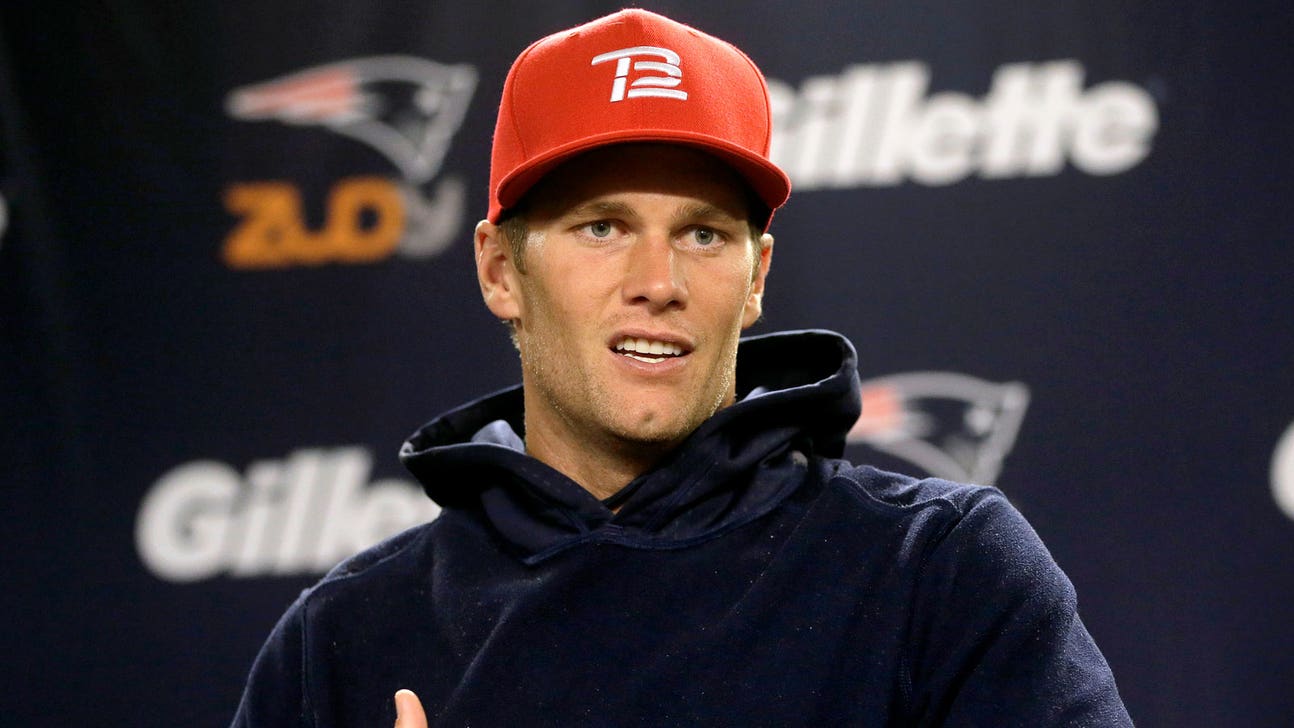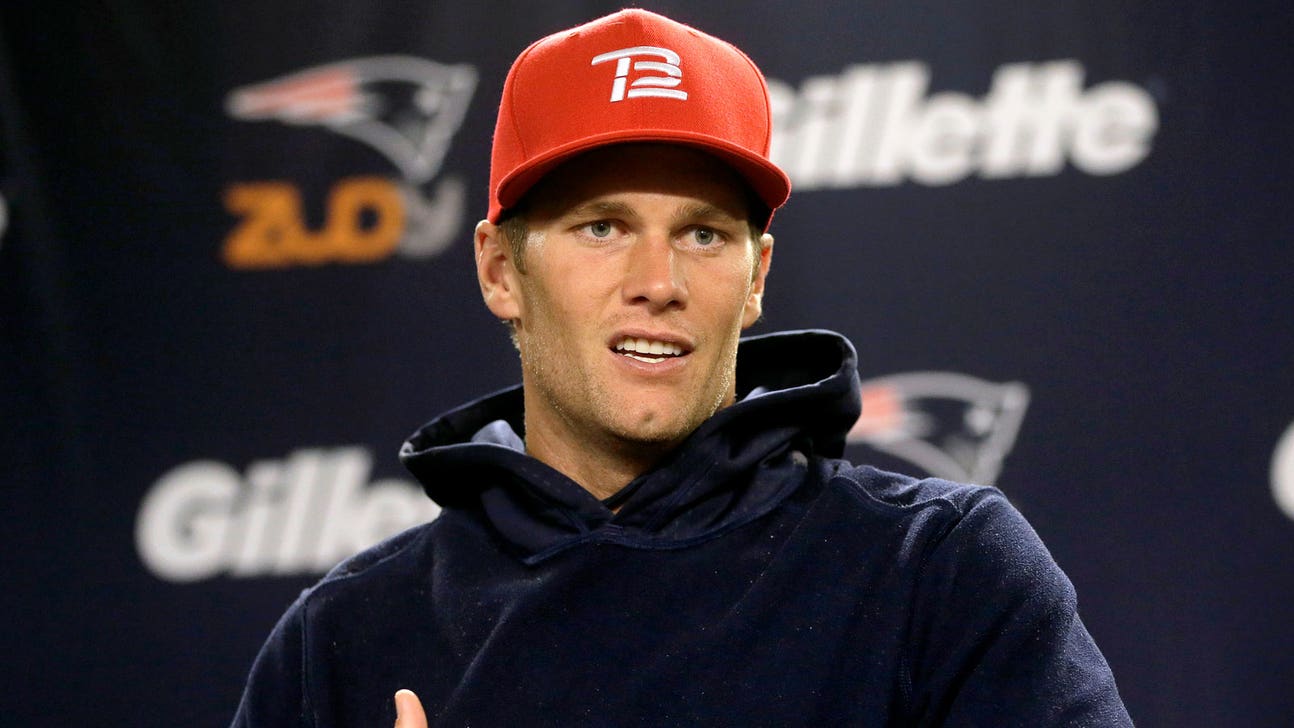 Julian Edelman
Why Tom Brady isn't getting complacent despite league-leading offense
Published
Nov. 4, 2015 3:10 p.m. ET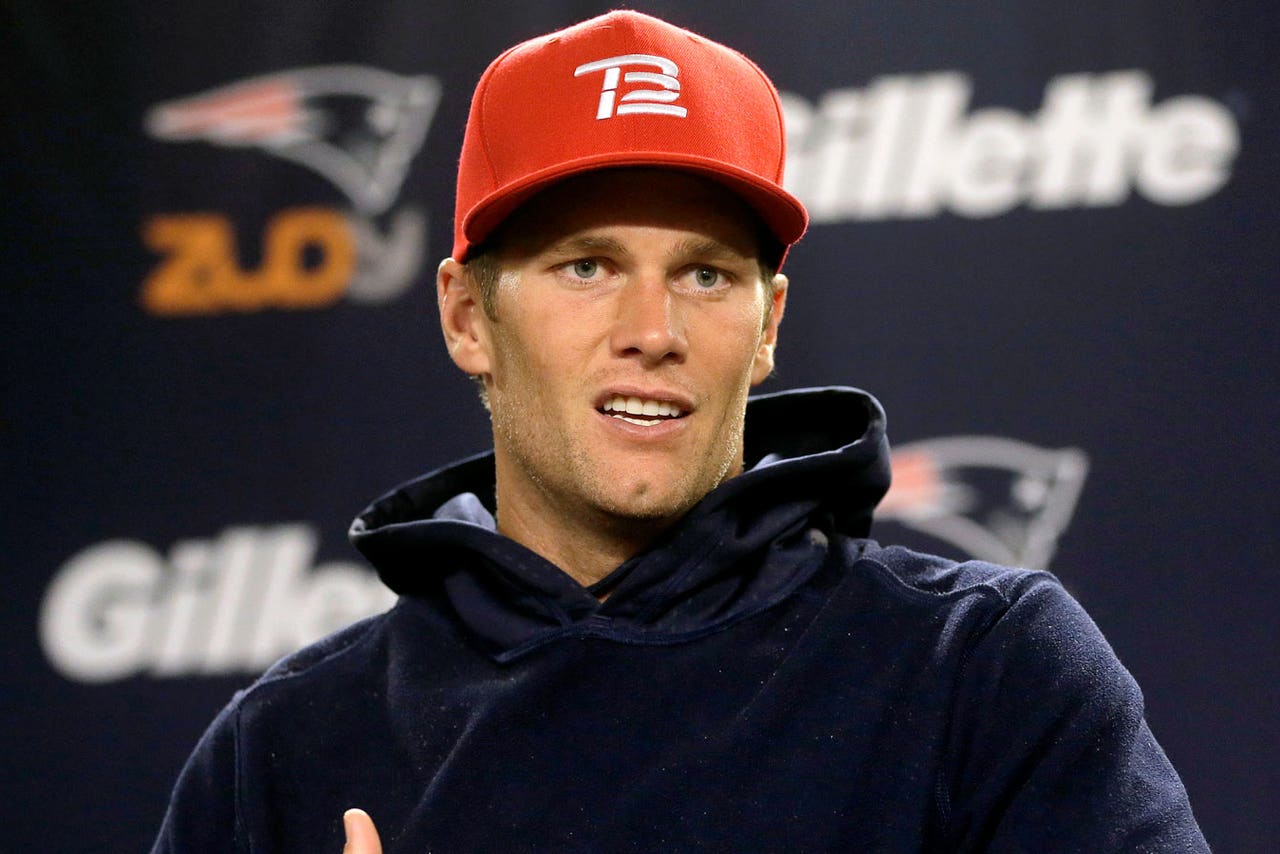 FOXBOROUGH, Mass. -- Despite scoring 36 points in their rout of the Miami Dolphins last Thursday night, Tom Brady says his undefeated New England Patriots could have done more on offense.
A scary thought.
"I think after every game we evaluate the things you do well and the things you don't do," Brady said Wednesday. "There was a lot of ways for us to make improvements out there. There were a lot of things that we did in that game that could hurt us.
"We talked about those things over the time we had off. Whether you win or less in the NFL you gotta make improvements, and I think that we're trying to find ways to continue to improve. Whether you win or lose you gotta try to learn from those mistakes because in tight games, a false start penalty can be the difference. It's not always a fumble or an interception it can be a third-down stop that they make because we didn't necessarily make the right check or make the right call. That's why we meet for hours on end here to try and figure out and be our best in every situation."
Brady was 26 of 38 for 356 yards and four touchdowns in the 36-7 win, earning the AFC offensive player of the week award for the 25th time. But his team was just 3 of 12 on third downs, and at one point he slammed his hand into the turf after a miss near the Miami goal line.
For the year, Brady is completing 68.9 percent of his passes, throwing for 2,410 yards and 20 touchdowns an efficiency rating of 115.8. His only interception was a dropped pass by Julian Edelman.
And all the current success for Brady and his offense is being run behind an offensive line that seems to change every week because of injury. Right tackle Sebastian Vollmer is playing left tackle, and undrafted rookie free agent center David Andrews has played every snap of the seven games.
On Vollmer, Brady said: "He's been such a dependable player for us since he got here. He's been phenomenal ... always prepared. Football is very important to him. I love playing with him. To go from right tackle to left tackle is a big move. It's tough."
Center Bryan Stork, who hasn't played this season because of a concussion, is eligible to be activated this week but no move has been made. Meanwhile, Andrews' performance also has impressed Brady.
"He's done exceptionally well. ... When I was a rookie I was the fourth quarterback on the roster. I got to like eat nachos before the game," Brady said. "I didn't know if I was dressing or active. I just had to bring my playbook to the meetings -- that was as much as I had to do right that year.
"For him to come in there and play every snap as an undrafted free agent . he came in and Wendy (Ryan Wendell) was there, Stork was there, and he's fighting to make the team and gets the opportunity, and to take advantage of it like he did is very, very impressive."
New England takes on Washington (3-4) at home on Sunday.
NOTES: S Devin McCourty was busy when Twitter was ablaze with unfounded news of his brother, Jason, coming to the Patriots in a trade from Tennessee. "I was in meetings so I missed all the excitement I got to it a little bit late," he said. "We always said it would be cool to play on a team someday, just not this year, I guess."
---
---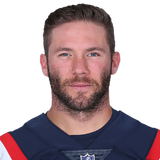 Get more from Julian Edelman
Follow your favorites to get information about games, news and more
---