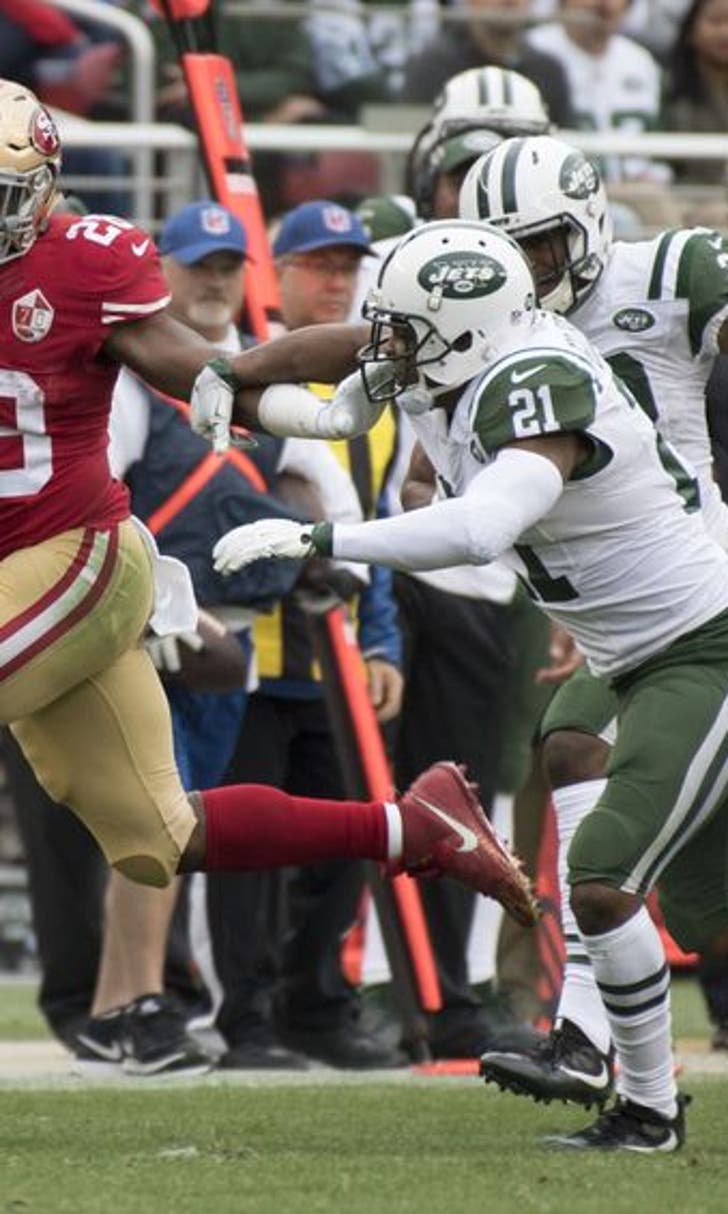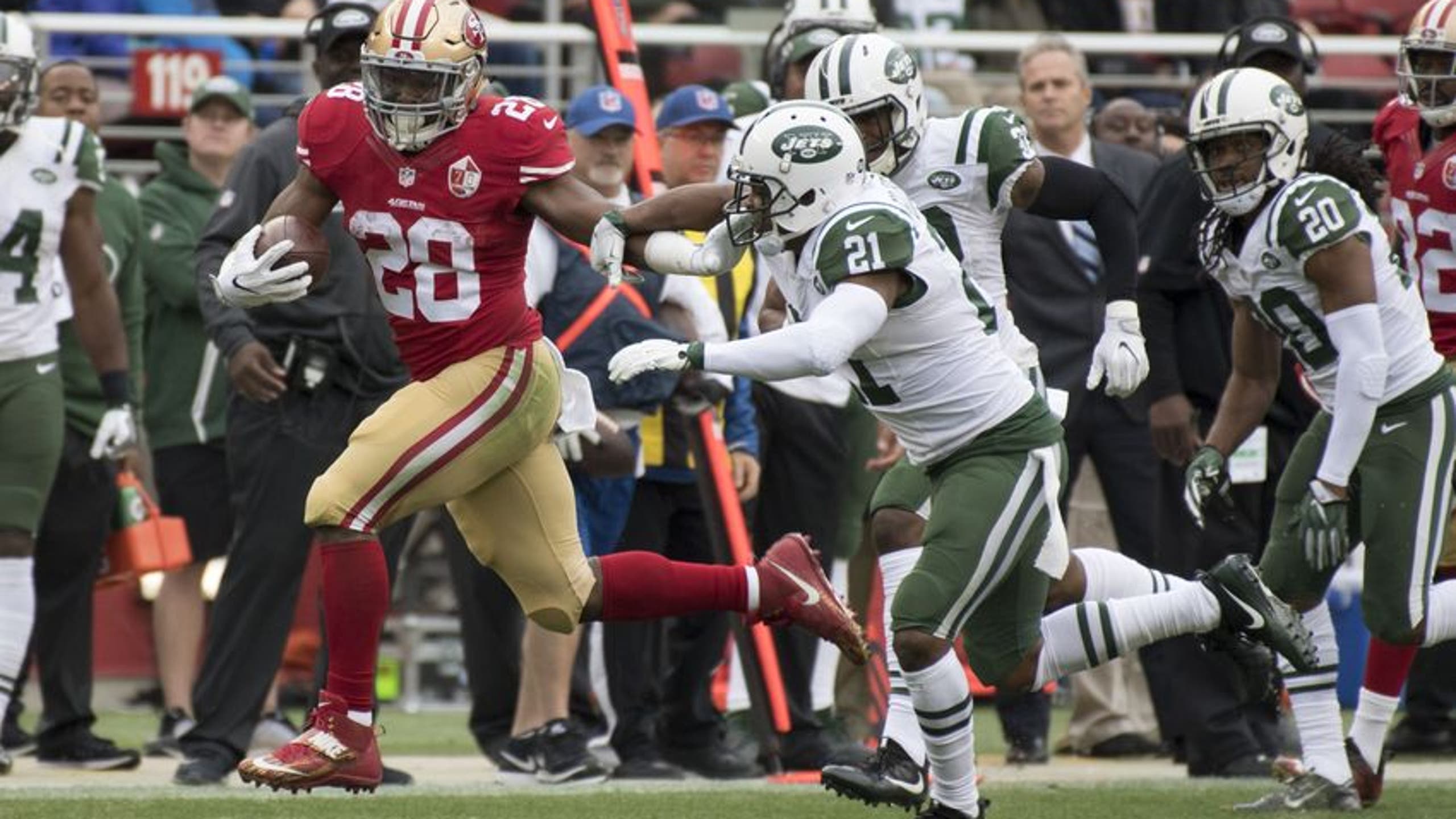 What San Francisco 49ers fans really want this holiday season — Part 6
BY Fansided and Eric Gamboa/FanSided via Niner Noise • December 17, 2016
Welcome to part six in our 49ers fans' wishlist series. In this article, Niner Noise will cover the San Francisco running back situation. Like in the previous posts in this series, we will bring back a player from 49ers past and also make suggestions for who the team should target in the offseason.
December 11, 2016; Santa Clara, CA, USA; San Francisco 49ers running back Carlos Hyde (28) runs the football against New York Jets cornerback Juston Burris (32) and outside linebacker Darron Lee (50) during the second quarter at Levi's Stadium. Mandatory Credit: Kyle Terada-USA TODAY Sports
Niner Noise assesses the San Francisco 49ers running back corps.
Many 49ers fans might find it strange that the running back position makes the list. After all, the one offensive category that the Niners have done well in this season is the running game. That's right, the San Francisco 49ers offense boasts the No. 4 rushing offense with 1,780 total rushing yards.
Those numbers come mostly from the rushing efforts of running back Carlos Hyde and quarterback Colin Kaepernick. The former has been able to play for the majority of the season, resulting in 879 rushing yards. Kaepernick, while being hot and cold as a passer, has provided significant rushing offense with 416 yards through nine games.
However, the running options behind Hyde are not very impressive. Aside from one good game
More from Niner Noise
from DuJuan Harris in Week 9 against the New Orleans Saints, the backup RBs have provided nothing worth mentioning.
Even more concerning is Hyde's inability to stay healthy. For the last three seasons, Hyde  has missed a total of 11 games.
As Niner Noise's very own Peter Panacy noted earlier in the year, "San Francisco's  No. 1 tailback has missed a total of 11 games out of 25 contests dating back to when he took over as the featured runner. That's 44 percent  missed."
On a positive note, this season Hyde comes in at No. 11 for total rushing yards. That's pretty good, considering that he missed two games this season. He is projected to cross the 1,000-yard mark at season's end. This would mark a career high for a running back who has all the physical tools to be a star NFL tailback.
Yet, it is his inability to stay healthy that is worrisome. They need some insurance in case Hyde goes down like he did last year missing a total of nine games.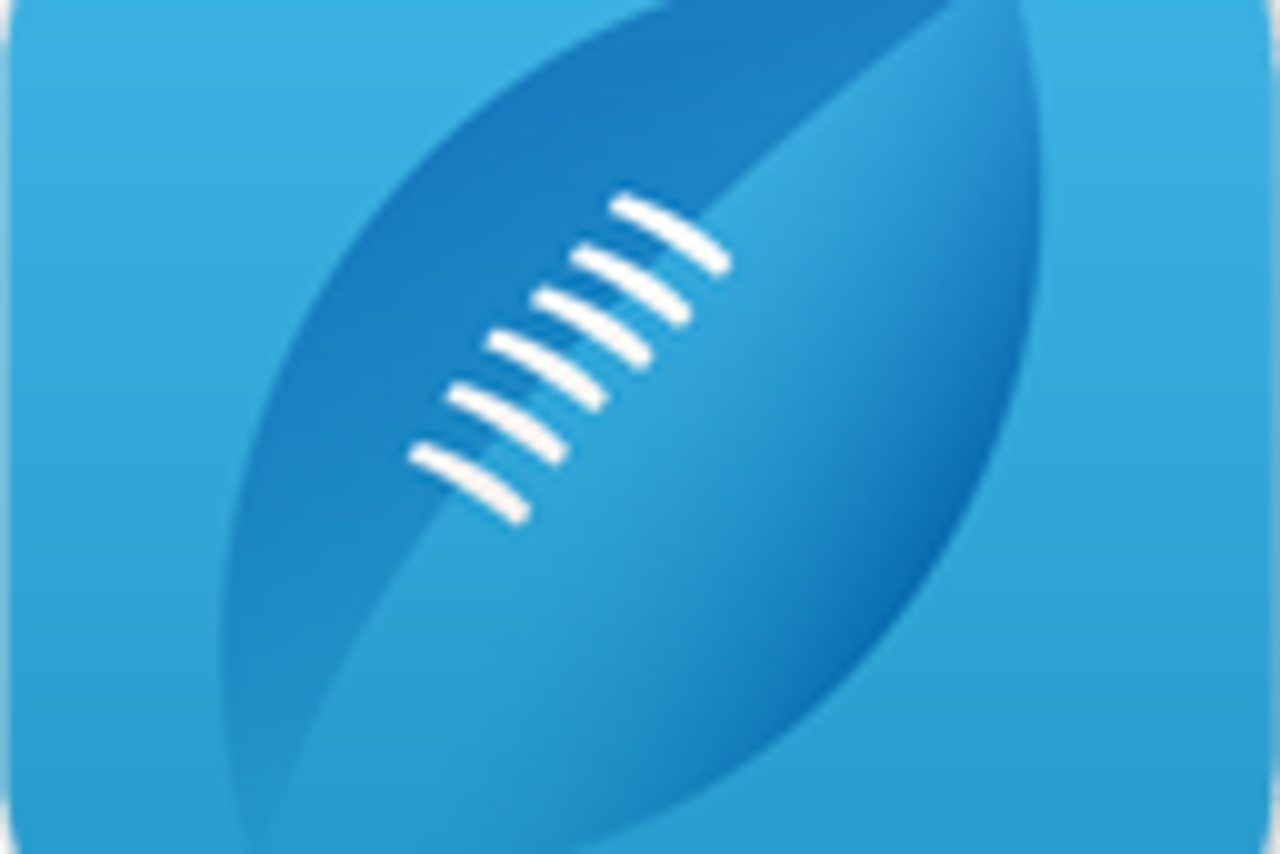 Get the Spin Zone App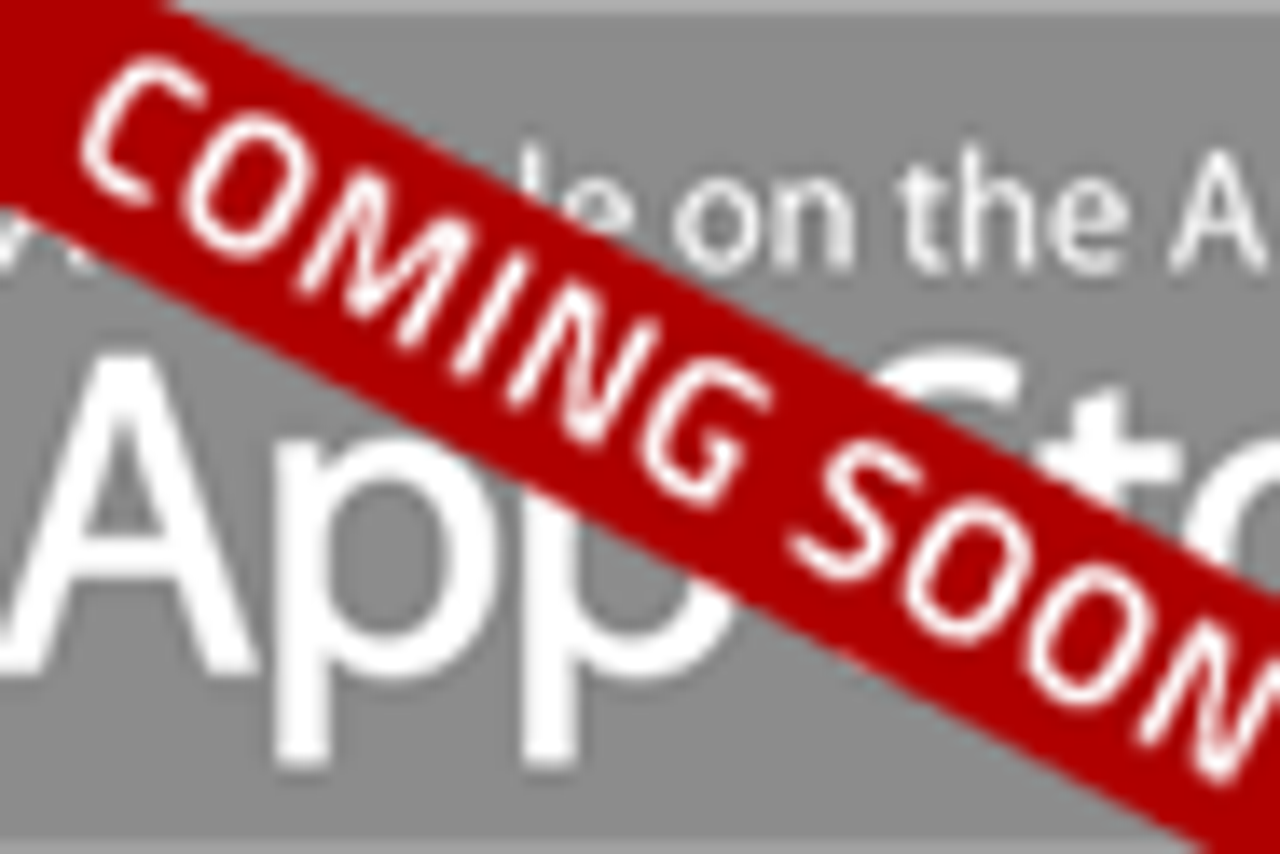 This does not mean that the Niners should be targeting a top running back this offseason. What the Niners need is a quality backup that can come in and provide a different style of running and to spell Hyde later in games.
Hyde can definitely run the rock and the Niners would be smart to have him available during key moments. The best way to ensure this is the case is bringing in some fresh legs. Sorry, Shaun Draughn and DuJuan Harris, the Niners need a more dynamic tailback.
Frank Gore (San Francisco 49ers 2005-2014, Future Hall of Famer)
This was an absolute no-brainer. Coming in is none other than Frank "The Inconvenient Truth" Gore. Gore played for 10 seasons as a 49er, and he was the bell cow for nine of those seasons. Gore will go down as the best running back to ever wear the red and gold.
To the sadness of every fan, Gore continues to play unlike other past players that made this list. Yes, Gore currently plays for the Indianapolis Colts. This season he is the No.14 ranked RB with 790 yards.
That's right. As good as Carlos Hyde has been for the 49ers this year, Gore is right behind him in total rushing yards. Speaking even higher to Gore's greatness is the fact that he is performing at this level even though he is 33 years old.
Regardless of Gore's age, many 49ers (and probably the front office) regret letting Gore leave in 2014. Imagine a backfield with a healthy Hyde and Gore? Whoops, that was just mean. Sorry about that, fans!
Jan 3, 2016; Arlington, TX, USA; Washington Redskins cornerback Will Blackmon (41) and Dallas Cowboys running back Darren McFadden (20) during the game at AT&T Stadium. The Redskins defeat the Cowboys 34-23. Mandatory Credit: Jerome Miron-USA TODAY Sports
Darren McFadden (Cowboys backup running back)
In 2017, there will be some high-profile free-agent running backs like Eddie Lacy from the Green Bay Packers and Le'Veon Bell from the Pittsburgh Steelers.  And the Niners should steer clear of any high-profile free-agent targets.
Yes, that also means that the Niners should look in the mid-to-late rounds for a quality backup tailback, but more on that later.
Coming in at No. 3, Niner Noise targets Dallas Cowboys backup RB Darren McFadden. McFadden's career has been not too dissimilar to Hyde's. Both came in the league as high draft selections. Both were sidelined by injuries.
More from Niner Noise
Ultimately, McFadden was never able to put it altogether and solidify a status as a team's RB1. Instead he buckled down and made a career playing as a quality backup runner.
McFadden, for whatever reason, was never able to use his physical gifts. He is a big back with good speed that should be a problem for opposing teams.
McFadden's commitment to the game and his "never give up" attitude is something that would be of extreme value to the 49ers running back corps. The Niners should bring him in while he still has his physical traits at his disposal.
Last year, he was forced into the starter's role and he recorded just over 1,000 yards. Of course that was also behind Dallas' elite offensive line. But, that's just it, the Niners don't need a RB1. They need quality RB2.
Next, Niner Noise focuses on college running back prospects.
Curtis Samuel (Ohio State running back)
Per Walter Football, Ohio State running back and part-time wide receiver Curtis Samuel is slated to be drafted in the the late first- to early second round. Samuel possess elite speed for a RB that simply "jumps off" the tape.
In fact, Walter Football compares Samuel to Percy Harvin.
Harvin has played for multiple teams in his short NFL career, but he is known for his electrifying speed. Like Harvin, Samuel has the dual skill set of wide receiver and running back.
Ohio State certainly maximized his talents putting Samuel in position to record 65 receptions for 822 yards with seven touchdowns and averaging 7.7 yards per carry for 704 yards with eight scores.
Samuel may remind many of Harvin. But Niner Noise thinks a better comparison is Reggie Bush. Of course, Bush was also dynamic enough to return kicks. Samuel does not.
However, he is only our No. 2 draft target because of his high draft pick valuation. The 49ers are hurting at multiple positions, so the smart choice is to use the second-round pick on more pressing needs.
Still, if selected, Samuel can provide relief as a dynamic No. 2 running back as well as help out at the wide receiver position.
Donnel Pumphrey Jr. (San Diego State running back, 2016 Heisman candidate)
Well, Curtis Samuel reminds people of Percy Harvin, then San Diego State running back Donnel Pumphrey  Jr., should remind everyone of Darren Sproles. Like Sproles, Pumphrey boasts game-changing speed.
According to Walter Football, "he has averaged 6.3 yards per carry for 1,908 yards with 15 touchdowns. Pumphrey also has 26 receptions for 205 yards. If he were bigger, he would definitely be rated higher". Meaning his abilities are Madden-like and his stats are off the charts.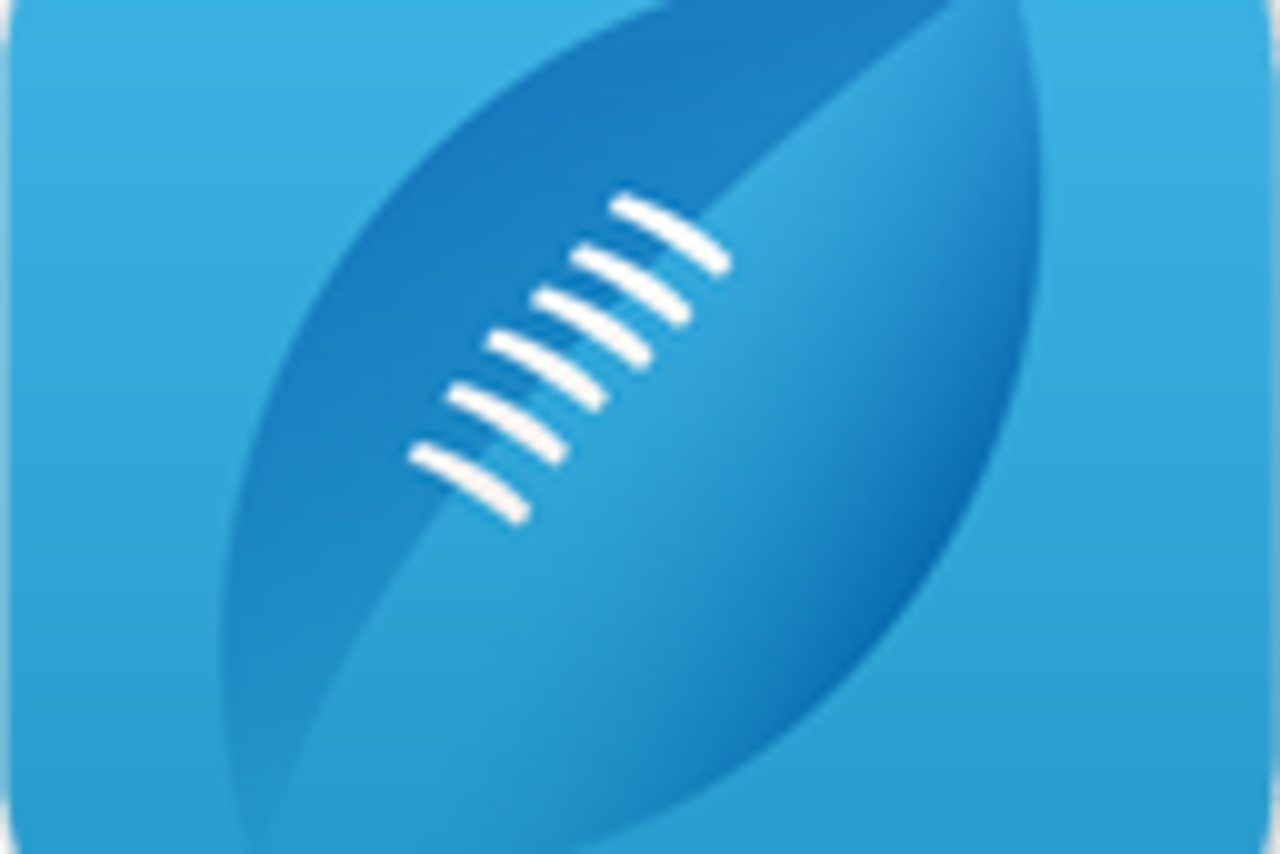 Get the Spin Zone App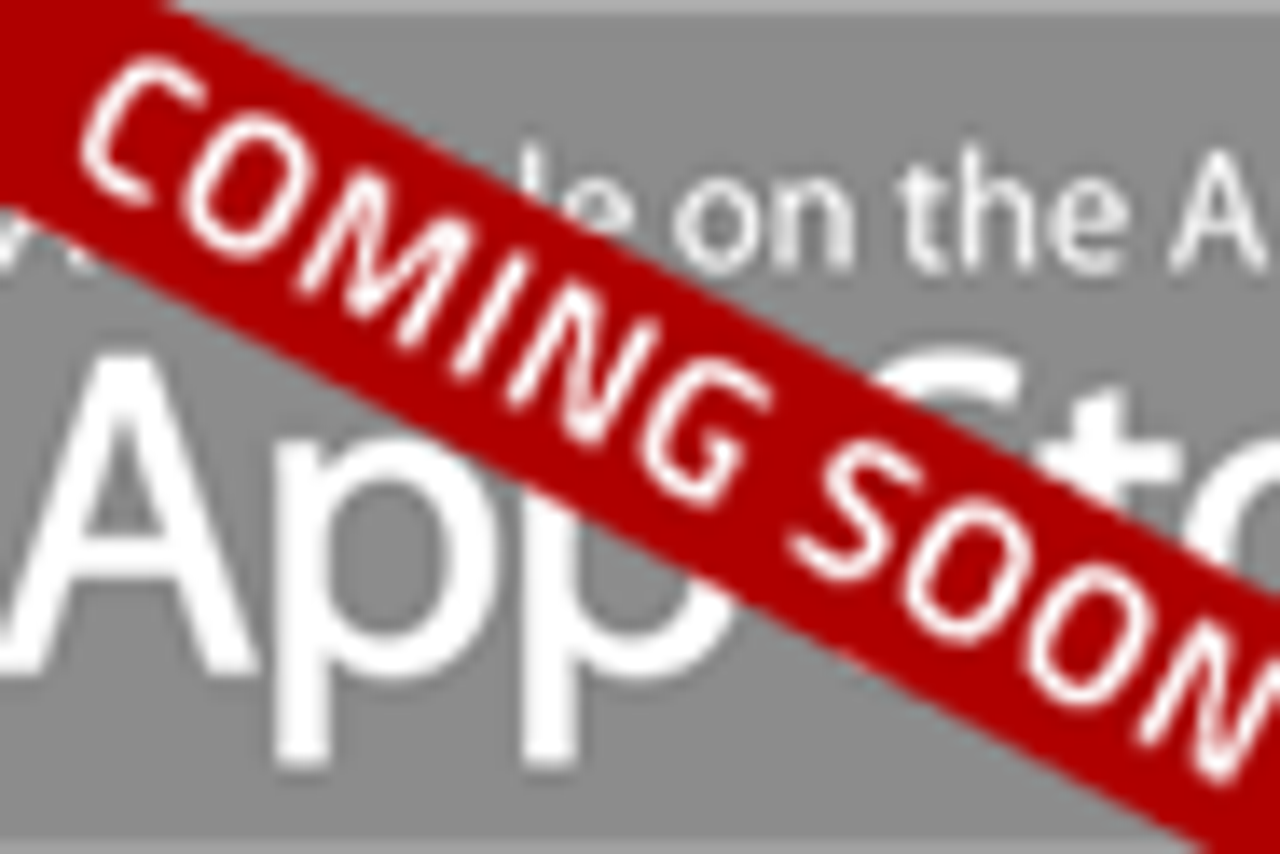 However, he is small for an NFL RB. This is of course why the comparisons to players like Sproles are being made. Sproles weighs in at 5-foot-6 and 181 pounds while Pumphrey stands at 5-foot-9 and 180 pounds.
While Pumphrey is diminutive for NFL standards, he plays with the same underrated grit — just like Sproles.
For further comparison, Sproles was drafted in the fourth round out of Kansas State University by the San Diego Chargers. According to Kansas State's website, Sproles, "rushed for a Kansas State career-record 4,979 yards, a figure that ranks 11th all-time on the NCAA career rushing chart."
This is where Pumphrey stands apart from Sproles. He is now going to end his college career high on the top five of the all-time NCAA career rushing chart. Pumphrey is a special talent and is projected to be a fourth-to-sixth round selection. Because his biggest knock is his size, teams can have him much later in the draft. If available, the 49ers cannot ignore Pumphrey's stats and his speed.
Here's to hoping that the Niners select Pumphrey in the later rounds of the NFL draft and bring in a multi-talented No. 2 RB and a dangerous slot receiver option.
---
---