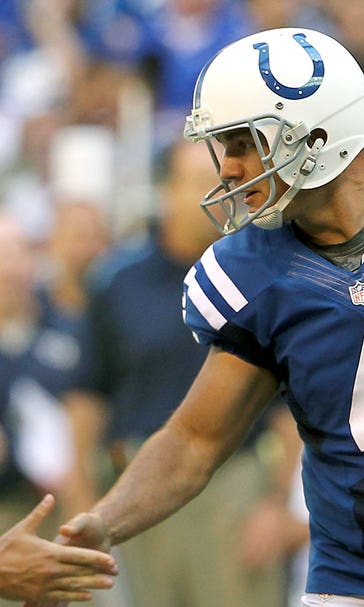 Vinatieri still driven entering 20th season
July 6, 2015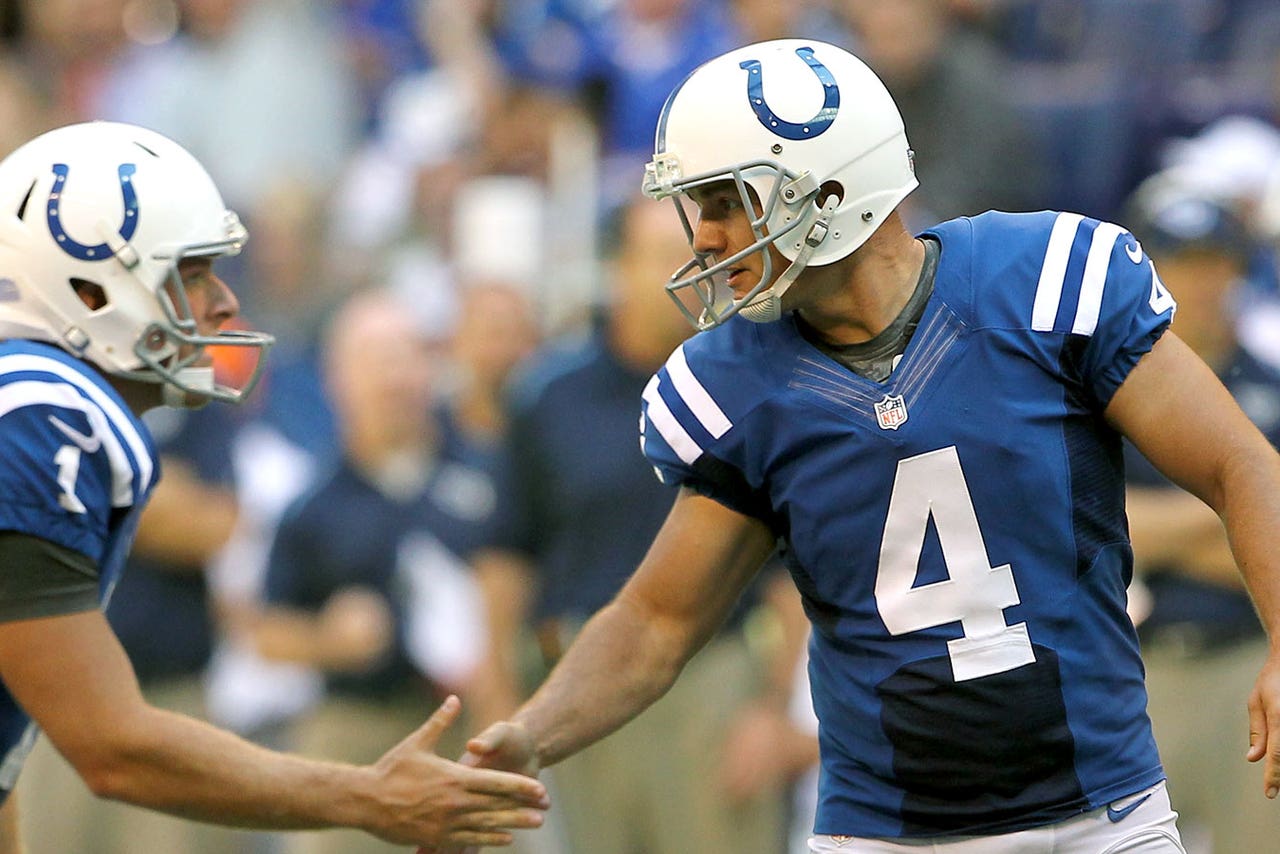 After 19 seasons in the NFL, there isn't much left for Adam Vinatieri to accomplish on an individual or team level, but the NFL's oldest player continues to be motivated by the chance to win another Super Bowl. This after already being part of four championship team in his career.
"I've played long enough and I feel like I've achieved the majority of all my goals,'' Vinatieri said via Indy Sports Central's Mike Chappell. "But you always want to win one more (championship). I don't care if you've won one or if you've won 10. You want one more.
"Your favorite one is your next one."
The 42-year-old kicker is set to begin his 10th season in Indianapolis, after spending the first decade of his career with the New England Patriots. Vinatieri won three titles during his time in New England.
"It's no coincidence I left a very good franchise to go to another championship-caliber franchise,'' Vinatieri said. "I wasn't going to go to a 2-14 team. 
"It would be more difficult to still be doing this if I wasn't with a good team. At that point you'd probably feel like you're playing for money instead of playing for championships. Don't get me wrong, money is a beautiful thing. But it's not the only reason you play.''
Coming off the best season of his career and his third Pro Bowl berth, Vinatieri has a chance to tie Charles Haley as the only player to be a part of five Super Bowl-winning teams. The chance to play for football's ultimate prize that has helped keep Vinatieri in the game so long.
"That's what always keeps you going, driving you,'' Vinatieri said.
(h/t Indy Sports Central)
Photo credit: Pat Lovell/USA TODAY Sports
---
---