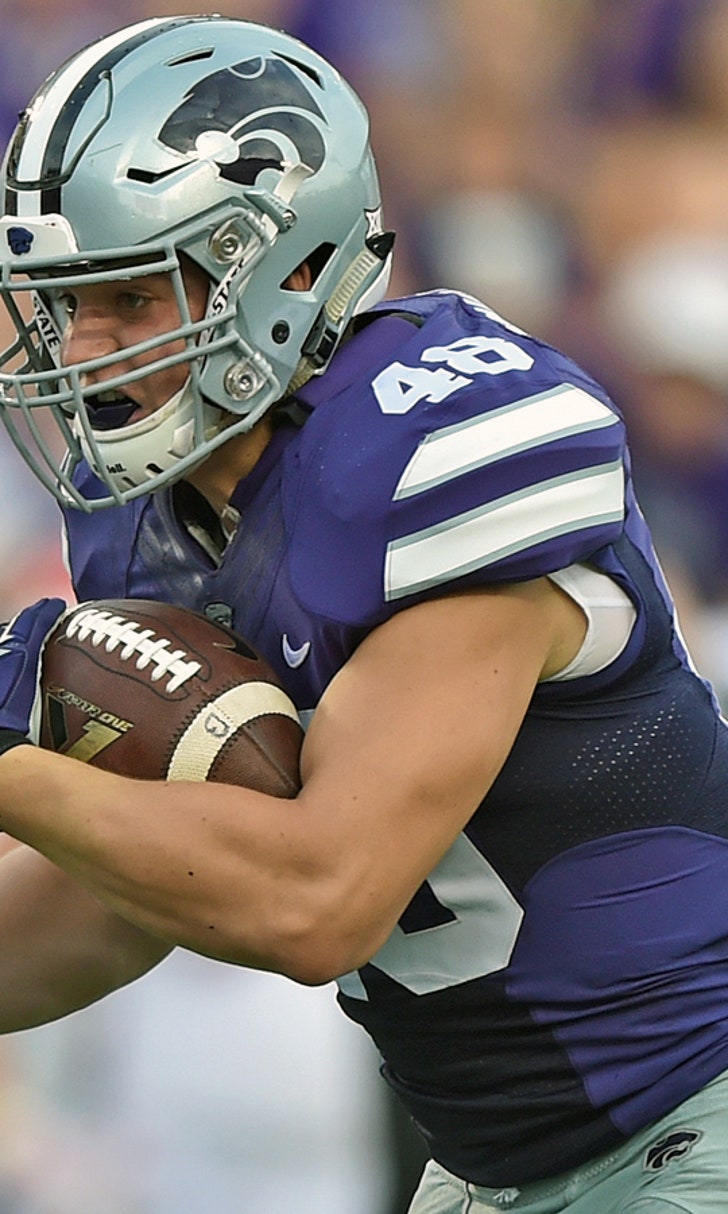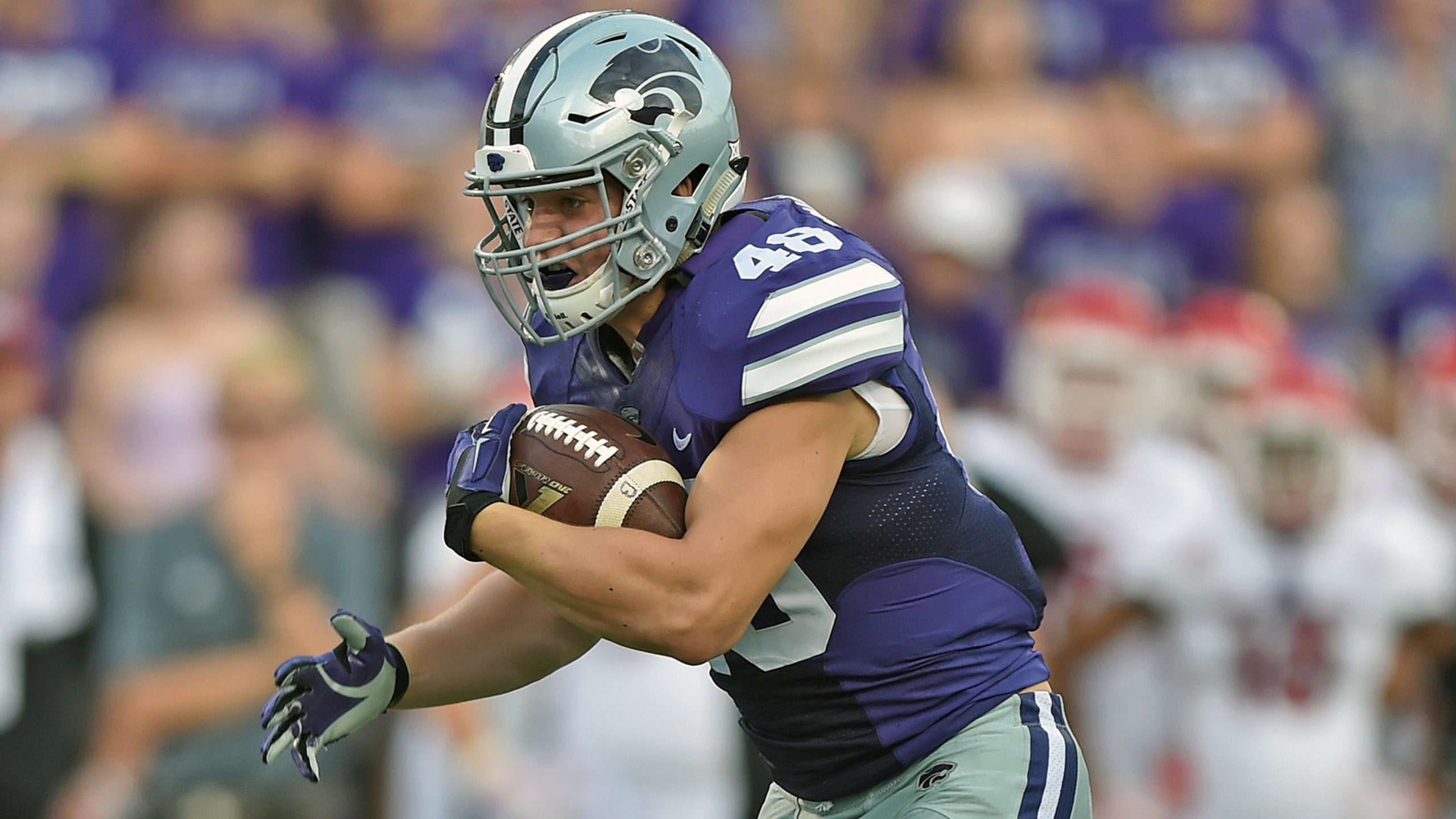 Two Gronks in New England? Rob's brother meets with Pats at Senior Bowl
BY Cameron DaSilva • January 28, 2016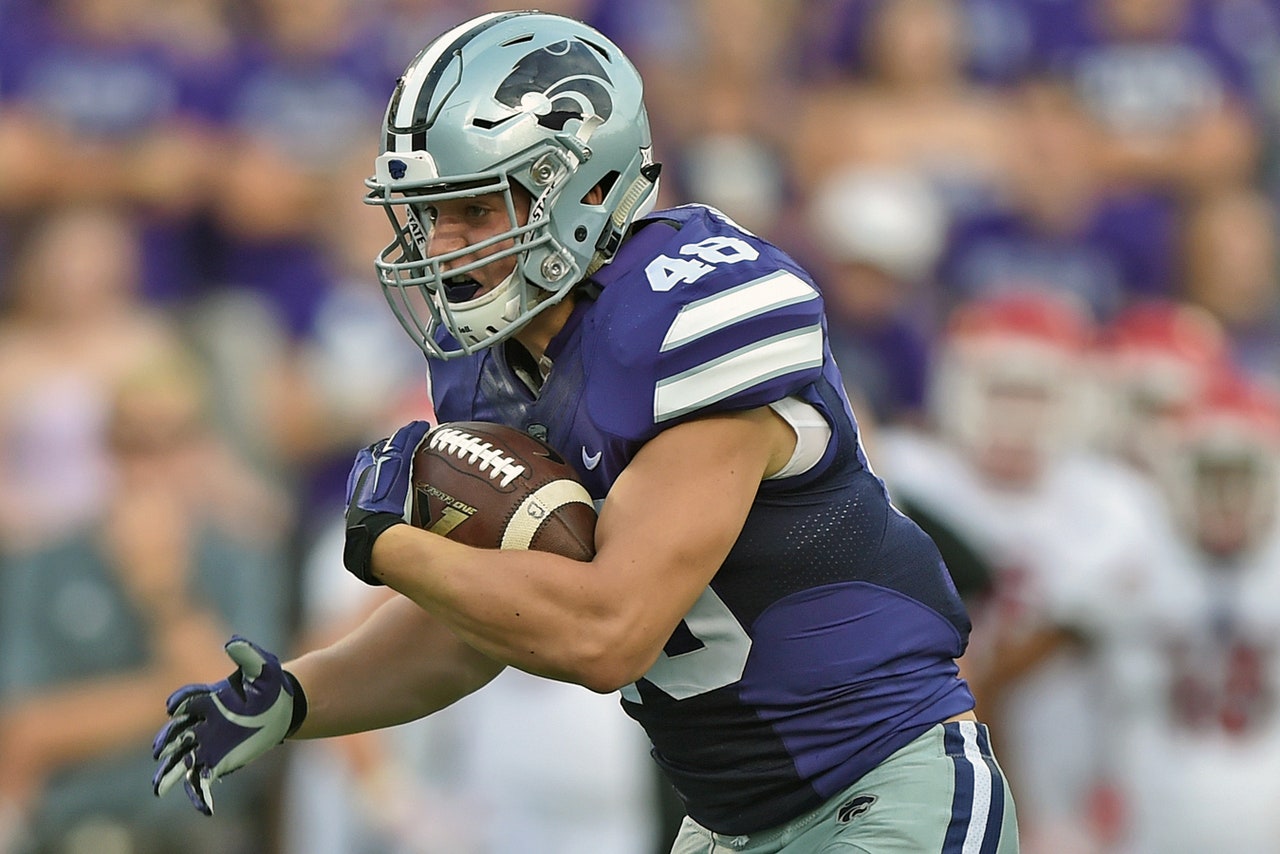 Aside from Tom Brady, Rob Gronkowski has become the face of the New England Patriots. He's a fan favorite in New England and is on track to become not only the best tight end in Patriots history, but in NFL history.
But is Foxborough big enough for two Gronkowskis? We may find out in April.
Kansas State fullback Glenn Gronkowski is currently showing off his ability in Mobile, Ala., at the Senior Bowl with the goal of being drafted. He received some interest from his brother's team, the Patriots, when he reportedly met with the team on Wednesday night. 
Just about every player at the Senior Bowl meets with all 32 teams during their time at the Senior Bowl, so it has to be taken with a grain of salt, but there's a clear connection between Gronkowski and the Patriots -- and he'd love to play with Rob.
Via James Walker of ESPN:
"That would be awesome," Gronkowski said. "I've actually never played with any of my brothers before. They've always been too old for me. ... Everyone else has played together, so to be on the same team, that would be a dream come true."
Like many other teams, the Patriots don't often use fullbacks anymore. In fact, only six teams ran the ball less than the Patriots did this season. There's a clear match between New England and Gronkowski based on his name, but it's far too early to determine if the Patriots have any interest in him.
If Gronkowski is drafted by the Patriots, he wouldn't mind playing in his brother's shadow at all.
"Hey, I enjoy it," he said. "It's been a goal of ours our whole lives to do this. We've been training since we were small. You definitely got to love it to be part of this family. We like to have fun. We like to work hard, and always staying out of trouble and always doing the right thing. It's definitely fun being a part of this family."
---
---