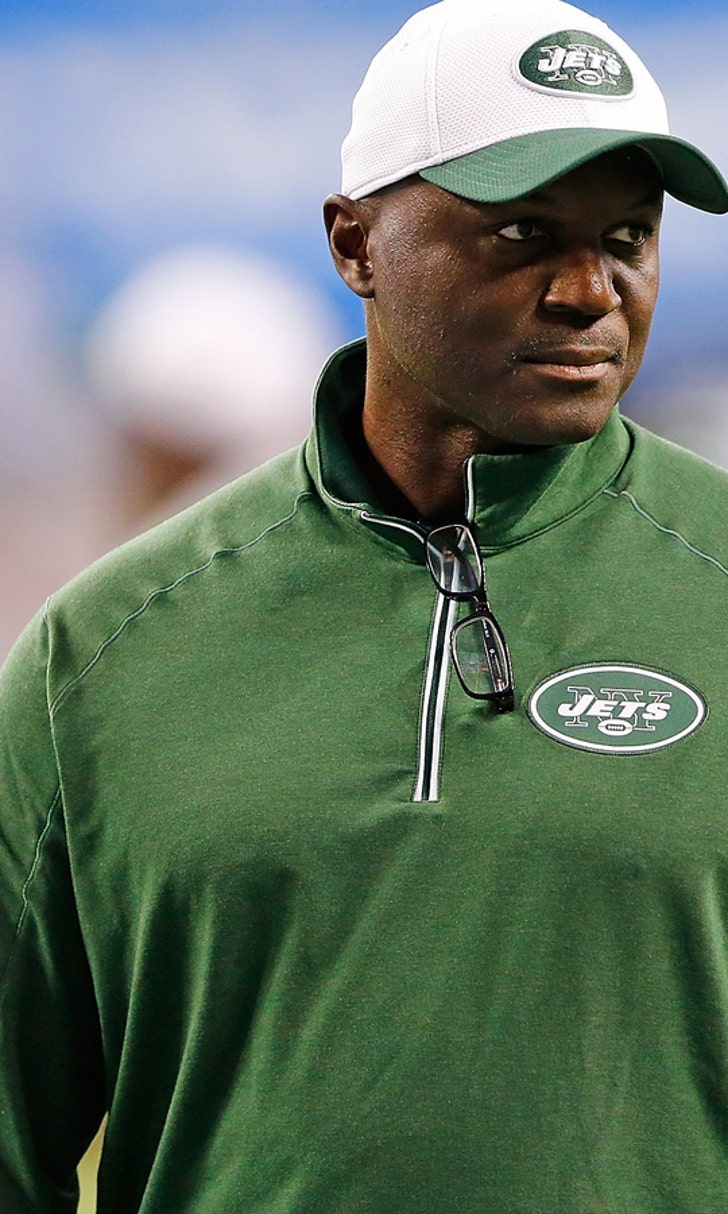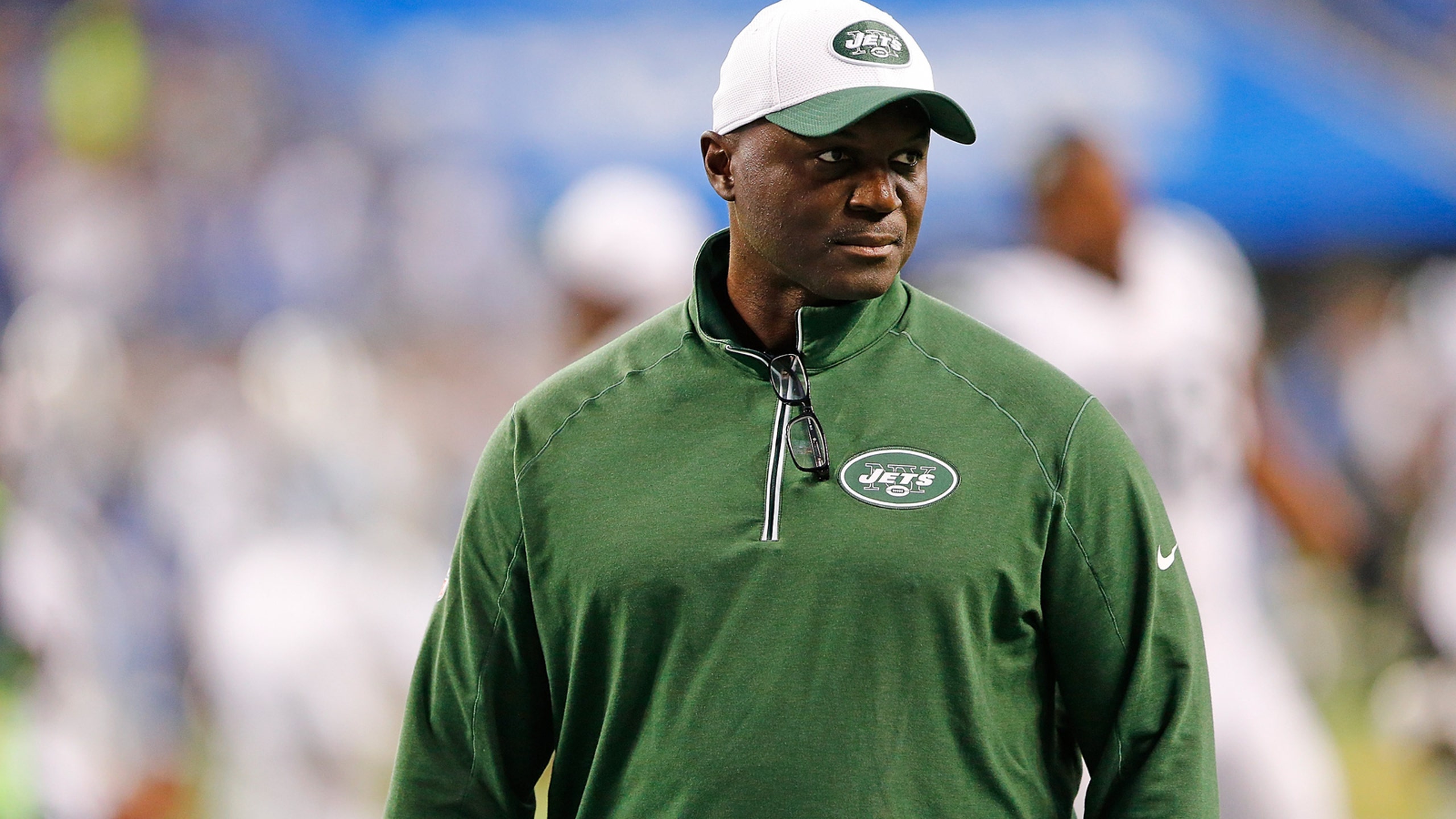 Todd Bowles on QB Matt Flynn: 'He was the only one available'
BY foxsports • August 20, 2015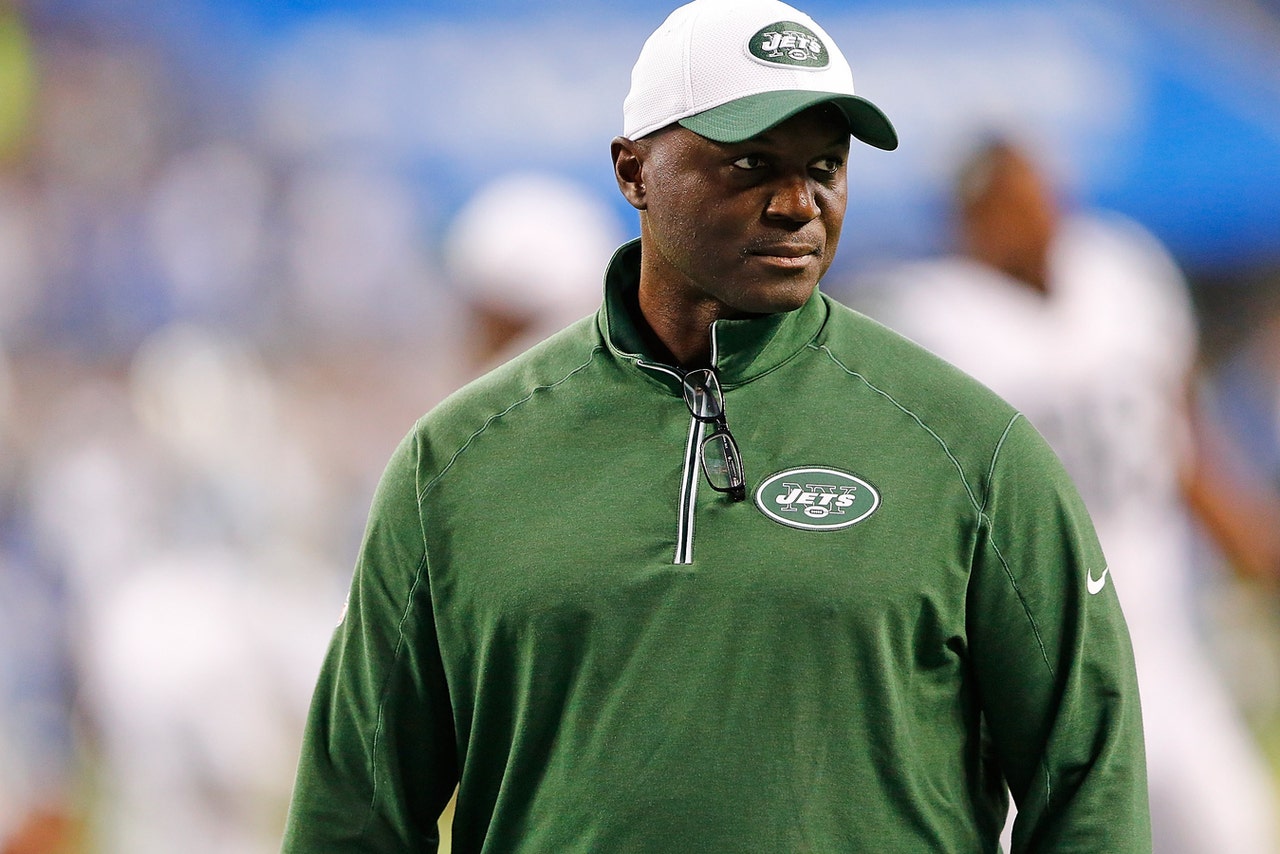 New York Jets head coach Todd Bowles acknowledged a sad truth about the declining pool of quarterback talent available in the NFL these days.
Whether intentional or not, Bowles gave a backhanded dig at free agents like Michael Vick, Rex Grossman and Tyler Thigpen when he commented about his team's reason for picking up free agent quarterback Matt Flynn on Wednesday.
After saying Flynn "had some familiarity with the system," Bowles finally got to the crux of the matter, saying "He was the only one available, too," per the New York Daily News.
Here's the kicker: Flynn isn't even ready to practice yet, dealing with a hamstring issue.
"Like everybody else, you want to find better, but Matt's a good quarterback," Bowles said. "I wanted to get him in here so he can have a week, learn and pick everything up so when he got healthy he can go out and play."
One can imagine Vick reading this story and gnashing his teeth at the fact that Flynn is considered the best — nay, the only — quarterback available right now.
Take away Flynn's one glorious day in Green Bay all those years ago, when he tossed six touchdowns in relief of Aaron Rodgers, and you find a passer who is mediocre — at best.
He couldn't even hang as a backup in New England, where second-year quarterback Jimmy Garoppolo is struggling to get the hang of things while the pending suspension of Tom Brady looms. Flynn isn't any kind of savior for the Jets. For that matter, neither is Ryan Fitzpatrick, Geno Smith or Bryce Petty, who is also nowhere near ready to start at the NFL level right now.
Perhaps the best option for the Jets, even now, is to seek a trade for one of the young backups around the league. As it stands right now, Bowles' first season as a head coach could be torpedoed because he was stuck with a team without a quarterback.
More from Sportsnaut:
---
---