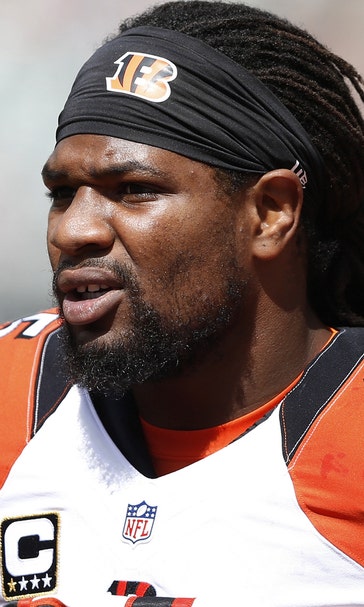 Steelers angry over Burfict's reaction to Le'Veon Bell injury
November 1, 2015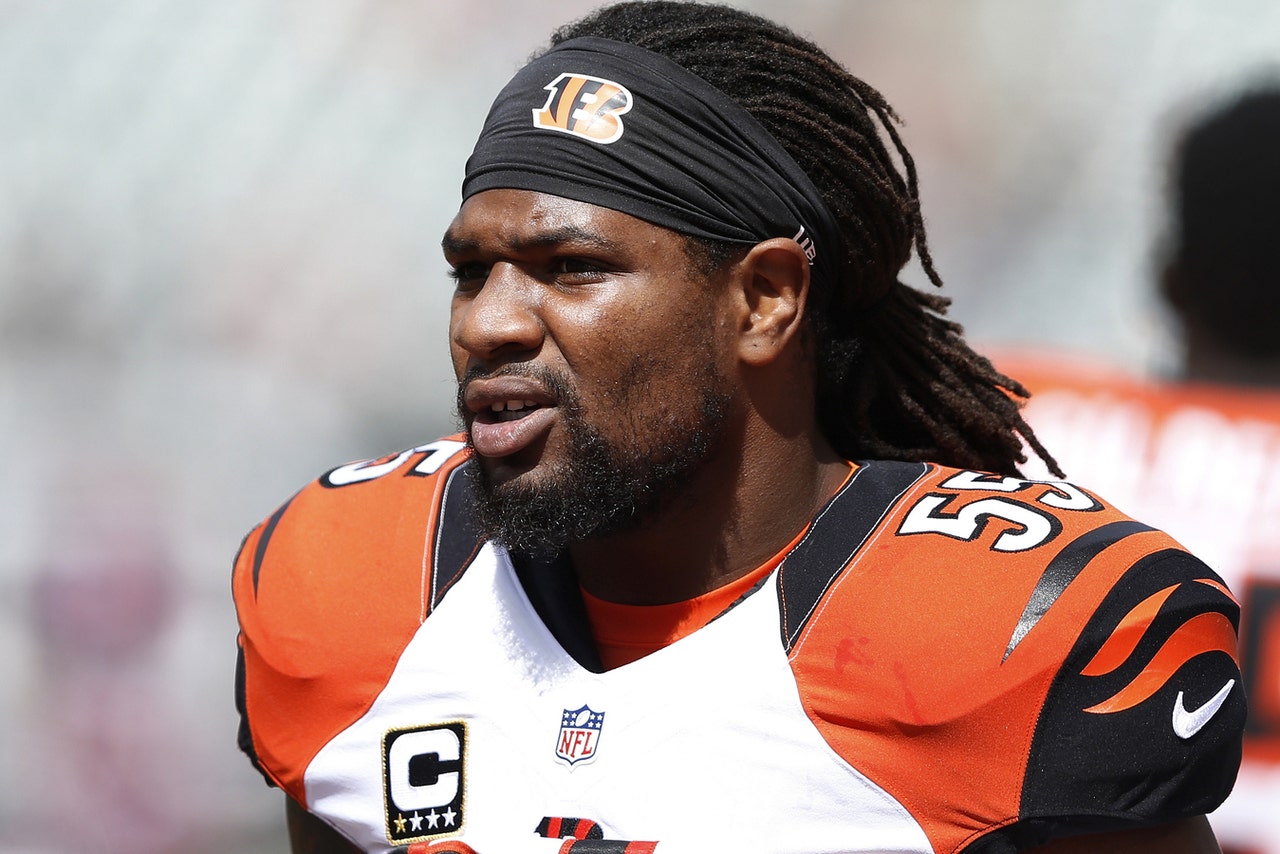 Several Pittsburgh Steelers players were upset with what they believe was an inappropriate and disrespectful reaction from Vontaze Burfict to Le'Veon Bell's injury in the second quarter of Sunday's game against the Cincinnati Bengals.
Bell caught a pass from Ben Roethlisberger and picked up eight yards on the play early in the second, but he was tackled by Burfict and his right leg got caught in an awkward position, leading to a knee injury that knocked him out of the game. 
After making the tackle and staying on the ground with Bell for a few seconds, Burfict sprung to his feet and scurried away. The Steelers took it as Burfict celebrating the play and were not happy about it.
"That's the guy he is," guard Ramon Foster said of Burfict, via ESPN's Jeremy Fowler.
Marcus Gilbert also called Burfict's reaction bullcrap.
Burfict already has a reputation for being a dirty player based on these kinds of plays, so that won't help him gain the benefit of the doubt. And regardless of whether or not you think he was celebrating, an issue like this is sure to stoke the rivalry between these AFC North squads even more.
More from Larry Brown Sports:
---
---