Robert Griffin III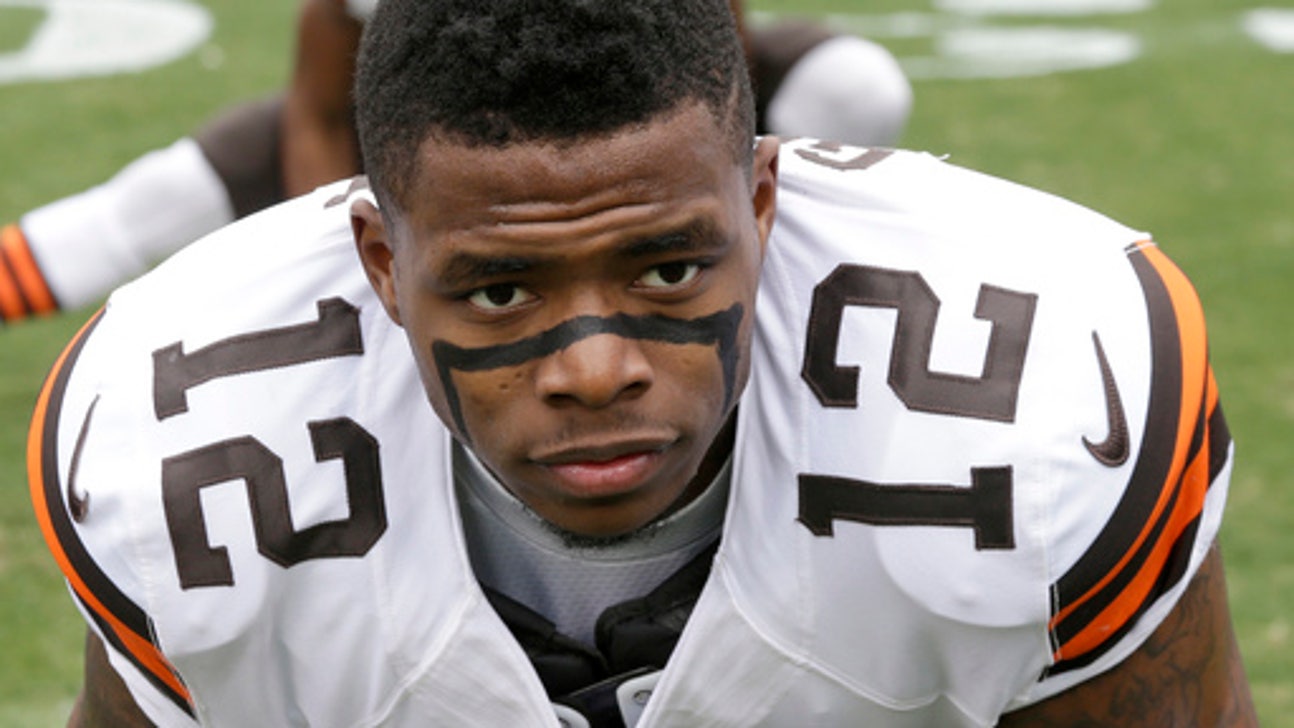 Robert Griffin III
Sources: Josh Gordon fails another NFL-administered drug test
Published
Apr. 11, 2016 5:41 p.m. ET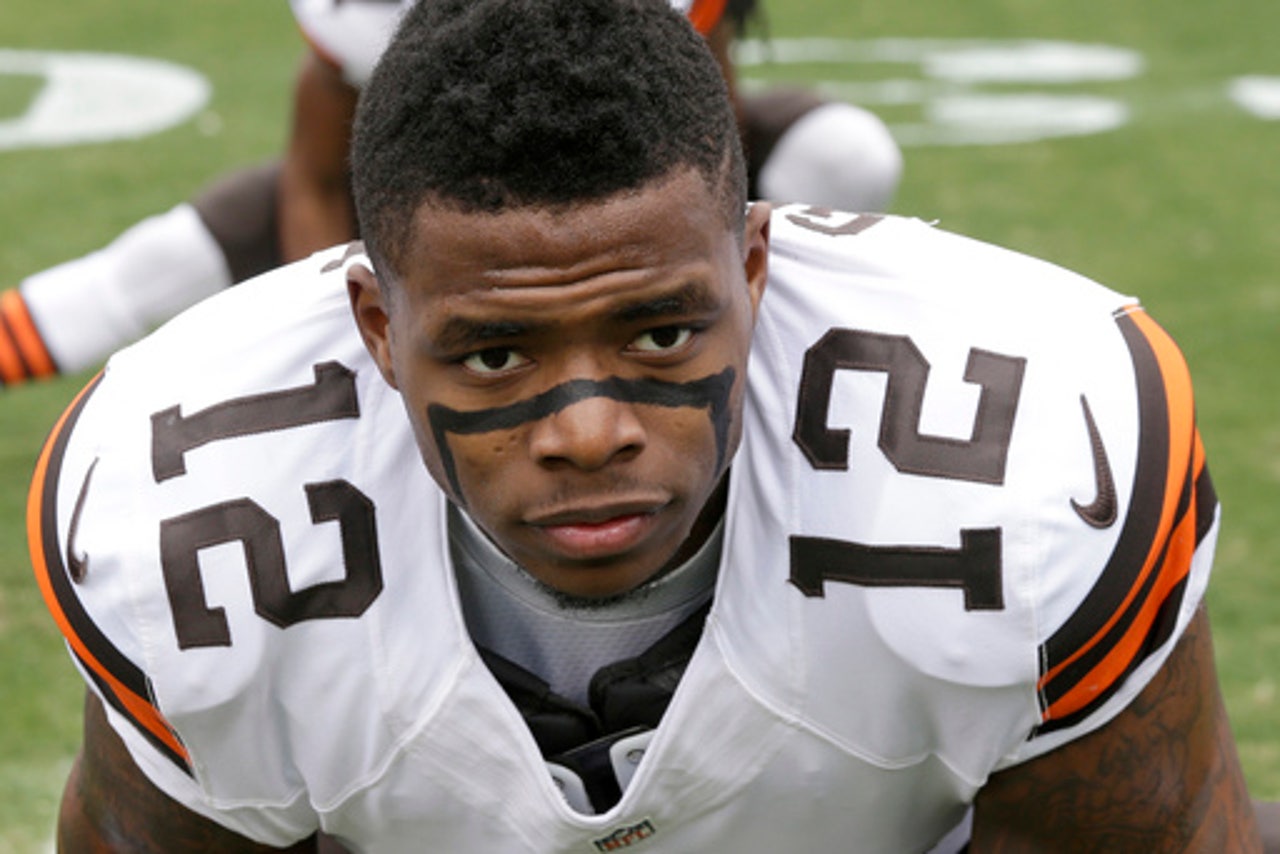 There's a reason why Roger Goodell hasn't reinstated Josh Gordon yet, and it has to do with a recent misstep that has muddled the process for Gordon.
The suspended Cleveland Browns wide receiver, who missed the entire 2015 season after testing positive for alcohol, failed an NFL-administered drug test last month, sources have told FOX Sports.
Gordon's sample, which was collected in early March, tested positive for marijuana and dilute, according to a source informed of the results of the test. The source added that both the "A" and "B" samples collected were positive for marijuana and dilute. Though the level of marijuana was below the 35 nanograms per milliliter required for a positive test, the diluted sample is considered a positive test.
This development is a red flag for Gordon but it doesn't necessarily mean he will miss yet another season. He applied for reinstatement in February and, if all went well, could have been reinstated within 60 days. However, the league has said Goodell wasn't required to make a decision within that timeframe and it's clear now the positive test has at least given him and the experts who evaluate Gordon's case pause.
A source said Goodell has yet to rule on Gordon's reinstatement request.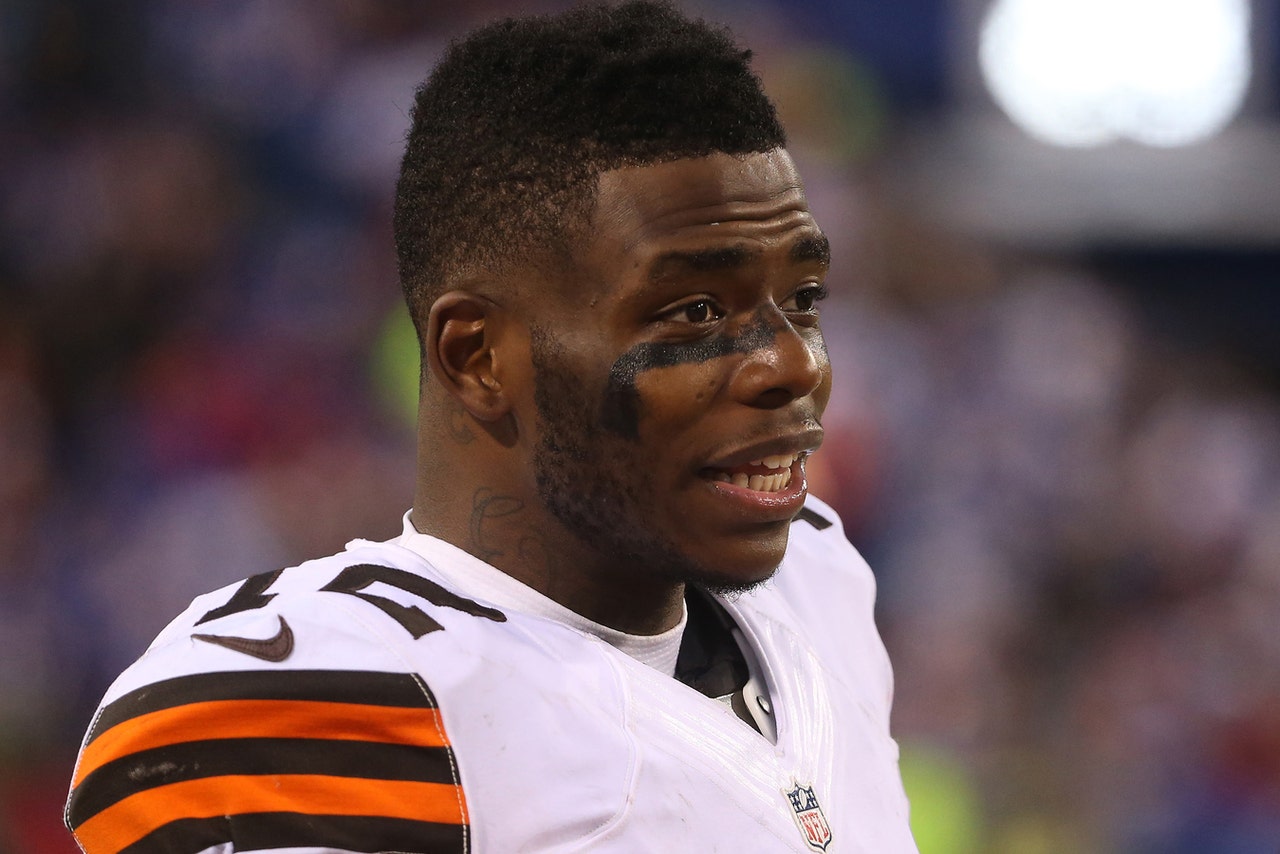 Spokesmen for the NFL and NFL Players Association declined comment when asked by FOX Sports about Gordon's failed test and whether there was still hope he'd play this season. Gordon's agent Drew Rosenhaus also declined to comment on his client's case.
Gordon, the NFL's 2013 receiving leader, is hoping to rejoin the Browns and reconnect with Robert Griffin III, his former teammate at Baylor. Those close to Gordon had lauded him for his focus this past season and noted he was working out harder than he had in previous years and during his first two NFL suspensions.
However, Goodell made it clear the standard would be high for reinstatement. At the conclusion of the NFL league meeting in Florida late last month, Goodell said he still had to gather more information and "decide what the next appropriate step is." He surely knew at that moment that Gordon had failed his latest drug test.
During his press conference at the Super Bowl in February, Goodell had indicated such a misstep would halt the reinstatement process.
"When these things happen, it's about trying to avoid them in the future," Goodell said, adding: "I'm hopeful that Josh understands that he's going to have to conduct himself differently going forward to be a member of the NFL and to be representing the Cleveland Browns or any team in the NFL."
Gordon has been spotted with former Browns teammate Johnny Manziel, who has also been under the close eye of the league office lately. The NFL has yet to determine whether Manziel will face a suspension for an incident in Dallas involving his ex-girlfriend. Several people close to Manziel have told FOX Sports recently they are concerned he continues to party in Los Angeles, even as his NFL career is at a low point.
ESPN reported on Monday Gordon has been living with Manziel, which is another factor that could make Goodell reluctant to reinstate Gordon.
---
---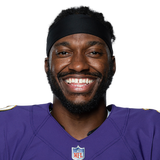 Get more from Robert Griffin III
Follow your favorites to get information about games, news and more
---