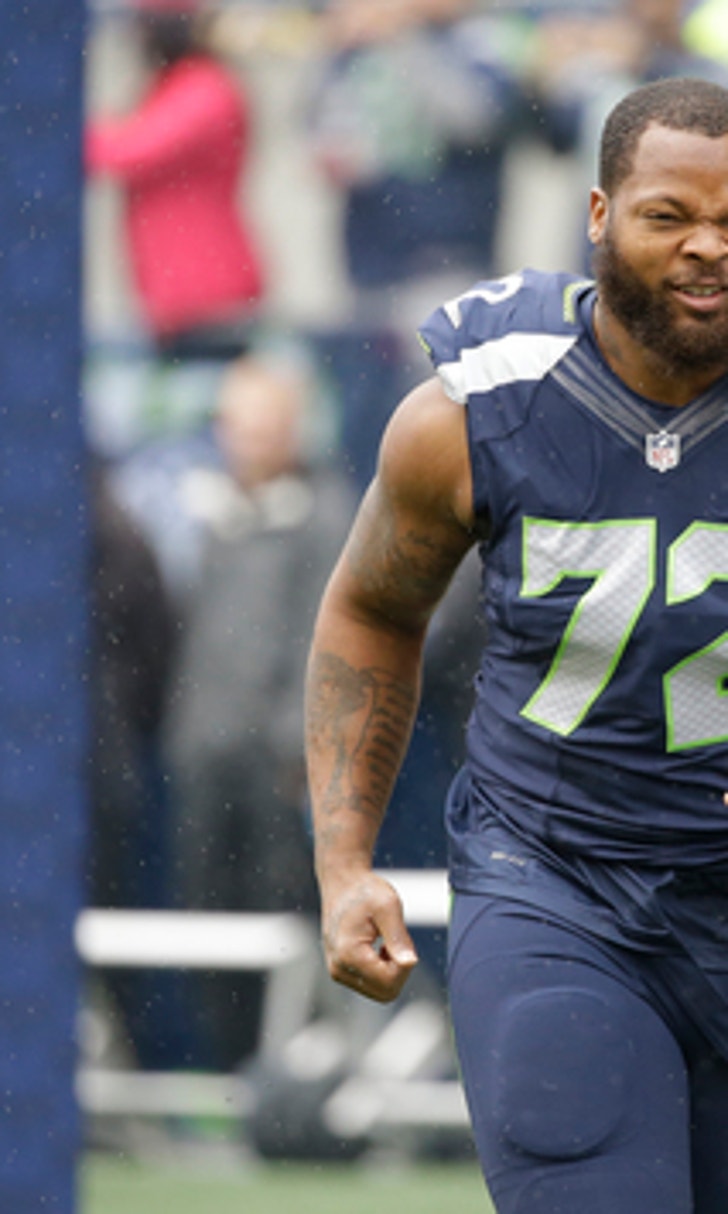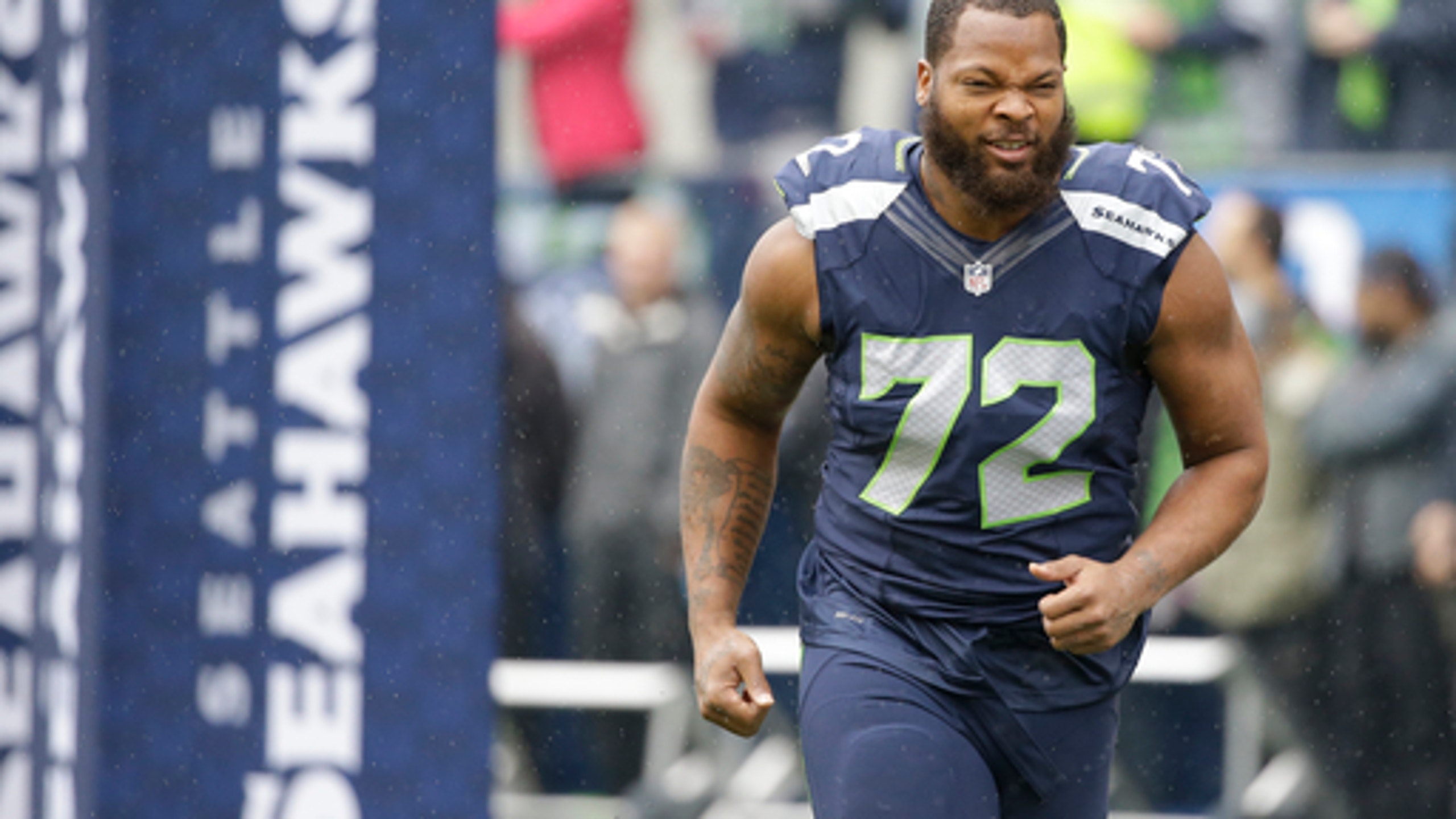 Snow, cold no problem for Seahawks after playoff experience
BY foxsports • December 14, 2016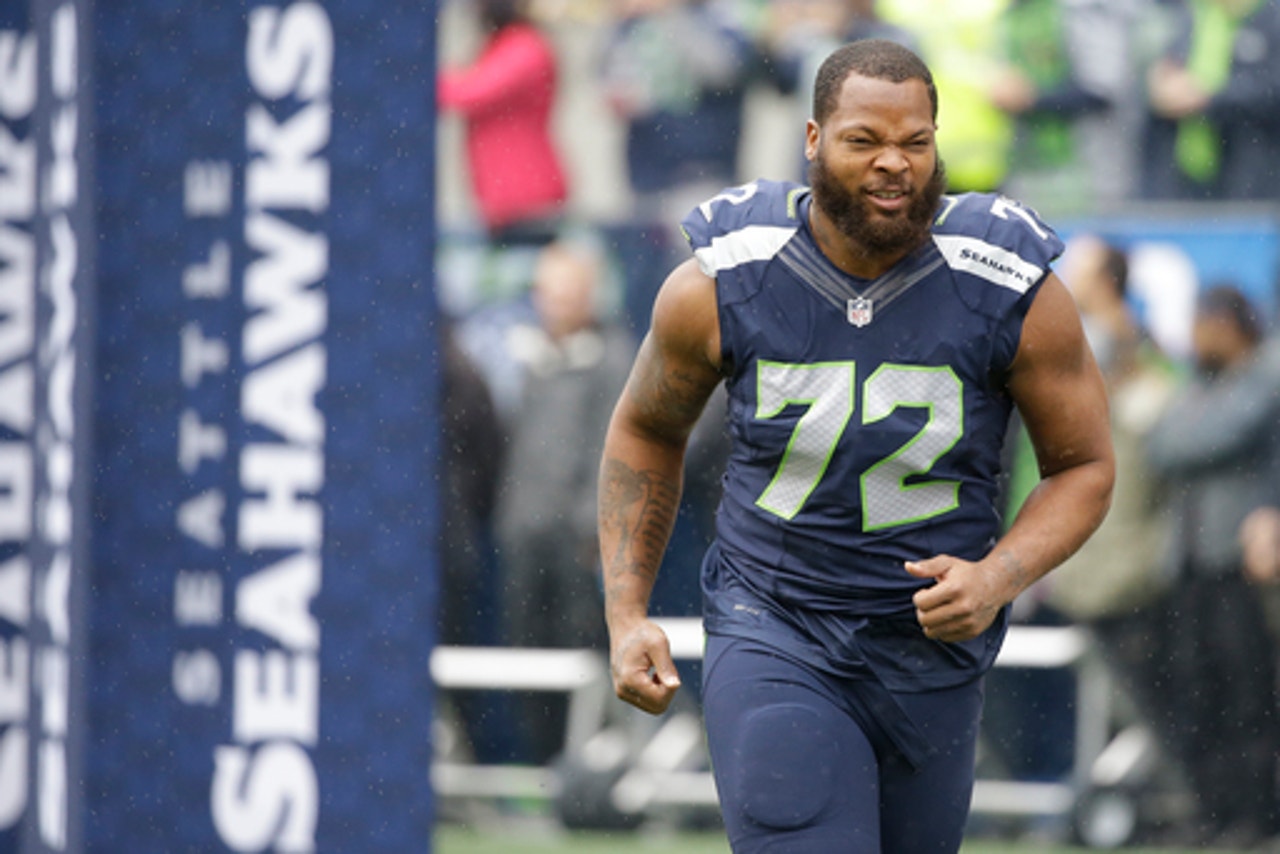 RENTON, Wash. (AP) The idea of going to Green Bay in December, with the expected cold temperatures and the likelihood of snow, might have caused issues in the past for the Seattle Seahawks.
Not anymore. Not after what the Seahawks experienced last January in Minnesota in the first round of the playoffs.
''You can't get any worse than we had in Minnesota,'' cornerback Richard Sherman said. ''Everything else is an oven compared to that.''
The experience during the NFC wild card game forever changed how the Seahawks view any sort of issues presented by the weather. Seattle's 10-9 victory over the Vikings came in the third-coldest game in NFL history, a frigid minus-6 degrees, with wind chills in the minus-20s throughout that miserable day.
The scope of what's cold and what players can put up with was completely altered after that experience. And it makes the forecast for Sunday in Green Bay pleasant by comparison. The forecast for Sunday calls for temperatures in the 20s and a chance of snow.
''We're having a bullish approach to the whole thing, you really have to be tough-minded,'' quarterback Russell Wilson said. ''We want a tough environment, we look forward to those types of situations and I'm hoping it's coming down, I'm hoping it's snowing. I'm hoping it's kind of a downpour of snow. That would be great.''
The conditions Seattle played through in Minnesota will likely never be topped. Sherman's most vivid memory was going out for pregame warmups and having his contact lenses freeze up. He had not put a visor on his facemask all season, but had one added before that game, trying to create a layer of protection between the cold and his contacts.
''People with beards had a really rough time. You spray water on yourself or drink water and any water on your beard is frozen, so you have to be aware of that,'' Sherman said. ''After that you're just kind of playing. Whatever you've got, however fast you can move, everybody is moving at about the same speed because nobody can go 100 percent because your body won't function.''
Linebacker Bobby Wagner didn't wear sleeves against Minnesota and won't again against Green Bay. The toughest part for him was the time between the start of the game and when his body started to feel numb.
''As you play you get numb and then you don't even feel it come second quarter. You just have to get to the numb part,'' Wagner said.
Should snow fall on Sunday, it would be a first for many of Seattle's players, Sherman being one of them. Coach Pete Carroll has plenty of experience in adverse conditions from his time as a coach in the AFC East with both New England and the New York Jets.
''We played in all the weather that you can imagine,'' Carroll said. ''Never as cold as Minnesota last time out, but very messy weather and windy and all that kind of stuff. I feel very comfortable with it.''
NOTES: LB Mike Morgan (hip) was listed as questionable on Friday's injury report but Carroll said Morgan would dress for the game. Morgan returned from a stint on injured reserve last week against Carolina. ... DE Damontre Moore (foot) will miss Sunday's game with a ligament issue in his foot that flared up after going through a full practice Thursday. Moore has played well in limited action as part of a rotation on the defensive line.
---
For more NFL coverage: http://www.pro32.ap.org and http://www.twitter.com/AP-NFL
---
---