Should Patriots fans be worried about the Madden Curse?
May 12, 2016

New England Patriots tight end Rob Gronkowski was unveiled as the cover star of Madden NFL 17, which will release in August. Landing on the cover of Madden is a huge accomplishment, but the threat of the Madden Curse has understandably made some Patriots fans uneasy. 
The Madden Curse has a long and very sad history. John Madden was featured on the cover of his own game in North America up until the release of Madden NFL 2001 - but in PAL regions, 49ers running back Garrison Hearst landed the cover of Madden 99.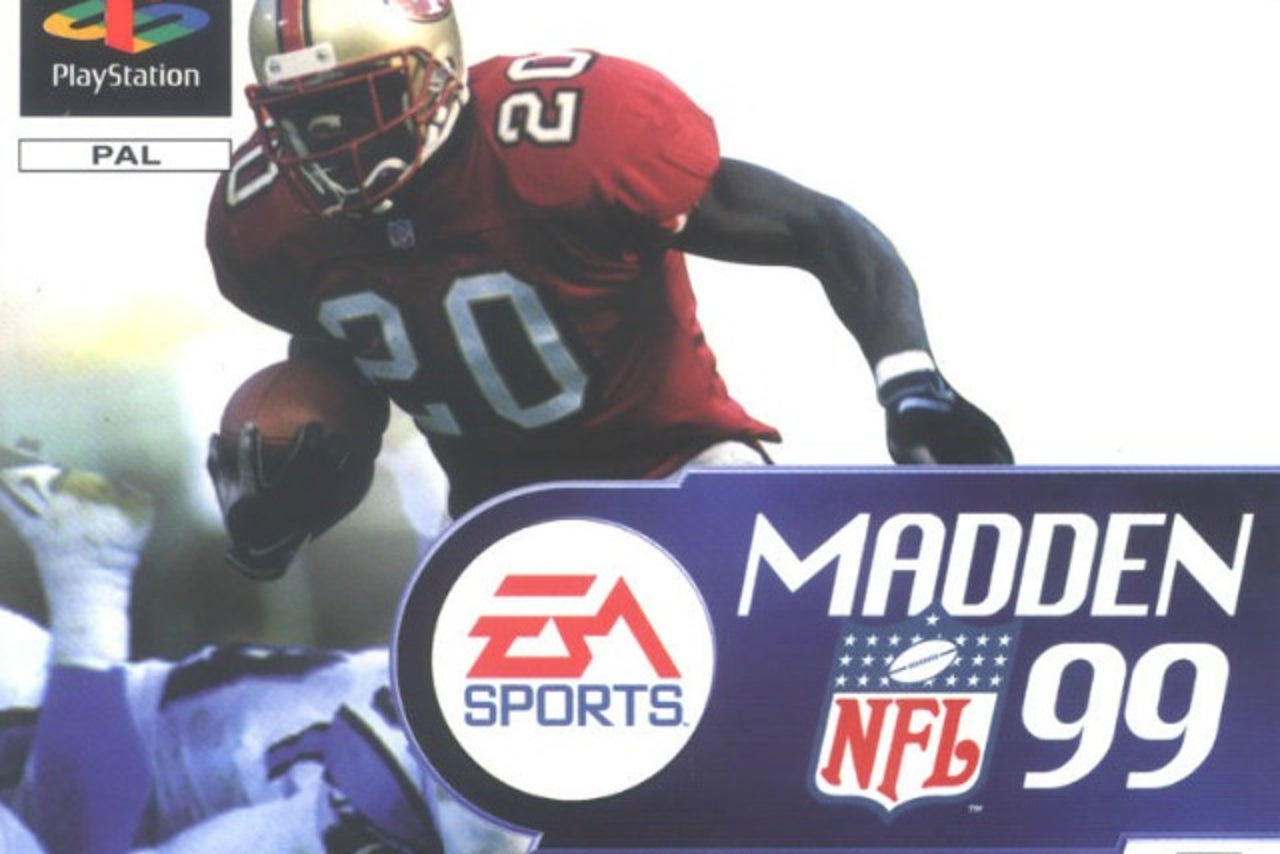 A few months after the game released, Hearst suffered a devastating ankle injury in a playoff game agains the Falcons, and complications which caused Avascular necrosis in his foot forced Hearst to miss the next two seasons. 
The Madden Curse was born. 
Packers runningback Dorsey Levens appeared on the PAL cover of Madden NFL 2000 and had one of the worst seasons of his career the year after it released. Levens went from a 1,000-yard rusher to appearing in just five games, recording 224 yards on 77 carries. 
Madden NFL 2001 cover star Eddie George had a slightly down year, but avoided anything disastrous. His successor, Vikings quarterback Daunte Culpepper, wasn't so fortunate. The Vikings went 11-5 in 2000, but in the year Culpepper's cover released the team's record reversed to 5-11, and he missed the last five games of the season with a knee injury. 
Marshall Faulk (Madden 2003) didn't reach 1,000 yards rushing for the first time in five seasons, Michael Vick (2004) fractured his fibula and missed 11 games, Donovan McNabb (2006) missed seven games, Shaun Alexander (2007) broke his foot early in the season and Vince Young (2008) threw just nine touchdown passes and lost his starting job the next year.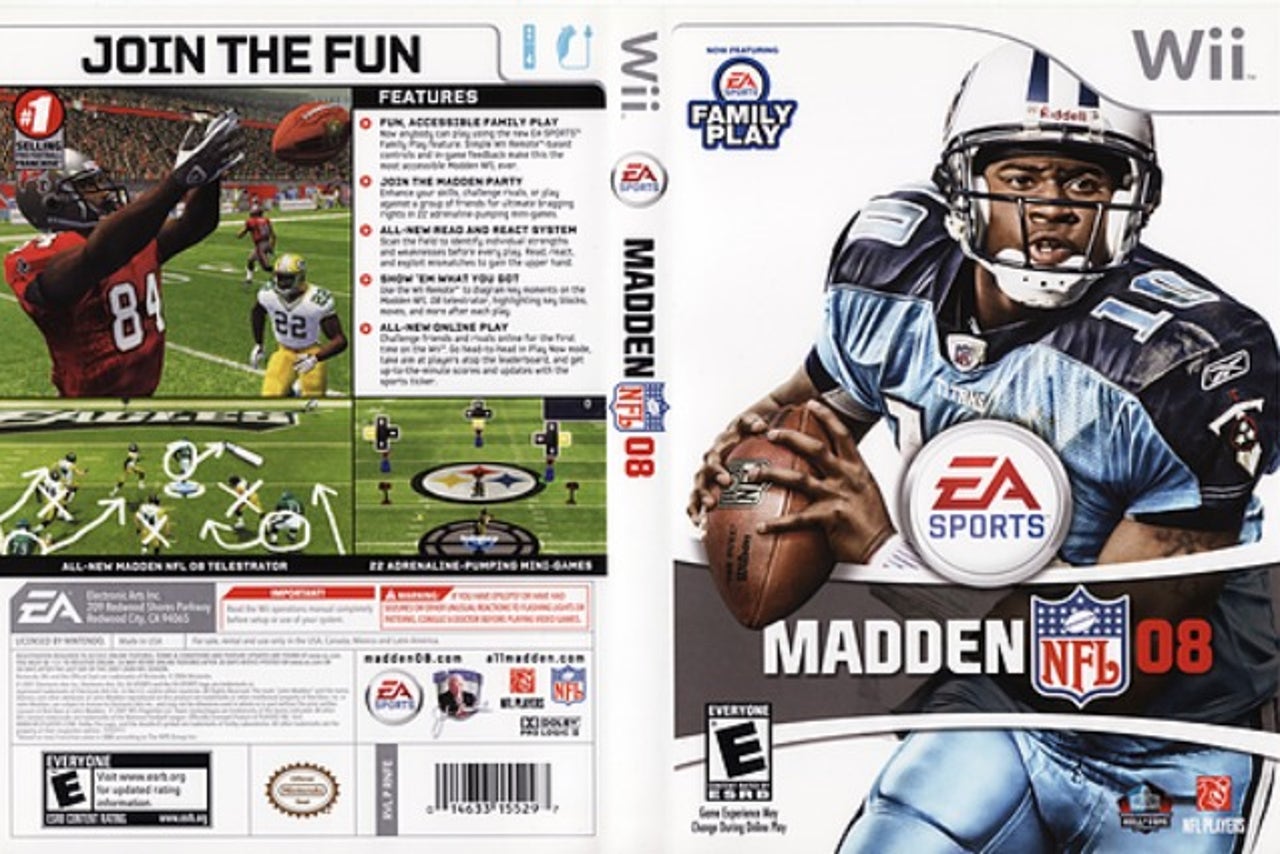 That's a lot of evidence that would lead superstitious fans to believe that being on the cover might not be a blessing. Fortunately for Gronkowski, the Madden Curse has been more hit-or-miss in recent years. 
Larry Fitzgerald, Drew Brees, Calvin Johnson, Richard Sherman and Odell Beckham Jr. all had fine years, while Adrian Peterson missed 15 games the year after his cover and Peyton Hillis fell off the map entirely. 
---
---