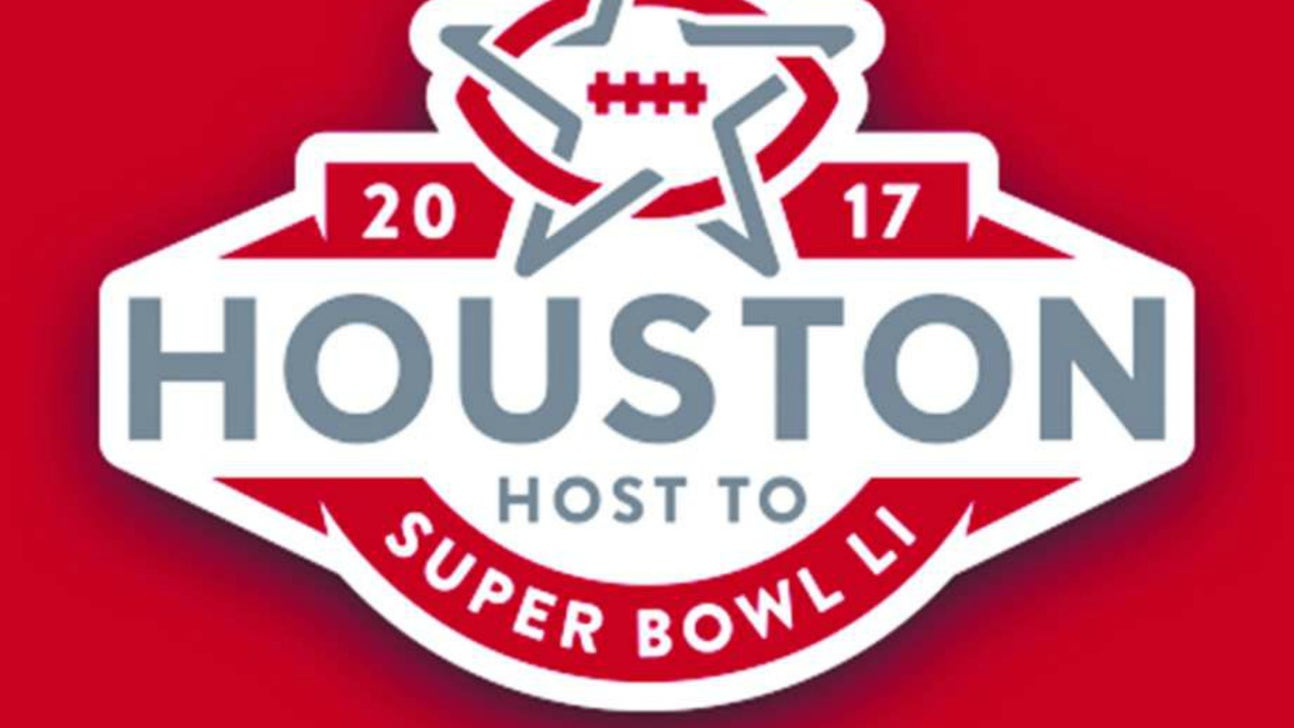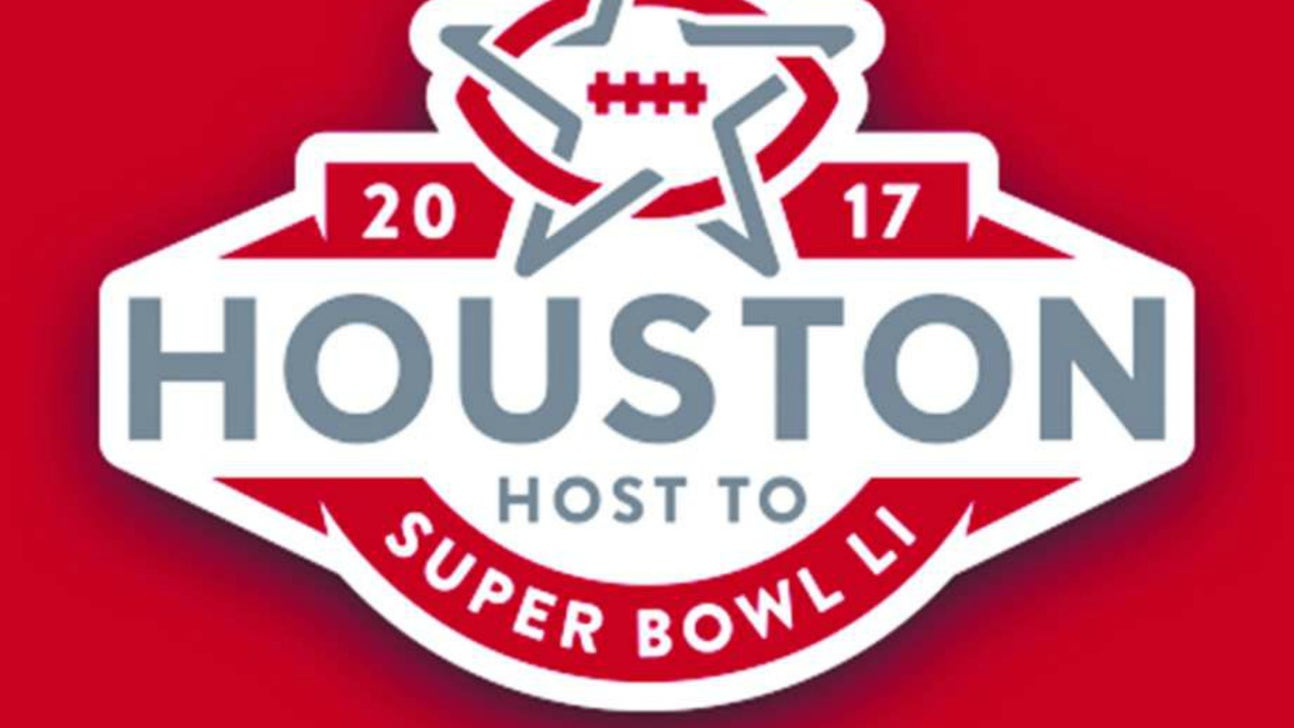 See the official Super Bowl LI NFL game ball floating in orbit
Published
Dec. 17, 2016 2:30 p.m. ET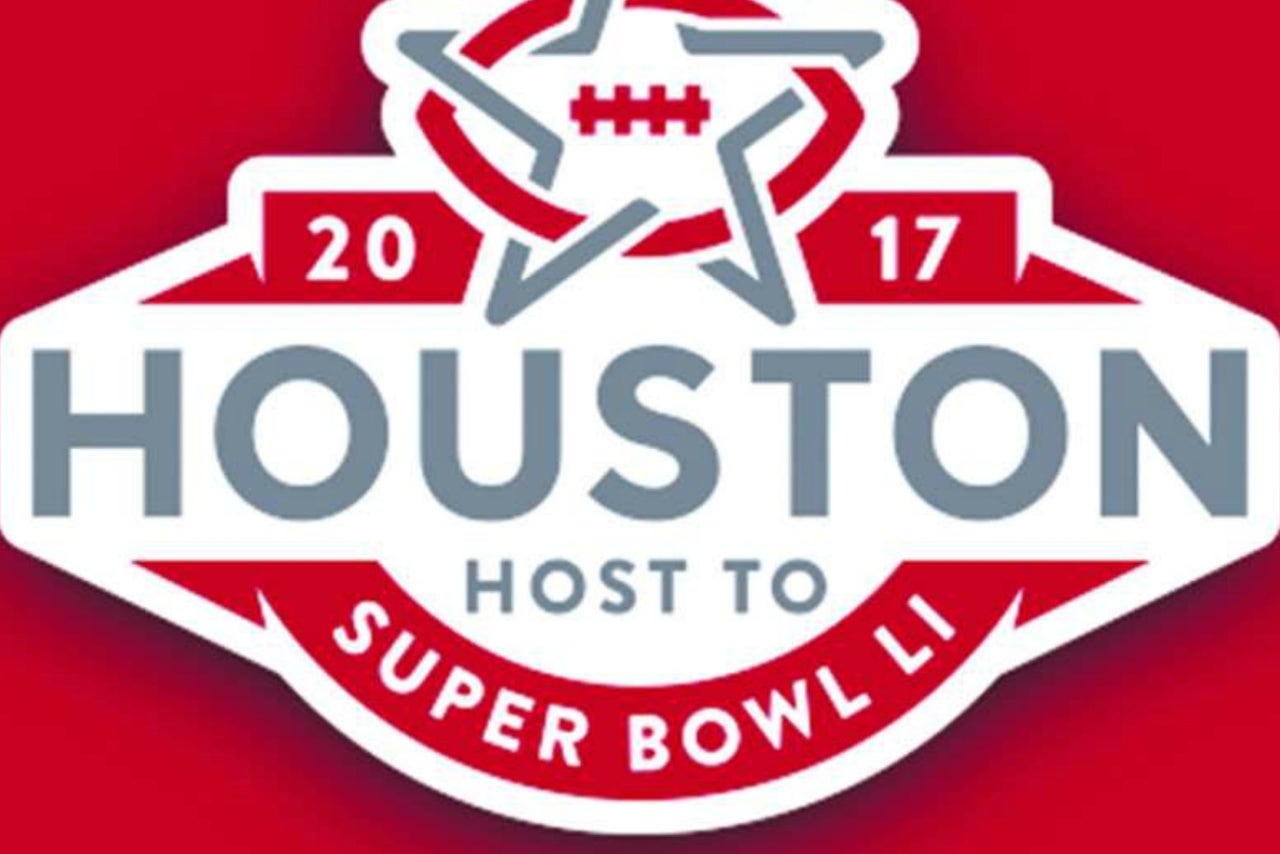 The game ball for Super Bowl 51 is taking a unique trip to Houston.

Check out the video of astronaut Kate Rubins with the ball that will be used at NRG Stadium in February when FOX broadcasts the NFL championship.

https://twitter.com/NASA_Johnson/status/809895686930137092

The video was released Friday with the game 51 days away.

Let the New England Patriots and Deflategate jokes start to fly — in zero gravity.


---