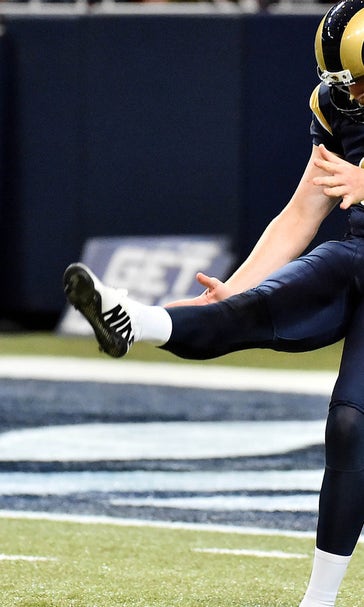 Seahawks say Rams' punter Johnny Hekker acted 'like little girl'
December 27, 2015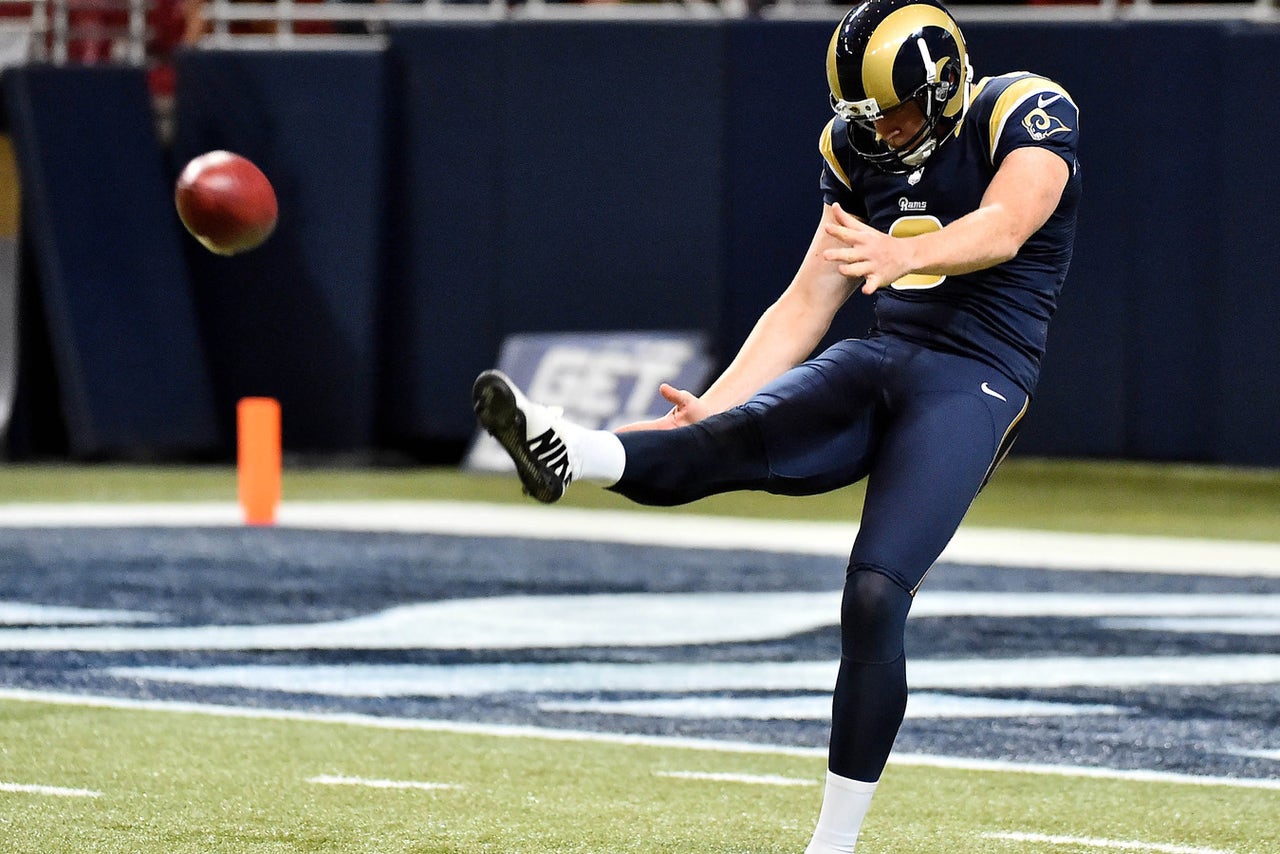 Early in the second quarter of Sunday's game between the St. Louis Rams and Seattle Seahawks, Johnny Hekker was penalized 15 yards for unnecessary roughness for shoving Cliff Avril after his 45-yard punt. However, Hekker wanted no part of what was to follow.
Later in the game, when Avril and Michael Bennett got a little too close for his liking, Hekker looked less like a tough guy.
In the locker room afterward, Bennett talked about what happened and said Hekker acted "like a little girl."
When you deliver shots like Hekker did to Avril, it's probably a good idea to have your head on a swivel because retaliation is likely headed your way. In Hekker's case, he made a smart "business decision" and avoided any unnecessary contact he might be on the receiving end of, even if it made him look like a coward.
More from Larry Brown Sports:
---
---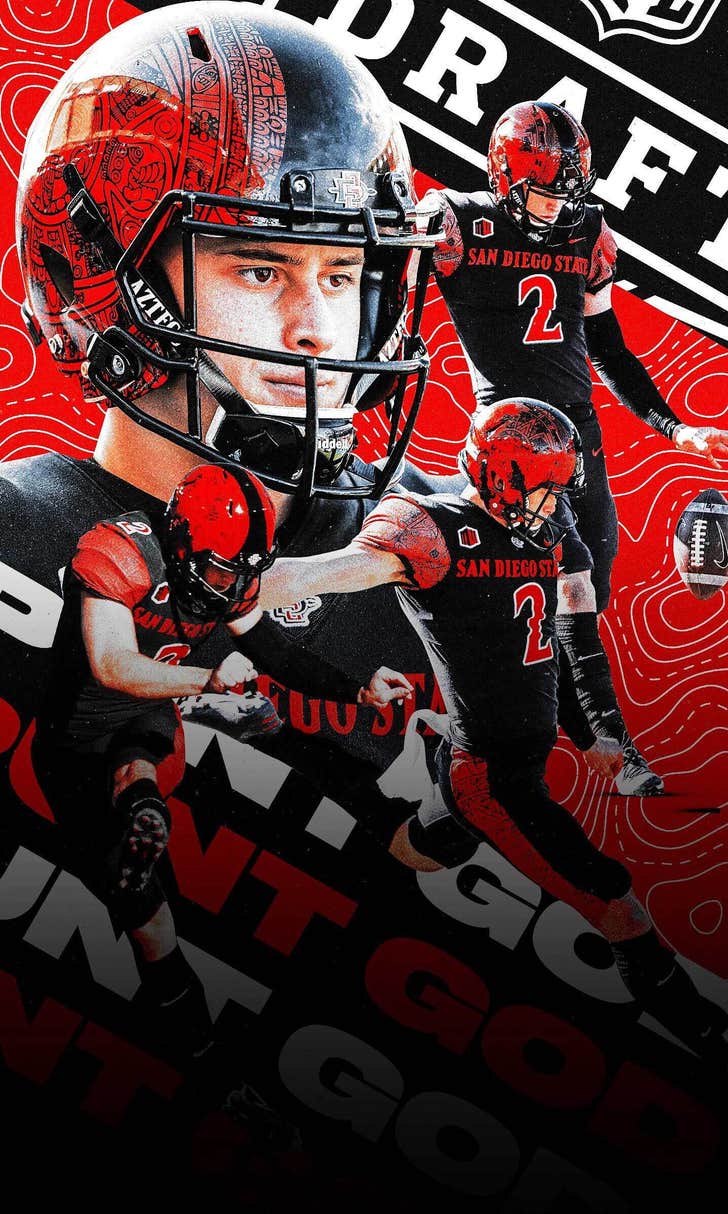 2022 NFL Draft: How 'Punt God' Matt Araiza prepares to be a pro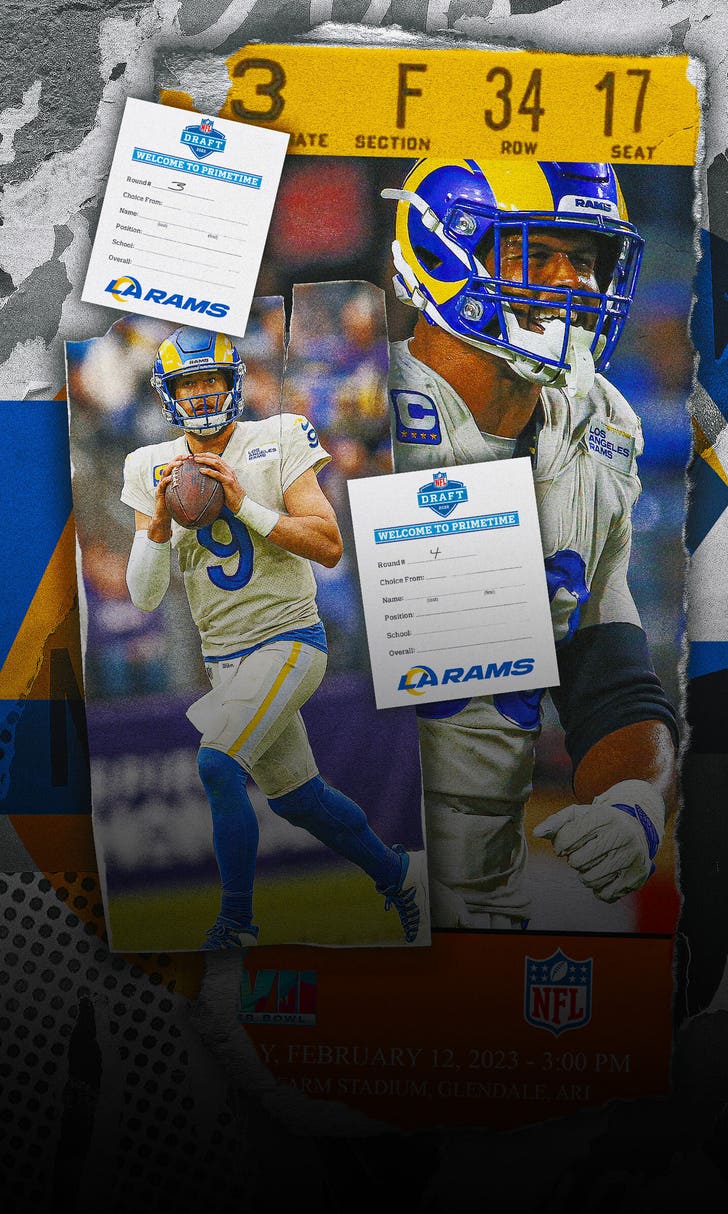 How Los Angeles Rams plan to repeat as Super Bowl champions