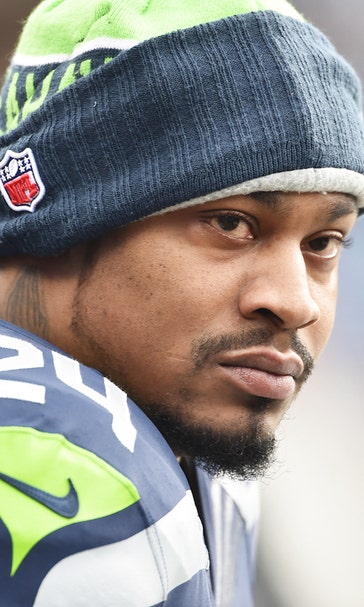 Ricardo Lockette's dad shares an incredible story about Marshawn Lynch
November 15, 2016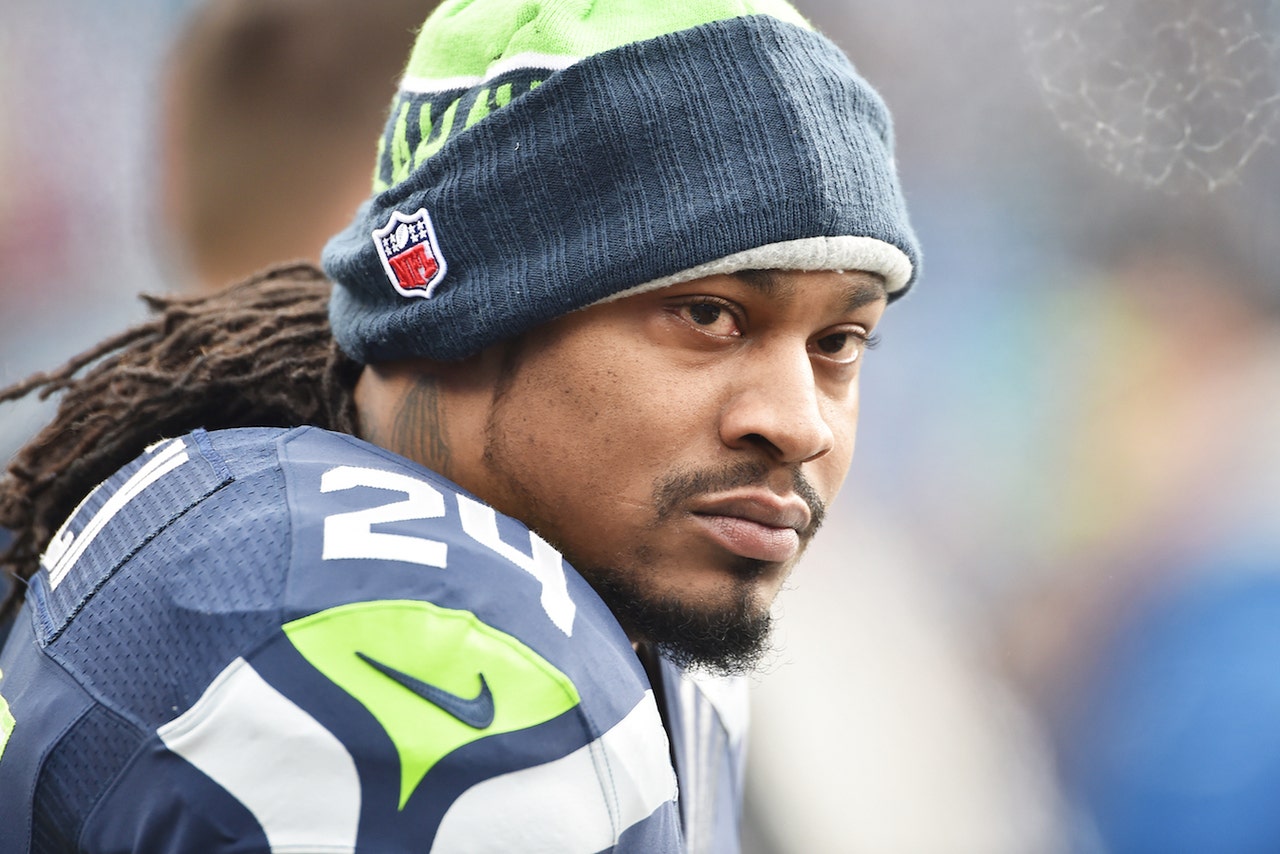 Marshawn Lynch made his graceful exit from the NFL this offseason, hanging up his cleats (quite literally) after nine years. He'll forever be known for eating Skittles, his Bill Belichickian press conferences and most importantly, bulldozing defenders as Beast Mode.
All of those things were made abundantly apparent during his playing days, but there was a side of Lynch that we didn't all see. He had a serious, kind-hearted side that wasn't always in the public eye.
That part of Lynch's personality came through during one of the scariest moments of last season – one that threatened former Seahawks receiver Ricardo Lockette's life.
Lockette suffered a serious neck injury against the Cowboys last season that nearly killed him. The former Seahawks receiver said he thought he was going to die on the field as he was taken to the hospital, never to see a football field again.
Lynch was there for Lockette during a frightening time, and it went mostly unnoticed by everyone outside of the organization and family.
Via Jayson Jenks of the Seattle Times:
"We were in there with Ricardo and everything was in a sad mode," said Earl Lockette Sr., Ricardo's dad. "A nurse comes up and says, 'We don't know much about football, Mr. Lockette, but there's a guy outside who says he needs to be in here. He says he plays with Ricardo, and his name is Marshawn Lynch.' I go to the lobby, and Marshawn has his bags. He said, 'I knew it was more than what they told me when I saw him go down. I knew it was more severe than that and I could not leave him here.'
"What Ricardo didn't know is that Marshawn peeked in the room and saw he was in there, in the bed, strapped down, couldn't move, and he cried like a baby. Marshawn did. I won't tell you everything he did, but he took a couple steps back and soaked those tears up, and he went in there and made my son feel like he could run and jump."
Lynch cheered up Lockette and his family by cracking jokes and being the character that he is. But he was also incredibly helpful to Lockette's loved ones. Lynch made sure they never had to worry about transportation or anything besides Ricardo, who wasn't sure what the future held for him.
"He said" 'I've got you guys. You don't have to worry about anything.' When I say he meant that, he really did," Ricardo's dad said. "He took care of us for a period of time to make sure we didn't have to worry about getting places, transportation, anything. He did that."
Lynch may not be with the Seahawks or in the NFL any longer, but he left a huge mark on everyone he came across.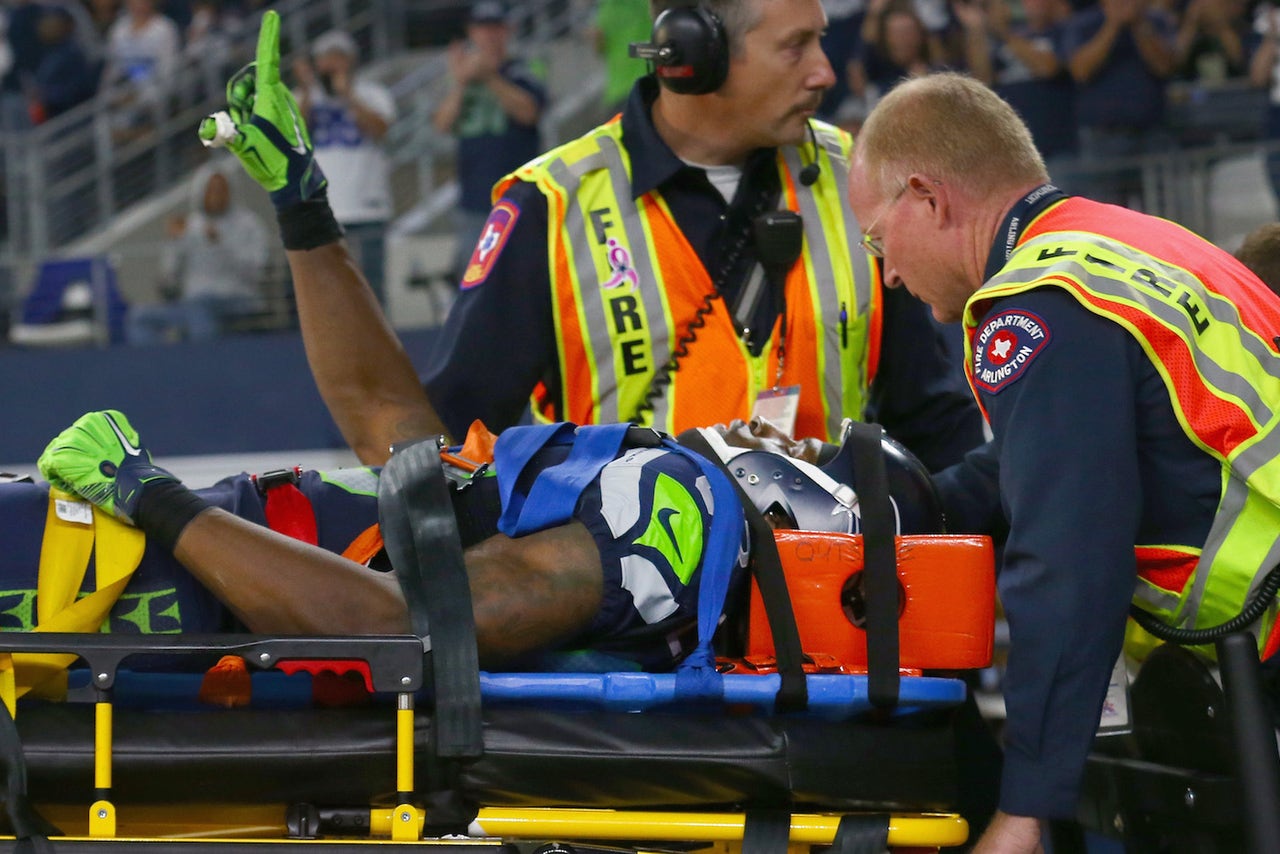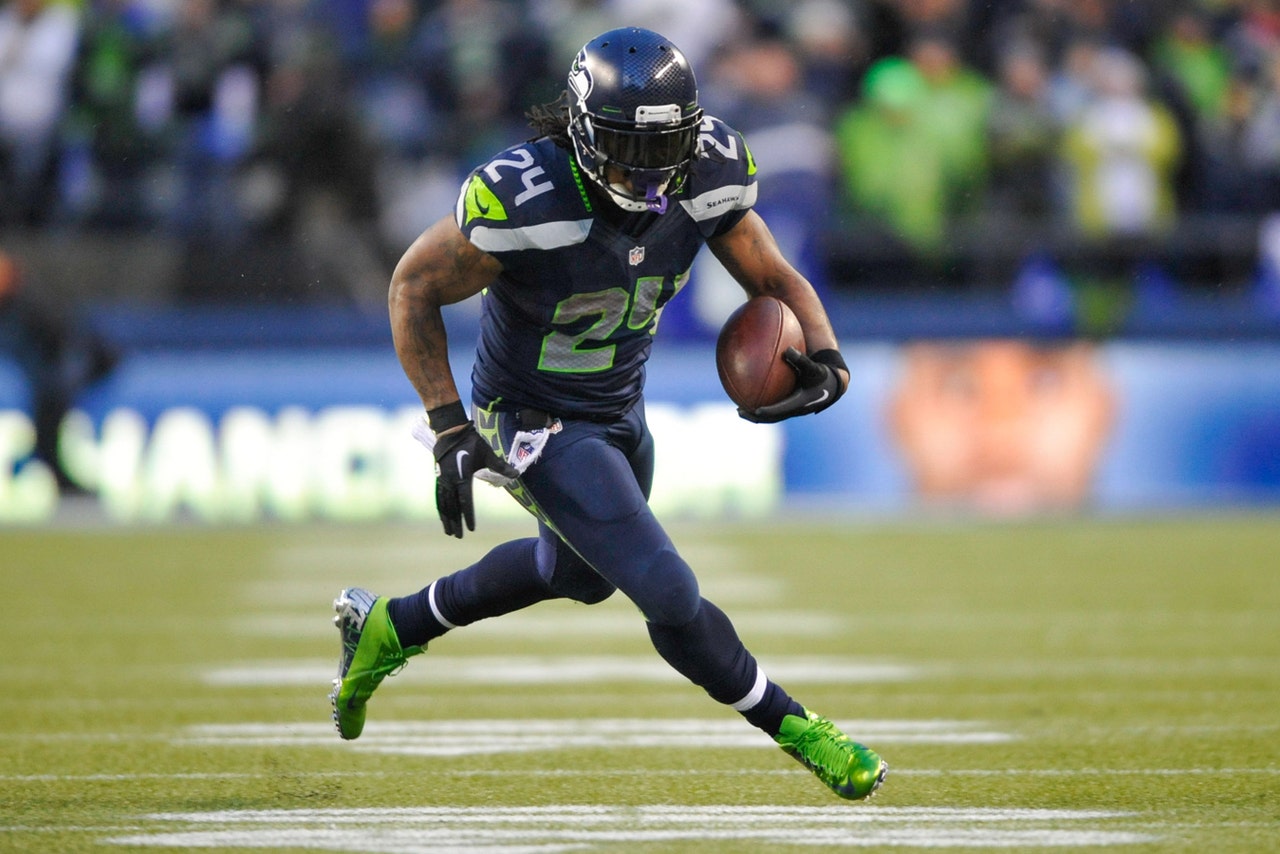 ---
---