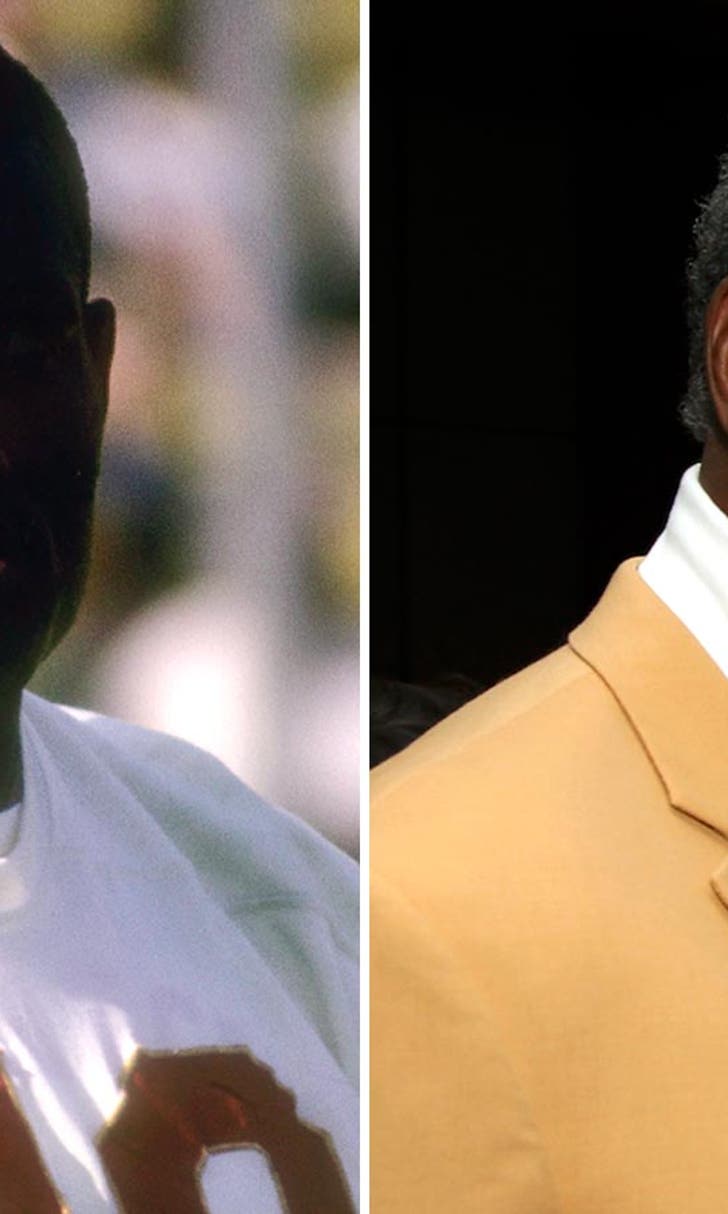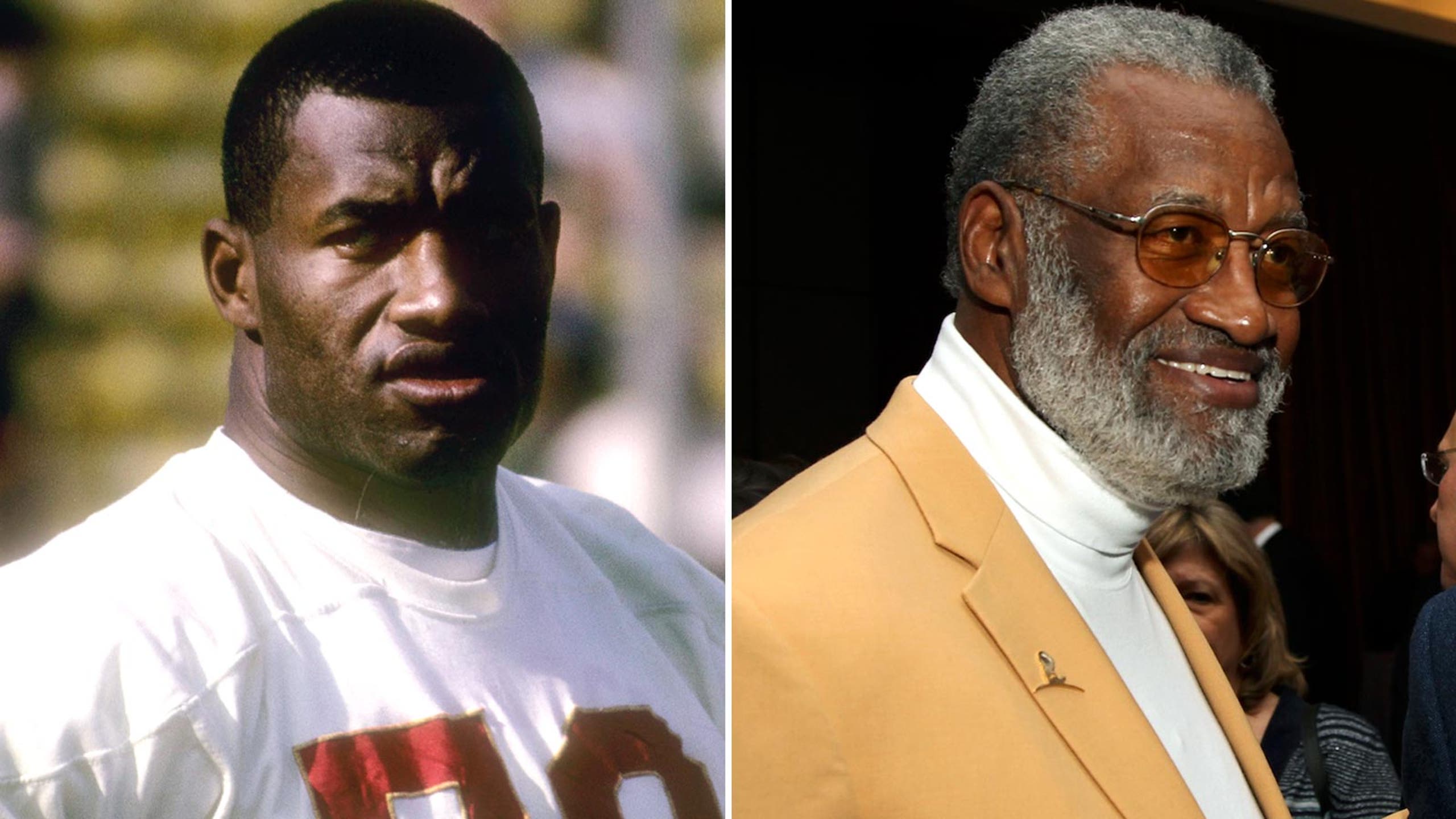 Report: Football Hall of Famer Bobby Bell to graduate college, 52 years later
BY foxsports • December 17, 2014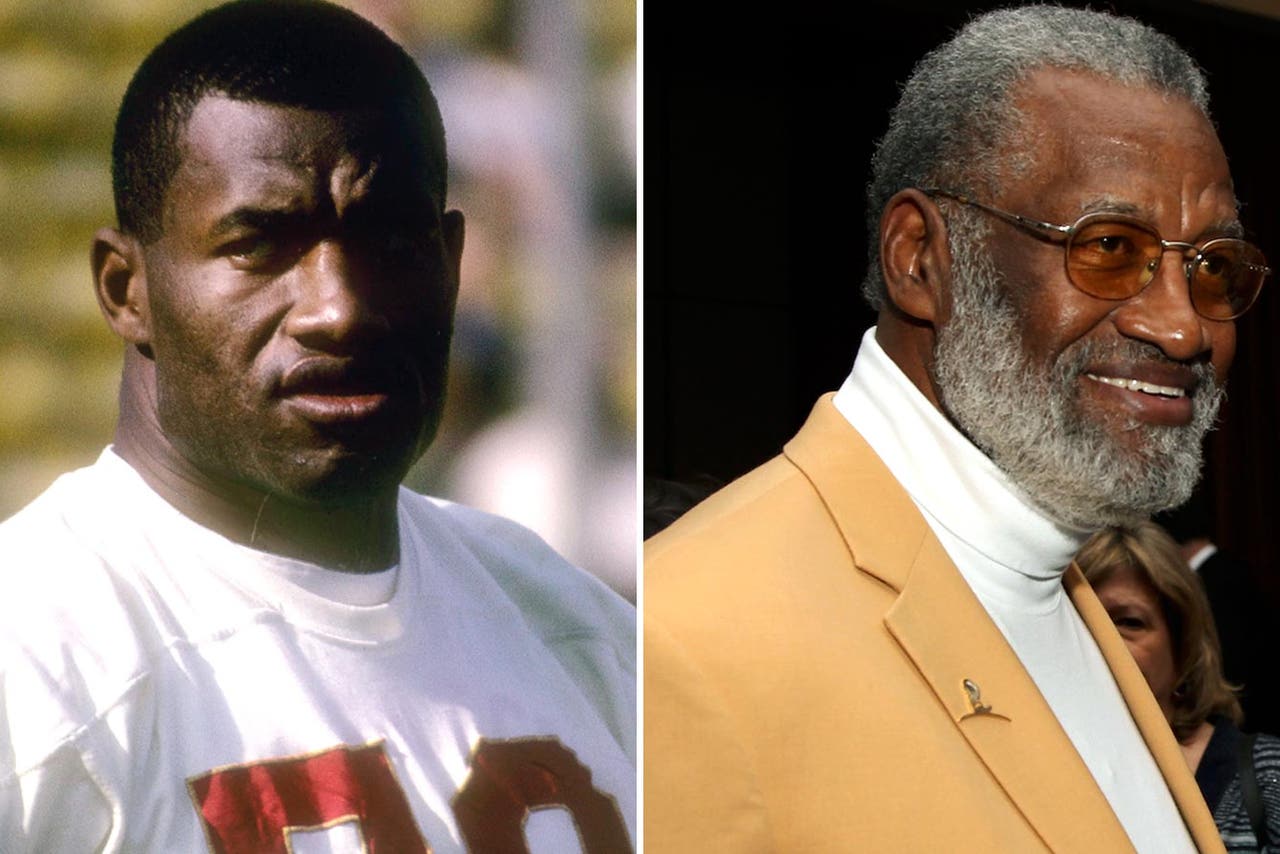 Bobby Bell is joining the ranks of college graduates.
What's the big deal, one might wonder? The former linebacker of the Super Bowl champion Kansas City Chiefs --€" No. 78 was a force --€" and member of the college and pro football halls of fame will soon have a diploma, too ... 52 years after leaving the University of Minnesota.
With some assistance and guidance from the school, Bell, 74, will pick up his diploma with fellow students in May, reports the St. Paul Pioneer-Press.
"Once I got my feet wet, I said 'this is like playing in the Super Bowl,' " Bell told the paper. "I'm going all the way. I'm going to win this thing. I'm going to do my best job. Whatever it takes, I'm going to do it."
Bell is a parks and recreation major.
For some history, Bell won the Outland Trophy in 1962 and finished third --€" as a defensive lineman, no less --€" in the Heisman balloting.
Bell then headed to the AFL. Despite the AFL-NFL vying for players, Bell wasn't able to rest in the offseason. According to the report, he also worked full-time for General Motors. That put a degree on the back burner.
"I just said, I'll come back and pick it up next year," Bell told the Pioneer-Pressof completing college. "But I never got around to it. I had no time. I kept putting it off, saying I would do it next year, do it next year."
So next year turned into decades before Minnesota senior associate athletics director Dan O'Brien found a transcript -- written in pencil, no less. Bell needed three classes to graduate.
For the rest of the remarkable story, click here.
---
---