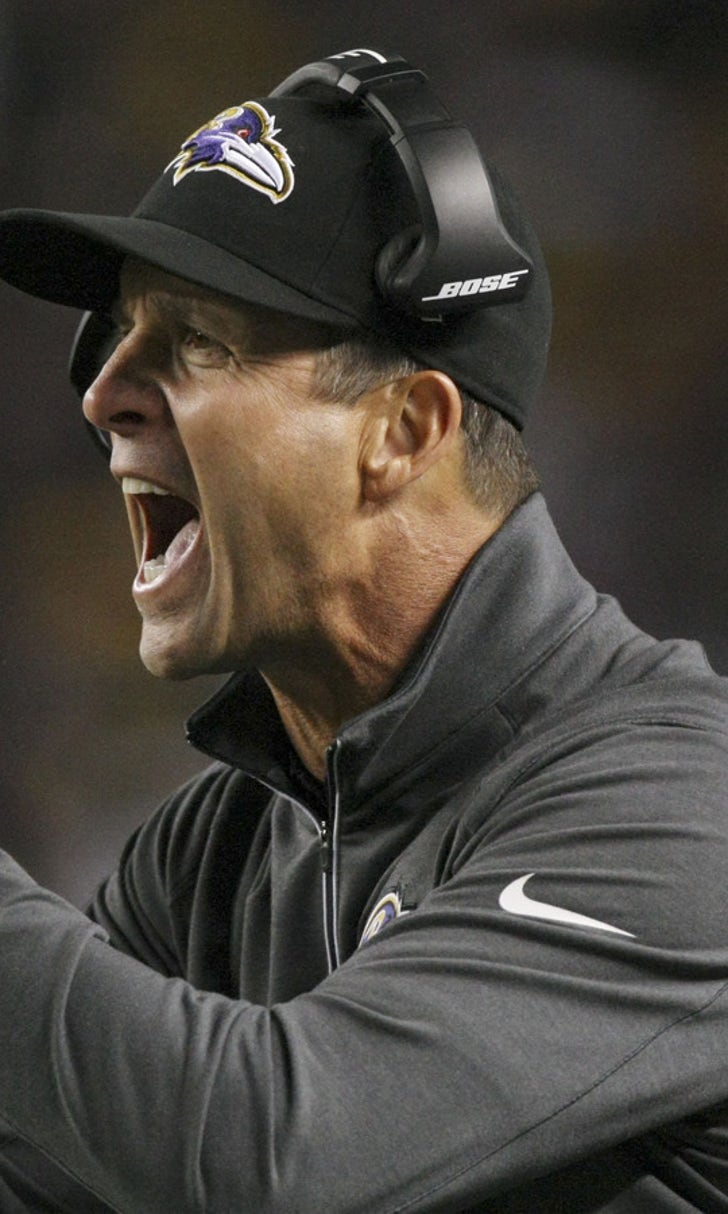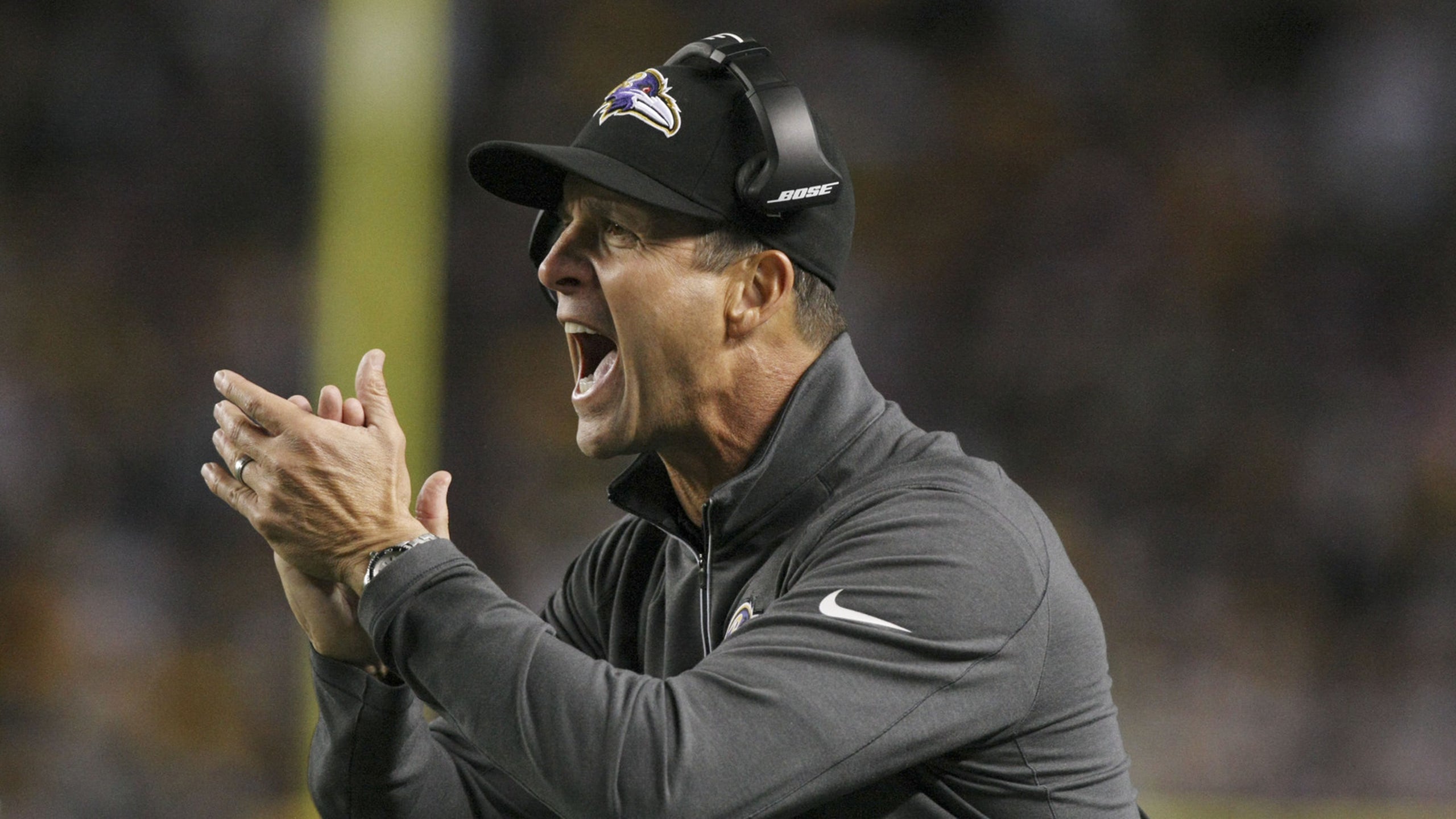 Ravens think they can win out and make the postseason
BY foxsports • November 4, 2015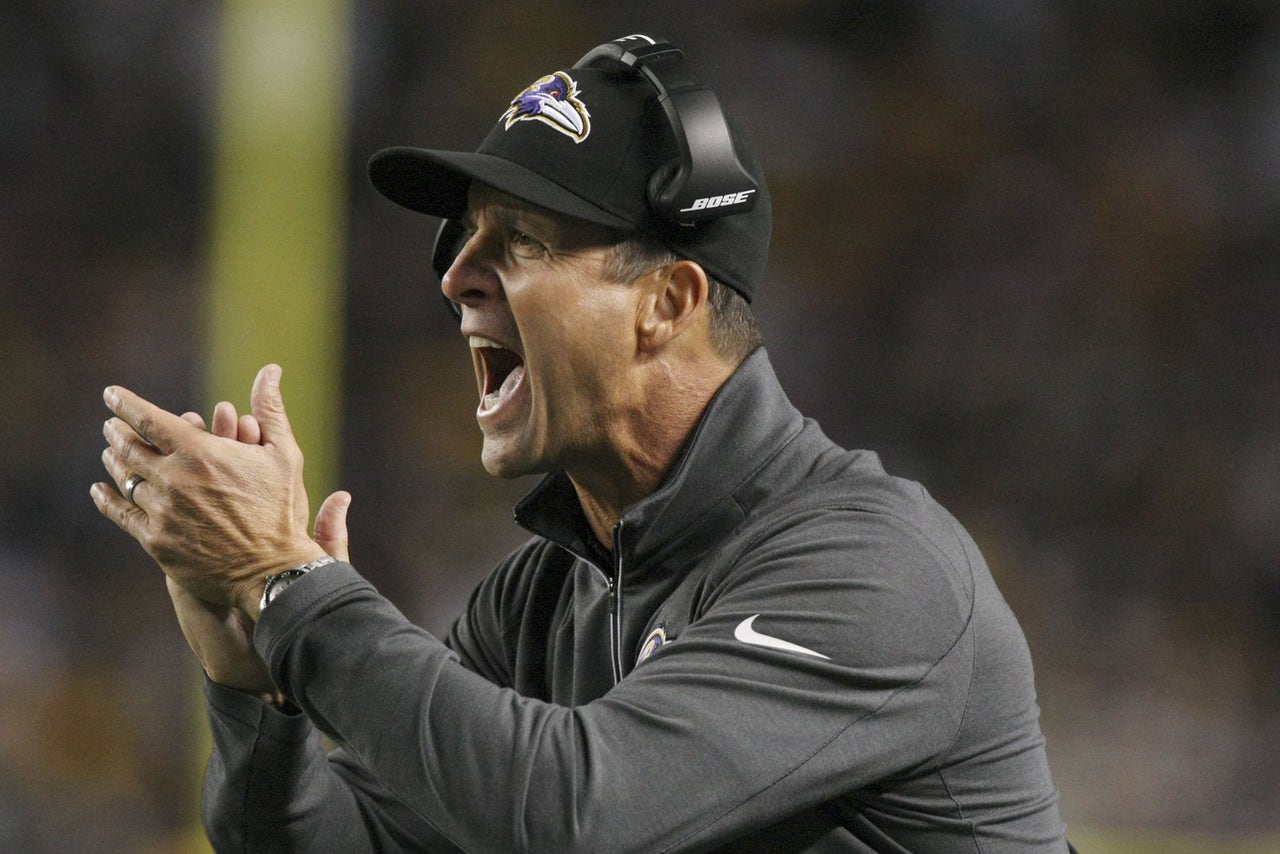 By Zach Kruse
Don't tell the 2-6 Baltimore Ravens that their 2015 season is over. They don't think it is. Not by a long shot.
In fact, last Sunday's win over the San Diego Chargers has the Ravens believing they can win out over the final eight games and make the postseason.
"We're trying to make history and just win all of the rest of our games," defensive tackle Timmy Jernigan said, via Jamison Henley of ESPN.
Arguably the most disappointing team of the 2015 season, the Ravens improved to just 2-6 on kicker Justin Tucker's game-winning field goal in Week 8. But Tucker doesn't think an 8-0 finish is out of the question.
"As soon as we're done enjoying (Sunday's win), we've got to give ourselves the best opportunity to go 8-0 the last half of the season," Tucker said. "I think we've got just the men for the job."
The Ravens lost one of their key men against the Chargers. Veteran receiver Steve Smith, who leads the team with 46 catches and 670 yards, is out for the season after tearing his Achilles tendon.
Still, there's no reason why the Ravens can't end the season strong. It will probably take a perfect finish for Baltimore to make the playoffs, but games Jacksonville Jaguars, Cleveland Browns and St. Louis Rams provide an opportunity for the Ravens to gain some momentum heading into the final month. In December, Baltimore plays the Seattle Seahawks and Kansas City Chiefs before finishing with the Pittsburgh Steelers and Cincinnati Bengals. Only the Rams and Bengals currently have winning records among Baltimore's final eight opponents, and five of the eight games will come at home.
And while the Ravens are 2-6, the six losses have come by a combined 30 points. Baltimore hasn't lost by more than eight points all season. Maybe, just maybe, the Ravens' luck is starting to turn.
They'll need all the fortune they can get.
According to Hensley, eight teams have produced a perfect 8-0 record over the second half of a season since 2005. While no team has ever recovered from 1-6 to make the postseason, the Ravens do have their blueprint. Win the next eight games and get to 10-6, and the rest should take care of itself.
Ravens head coach John Harbaugh backed his kicker's faith.
"Are we going to define ourselves and say we can't win every game going forward? There's absolutely no way we'll say that," Harbaugh said. "Everybody else can say it. We'll let them say it. But, like I think (Tucker) said really well, for whatever challenges are in front of us, we're just the men for the job."
The Ravens host the Jaguars in Week 9.
More from The Sports Daily:
---
---