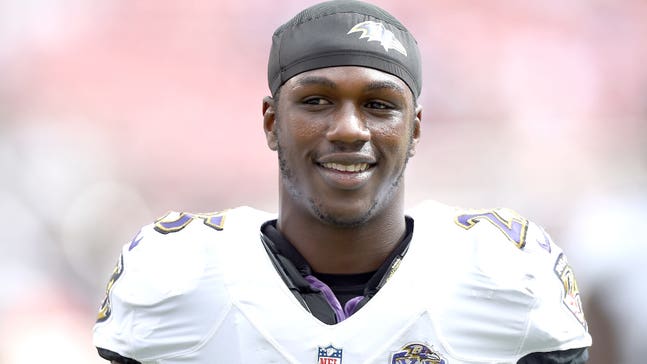 Ravens CB critically injured in crash hoped to avoid locker-room curse
Published
Mar. 18, 2016 1:38 a.m. ET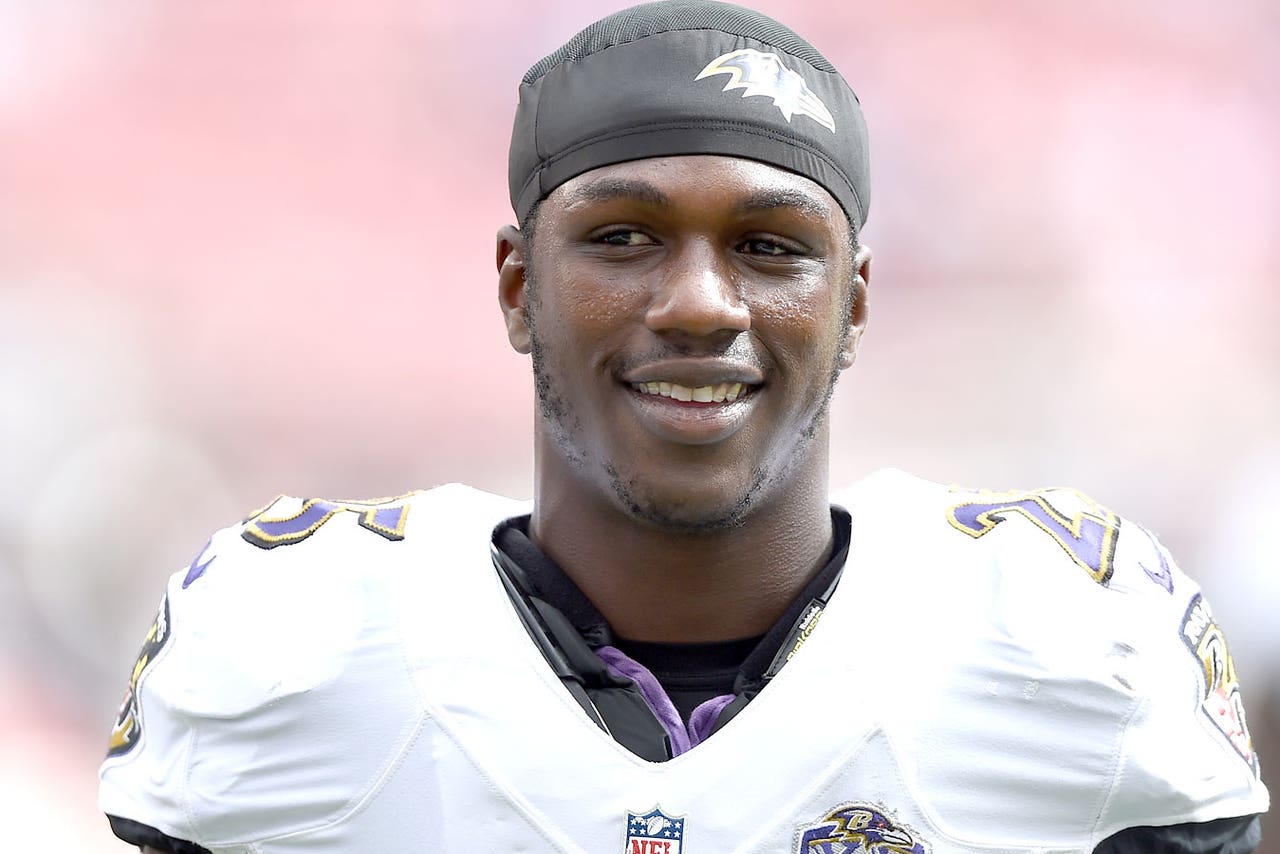 Tray Walker, the Ravens cornerback who was critically injured in a motorbike crash Thursday night, had spoken of a curse in the Baltimore locker room late last season but said he was not superstitious.
The curse became a topic when several Ravens with lockers next to each other all got hurt and ended up on IR, one after the other. First Terrell Suggs, then Steve Smith, who had the locker next to Suggs; then Breshad Perriman, Justin Forsett and Chris Canty.
Walker was the next in line. But he shrugged it off at the time.
Praying for one of my brothers @tray walker! One of the coolest guys you will ever meet. I'm gone keep you in my prayers bro #ravennation

— Za'Darius Smith (@TheRealZSmith) March 18, 2016
Prayers out to my good friend Tray. Stay strong and pull through lil bro. Hurts my heart. #RavensNation

— Terrence Brooks (@_Showtime31) March 18, 2016
---
---