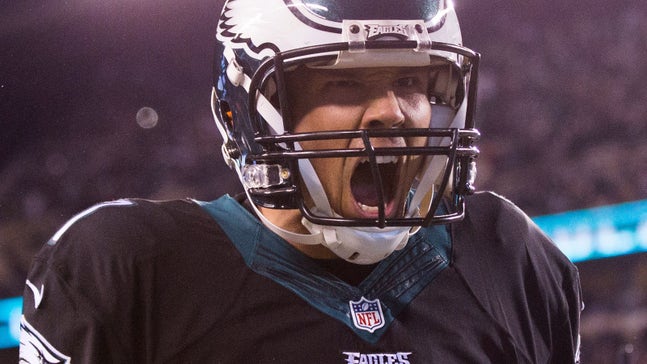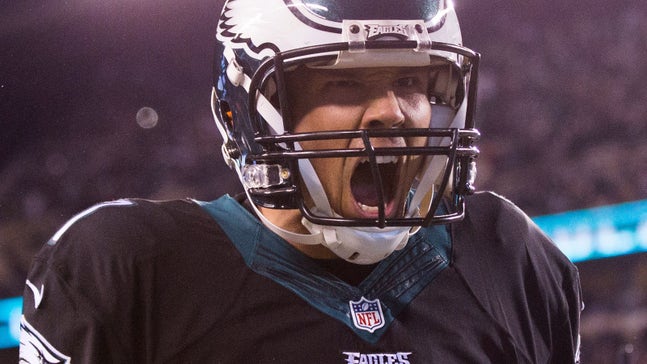 Philadelphia Eagles: Still hope for Bradford
Published
Nov. 4, 2015 4:22 p.m. ET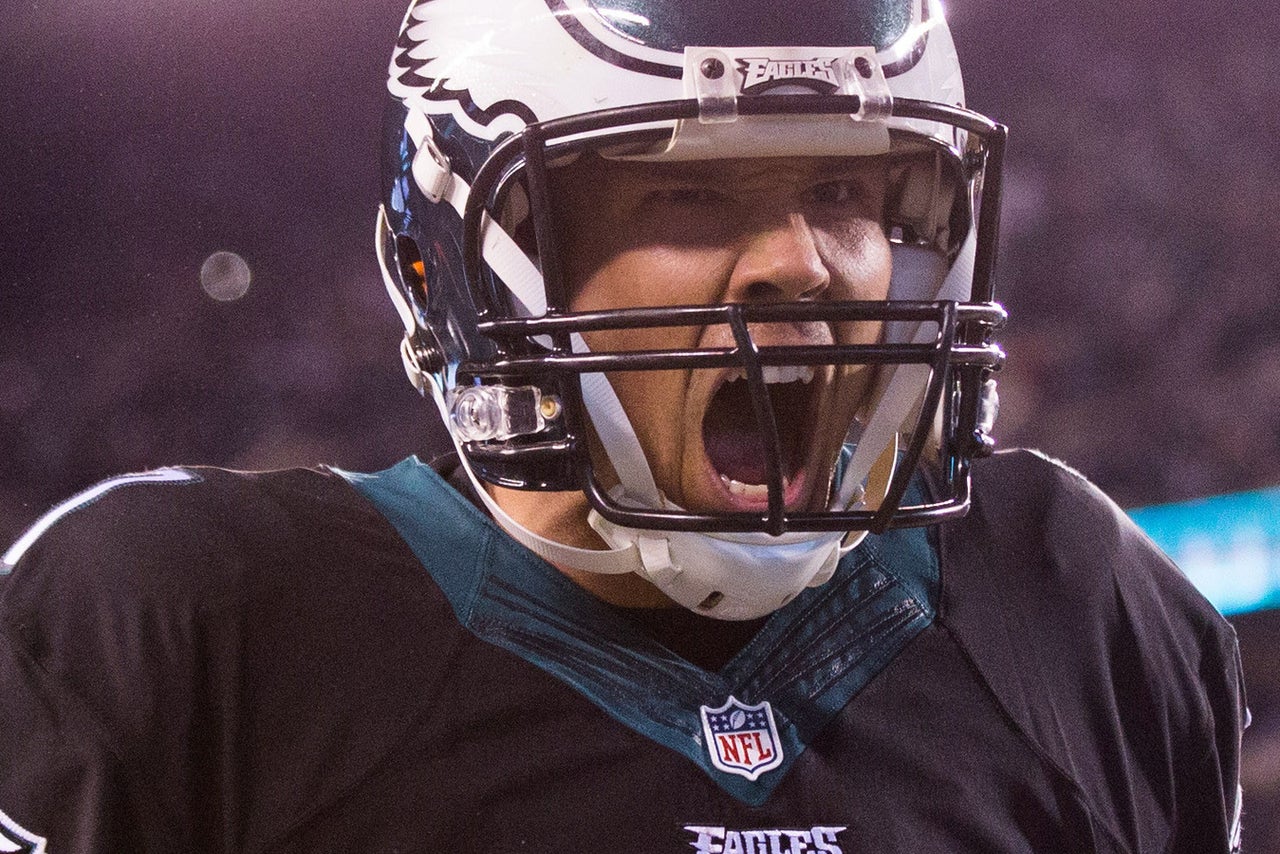 By Ryan Crane
The Philadelphia Eagles come off of their midseason bye with a rather important game against the Dallas Cowboys. The conversation before the bye was about Bradford's interceptions, dropped passes, and an overall sluggish offense. As the 49ers bench Colin Kaepernick and Eagles fans' eyes start widening, let's pause and understand that there's still some hope in Bradford.
Is Bradford going to be one of the elite quarterbacks in the league? Probably not. After all, the league only has about nine of those. Numbers ten through 15 are stuck swinging back and forth. But when the Eagles look weak on offense it's not so much of a talent problem as it is a mistake issue.
Sam Bradford can make throws. Deeper bombs to Riley Cooper and Miles Austin mixed with remarkably precise crossing routes to Jordan Matthews and others prove it's not a matter of ability. Other QBs in the league literally cannot make those throws. Where things get muddled for the Eagles is dropped passes and the potential leading of receivers into big hit situations.
Bradford seems to take a lot of time getting from snap to release. Whether this has to do with poor route running, unfamiliarity with the reads, or a lack of comfort in the pocket, the default seems to be throwing to receivers over the middle and into dangerous spots. Tipped balls and dropped passes make sense in those situations.
A favorite of Bradford's up to this point in the season is the safe and familiar check down pass to the leaked out running back. The constant revert to that throw should tell you something about the offense. There's a level of trust between Bradford and the receivers that doesn't appear to be at full strength.
This recent bye can only have helped in working on timing and offense that otherwise would have been squeezed into a week's worth of practice.
As for the possibility of Kaepernick, that seemed unlikely in the first place. Sure, that's playing the result, but not without reason. It would be imprudent to scrap everything the team has worked on and have to teach an offense to a new quarterback. It's the reason most teams making those types of switches don't go on to magically win a division. The Eagles still have a very viable shot at the NFC east. Starting over with any quarterback at this point would be counterproductive. Had the Eagles been 1-6 and Bradford been an unmitigated disaster, yes, go ahead and see what you can get.
For now it will be interesting to see how improved the Eagles will be offensively when they play the Cowboys in a crucial divisional game. As for the future of Bradford in an Eagles uniform, there's still another half of a season.
More from isportsweb.com:
---
---