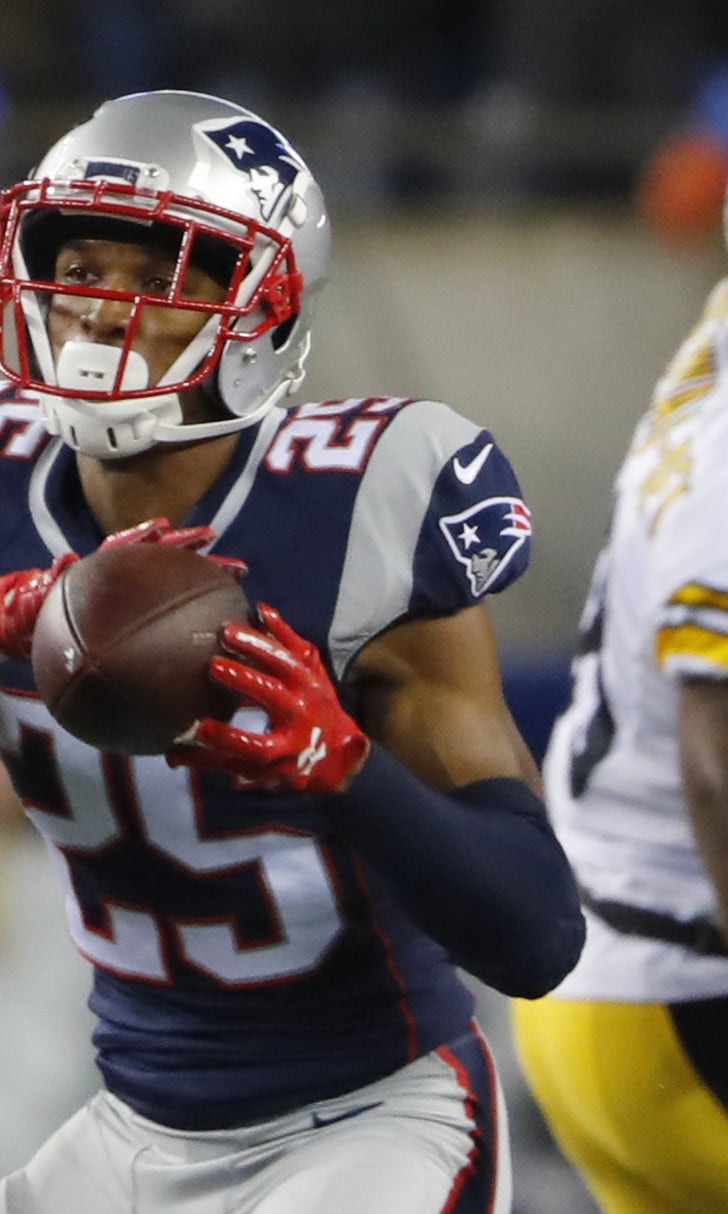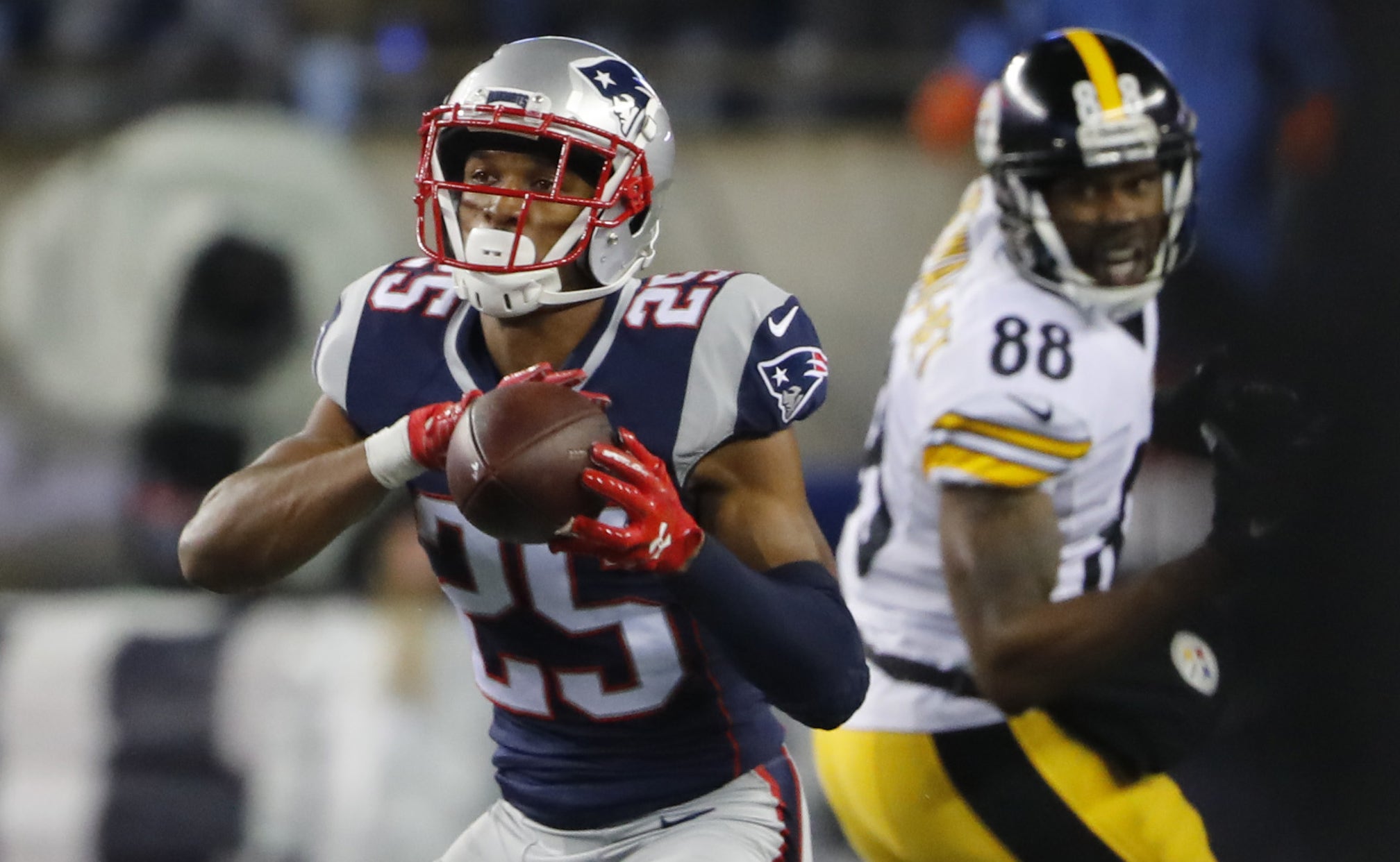 Philadelphia Eagles: Howie Roseman regrets Eric Rowe trade
BY Fansided and Ryan Quigley/FanSided via Inside the Iggles • June 30, 2017
Trading Eric Rowe to the Patriots was idiotic and it seems the Philadelphia Eagles already regret the move.
It's official. The New England Patriots will be taking on the Atlanta Falcons in Super Bowl LI. Patriots cornerback Eric Rowe, whom the Philadelphia Eagles unceremoniously traded away prior to the regular season, is getting his shot at a Vince Lombardi Trophy in only his second professional season.
The Rowe trade will go down as one of the biggest head-scratching moves that Howie Roseman has made during his tenure as the Eagles' overseer of personnel. As a rookie second-round pick, Rowe showed flashes of brilliance at outside cornerback. But being drafted by Chip Kelly, it seems it didn't take much for Roseman to be totally soured on the 6'1″, 205-pound defensive back.
Rowe was traded for a conditional pick in the 2018 NFL Draft just five days before their season opener against the Cleveland Browns.
When asked why he chose to trade Rowe, Roseman said he didn't envision the Eagles giving Rowe a contract extension, even though Rowe wouldn't have even been eligible for one until after the 2017 season.
Understandably, Rowe found that reasoning perplexing.
"That's a long time away. If that's the reason, that's really, really weird. You know, it's whatever. If he thinks that, then I guess that's what it was. They're thinking way down the line."
Roseman appeared on SportsRadio WIP's Angelo Cataldi and the Morning Show Monday and was once again asked why he chose to trade Rowe. This time, he was a little more honest about his motives.
"Yesterday my 9-year-old son said, 'Dad, I didn't really understand your answer from that press conference.' When the 9-year-old boy doesn't understand the answer it's probably a problem. I said the reason you didn't understand was because it wasn't coherent. It didn't make any freaking sense."
By trading Rowe, the Eagles sported Pro Football Focus' worst secondary in the league this season and remain in desperate need for a competent starter at cornerback.
Rowe is one of three former Eagles on New England's roster as they head to the Super Bowl. Dion Lewis and Patrick Chung are also preparing to bring the Vince Lombardi Trophy back to Foxborough.
More from Inside the Iggles
This article originally appeared on
---
---