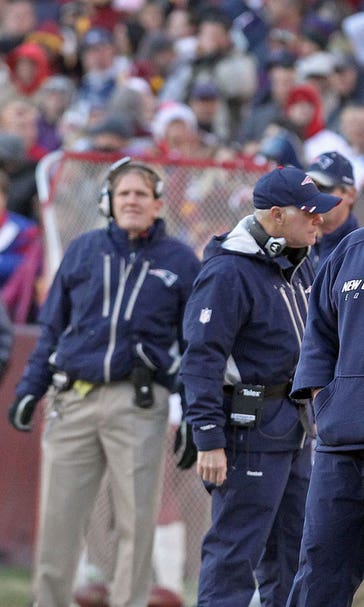 Patriots not overlooking struggling Redskins
November 3, 2015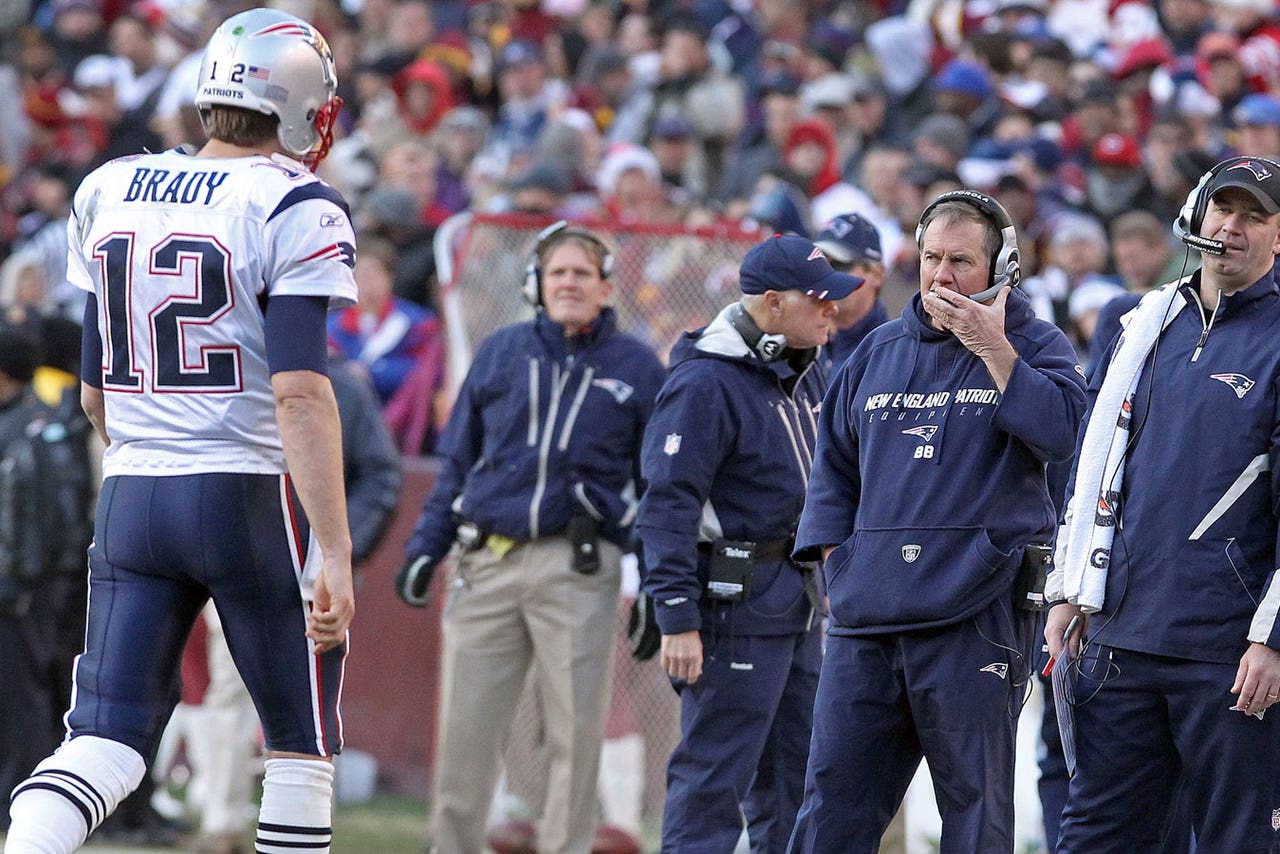 FOXBOROUGH, Mass. (AP) The New England Patriots are experienced with not overlooking any opponent regardless of the records coming into a game.
''That's for sure. I'm sure (coach) Bill (Belichick) will put you in the right place if he catches you slipping up and looking past them,'' defensive tackle Alan Branch said on Tuesday.
''I feel like it's just the whole locker room in general - we're not that type of players that (take) this game for granted or anything.
''We study up and take every opponent seriously.''
The Patriots (7-0) are heavy favorites over the Washington Redskins (3-4) on Sunday.
As he always does, coach Bill Belichick has focused on Sunday's opponent.
''You never can overlook anybody,'' cornerback Malcolm Butler said.
''Any player, any position, any team, any company, anything, you can't just overlook people. You gotta just go out there and play lights out. Winning record, losing record - you just gotta go out there and play a hundred percent.
''You never can overlook anybody. That's just how it is. Every team in the NFL is good, so you gotta play hard every game, every snap.''
''Actions speak louder than words,'' Butler said.
Defensive end Rob Ninkovich agreed.
''In the NFL, every team is very talented,'' he said. ''There's explosive players on every team and this is another team that we're playing here that has a lot of great, talented football players.
''We're just focused in on playing good football and that starts with practicing, getting better as a team and continue to get better as the season progresses.''
''It's the NFL. Everybody's good players,'' safety Duron Harmon said. ''Everybody can play. Most games are close games so it's not like everybody's getting blown out. Everybody's competitive. Everybody's good coaches. So the minute you go out there underestimating any other opponent, that's when you get beat.''
NOTES: Dewey McDonald, claimed off waivers from Indianapolis last week, is excited about joining his new team. ''You have a guy like Tom Brady in your locker room, it's pretty much keep your mouth closed and do what you're supposed to do and get the job done,'' he said Tuesday. ... Special teamer Ross Ventrone is back with the Patriots on the practice squad - his 30th transaction with the team. This time, he is united with his older brother, Ray, a special teams assistant with the team. Asked if he thought he'd be back with the team yet again, Ross Ventrone said, ''I'm here now - so I'm happy to be back and excited to get going.'' ... The Patriots got three days off after playing twice in five days - a sign Belichick is pleased with the way things are going? ''It's hard to make that guy happy right there,'' said a smiling Harmon. ''I guess he was a little bit happy - he definitely showed some love so I'm very appreciative of that.''
---
AP NFL website: www.pro32.ap.org and www.twitter.com/AP-NFL
---
---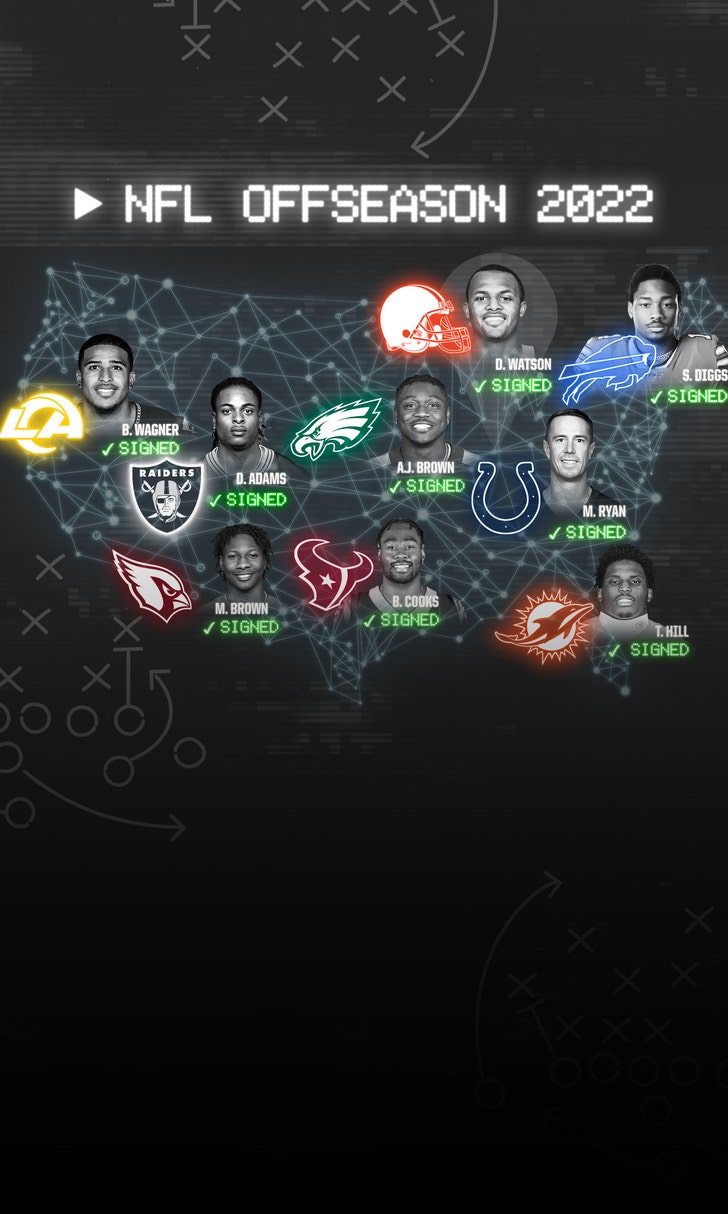 NFL Offseason Tracker: Van Noy signs with Chargers