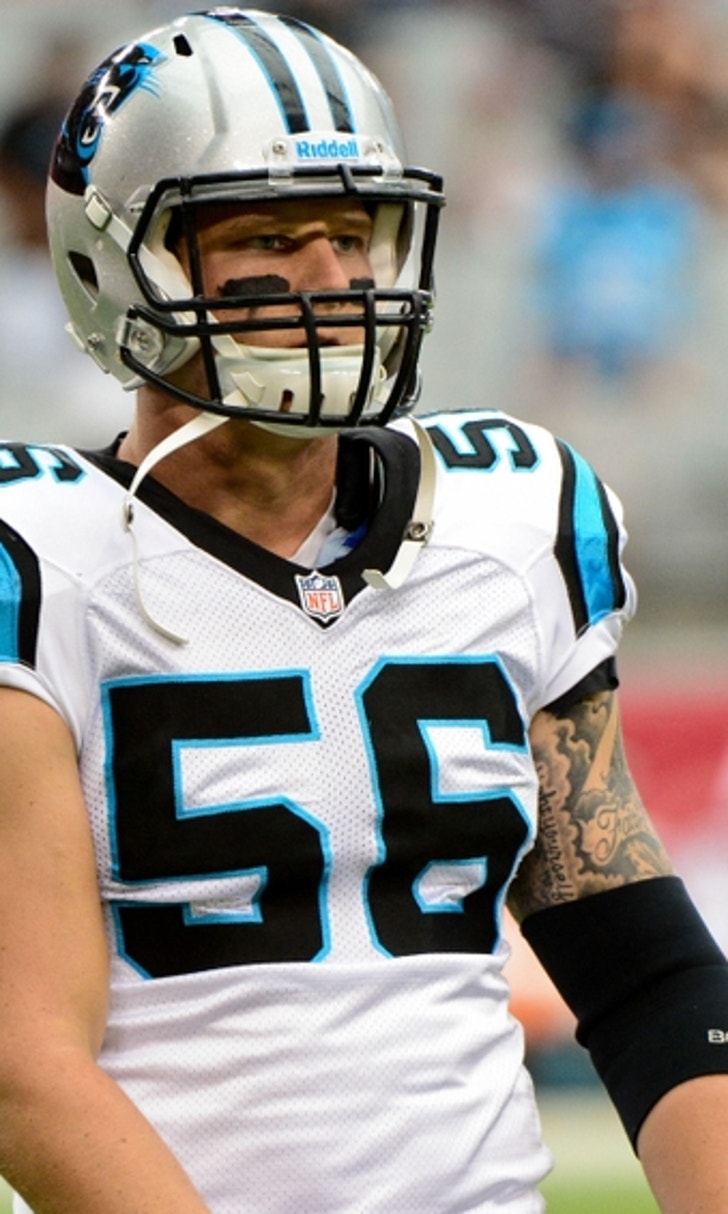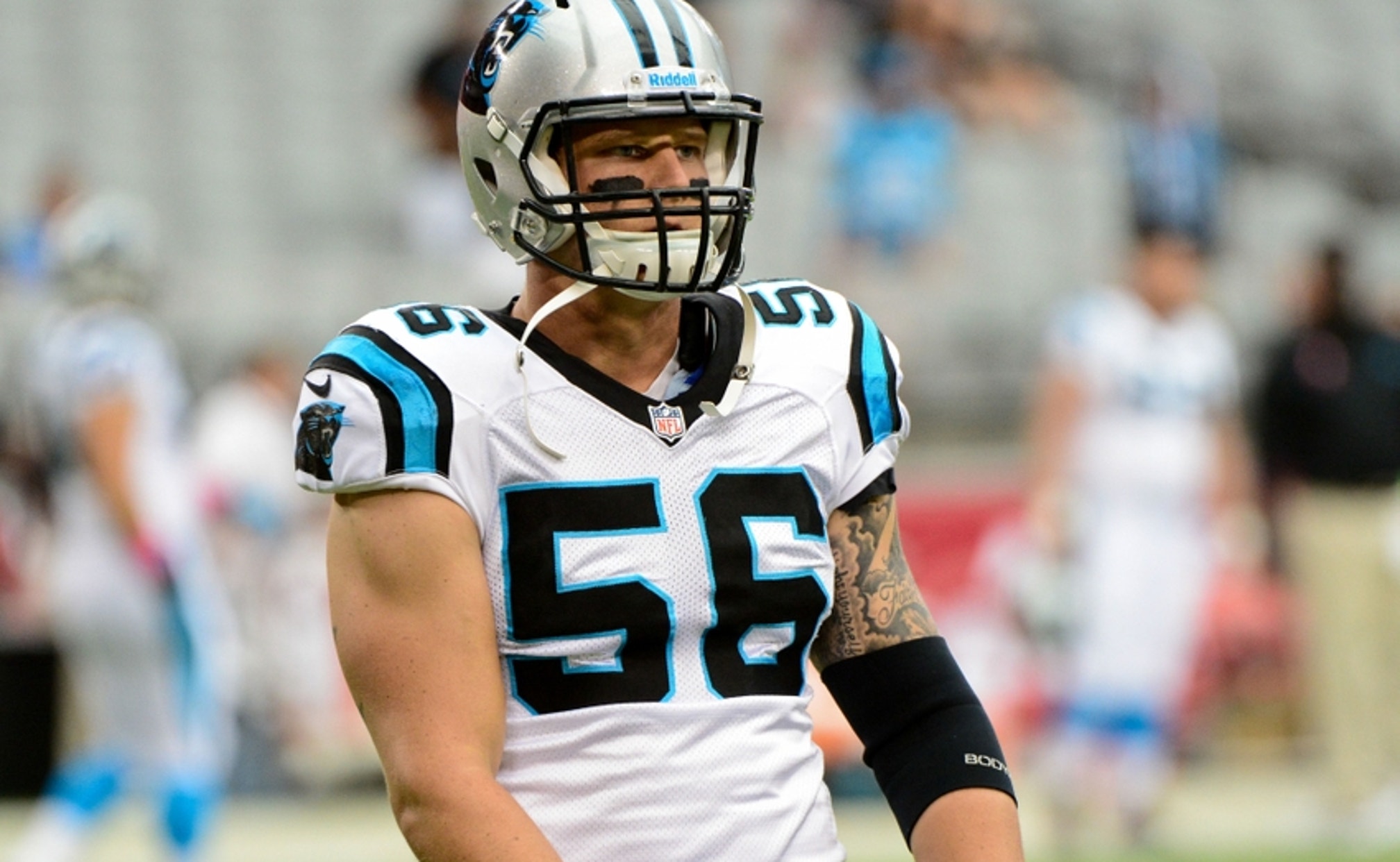 Panthers Making the Case: A.J. Klein
BY Fansided and Parker Hurley/FanSided via Cat Crave • June 30, 2017
Should the Carolina Panthers extend A.J. Klein or let him walk in 2017?
As the offseason approaches and free agency gets closer, we make the case for and against signing each Carolina Panthers free agent. For this final edition, we examine the case of linebacker, A.J. Klein .
EXTEND:
Klein, a fifth-round selection for the Panthers in 2013, has been a great depth option for the team during the past six seasons. He has been a great special teams option every season and has given the Panthers 23 starts during his four years in Carolina. Last season, when the Panthers lost Luke Kuechly to a concussion it was Klein who stepped in and took over his role on defense.
More from Cat Crave
Concussions are a tough injury to judge. While the Panthers should not assume Kuechly will miss time next season, having Klein and his defensive familiarity is the team's best option to address this issue in the offseason.
LET WALK:
When Kuechly was injured Carolina saw a dramatic drop off in production from him to Klein. He really struggles in pass coverage and in the nickel he was eventually replaced by second year player Shaq Thompson. The Panthers selection of Thompson in the first round last season showed that the organization will never have an interest in Klein graduating into a starter.
However, some teams may see the consistency of Klein and his ability to be a potential starter. Then realizing that there may be the upside of an NFL starter here.
The Panthers will surely not pay starter money for Klein, even on the lowest scale. Therefore, if another team is looking to give Klein a low-end starter deal, it would be both a better opportunity and option for his wallet than to re-sign in Carolina.
---
---