Richard Sherman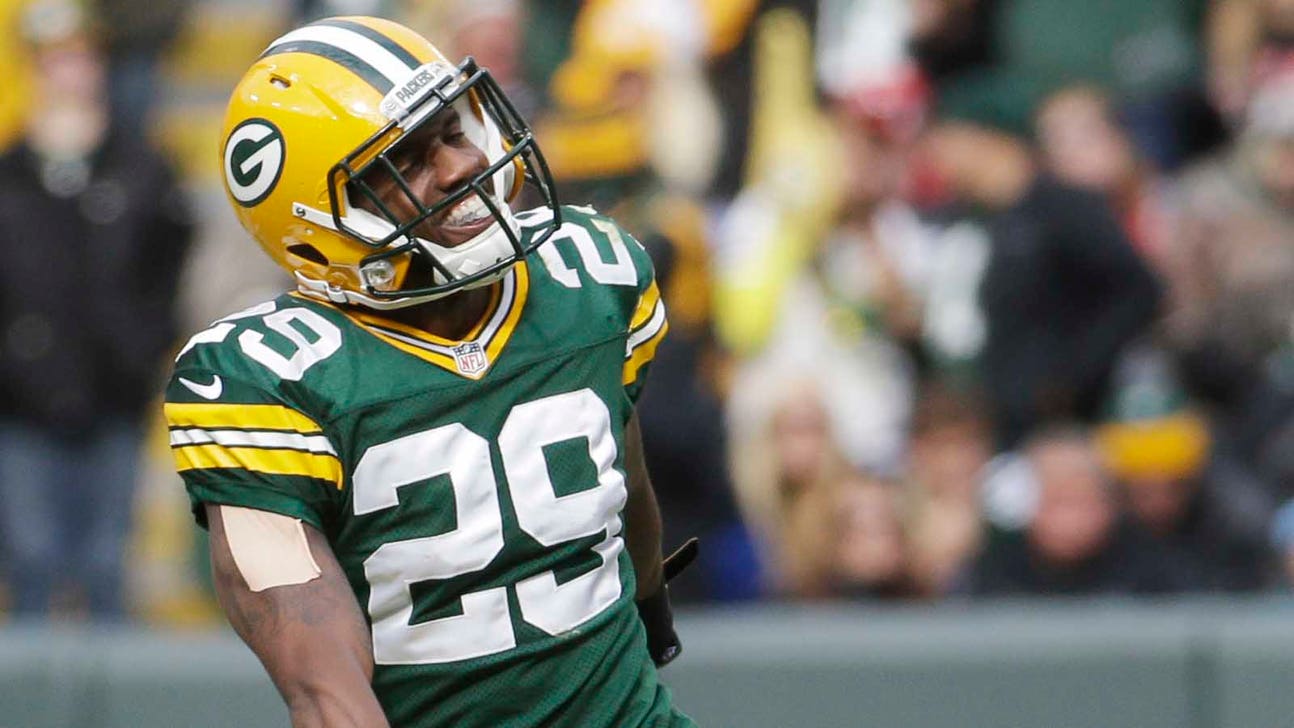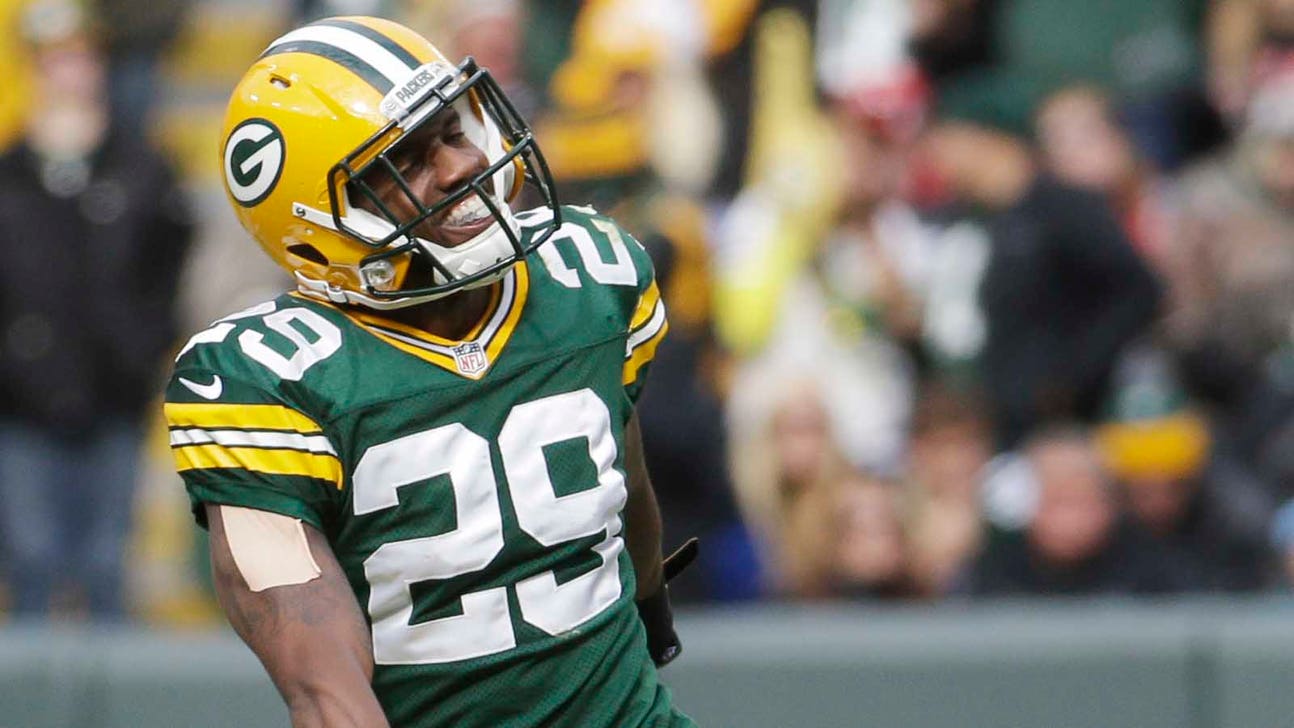 Richard Sherman
NFC exec: Packers should be concerned about lack of height at CB
Published
Jul. 31, 2015 3:09 p.m. ET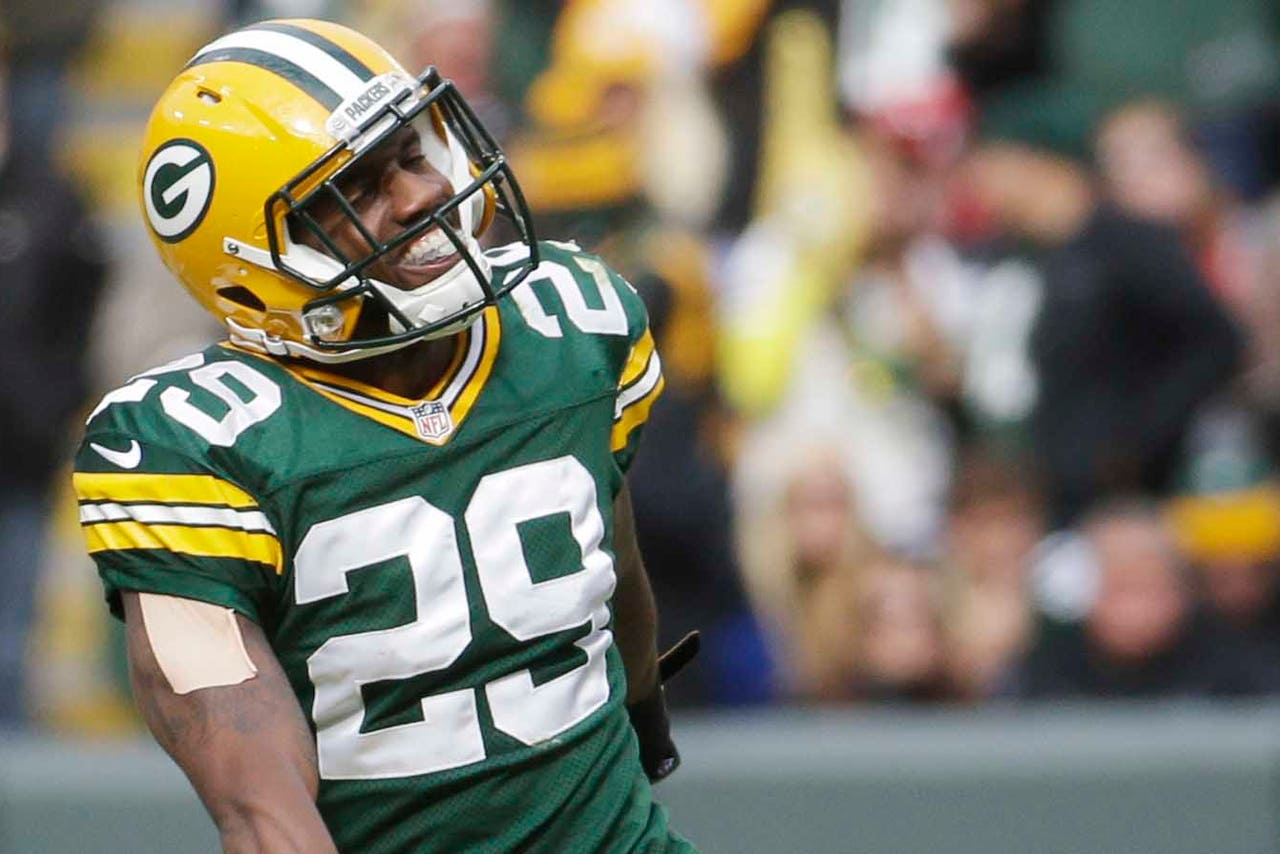 The Green Bay Packers don't have the tallest crop of cornerbacks in the league. In fact, more than half of them are under six feet tall. Interesting, since Bob McGinn of the Journal Sentinel points out that the team has typically avoided shorter corners.
In the first and second rounds of this year's draft, the Packers selected two cornerbacks listed at 5-foot-11 on the team's website -- Damarious Randall and Quinten Rollins.
"We were looking at Randall but he's just not that big," an unnamed NFC personnel executive told the Journal Sentinel. "None of them (in Green Bay) are very big. That concerns you a little bit in that division with those big receivers."
Sam Shields, the only surefire starter Green Bay has at cornerback, is also 5-foot-11. The player in line to start opposite him, Casey Hayward, is listed at -- you guessed it -- 5-foot-11. Packers cornerbacks coach Joe Whitt defended his undersized defensive backs.
"He's taller than Sam," Whitt said of Hayward, via the Journal Sentinel. "Chris Harris (5-9) plays outside (for Denver). Casey's almost six feet."
Hayward has contributed as a slot cornerback, where size is less of a concern, in the past. However, teams are now targeting taller, Richard Sherman-sized corners as the prototypical athletes to play on the outside.
While Shields may be short, he has plenty of strength and can play press-coverage. For Hayward to earn the other starting job, he'll need to display similar characteristics.
(h/t Journal Sentinel)
---
---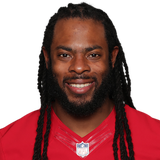 Get more from Richard Sherman
Follow your favorites to get information about games, news and more
---