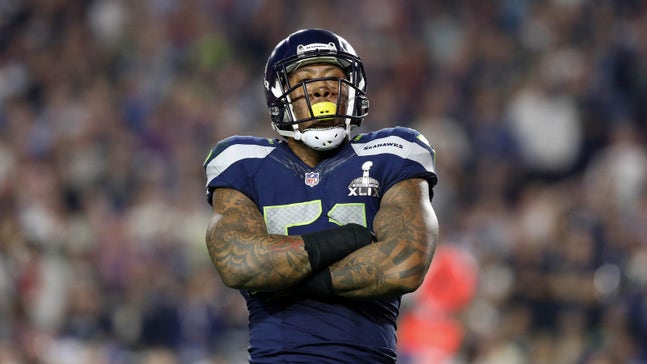 New Raider Bruce Irvin believes Seahawks' Legion of Boom held him back
Published
Mar. 16, 2016 4:25 p.m. ET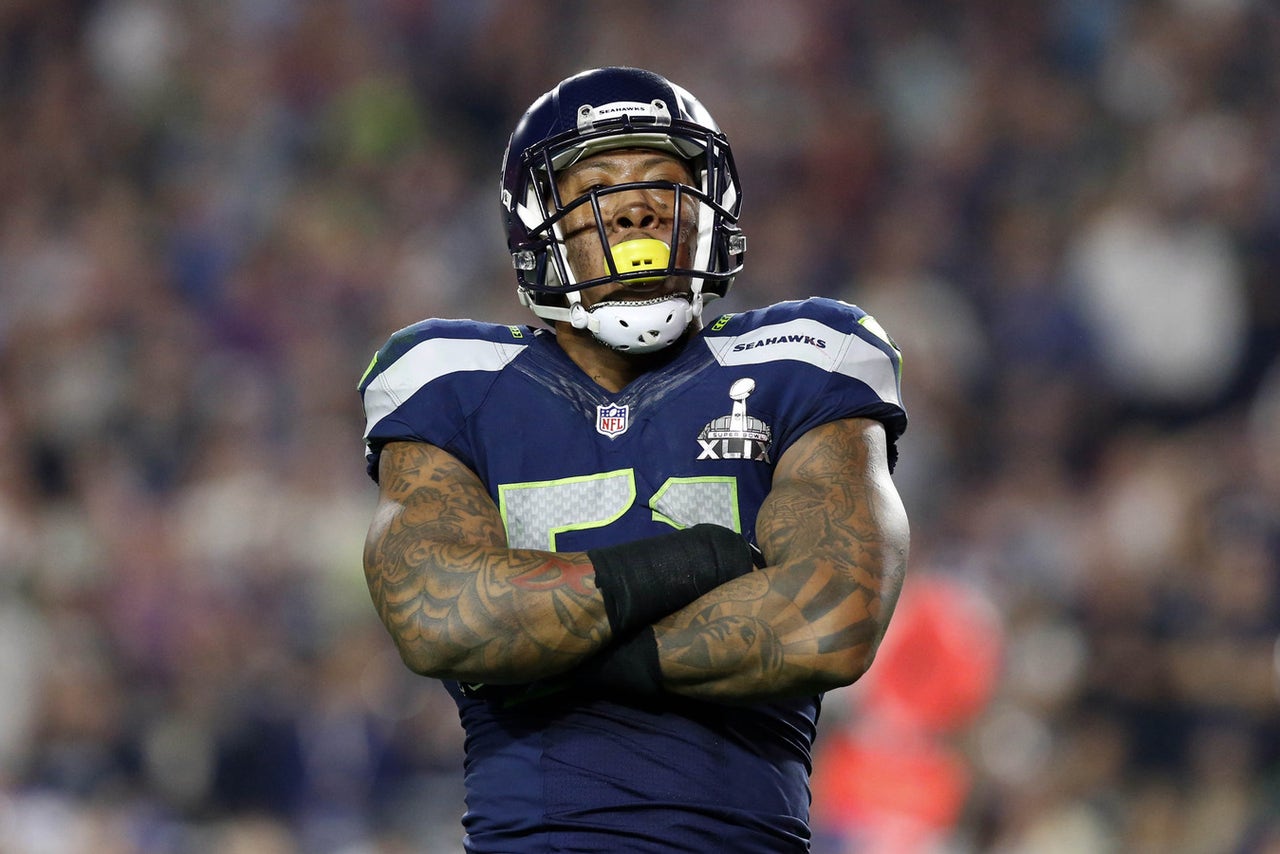 The Seattle Seahawks' vaunted defense didn't work for everyone on the team. Linebacker Bruce Irvin, who bolted Seattle to join the Oakland Raiders earlier this month, was on Sirius XM Radio on Wednesday and said the Legion of Boom didn't allow him to flourish.
"I honestly felt if I stayed in [Seattle's] system, I don't think I would ever be the player I think I can be in this league, being a pass rusher. SAM outside linebacker is cool," Irvin said. "But you can do your job the whole game at SAM linebacker and you have two tackles. I just want to be utilized more and get put in position more to make plays. I really think Jack Del Rio and Ken Norton are going to do a great of allowing me to do that."
Irvin believes the players the Seahawks drafted after him hurt his overall potential in Seattle.
"I was drafted to be a pass rusher. The situation in Seattle, they brought in Cliff Avril my second year and Michael Bennett," Irvin said. And I was kind of pushed into a linebacker role, which I didn't complain. I just went with the flow. But I think Jack Del Rio and Coach Norton are really going to let me rush more. I don't have a problem rushing, but I prefer to go forward more than I go backwards."
Irvin was drafted 15th overall in the 2012 draft by Seattle and spent his first four years in the league with the team. He finished with 5 1/2 sacks in 15 games last season.
---
---