Malcolm Butler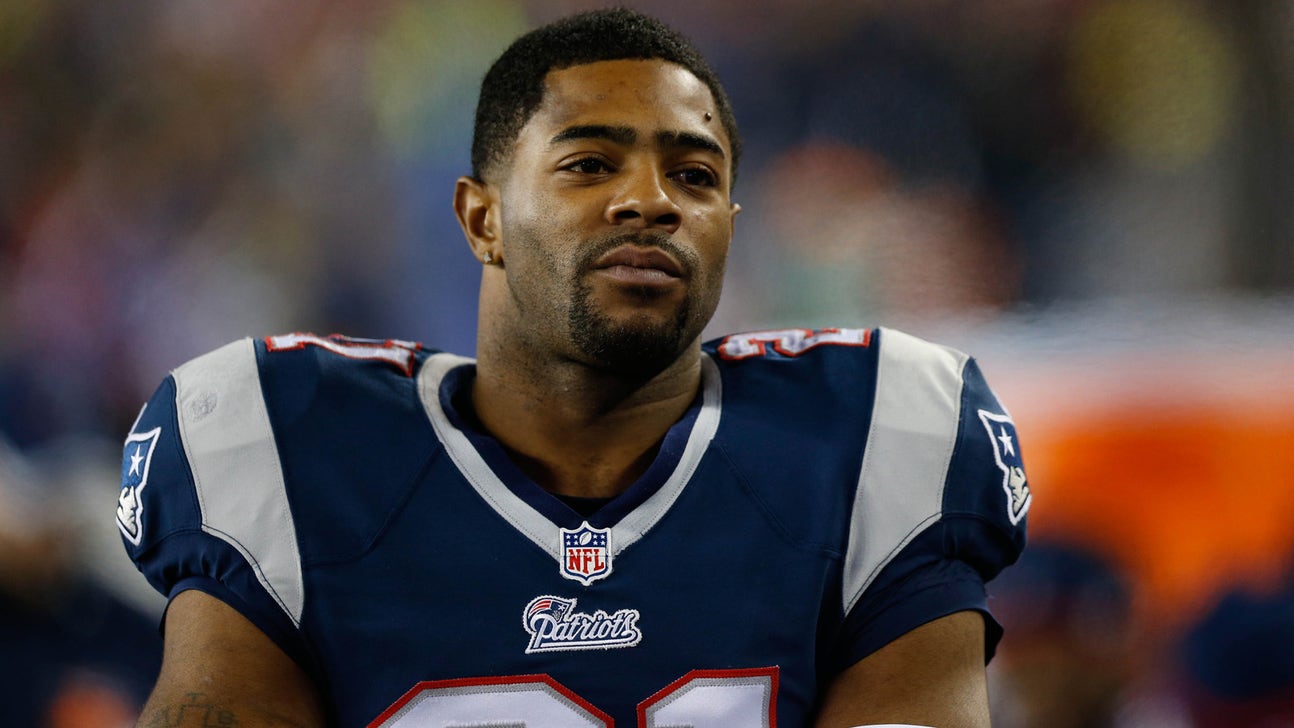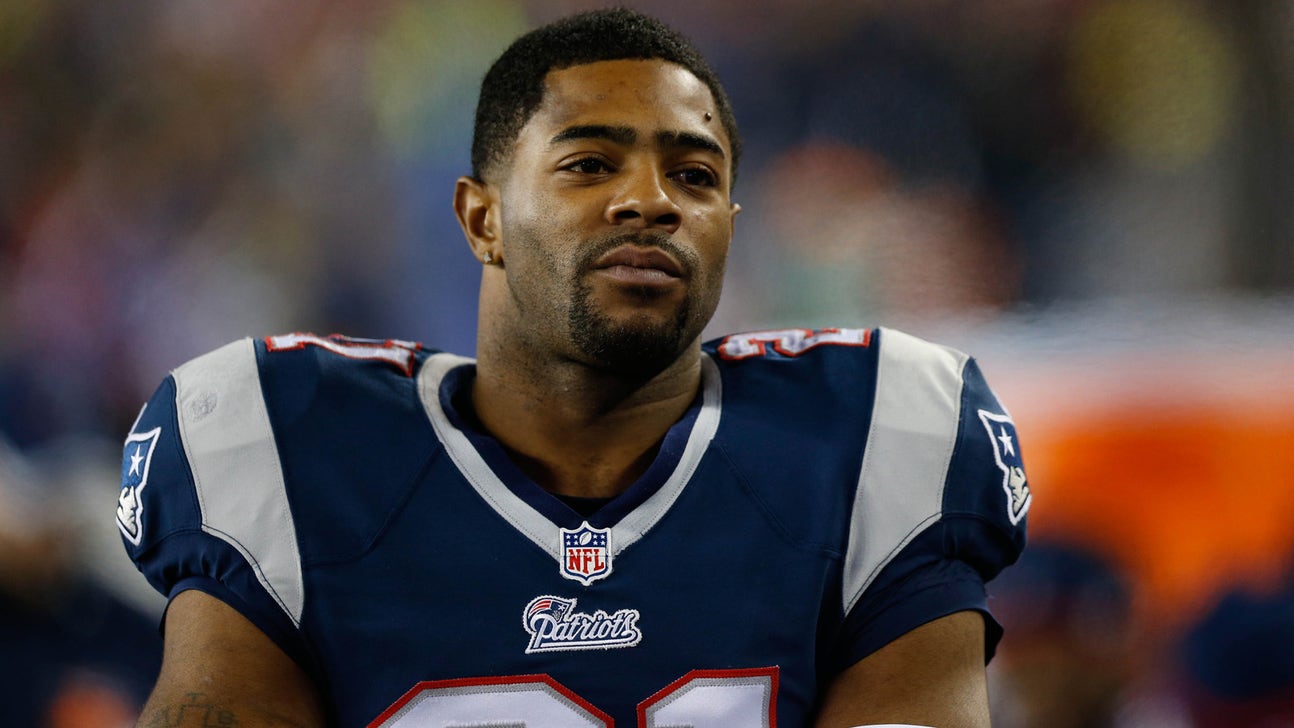 Malcolm Butler
Malcolm Butler gets second chance to defend DeSean Jackson
Published
Nov. 4, 2015 11:25 a.m. ET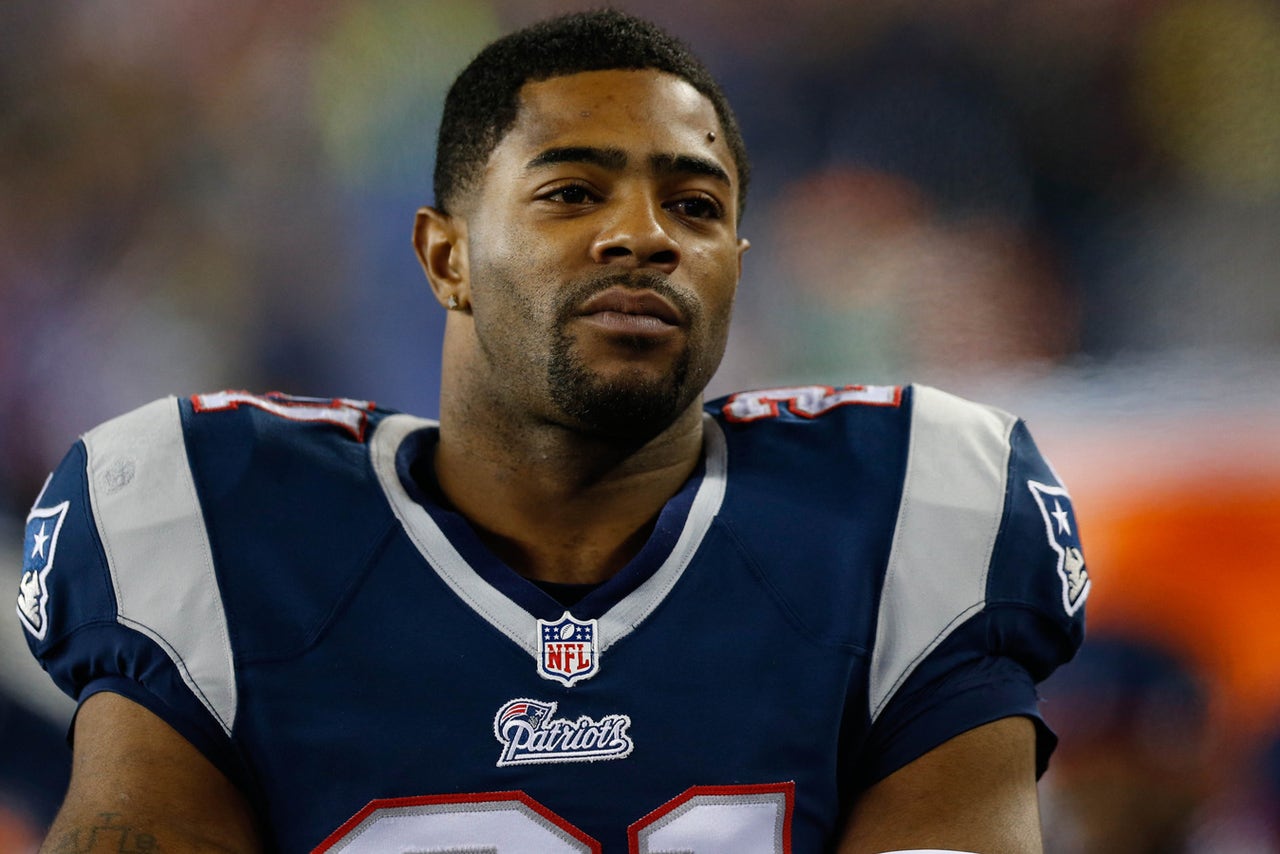 By Cameron McDonough
Someone needed to step up and defend DeSean Jackson when the New England Patriots held joint practices with the Washington Redskins before the 2014 season.
Enter Malcolm Butler.
The undrafted cornerback from West Alabama volunteered to go 1-on-1 against the star wideout. So how did the rookie do?
"I asked coach to go against him. I just wanted to, and that didn't turn out too well," Butler said Tuesday. "You've got to be careful what you do when you're putting your hands on him."
Fortunately for Butler, he will likely get a second chance this Sunday when the Patriots host the Redskins at Gillette Stadium.
Jackson has missed every game since Week 1 when he suffered a hamstring injury against the Miami Dolphins, but he is expected to returnthis weekend. Rust or not, Jackson still presents a big challenge for the Patriots cornerback.
"Pure speed. He can stop on a dime and take off," Butler said, "so there's a lot to prepare for. . . . I've been a fan of him since way before I even got here. I have a lot of respect for that guy."
Jackson has certainly earned that respect with his on-field performance since debuting with the Philadelphia Eagles in 2008. He has caught over 1,000 yards on four different occasions, including last season when he racked up 1,169 receiving yards and six touchdowns in 15 games.
So Jackson won't be an easy cover for Butler, to say the least. However, he will at least have the lessons he learned from those joint practices.
"I'm sure it was good. They have a lot of good receivers and they have different skills. …. How one defensive back matches up against another receiver, it's all a little bit different," Belichick said. "You have to figure out what works best for you against different styles of receivers.
"That's one of the great things about practicing against another team is you get to work against your eight, nine 10 receivers, how many guys you have in camp plus the tight ends, and then you go to another team and get to work against another dozen guys. Maybe you'll see something different from them than you are seeing from the guys in your practice field.
"That part of it, you can't really put a price on that because it's experience you otherwise wouldn't have got."
More from NESN.com:
---
---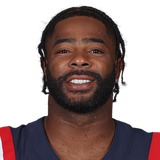 Get more from Malcolm Butler
Follow your favorites to get information about games, news and more
---