Sheldon Richardson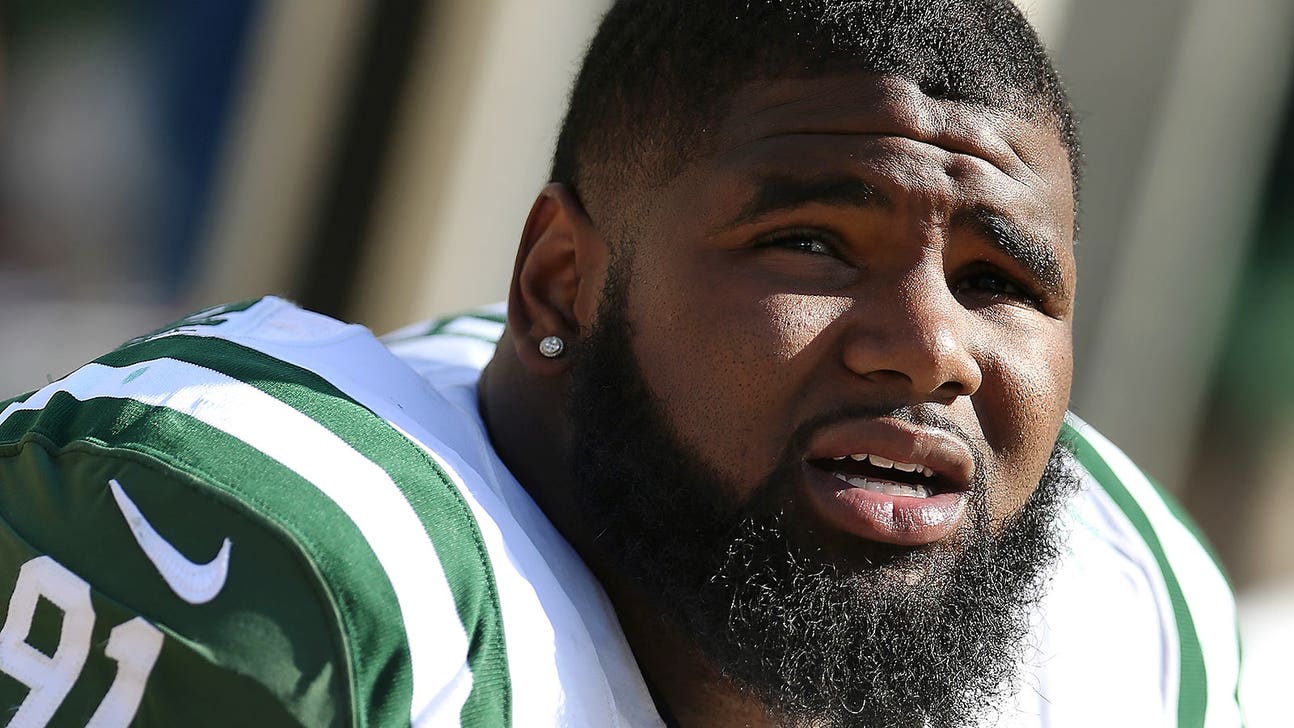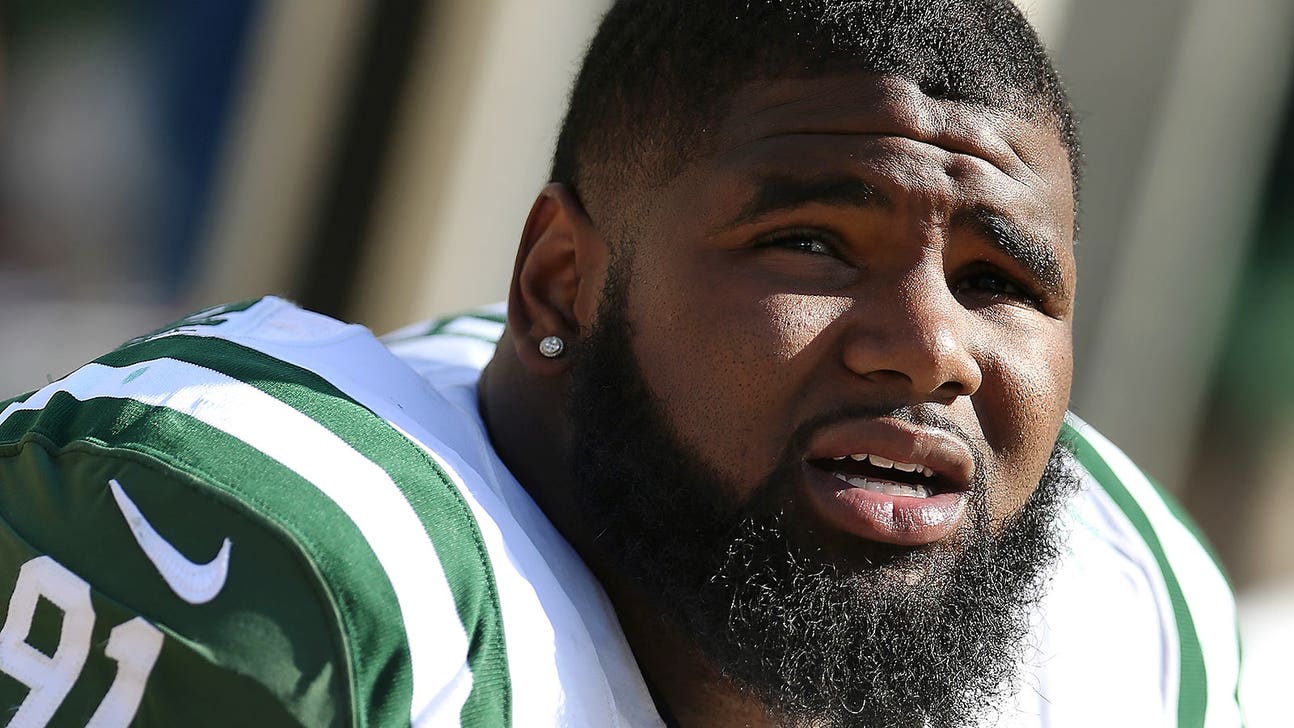 Sheldon Richardson
Jets GM noncommittal on Richardson's future with team
Published
Aug. 1, 2015 7:46 p.m. ET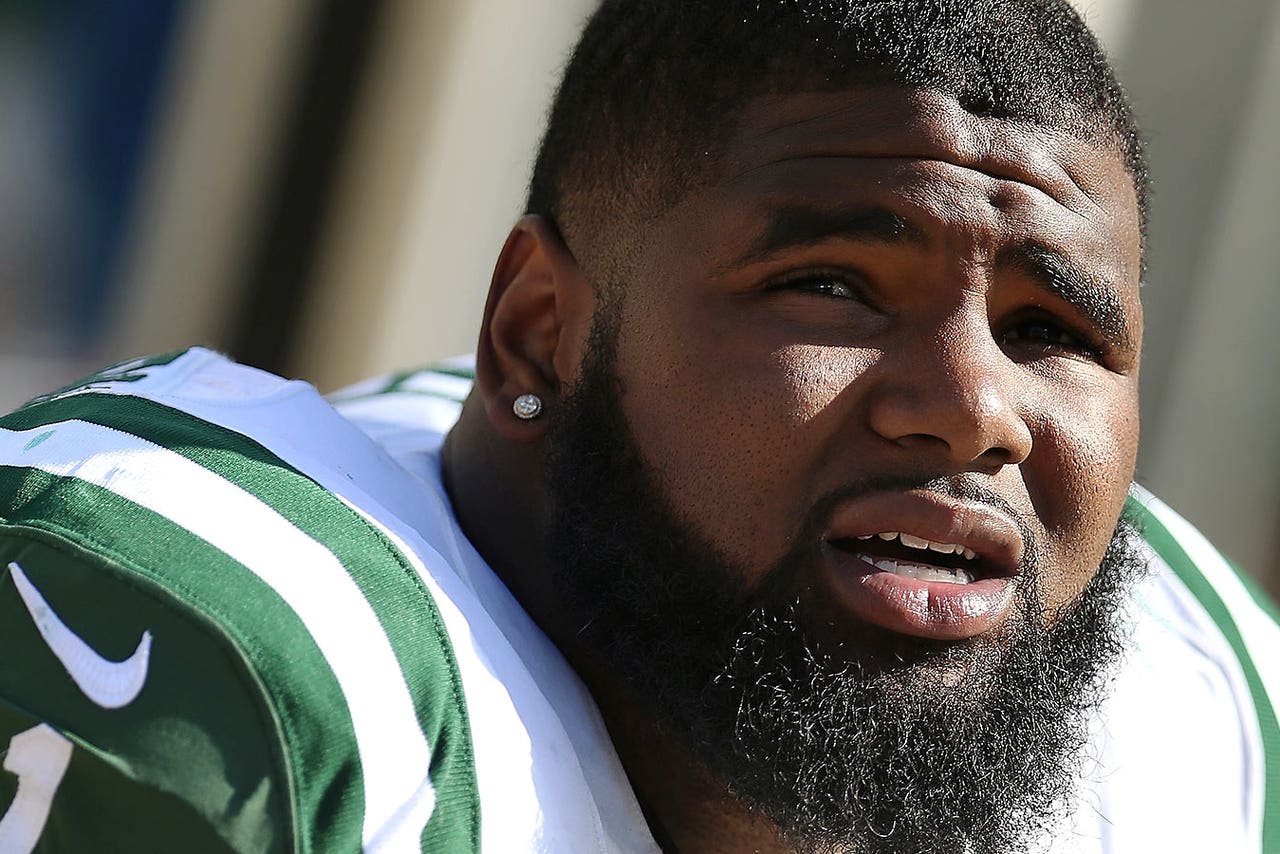 Sheldon Richardson has a lot of making up -- and growing up -- to do with the New York Jets.
General manager Mike Maccagnan echoed the supportive sentiment of coach Todd Bowles and Jets players had for the defensive lineman, but was noncommittal on Richardson's long-term future with the team.
"At this point in time and going forward, we'll see how it progresses," Maccagnan said Saturday.
Maccagnan addressed reporters for the first time since the 24-year-old Richardson was suspended four games by the NFL for marijuana use in early July and his arrest less than two weeks later in Missouri after he was road racing and going speeds up to 143 mph. He was charged with resisting arrest on July 14, according to police reports, with three passengers in his car, including a 12-year-old boy.
He hid the arrest from the team and his family -- all of whom found out when media reports surfaced Thursday.
"Todd sort of said this the other day and I'm going to agree with him," Maccagnan said, "we do worry about Sheldon in terms of the decisions he has made off the field."
Richardson had a loaded gun under his driver's side mat, and the car smelled of burnt marijuana, according to the police report, but the Jets player faces no charges related to those details. Richardson was issued traffic summonses and ordered to appear in St. Charles County Circuit Court on Aug. 31 for arraignment on the charge of resisting arrest, a class A misdemeanor. A conviction on the charge is punishable by up to one year in jail, and/or a fine of up to $1,000.
Richardson has apologized to Maccagnan, Bowles, his teammates and his family -- which found out about the arrest when the Jets did.
"It's not about words right now," Maccagnan said. "It's about actions, not necessarily actions on the football field. It's how he handles himself, and that's about as sincerely as I can frame it."
While Maccagnan and the Jets were "very disappointed" by the latest incident, Richardson will remain with the team and practice until his suspension starts at the beginning of the regular season. Maccagnan said the team didn't consider sending Richardson home.
"The thought process was to keep things consistent with Sheldon," Maccagnan said, "and surround him with a good environment, which hopefully can be helpful for him and we'll go from there."
Richardson was the AP Defensive Rookie of the Year in 2013 and quickly established himself as one of the up-and-coming playmaking defensive linemen in the NFL. He has 11 1/2 sacks, a safety and two forced fumbles in his first two seasons -- but there is uncertainty as to when Richardson might play again.
He was suspended by the NFL on July 2 for violating the league's substance abuse policy. Richardson's arrest could be in violation of the league's personal-conduct policy, meaning he could face an additional suspension. Maccagnan said the league, which is investigating the arrest, would handle the punishment -- which might not happen until the legal process plays out.
"I wouldn't say I'm angry or upset," Maccagnan said. "It's just one of those things you have to deal with."
Richardson is signed through the 2016 season, and Maccagnan wouldn't speculate as to what the future holds for the defensive lineman with the franchise.
"Based on everything so far, we like Sheldon quite a bit," Maccagnan said. "To me, I'm going to let this thing play out. Time will tell. There's nothing on our end where we sort of predetermine that. So, we'll see how this progresses."
Maccagnan insisted the uncertainty surrounding Richardson's playing status will have no bearing on negotiations with defensive end Muhammad Wilkerson, who's seeking a long-term contract while entering the fifth and final year of his rookie deal.
"Our intention was to try to sign Muhammad to the long-term deal prior to the draft, after the draft," Maccagnan said. "With all the things that have happened recently, nothing has really changed on that. To me, our goal is to get Muhammad in the organization long-term and it will just work itself out."
NOTES: When asked if he'd have input on who starts at quarterback, Maccagnan said Bowles will make all the decisions on the depth chart and who starts. "As a coach, I think he has that ability," Maccagnan said. "Obviously, Todd and I talk all the time about players, so he'll know my opinion. But at the end of the day, that's Todds decision." ... Maccagnan acknowledged that the Jets have had discussions with the agent for free-agent guard Evan Mathis, but a signing didn't appear imminent. Mathis, a two-time Pro Bowl selection, was released by Philadelphia in June.
---
---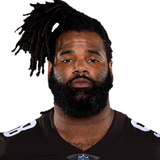 Get more from Sheldon Richardson
Follow your favorites to get information about games, news and more
---