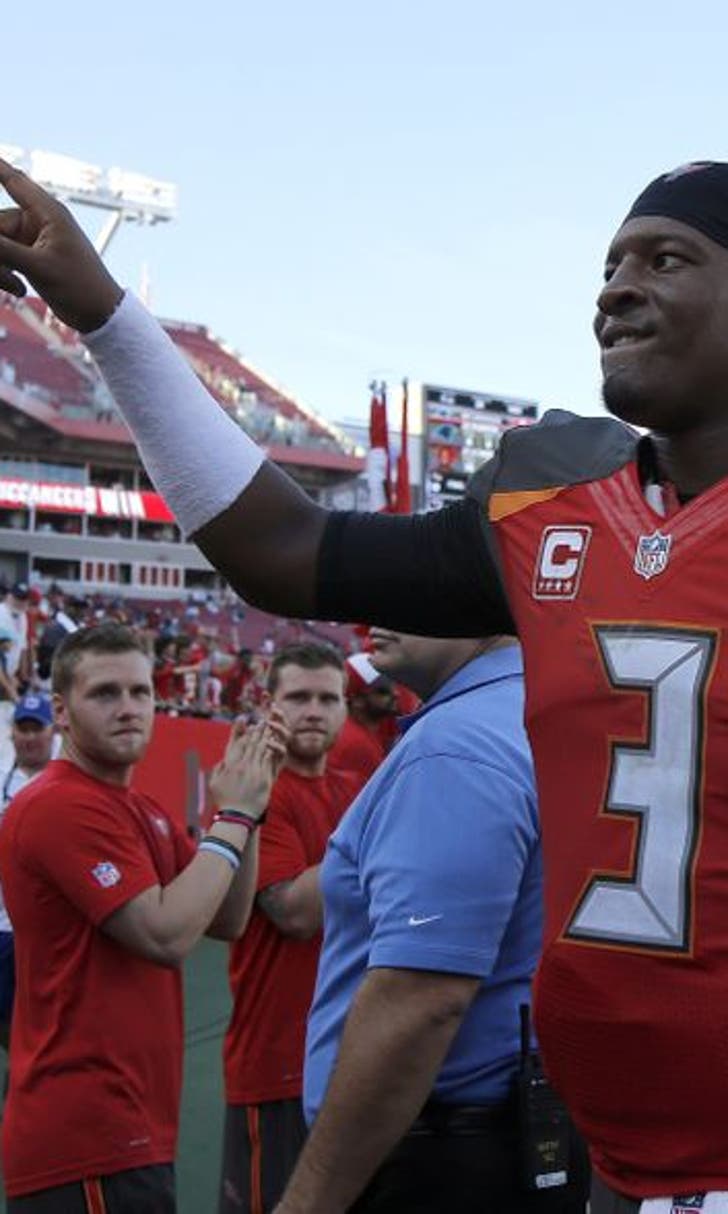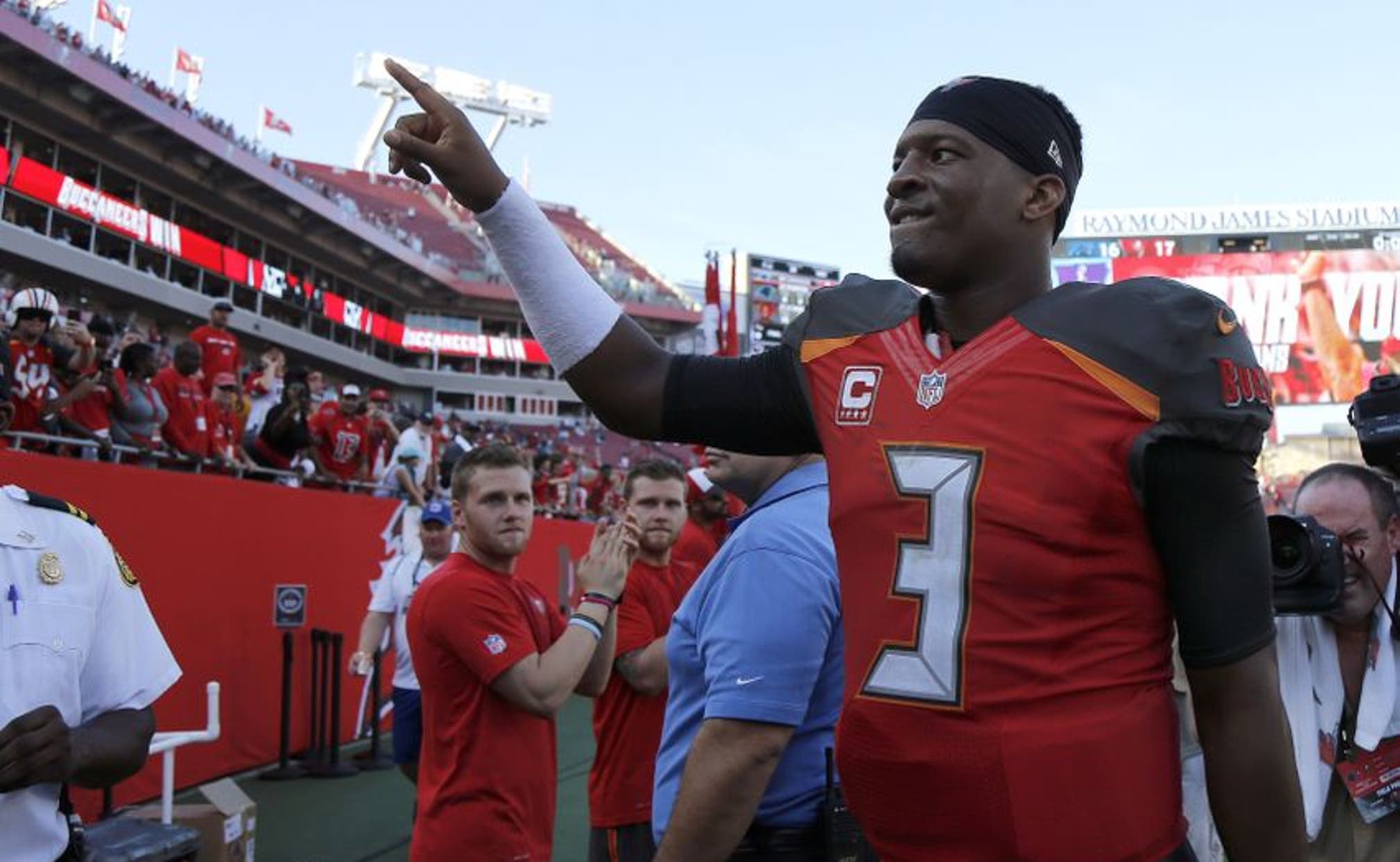 Jameis Winston says his birthday plans include 'eating crab legs'
BY Rob Perez • January 2, 2017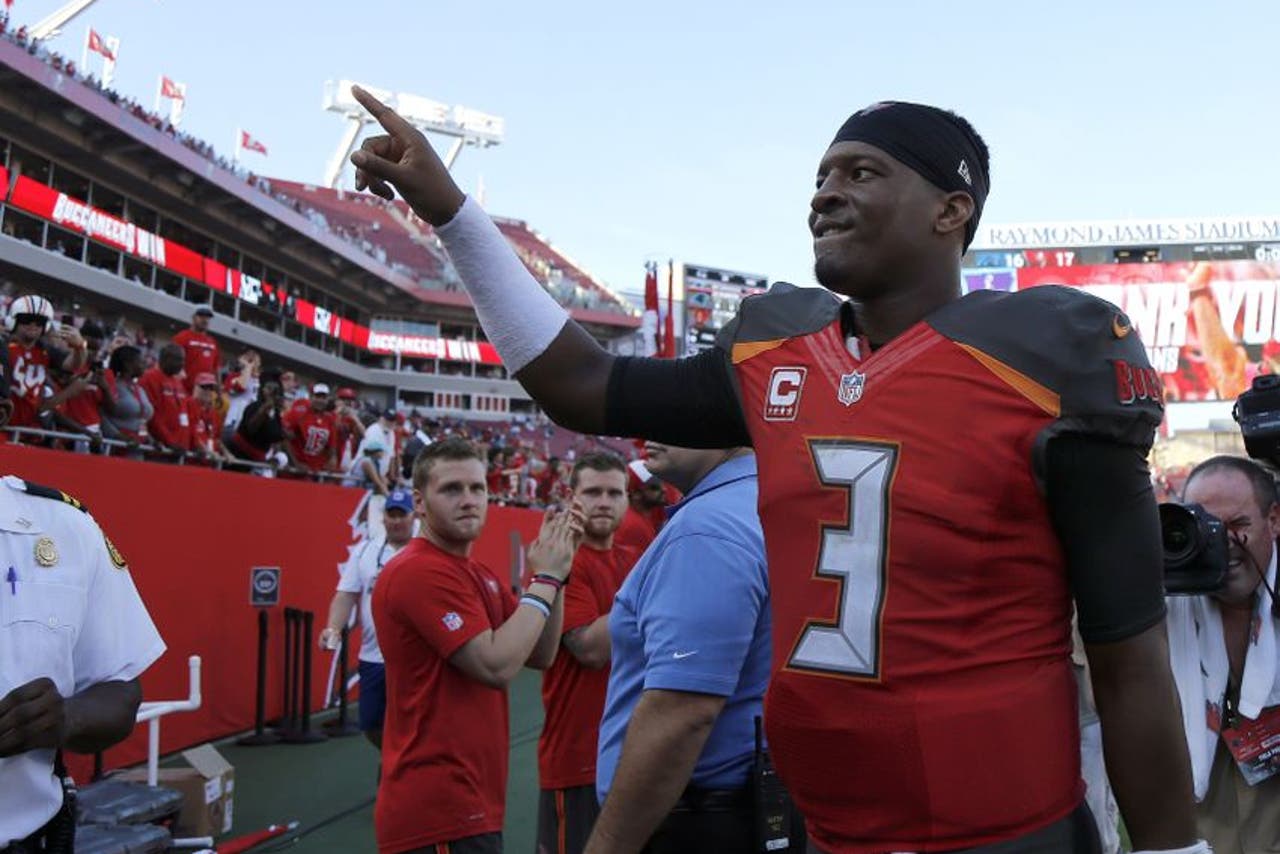 The 2016-17 season is over for the Tampa Bay Buccaneers, as they were eliminated from the playoffs during Week 17 action.

On Monday, as the Bucs players spoke with the media before beginning their offseason, quarterback Jameis Winston was asked what he had planned during his time off -- more specifically, his upcoming birthday on January 6th.

Winston's response was ... well ... you be the judge:

https://twitter.com/TampaBayTre/status/815961236487761920

"Eatin' crab legs." As you will remember, right before the NFL draft, controversy surrounded Winston as he was accused of stealing crab legs from a local grocery store.

Though the issue was eventually solved, Winston appears as though he's not going to let us forget it.


---
---