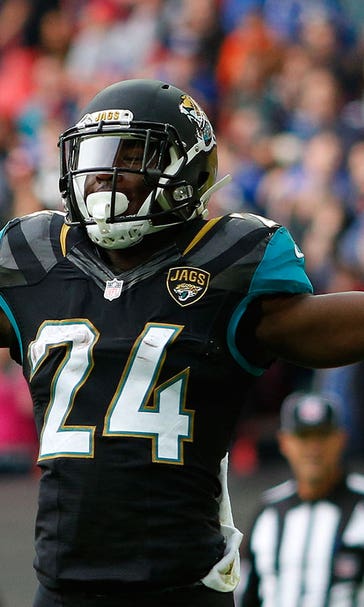 Jags RB Yeldon overcame illness in big game against Bills
October 28, 2015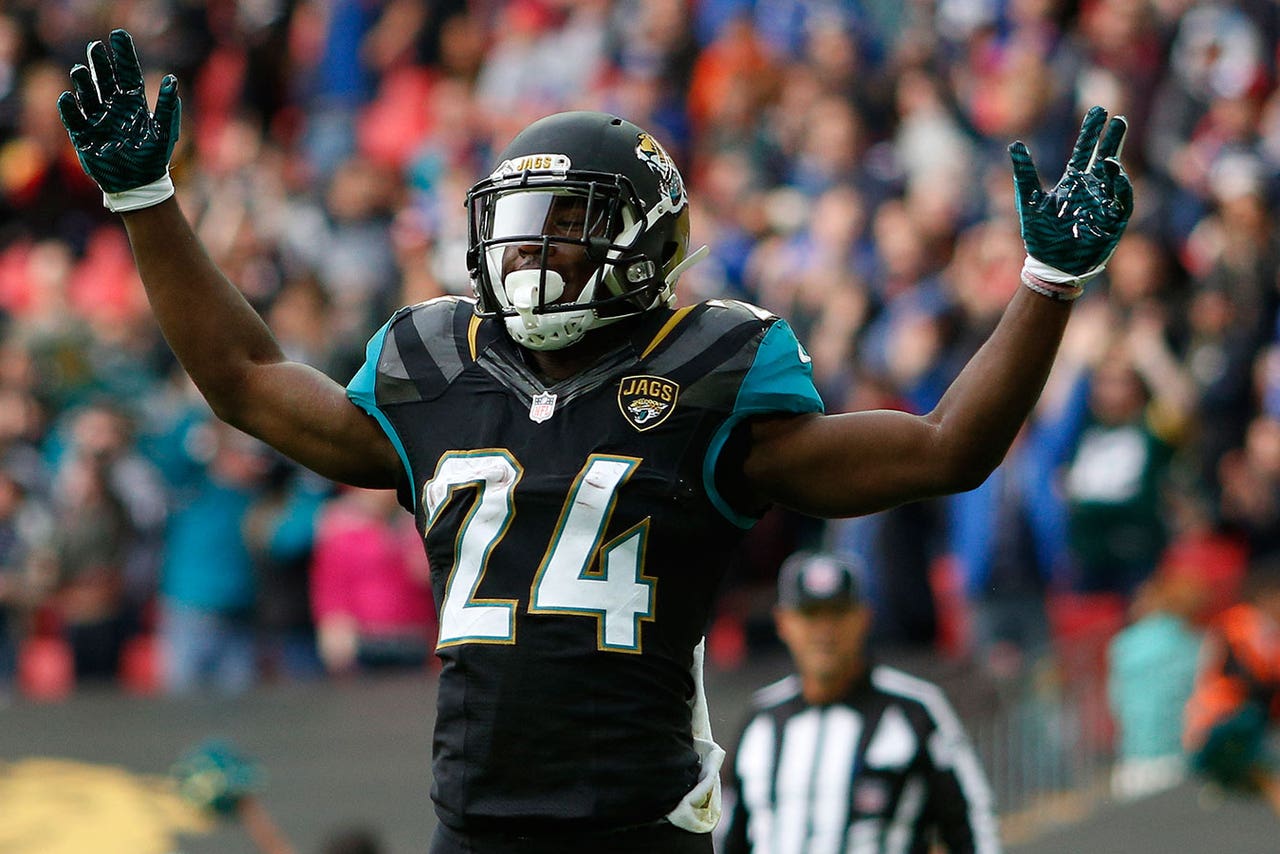 Jacksonville running back T.J. Yeldon's performance in last Sunday's win over the Buffalo was noteworthy enough on it's own, but after the game, it became even more impressive when the rookie revealed he was sick leading up to the game.
Yeldon told reporters he needed two intravenous bags of fluids Saturday and Sunday before the Jaguars faced the Bills in London.
"I don't know if it was food poisoning or a stomach bug that's going around, but I was throwing up since I woke up (Saturday)," Yeldon said, per the Florida Times-Union. "I couldn't eat or drink.
"I didn't think I was going to play. But they put a (second) IV in me and I was ready to go."
Whatever was bothering him didn't prove to be an issue once the game got underway, as the second-round pick out of Alabama ran for a career-high 115 yards and scored his first rushing touchdown.
Yeldon, who sat out Jacksonville's loss to the Houston Texans the week before with a groin injury, has run for 406 yards this season.
He'll look to add to that number when the Jaguars take on the New York Jets following the bye this week.
---
---