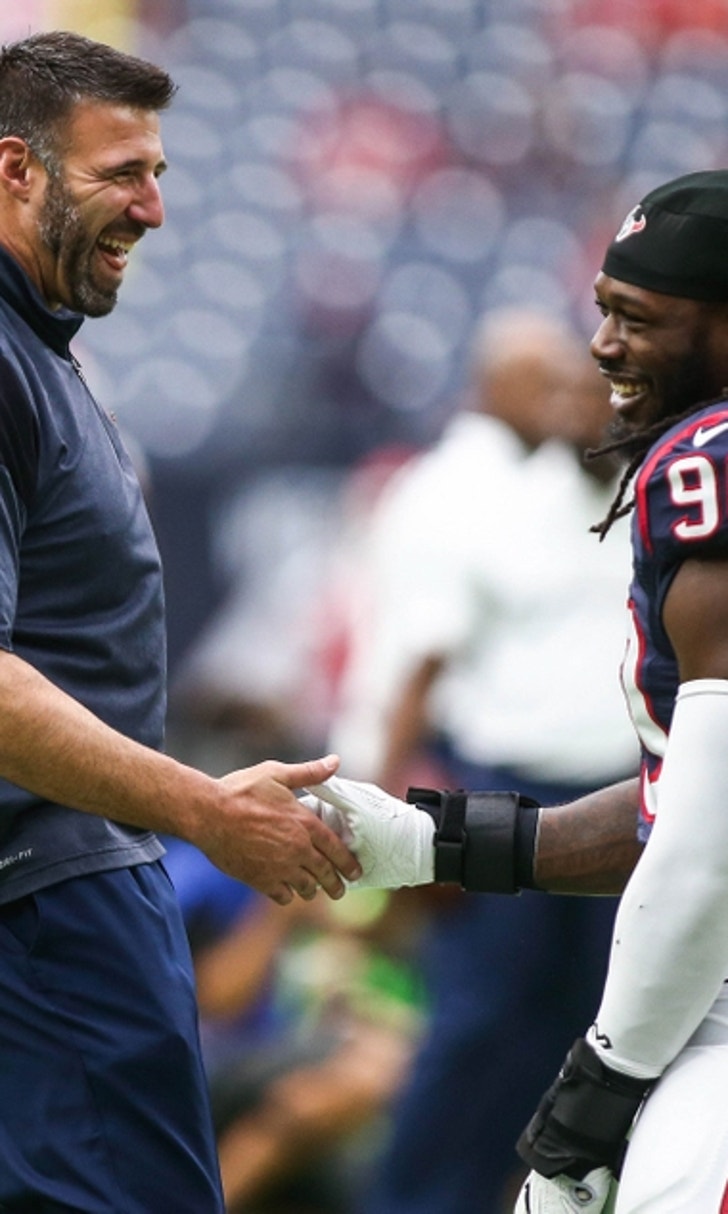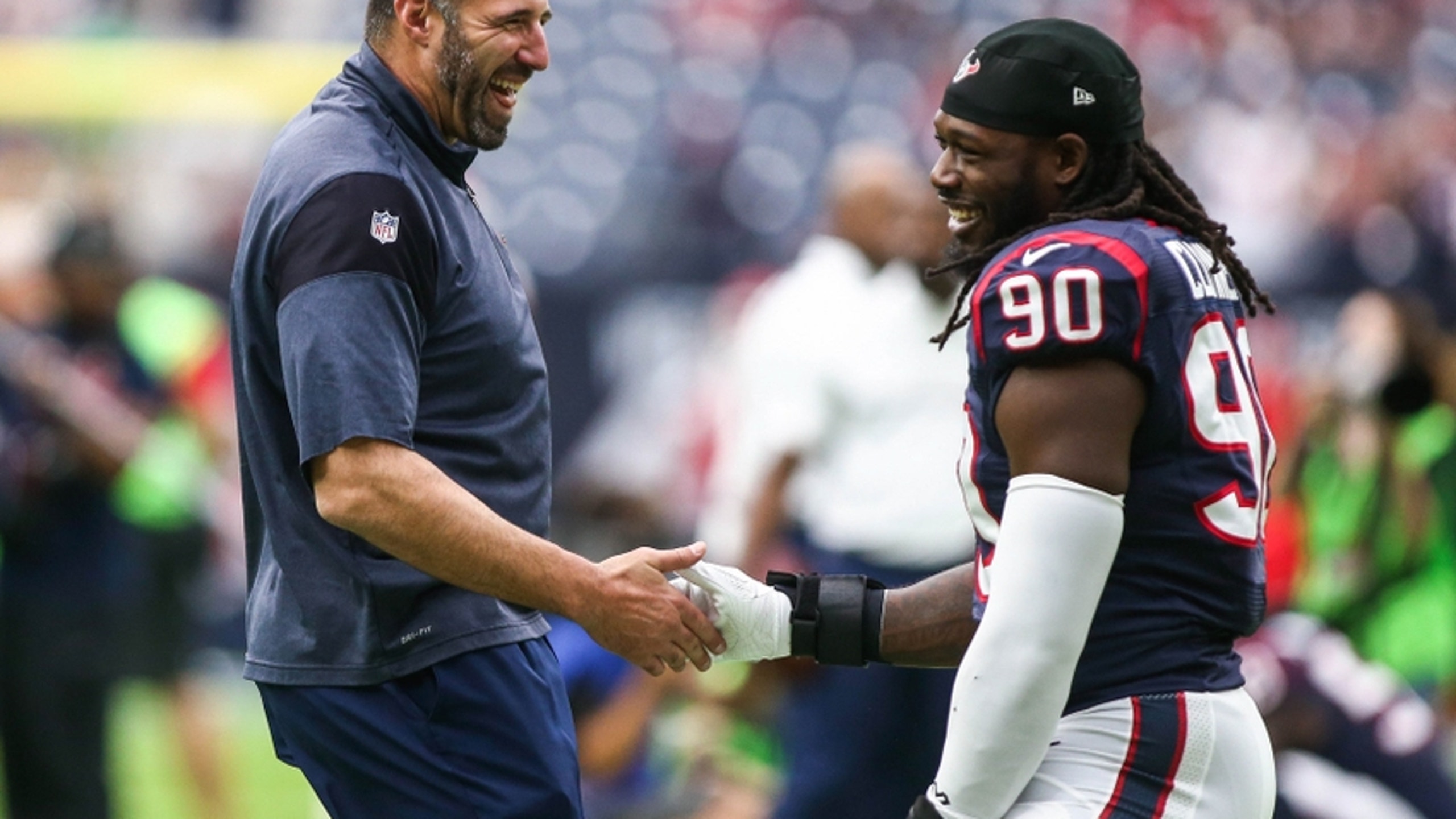 Houston Texans Morning Huddle--Clowney's Run Dominance
BY Fansided and Josh McSwain/FanSided via Toro Times • December 16, 2016
You've made it through the work week! Now, before you rush to the theater to see Rogue One, here are your daily Houston Texans stories for Friday:
Clowney's Run Dominance by John Harris, Houstontexans.com
He said during training camp he just needed to play a full season and the production would follow. He wasn't wrong and, as a result, he's been one of the best run defenders in the entire NFL. Even when teams send multiple defenders in his directions, Clowney can completely wipe out runs, inside or out.

A great example of Clowney's ability to shut down the run could be seen in this stop for a short gain against the Colts in Indianapolis.
He has complete game now. Not only is he the king of the spectacular play (like his hit on Michigan running back Vincent Smith in the Outback Bowl a few years ago which forced a fumble that he recovered), but now he can play the run too. While he isn't racking up big sack totals, he is certainly having a big impact in games.
More from Toro Times
Texans need to dump Osweiler this offseason by Jason Lisk, the big lead
The difference between MVP candidate quarterbacks and an average starter is less than the difference between Brock Osweiler and an average starter, that's how awful he has been. He is on a team that has DeAndre Hopkins, and he has managed to neuter him. They drafted Will Fuller and signed Lamar Miller. This wasn't supposed to happen. Brian Hoyer managed 7.1 yards per attempt a year ago, and 19 TDs to 7 ints.
I do disagree with this. A few weeks ago I wrote this article, which addressed why even though Osweiler has not been anything to write home about he should keep the starting job for another year. It hasn't been pretty, but he should have one more year to prove himself and if over the offseason he doesn't improve himself then at that point the Texans should move on. But keep in mind he had never been a full-time starter and should get some time to show what he can do.
---
---