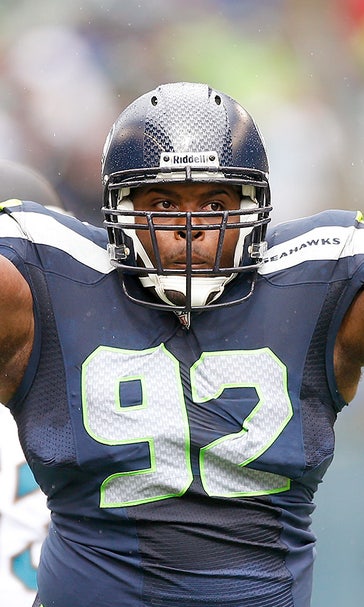 Former Seahawk Brandon Mebane thinks Chargers are better than Seattle
May 16, 2016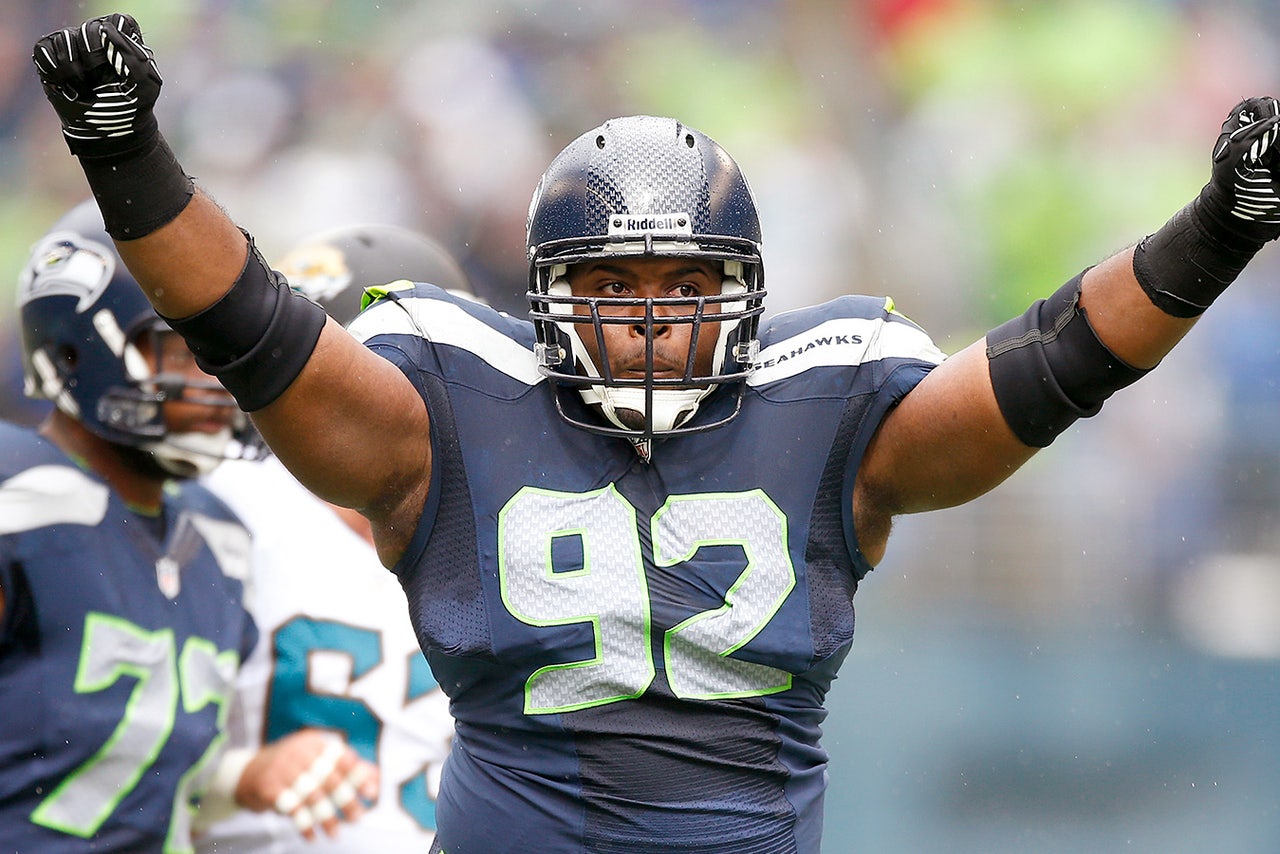 Brandon Mebane spent his first nine years in the NFL with the Seattle Seahawks, helping them win the franchise's first Super Bowl.
But after spending just a few months with the San Diego Chargers, the veteran defensive tackle is confident in saying that his new team is better than his former club.
"Offense, defense, there's so much talent on this team," Mebane told the San Diego Union-Tribune. "It's unreal. I was telling guys, there's more talent on this defense than in Seattle. If you look at the draft, you've got four first-round draft picks. You've got five second-round draft picks, all total on defense. In Seattle, we only had two first rounders and one second rounder. Everybody else was pretty much down in the draft or undrafted.
"If we put it together and just play together and work on our skill, I think the sky is the limit for this defense. It's amazing. Based on the skill and the talent level, it's there. All we have to do is believe in each other and play together. Man, it's unreal."
Mebane signed a three-year deal in March with the Chargers. San Diego finished tied for 21st in points allowed (24.9) and 20th in total yards allowed (5,791) last season. The 6-1, 309-pound veteran, who has 15 1/2 sacks career sacks, could help the team solidify its defensive line.
---
---