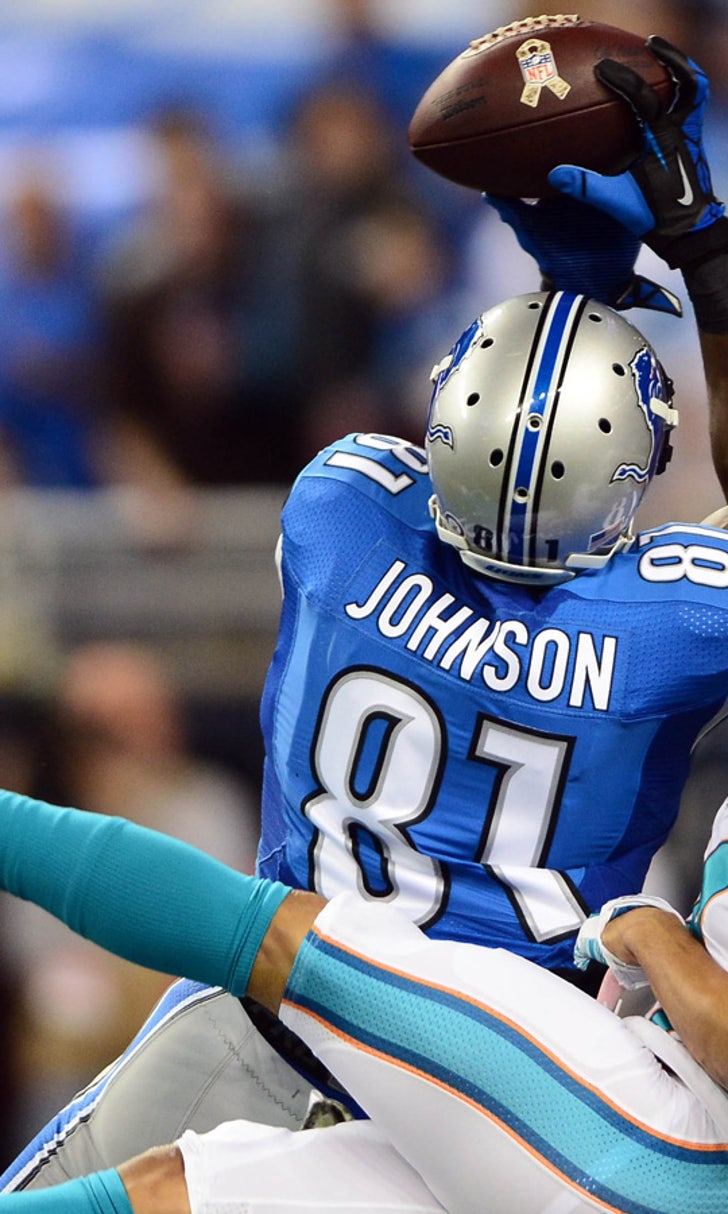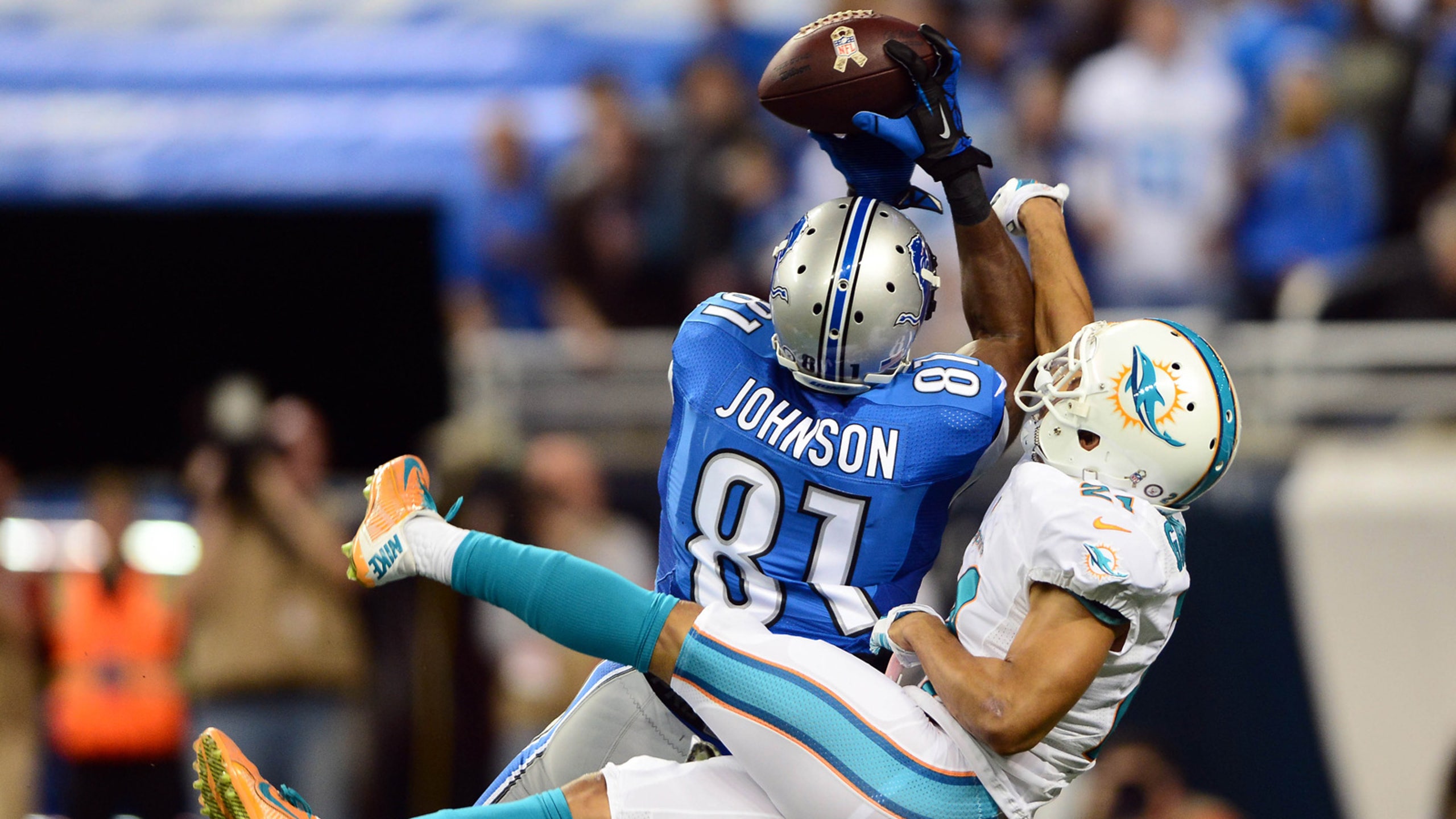 Former NFL WR: Calvin Johnson 'definitely redefined the position'
BY foxsports • February 1, 2016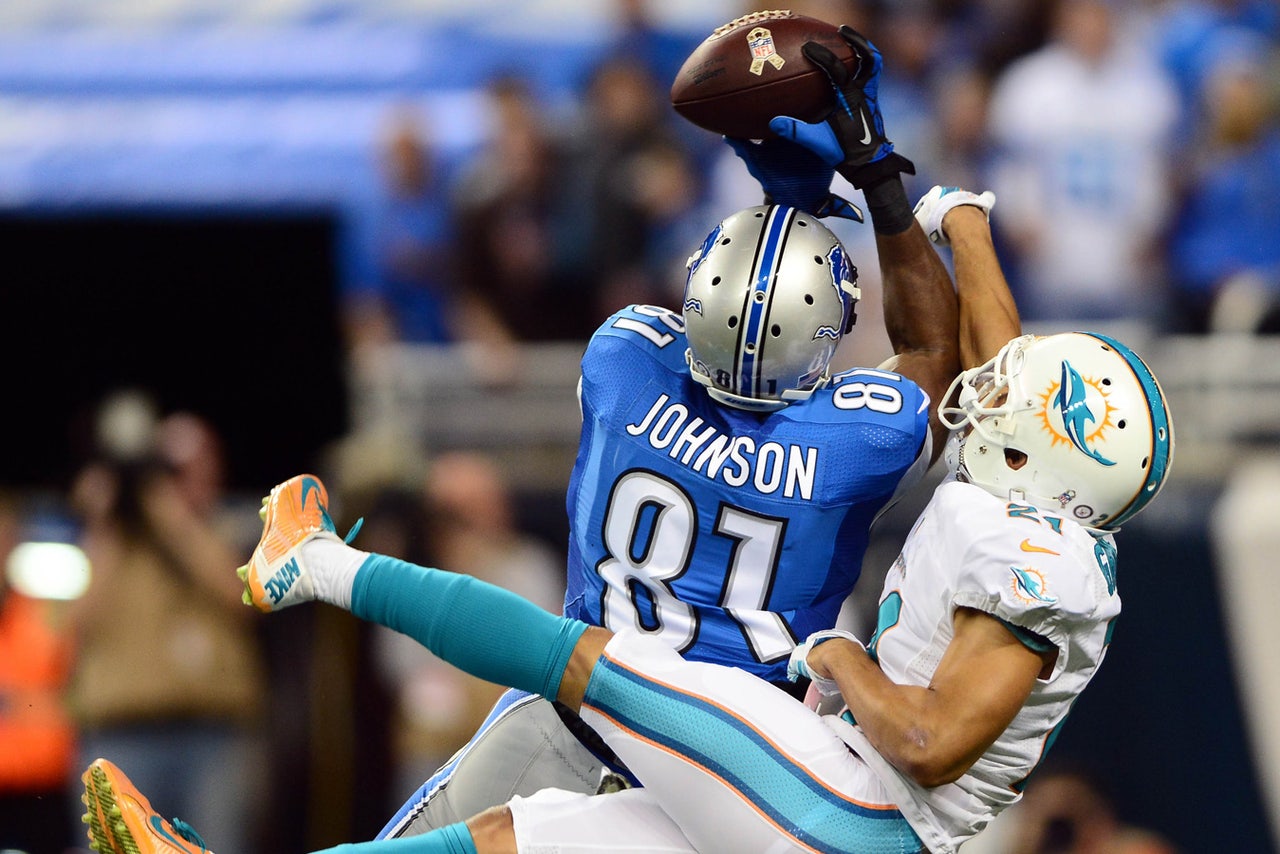 With rumors and reports swirling about the impending retirement of Detroit Lions wide receiver Calvin Johnson, a lot of people are talking about his legacy and the lasting impact he'll have on the NFL.
Retired wide receiver Bert Emanuel, who played eight seasons with five different teams (including one with the Lions), is one of those people. Emanuel said Johnson's size forever changed the position he once played.
Via Dave Birkett of the Detroit Free Press:
He's a super human type guy. He has definitely redefined the position. When I came through, and I wasn't a big guy. I wasn't a small guy, but I wasn't a big guy. And I think towards the end of my career, the Terrell Owens and some of those guys started making a name for the big guy, and then here comes Calvin that's just in another dimension.
The Lions picked Johnson with the second-overall pick in the 2007 NFL Draft mostly because of his enormous frame. At 6-foot-5 and 237 pounds, he was impossible to cover one-on-one. Even double-coverage failed, as his incredible leaping ability and body control made it easy for him to catch any ball in his general vicinity.
Johnson's impact over the years has paved the way for other big-bodied receivers and tight ends to take over as featured pass-catchers. Although there will be many imitators, there will never be another Megatron.
---
---