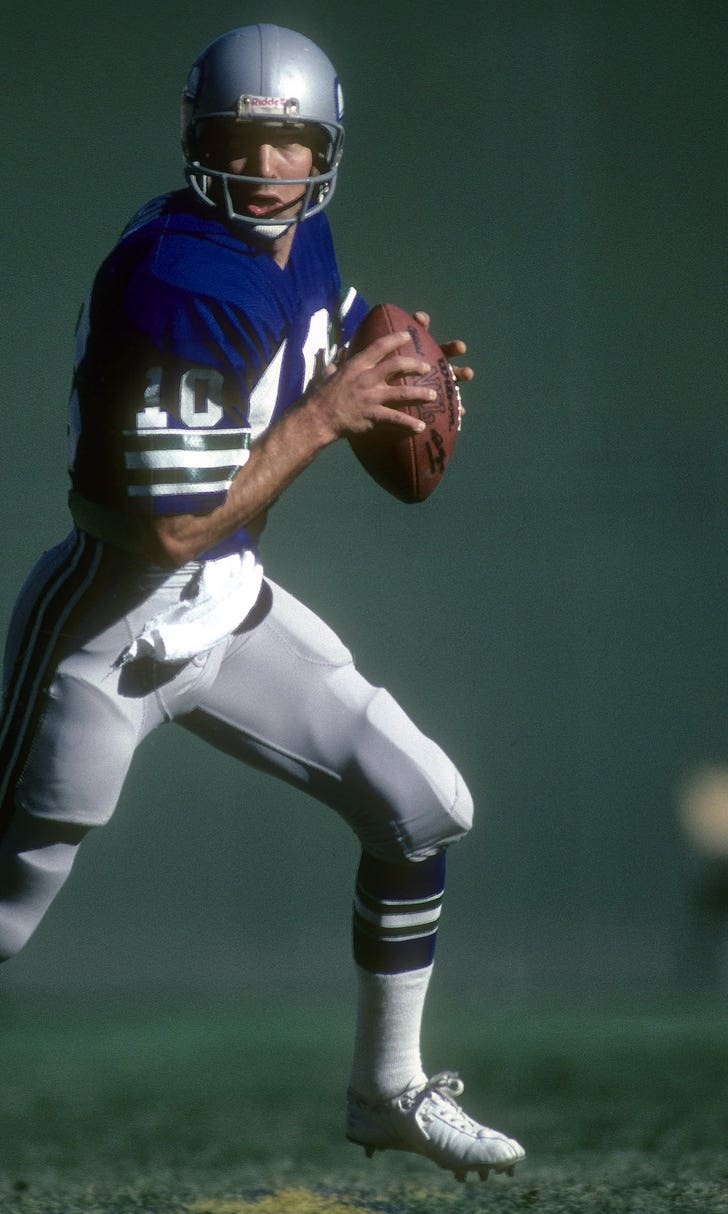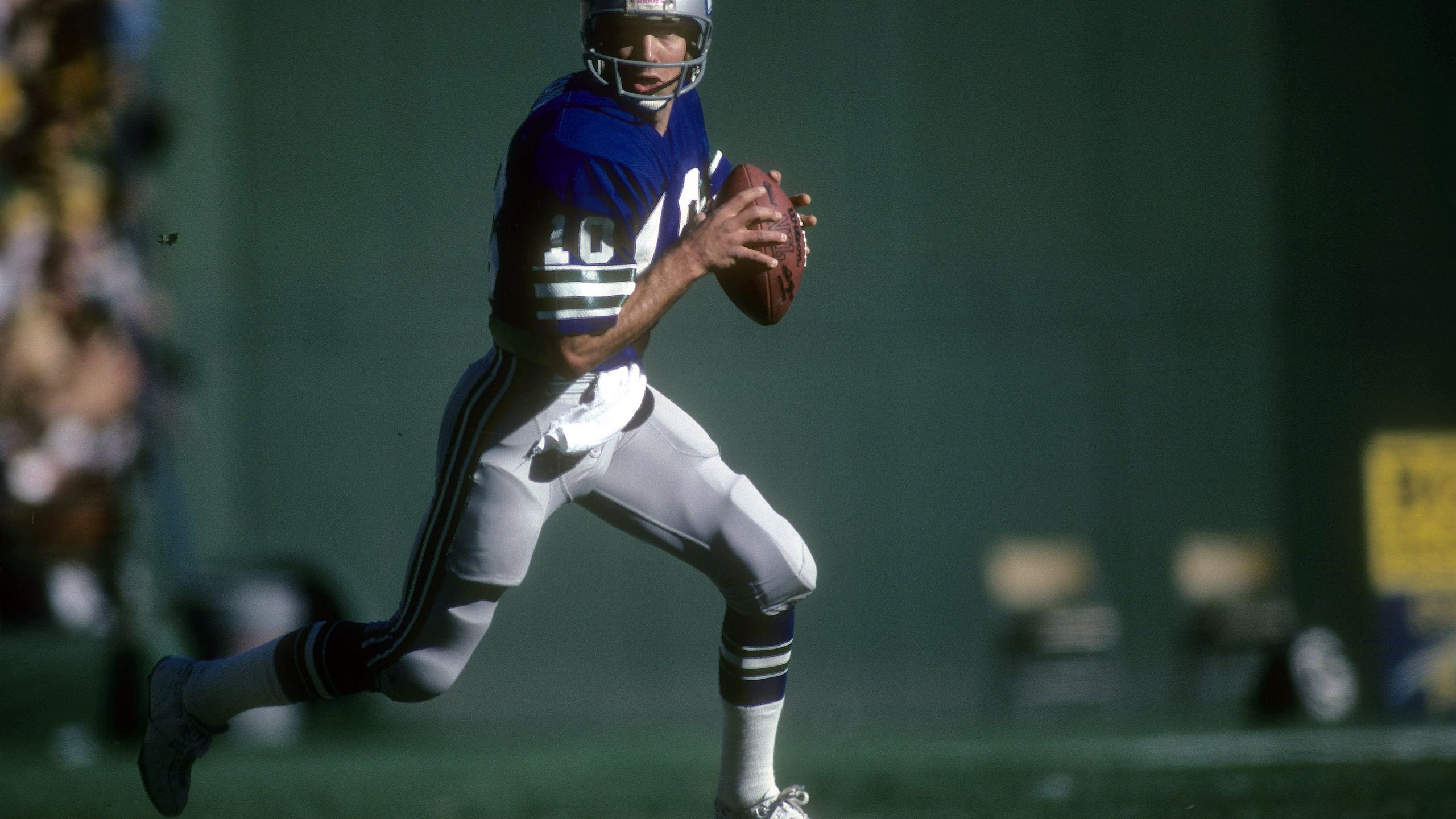 Even in 1979, the Rams gave the Seahawks fits -- holding them to -7 yards
BY Barry Werner • December 15, 2016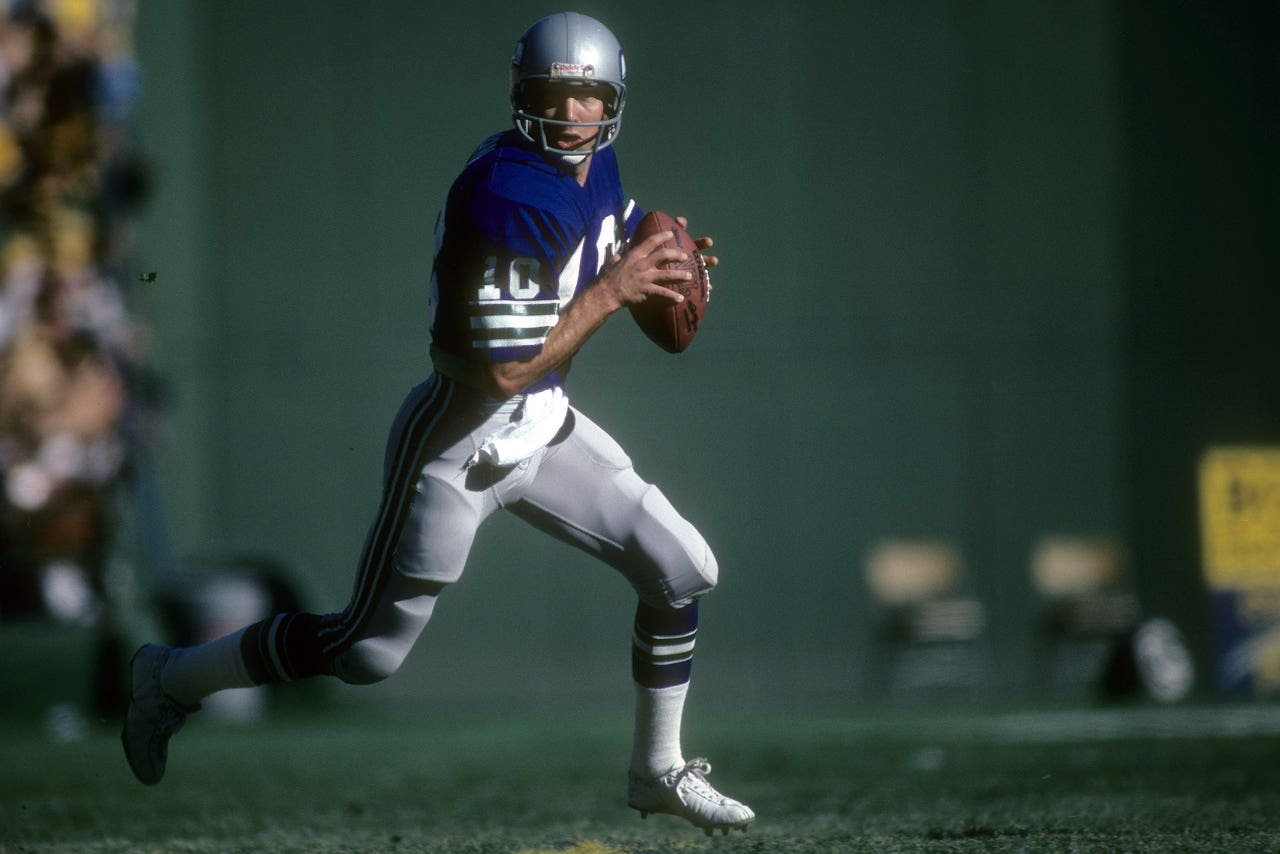 The Rams haven't had many high points in 2016. Their return to Los Angeles has been marked by defeat after defeat, which finally resulted in Monday's firing of head coach Jeff Fisher.

However, one of the bright spots for Fisher and Co. was their ability to handle the usually powerful Seattle Seahawks, whom LA plays Thursday night.

The Rams have beaten the Seahawks in three consecutive meetings, including an ugly 9-3 victory earlier this season.

Nothing was as ugly, however, as the performance Seattle put on against the Rams on Nov. 4, 1979, at the Kingdome.

In arguably the worst offensive performance in NFL history, Seattle totaled an NFL record minus-7 yards in a 24-0 loss. Minus-7!

The Seahawks were outgained 301-6 in the first half, with the Rams getting 18 first downs to Seattle's zero in taking a 21-0 lead.

The abysmal performance was a team effort. Seattle quarterback Jim Zorn completed two of 17 passes for 25 yards. When factoring in the six sacks that cost the Seahawks 55 yards, they wound up at negative 30 in the passing column.

"I'm in a state of shock," Zorn said after the debacle.

Head coach Jack Patera echoed the sentiment, saying, "I can't remember seeing anything like that before."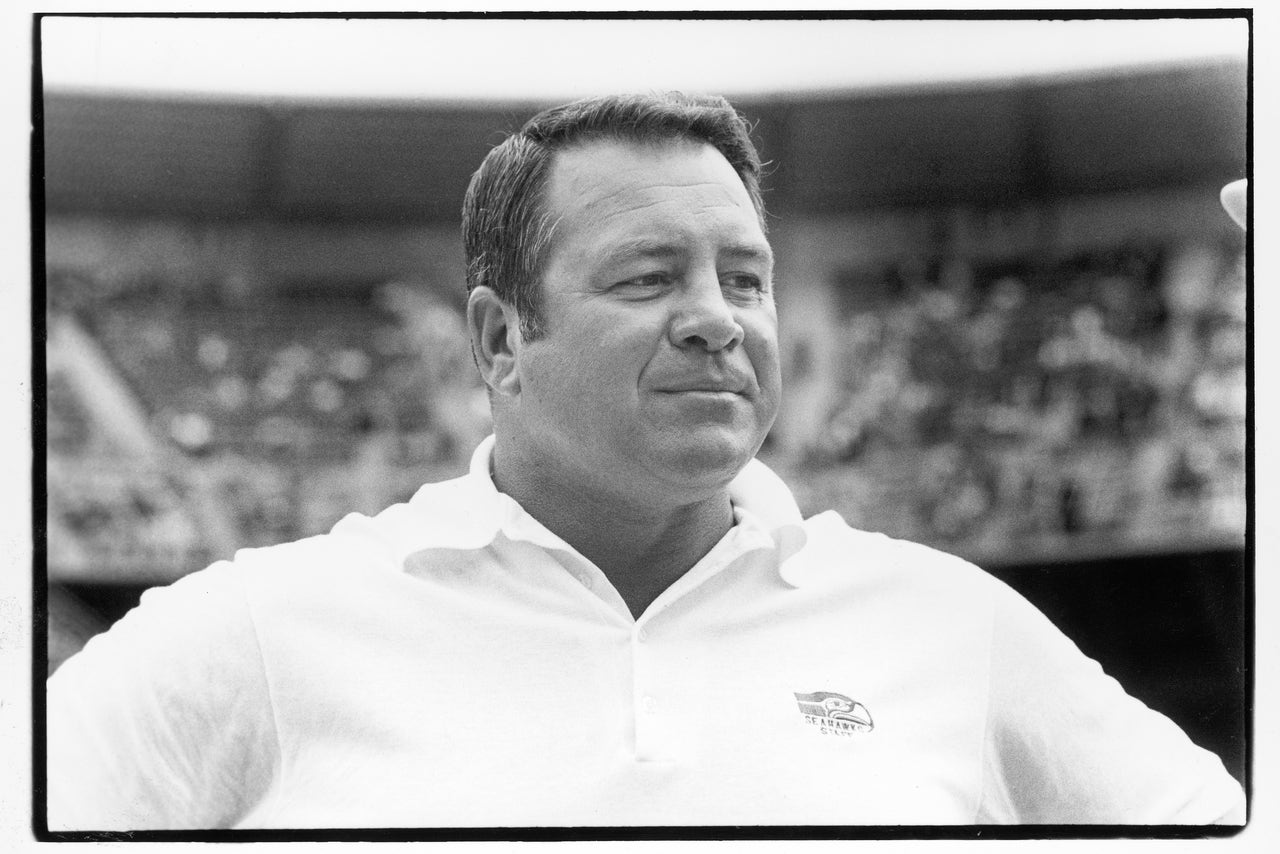 The running attack was equally anemic. Seattle netted 23 yards on 12 carries. The number of rushing attempts were one more than the amount of punts Herman Weaver, the actual star of the game for Seattle, let fly. Weaver, aptly nicknamed "Thunderfoot," managed to average nearly 40 yards per punt.

Per the Seattle Times:

After not making a single first down in the first half, Jim Zorn began the second half with an 11-yard pass to Steve Largent. That was the lone bright spot for the Seahawks' offense, as Seattle would not gain another first down for the remainder of the game.
"Every third down, every critical situation that we had to get a drive going, they lined up in this blitz look and got us," Zorn said. "We tried to make adjustments one way and they got us another way. Nothing worked."
---