Darius Slay forces two turnovers in final 2:41, Lions upset Eagles
BY foxsports • October 9, 2016
It seemed like rookie Carson Wentz was in position to prove once again that he's the real deal as a starting quarterback, but Lions cornerback Darius Slay made two huge plays Sunday to create turnovers in the span of a few minutes and spoil the Philadelphia Eagles' comeback in Detroit. 
The Eagles fell behind 21-7 in the second quarter, but the Philadelphia defense held Detroit scoreless for more than 28 minutes in the second half, allowing Wentz to lead a comeback with a touchdown pass to Josh Huff and two drives ending in field goals.
The Lions offense went three-and-out with just over five minutes remaining, giving Wentz the chance to wind down the clock and seal a come-from-behind victory -- but on a do-or-die third down play, Slay forced Eagles running back Ryan Mathews to fumble the ball in Eagles territory, giving Detroit possession at the Philadelphia 45.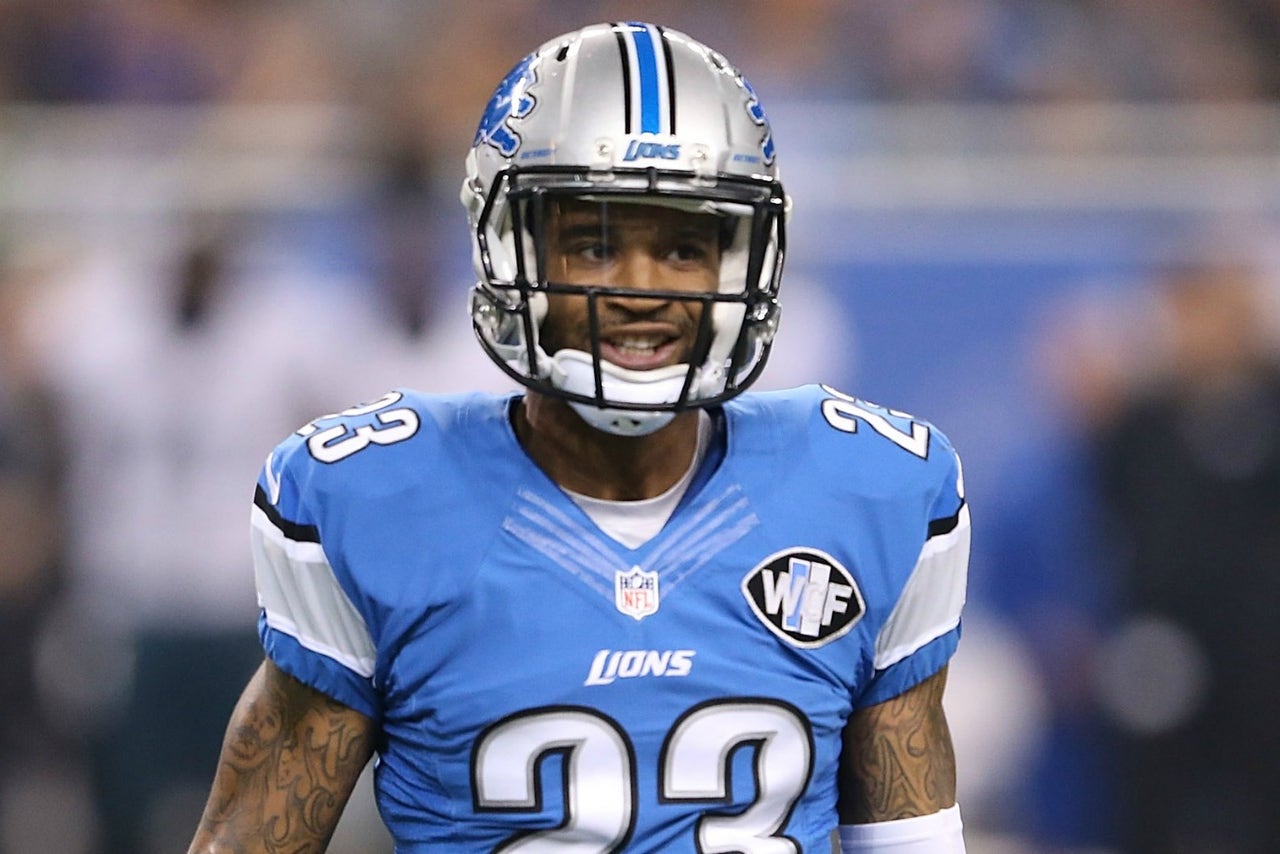 With some help from an unnecessary roughness penalty, Detroit quickly moved into the red zone and settled for a field goal with 1:28 remaining, giving them a 1-point lead at home but allowing Wentz plenty of time for a possible game-winning drive. 
On the Eagles' very first offensive play, Wentz had plenty of time to pick a target and launched a bomb downfield to Nelson Agholor -- but Slay was there to make the game-ending interception and give the Lions their second win of the season.
---
---