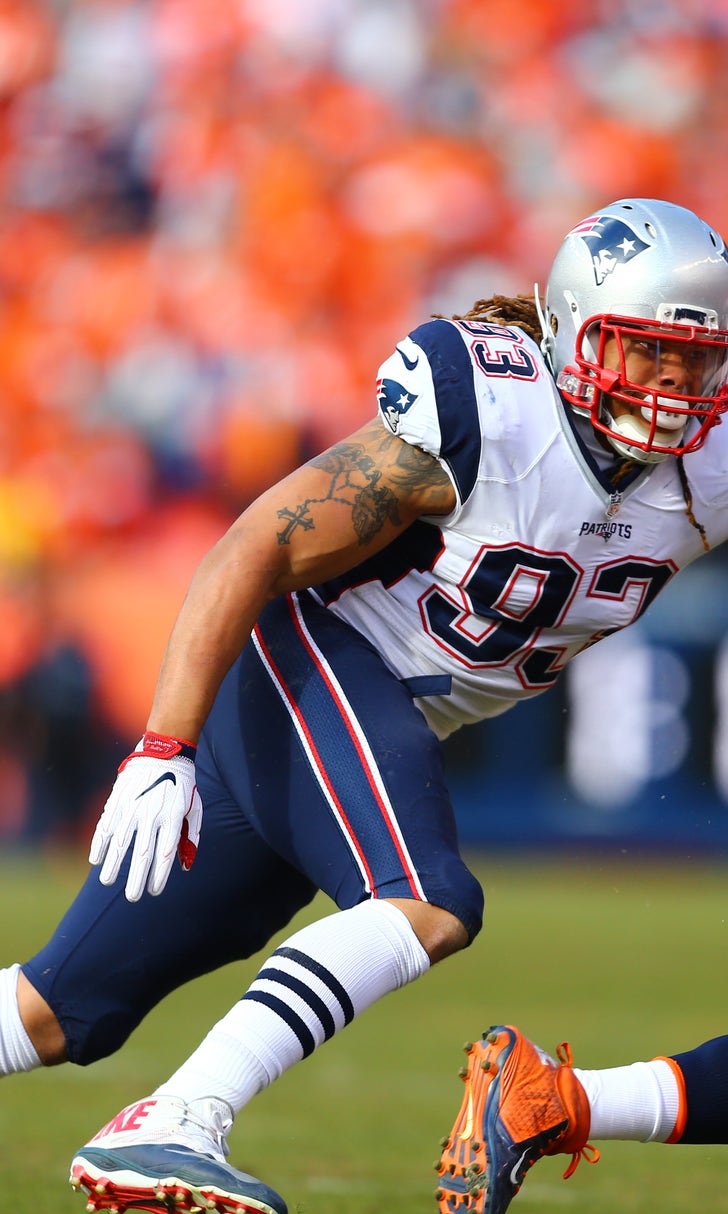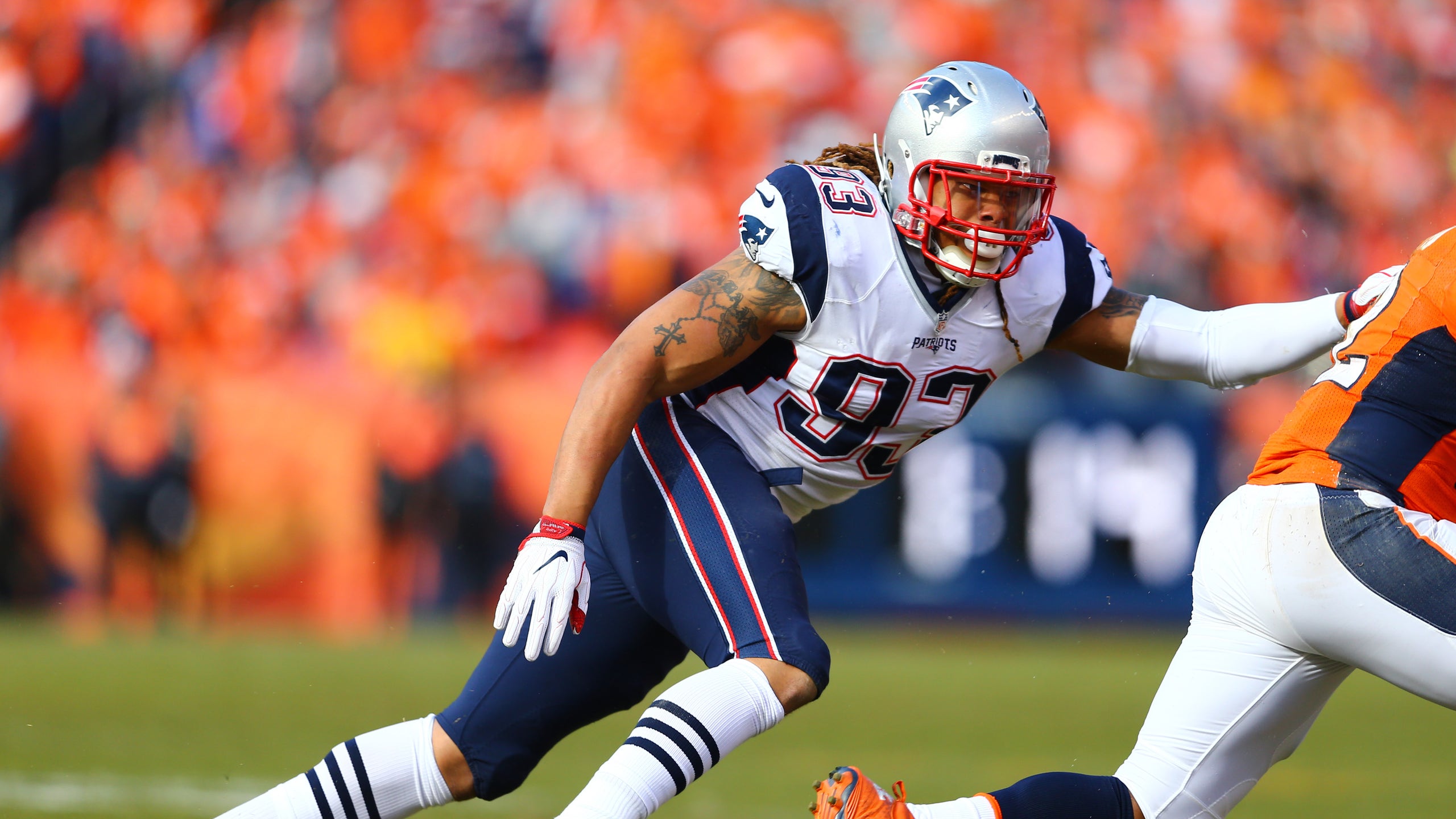 Dallas Cowboys Pass Rush Fix: Sign Jabaal Sheard, Draft Takkarist McKinley
BY Fansided and Randy Gurzi/FanSided via NFL Spin Zone • June 30, 2017
With a need at edge rusher, the Dallas Cowboys can't count on the NFL Draft alone, but there's a free agent worth pairing with an early-round pick.
News flash: the Dallas Cowboys need pass rushers. Well, maybe that's not breaking news, but the team really has to do all they can to fix the issues that doomed their Cinderella 13-3 season. Their lack of pass rush was not just their undoing in 2016 though, it's been a constant problem since cutting DeMarcus Ware for cap reasons before the 2014 season.
This offseason, it's time to fix it once and for all. Fortunately, there is a chance to do that since the 2017 NFL Draft is so stacked with talented edge rushers. Drafting 28th overall, however, makes getting an elite rusher hard, unless they're willing to take a risk. One player who fits that bill is UCLA edge rusher Takkarist McKinley.
A breakout star in his junior season, McKinley recorded 10 sacks and 18 tackles for a loss for the Bruins. He was also gaining steam as a top-15 pick thanks to his mix of size (6-2, 265 pounds), speed, and strength. The risk, though, comes from news that he needs to have shoulder surgery. Jason Cole of Bleacher Report states that McKinley will still compete in the NFL Combine, but then could miss up to six months after the procedure.
Now McKinley is expected to fall as there is a concern about him missing some of his rookie season, which means he should be there at pick No. 28 if Dallas wants to get risky. The Cowboys have shown in the past that they are willing to take such chances. Linebacker Sean Lee was a second-round pick despite a torn ACL and his former starting partner Bruce Carter was selected in the same round despite an injury history as well.
More from NFL Spin Zone
Lee is still going strong for Dallas and Carter was a solid player for a few years before leaving via free agency. Even this past draft, Dallas showed a gambling nature by taking Notre Dame linebacker Jaylon Smith—a top-five talent who fell into Round 2 due to nerve damage in his knee.
While these guys were all second round picks, the Smith selection was only six choices later than where Dallas will pick now. Why not use it on a potential franchise edge rusher in McKinley? Sure, he may miss some time while he recovers, but that's okay because he is being selected for more than just the 2017 season. Also, the defensive end position is not one where players excel immediately. Even franchise sack leader DeMarcus Ware had just eight sacks as a rookie before going on a run of seven-straight seasons of recording double-digit sacks.
What Dallas can do to offset the injury, and any following learning curve, is sign a veteran pass rusher like Jabaal Sheard, recently of the New England Patriots, in free agency. Sheard has seen his star lose some of it's shine recently thanks to being relegated to a reserve role in New England.
After coming over as a free agent in 2015, he started just nine-of-28 games. He recorded eight sacks in a rotational role his first season with the Pats and added another five in his second. For his career, the former second-round pick of the Cleveland Browns has 260 tackles and 36 sacks. He also still has plenty in the tank as he will be just 28 years old in May.
Signing Sheard allows Dallas to start another veteran end opposite Demarcus Lawrence while keeping David Irving and Tyrone Crawford at the three-technique where they fit best. It also doesn't stop them from rotating players like Benson Mayowa and 2016 rookie Charles Tapper—who missed 2016 with a back injury—into the game. McKinnley should have no trouble finding a role once healthy, but with Sheard doesn't need to be rushed back.
Dallas won 13 games with the pass rushers they had, and similar success could be found with Sheard as their starting end. Adding McKinnley then gives them a shot to see a rookie come on late in the year and in the post season, while also finally giving them the potentially elite rusher that ends this year-after-year search for pass rushing help.
---
---