Champions Tour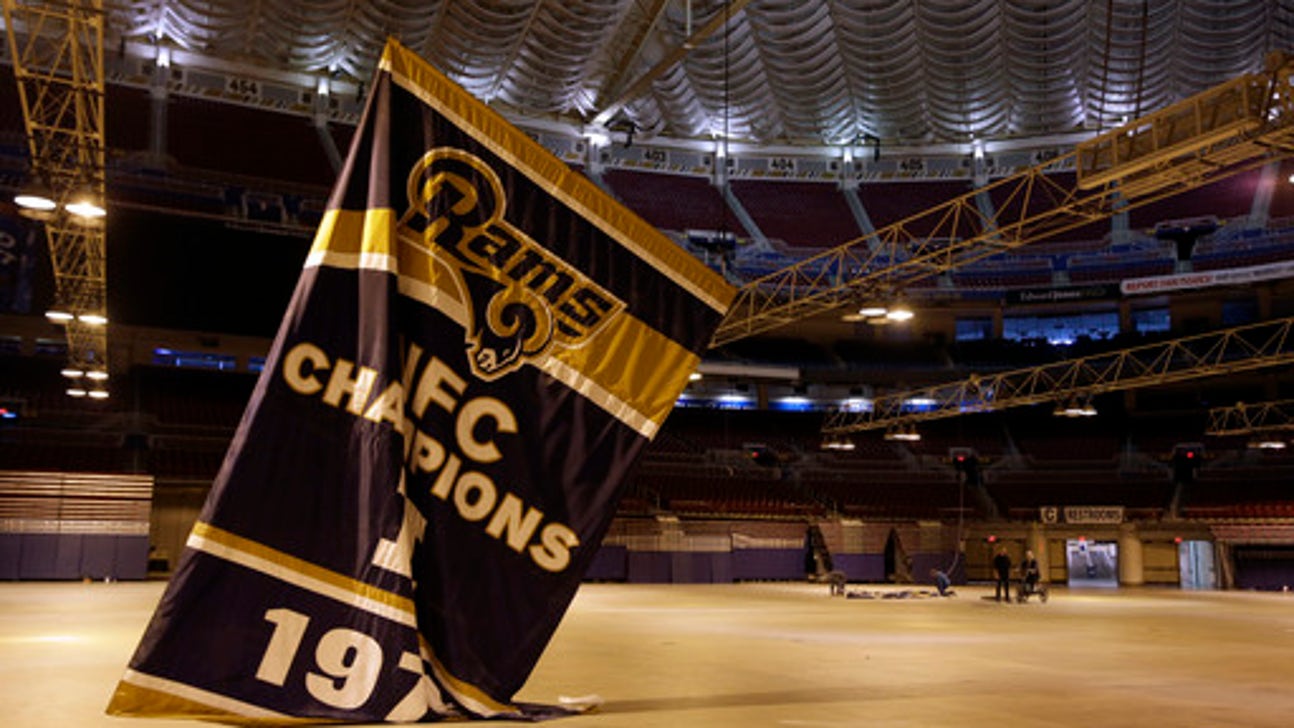 Champions Tour
Column: Handing out the Newbys for best and worst in sports
Updated
Mar. 4, 2020 5:30 p.m. ET

We'll skip the nominees and go straight to the awards.
Maybe honoring the best and worst in sports over the past year - and the offbeat, especially - will lead to a lucrative tie-in to a blockbuster movie.
I am one with the Newbys. The Newbys are with me.
We'll await your check, Disney.
Now, bring on the winners (and losers) for 2016!
---
BEST PERFORMANCE BY AN ANIMAL IN A LONG-RUNNING ROLE: Kudos to Murphy the Billy Goat , whose curse hung over the Chicago Cubs for 71 years. After the smelly beast was either turned away from or escorted out of the 1945 World Series (either version works just fine), his owner vowed the Cubs - whose last World Series title was in 1908 - would never win another one. It didn't quite work out that way, but making it all the way to 2016 was quite an achievement. And forcing the Cubs to rally from a 3-1 deficit and go to 10 innings in Game 7 is worthy of a bonus award for dramatic effect.
BIGGEST LOSERS: This one goes to British betting houses that made Leicester a 5,000-to-1 longshot to win the Premier League. Before the season, there seemed little danger of having to pay out. After all, the Foxes had never finished atop English soccer in their 132-year history, and they had barely avoided relegation to a lower division the previous year. But Leicester's improbable championship reportedly cost the bookies somewhere in the neighborhood of $15 million.
CITY OF THE YEAR: St. Louis was spared the pain of having to cheer on the Rams after the NFL team moved back to Los Angeles . While left with the tab for the domed stadium that was the Rams' home along the Mississippi River, at least there were no games to attend there. Whew! Instead, it was the City of Angels that had to endure this devil of a team, which was 4-11 and the lowest-scoring in the league heading into the final weekend of the season.
AWARD FOR STAYING IN CHARACTER: You've got to hand it to the Cleveland Browns. In a year when LeBron James and the Cavaliers captured the city's first championship in more than 50 years and the Indians nearly won the World Series, the Browns did exactly what was expected of them. Nothing. They lost their first 14 games before finally winning on Christmas Eve, earning another lump of coal in their stocking and reassuring the rest of us that some things never change.
MOST ANTICIPATED COMEBACK: Michael Phelps came out retirement for the Rio Olympics, won five more gold medals and a silver, then insisted he was all done. Just as he did after the 2012 London Games. We can't wait to see what he's got in store for Tokyo in 2020. Also, if little Boomer Phelps needs an agent, we're available for hire.
LEAST ANTICIPATED COMEBACK: Tiger Woods finally returned to the golf course with a 15th-place finish at the Hero World Challenge. That sounds pretty good - until you consider there were only 17 players in the field. We wish he had just stayed away. After a rash of injuries, personal turmoil and the inevitable toll of age, there is no chance of Woods regaining the form that carried him to 14 major titles and secured his place as no worse than the second-best to play the game. Now, he seems destined to turn out like Willie Mays and Muhammad Ali at the pitiable end of their careers.
BEST VILLAIN PLAYED BY AN ENTIRE NATION: After a disappointing showing at the 2010 Vancouver Olympics, Russia went all-in on a doping program that would restore its Soviet-era greatness. The result was a massive fraud that undoubtedly stretched to the highest levels of the Kremlin, though no small detail was overlooked. At the Sochi Games, where Russia led the medal table, positive urine samples were switched out at the doping lab through a hole in the wall.
BEST VILLAIN PLAYED BY A RETIRED ATHLETE WITH A KEYBOARD: Former big league pitcher Curt Schilling got into the true spirit of social media by using Facebook for a tirade against transgender people having access to restrooms (which led to his firing by ESPN ). Then he took to Twitter to describe a T-shirt advocating violence against journalists as ''so much awesome'' (he called it sarcasm). His only slipup was failing to post offensive pictures on Instagram. Must be saving that for 2017.
WALLY PIPP TROPHY: Tony Romo was the face of the Dallas Cowboys. But when injuries pushed rookie Dak Prescott into the starting quarterback job, Romo became an afterthought . The Cowboys (13-2) are the NFC's top team, and Prescott is positioned to set a record for wins by a first-year quarterback. Vaguely reminds us of Pipp taking a day off because of a headache, and Lou Gehrig playing the next 2,130 games.
LIFETIME ACHIEVEMENT AWARD: Tommy Giordano is heading into his 70th year in baseball, a career in which he's been everything from a major league player to a minor league manager to a front-office executive. But mostly, he's been a scout - a role he still fills for the Atlanta Braves at age 91. Retirement? No way. He can't wait to get to spring training. ''I've got my contract and I even got a little raise,'' Giordano quipped when reached Friday.
With that, it's on to 2017 and the next class of Newbys.
---
Paul Newberry is a sports columnist for The Associated Press. Write to him at pnewberry(at)ap.org or at www.twitter.com/pnewberry1963 . His work can be found at http://bigstory.ap.org/content/paul-newberry .
---
---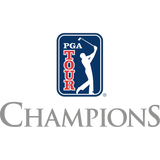 Get more from Champions Tour
Follow your favorites to get information about games, news and more
---