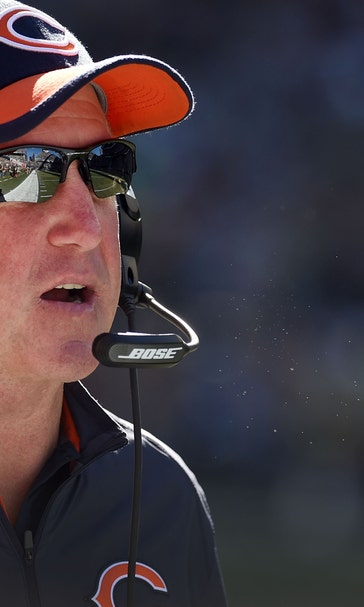 Chicago Bears overcome injuries for consecutive wins
BY foxsports • October 12, 2015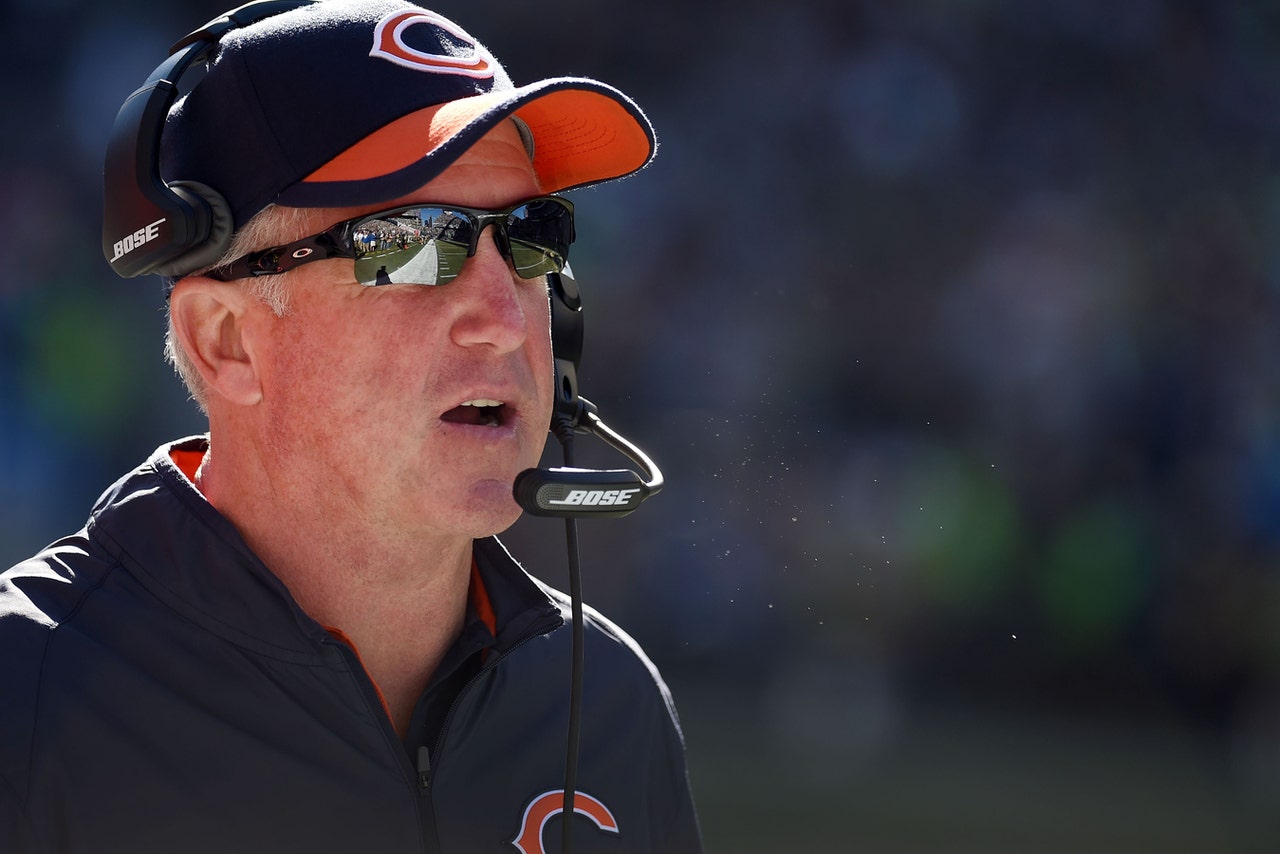 LAKE FOREST, Ill. (AP) After starting the season with a three-game losing skid, the Chicago Bears found themselves searching for an identity.
Following two straight comeback victories with a makeshift lineup, they seem to have found it.
''Right now, that is our identity - we are a resilient team that's going to keep on fighting until the end,'' guard Matt Slauson said.
They will have to: Backup running back Jacquizz Rodgers was lost for the season due to a fractured arm, the Bears said Monday, and linebacker Shea McClellin has an injured knee. His prognosis is less clear.
Injuries have piled up at an alarming rate, but the Bears (2-3) have won consecutive games for the first time since Weeks 2 and 3 last season. Heading into a game against the winless Detroit Lions (0-5) on Sunday, they'll lean on their newfound depth and keep taking coach John Fox's advice.
''Foxy always tells us 'don't flinch,' 'don't blink,''' tackle Kyle Long said. ''Things are going to happen, that's the nature of the game. It's not going to be all uphill or downhill for us. It's going to be you're going to have some tough spots throughout the game and you need to be able to survive the body blows and keep working.''
The ''body blows'' on offense included hamstring injuries to Jay Cutler and wide receiver Alshon Jeffery, an ankle injury to wide receiver Eddie Royal, a concussion to left tackle Jermon Bushrod and a season-ending broken leg suffered by center Will Montgomery.
With Cutler back the past two weeks, and with rookie center Hrnoiss Grasu and second-year left tackle Charles Leno blocking up front, the Bears put themselves in position to be .500 at their bye week.
Fox credited the coaching staff with continuing to get backups prepared, and called Cutler's role in pulling it all together for the final drive Sunday a vital one.
''Any time players get injured, there's a frustration level,'' Fox said. ''There's a frustration level on their side, there's a frustration level on the coaches' side. The reality is, it's part of the game. Faith and patience are part of everything, including working through injuries.''
The injuries have not been confined to the offensive side. Losing McClellin to a knee injury Sunday deprived the Bears of their defensive signal caller, so inside linebacker Christian Jones took on that duty. LaRoy Reynolds, cut by Jacksonville, was signed Sept. 29 and found himself playing in McClellin's place on Sunday.
Cornerback Alan Ball suffered a groin injury and missed the last two games, but veteran free agent acquisition Tracy Porter has stood out in his place after overcoming a preseason hamstring injury of his own.
''He's got skins on the wall - he's done it before, and at a high level,'' Fox said about Porter, who started four seasons in New Orleans before bouncing to Denver, Oakland and Washington. ''It was just a matter of getting him healthy enough to go out there so he could perform.''
With veteran safety Antrel Rolle out due to an ankle injury, the Bears' secondary now has Porter, second-year cornerback Kyle Fuller and rookie safeties Adrian Amos and Harold Jones-Quartey.
The Bears held Oakland to 173 passing yards and Kansas City to 170 the last two games, and Porter credited the secondary with overcoming inexperience through communication.
''Having young guys like that doesn't mean anything as long as you're communicating,'' Porter said.
Notes: After putting Rodgers on injured reserve, the Bears signed RB Antone Smith. Smith appeared in 59 games over five seasons (2010-14) with the Atlanta Falcons. He rushed 29 times for 286 yards and four touchdowns, and also contributed on special teams.
---
---