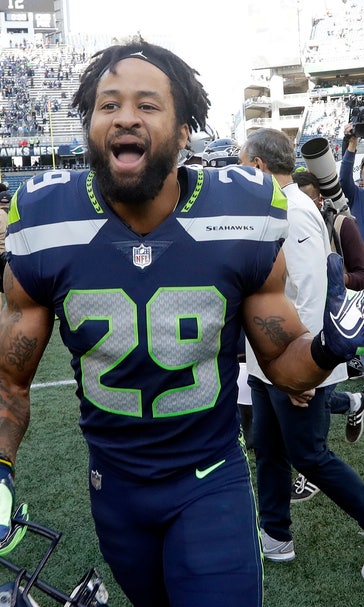 Carroll: Thomas will face consequences for missing practice
September 24, 2018
RENTON, Wash. (AP) — Seahawks coach Pete Carroll said Monday that disgruntled free safety Earl Thomas will face "consequences" for skipping a pair of practices last week, but he didn't detail what the punishment would be and said he sympathizes with Thomas' situation.
Thomas recorded two interceptions in Sunday's win over Dallas, Seattle's first victory of the season. He now has three interceptions this season after missing all of training camp in a contract dispute. Thomas is in the final year of his contract and has repeatedly expressed his desire for the added security of a new deal.
After the game, Thomas said he expected to get fined for missing the practices, but he stood by the decision, saying he was trying to protect his long-term health.
"I need to make sure my body is 100 and I'm invested in myself," Thomas said Sunday. "If they was invested in me, I'd be out there practicing, but if I feel like anything — I don't give a damn if it's small, I got a headache — I'm not practicing. But I don't want that to get taken the wrong way. I know I'm going to get fined but that's just where I'm at with that."
Carroll sounded like he was committed to working through the issues with Thomas. He said after the game there was no question about whether Thomas would be available to play. The Seahawks haven't been particularly open to the idea of a contract extension for Thomas, but Carroll said "everything is possible" when it comes to dealing with the situation.
"We're open to whatever we need to do to keep moving forward in a positive manner," Carroll said Monday. "I totally understand when guys are at the end of their contracts and they want to get another contract. We've been through that for years. It's nothing new and it's legit. It's legitimate as they're concerned about their future. I get it and we respect the heck out of it."
It appears as though Thomas intends to continue to be a squeaky wheel in hopes of leveraging a new contract.
"I just want to be appreciated, that's it," Thomas said Sunday.
Carroll was vague about what discipline Thomas would face for skipping practice.
"There's consequences," Carroll said. "Practice is really important."
INJURY UPDATES
Center Justin Britt is expected to return to the lineup this week after serving in a reserve role Sunday because of a shoulder injury. Joey Hunt made his second career start in place of Britt against Dallas.
Linebacker Mychal Kendricks' status for this week is uncertain, Carroll said. Kendricks is facing potential suspension from the league because of his guilty plea to insider trading charges. Kendricks was signed to help cover the absence of K.J. Wright, who has missed the first three games following knee surgery during the final week of the preseason. Carroll said wasn't sure if Wright would be able to return this week.
Wide receiver Doug Baldwin is still questionable after injuring his knee in the team's preseason opener in Denver.
---
---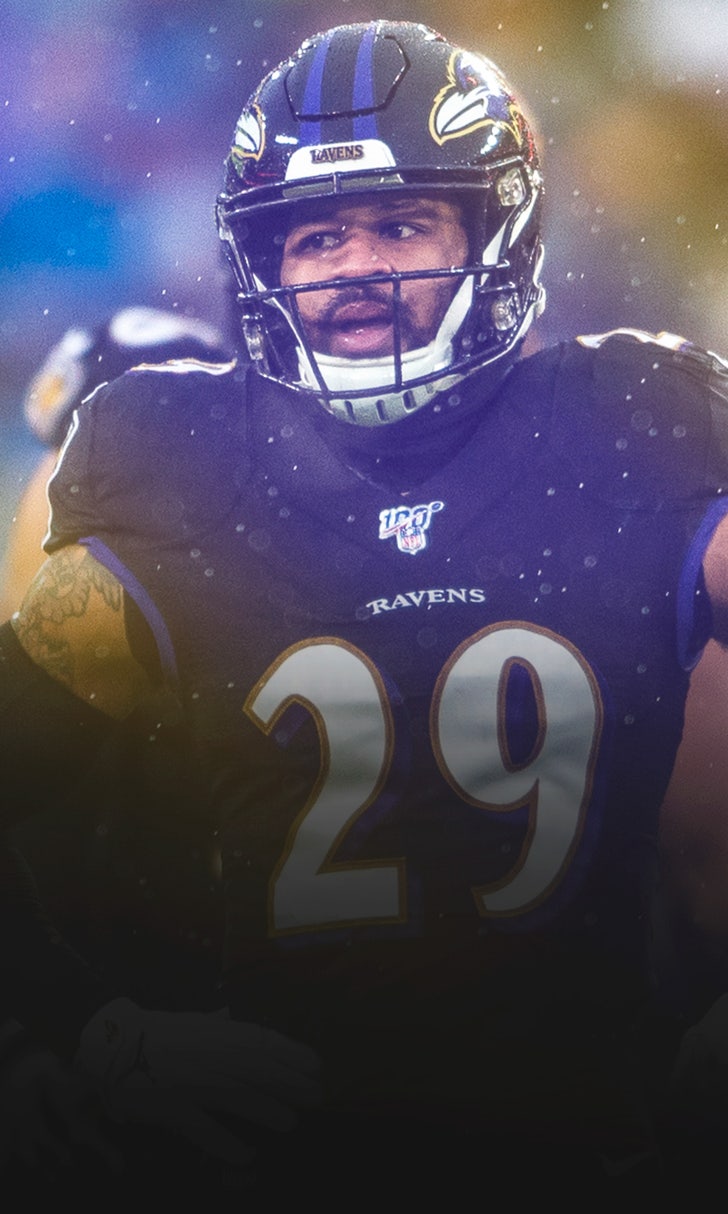 Ravens Part Ways With Earl Thomas