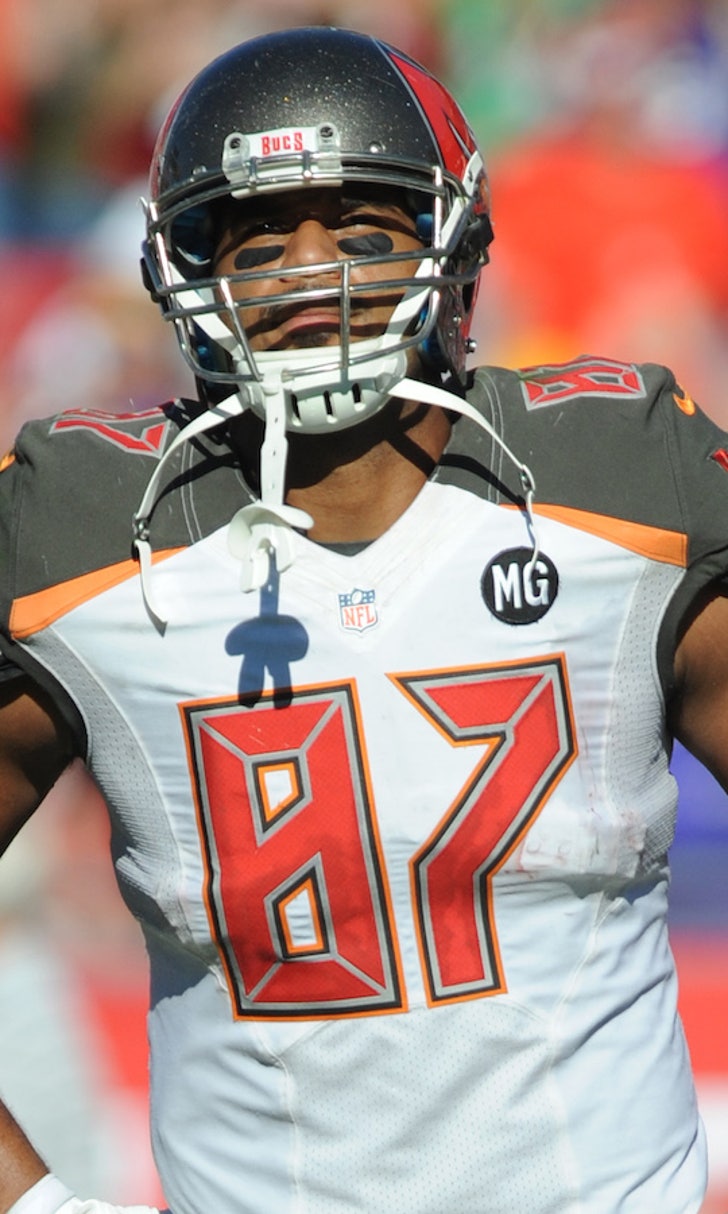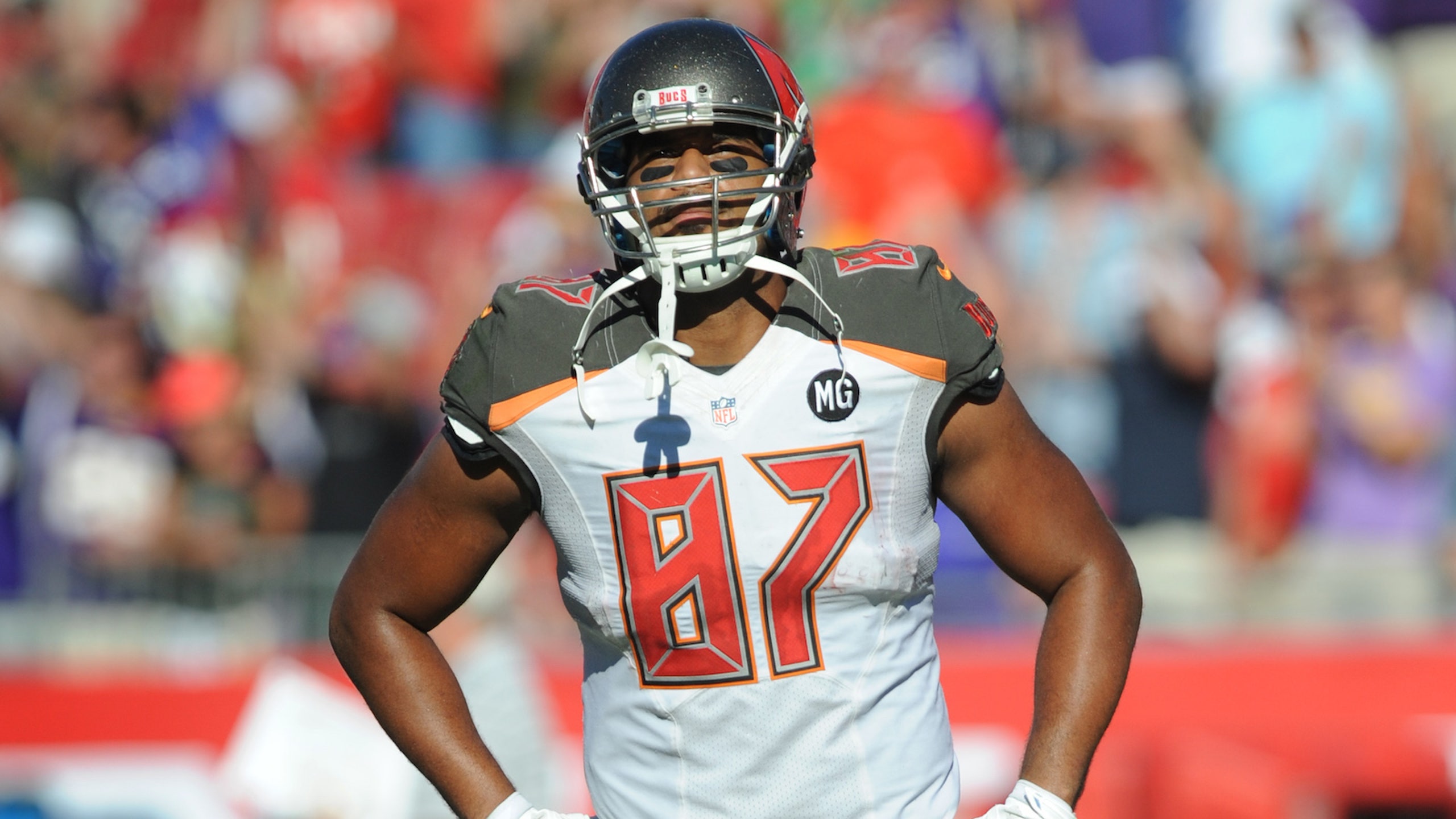 Buccaneers TE booted from practice because 'he didn't know what he was doing'
BY Cameron DaSilva • June 9, 2016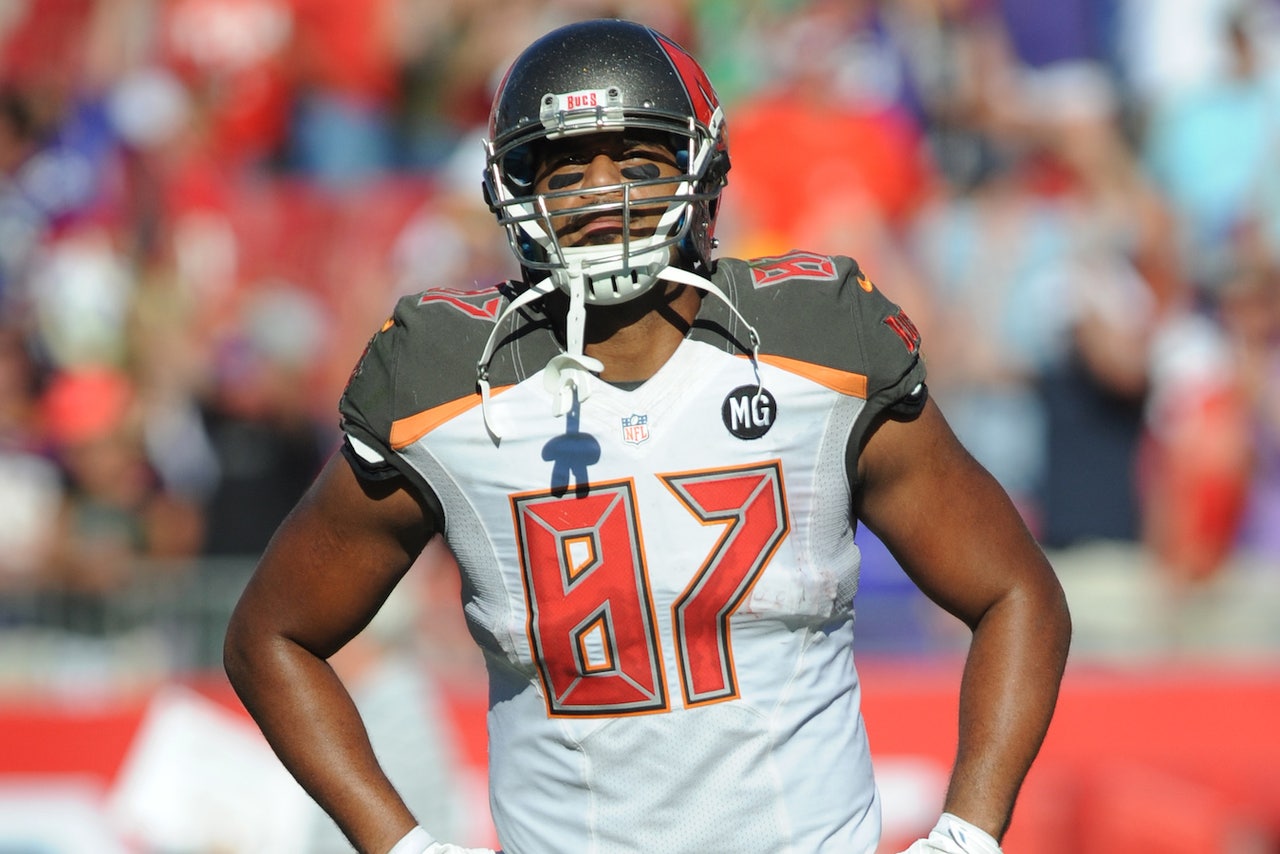 In each of his first two seasons in the NFL, Tampa Bay Buccaneers tight end Austin Seferian-Jenkins has caught 21 passes. His career receiving yardage total is 559, and while injuries have played a huge part in his lack of production, his role on offense isn't exactly huge. 
To make matters worse, he was sent off the practice field by head coach Dirk Koetter on Thursday for a not-so-great reason: He had no idea what he was doing.
Koetter didn't elaborate on what happened, but did say the issues were "between us." Jenkins appeared to respond to being dismissed from practice on Twitter, saying he'll "move on."
Given his size and athleticism, Jenkins has a chance to be a big part of the Buccaneers offense with Jameis Winston at the helm. Alongside Mike Evans and Vincent Jackson, Tampa Bay has one of the largest group of pass-catchers in the NFL -- they just have to put it all together.
---
---